When it comes to Southeast Asia, Malaysia and Vietnam are two of the most popular destinations for tourists. Both countries offer an incredible mix of culture, natural beauty, and delicious food. While there are many similarities between the two countries, there are also distinct differences that make them unique. In this article, we will explore the differences between Malaysia and Vietnam, and help you decide which country is the better choice for your next adventure.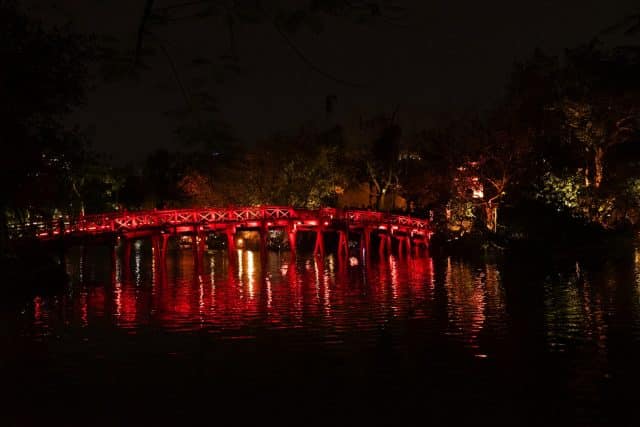 photo: David Emrich
Geography and Climate
Culture and People
Food
Attractions and Activities
Safety and Security
Geography and Climate:
Malaysia and Vietnam are both located in Southeast Asia, but they have different geographical and climatic characteristics. Malaysia is located in the equatorial region, which means that it has a tropical climate all year round. The country is divided into two regions, Peninsular Malaysia and East Malaysia. The west coast of Peninsular Malaysia faces the Strait of Malacca. The country is known for its beautiful beaches, rainforests, and diverse wildlife.
Vietnam, on the other hand, has a more diverse climate. The northern part of the country has a subtropical climate, while the central and southern parts have a tropical climate. The country is long and narrow, stretching from north to south. Vietnam is also known for its beautiful beaches, but it is more famous for its stunning mountain ranges, terraced rice fields, and deep valleys.
Culture and People: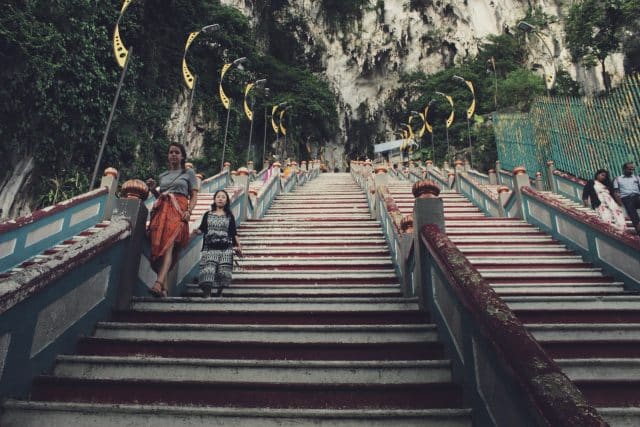 photo: Danica Tanjutco
Malaysia and Vietnam have different cultures and people. Malaysia has a multicultural society, with Malay, Chinese, and Indian being the three major ethnic groups. The country is also home to many indigenous people, such as the Orang Asli and Dayak. The diversity of cultures in Malaysia can be seen in its food, architecture, and festivals.
Vietnam has a homogeneous culture, with Vietnamese being the dominant ethnic group. The country has a long and rich history, with influences from China, France, and the United States. Vietnamese culture can be seen in its architecture, traditional dress, and festivals. The Vietnamese people are friendly and welcoming, and they are proud of their heritage.
Food: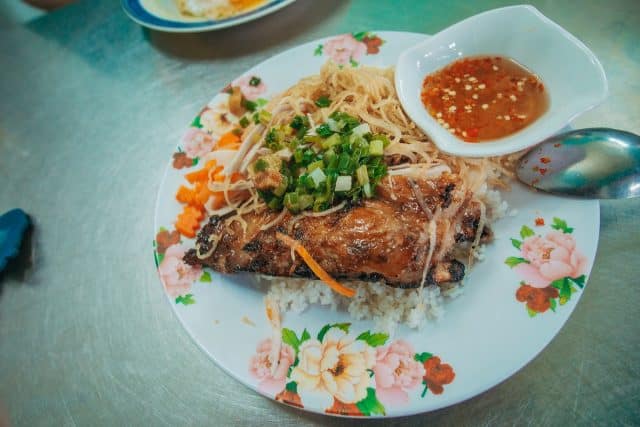 photo: FOX
Both Malaysia and Vietnam are famous for their delicious food. Malaysian cuisine is a mix of Malay, Chinese, and Indian influences, with dishes like nasi lemak, char kway teow, and roti canai being some of the most popular. The food in Malaysia is spicy and flavorful, with a mix of sweet, sour, and salty flavors.
Vietnamese cuisine, on the other hand, is known for its fresh ingredients and light flavors. Dishes like pho, banh mi, and spring rolls are famous around the world. Vietnamese food is also healthy, with a focus on vegetables, herbs, and spices. The food in Vietnam is less spicy than in Malaysia, but it is still full of flavor.
Attractions and Activities: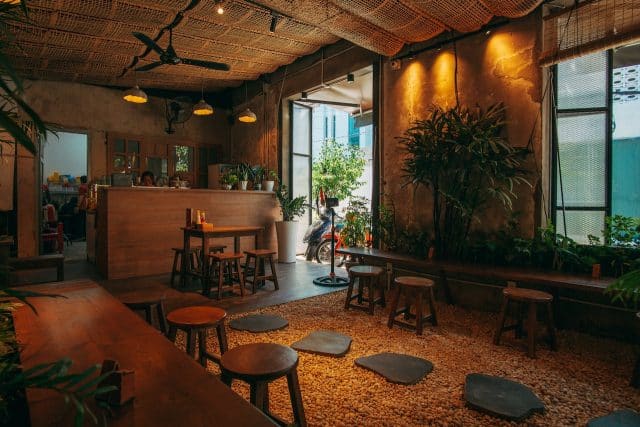 photo: FOX
Malaysia and Vietnam both have a wide range of attractions and activities for tourists. Malaysia is famous for its beautiful beaches, rainforests, and wildlife. Some of the top attractions in Malaysia include the Petronas Twin Towers in Kuala Lumpur, the historic city of Malacca, and the Batu Caves. There are also many national parks in Malaysia, such as Taman Negara, which is one of the oldest rainforests in the world.
Vietnam is known for its natural beauty, with its mountain ranges, rice terraces, and beaches. Some of the top attractions in Vietnam include the ancient city of Hoi An, the stunning Ha Long Bay, and the Cu Chi Tunnels. The country is also famous for its motorbike tours, where you can explore the countryside and meet the locals.
Safety and Security: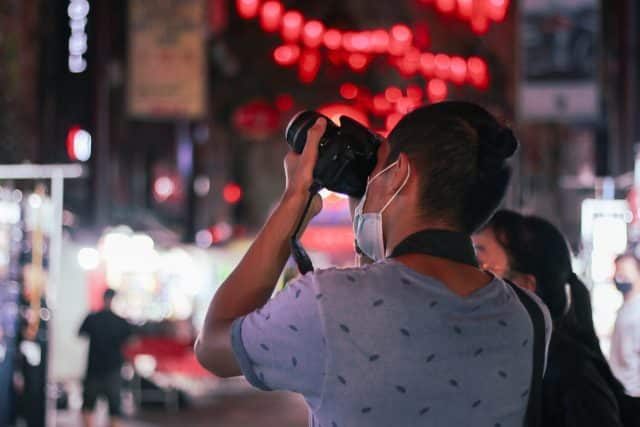 photo: sarah Richer
When it comes to safety and security, both Malaysia and Vietnam are relatively safe for tourists. However, there are some things to keep in mind. In Malaysia, there is a risk of petty crime, such as pickpocketing and theft. It is also important to be aware of the cultural norms, especially when it comes to dressing modestly in conservative areas.
In Vietnam, there is a risk of scams, especially in tourist areas. It is also important to be aware of the traffic, as there are many motorbikes on the roads. It is recommended to wear a helmet when riding a motorbike, and to only ride with licensed drivers.
Malaysia and Vietnam are both incredible destinations for travelers. While they share some similarities, they also have distinct differences that make them unique. Malaysia is known for its multicultural society, spicy food, and beautiful beaches and rainforests. Vietnam is known for its homogeneous culture, fresh and healthy food, and stunning natural beauty. Ultimately, the choice of which country to visit depends on your personal preferences and what you want to experience on your trip. Whether you choose Malaysia or Vietnam, you are sure to have an unforgettable adventure.