The song "Cứ Đi Thôi" belongs to Tropical type with the catchy and animated melody which performed by Phương Ly and the music composed by Kai Đinh. The music video "Cứ Đi Thôi" was released on November 14th, 2019 on Phuong Ly Official's YouTube Channel.
In the music video "Cứ Đi Thôi", Phương Ly is a woman who is hesitant to pick a trip abroad. Then she was suggested by a colleague to come to Malaysia. Because of the enthusiasm of youth, they decided to travel with each other.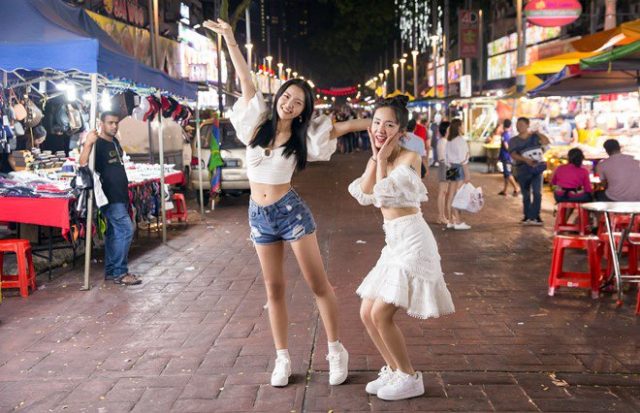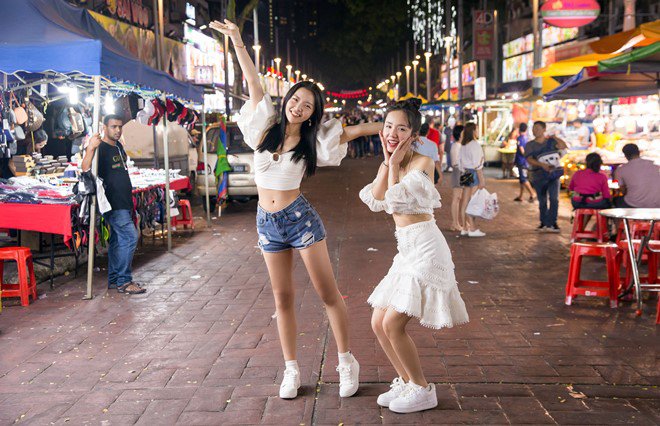 Source: eva.vn
In this place, they're savoring plenty of foods. Moreover, they commune with nature and also the breath-taking scenes. Especially, Phương Ly falls in love with a man when she meets him randomly. Initially, Phương Ly is quite reserved for the meetings. Day by day, her heart becomes more open. They have relaxed and fresh minutes than ever.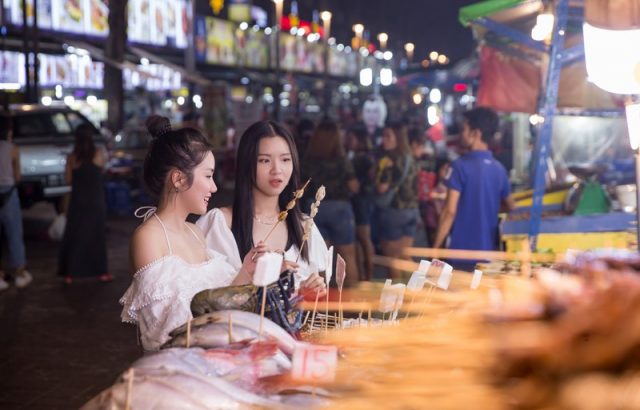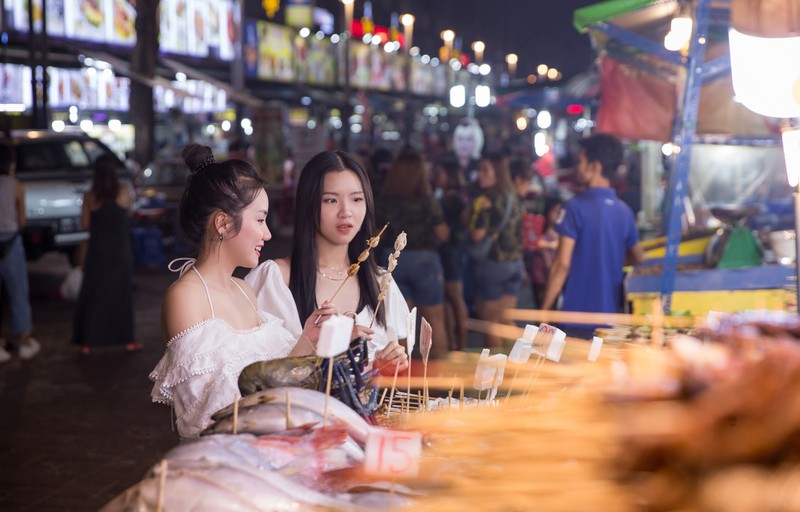 Source: plo.vn
The music video "Cứ Đi Thôi" has been filmed at many famous places in Malaysia such as Cheah Kongsi temple, Jalan Alor Street Art and Bukit Bintang shopping center in Kuala Lumpur. Due to the big investment about the quality pictures and colors combine with the significant content, the MV "Cứ Đi Thôi" received many positive comments from the audiences.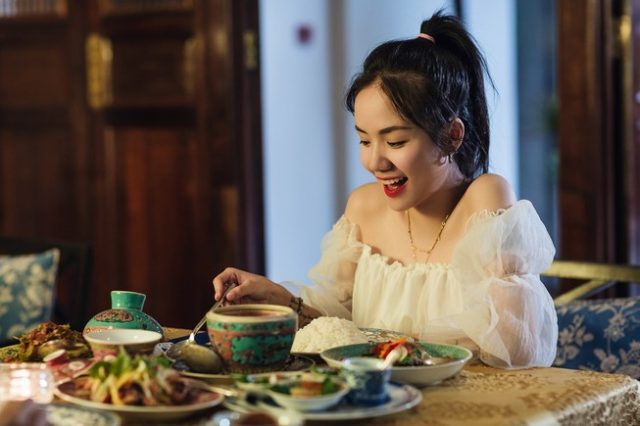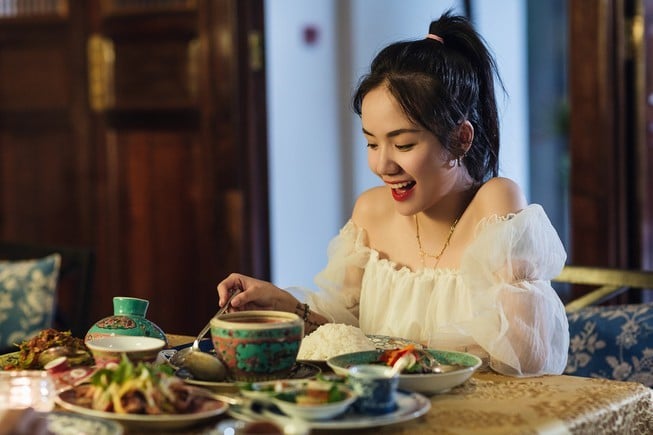 Source: plo.vn
Phương Ly shared: "The world through your prism is not going to be the same as someone else's world. So when you're still young, just go ahead. Everything is going to be a beautiful part of the youth that is hard to find again. Going and experiencing a lot, your ego will naturally be smaller and your heart will become more open. Just go, to see ourselves through the new things after each journey. If not now, when you're still young, have too much energy so you need to wait until when. We only live once, the youth passes very fast, so don't waste it".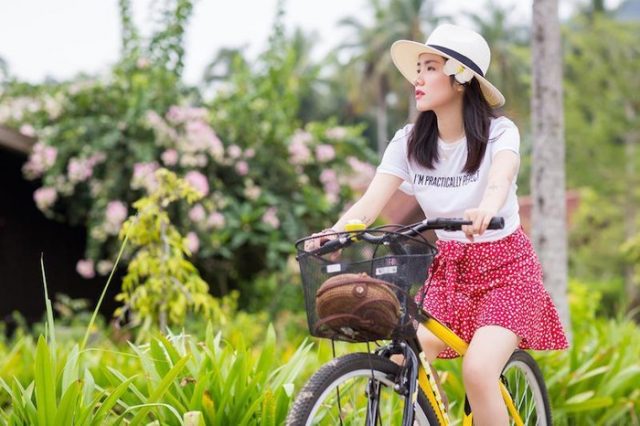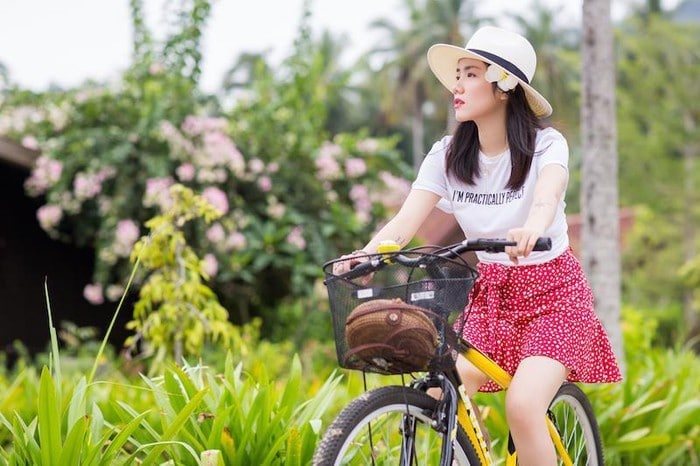 Source: baomoi.com
The music video "Cứ Đi Thôi" currently has over 27.6 million views on YouTube. Let's enjoy this notable song like other songs of Phương Ly such as "Anh Là ai", "Mặt Trời Của Em"(Phương Ly, JustaTee), "Thằng Điên"(JustaTee ,Phương Ly) and "Crush On You".
Cu Di Thoi: https://www.youtube.com/watch?v=bLRM9n3WPO0