When you're traveling to a new country, it can be daunting to try and figure out the best way to get around. Will you need to rent a car? Is public transport an option? If so, how do you even begin to use it?
If you're planning a trip to Vietnam, then never fear—in this blog post, we'll run through everything you need to know in order to use Vietnam's public transport system like a pro. Read on for our top tips!
Here are our top tips for using Vietnam's public transport:
Plan your journey in advance.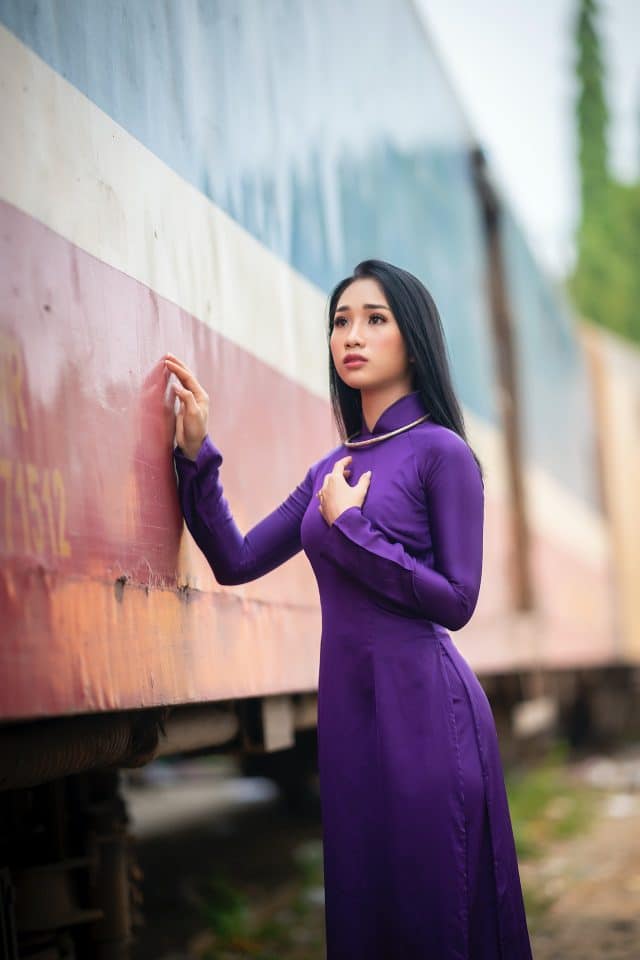 photo: Tiểu Bảo Trương
Vietnam is a country of immense beauty, and one that you can explore using public transport. Whether your goal? Hanoi or Ho Chi Minh City (the capital), there are many ways to see this fascinating land while relying on buses/trains as opposed to travel logistics companies who often overcharge customers with hidden fees when they book tours through their websites!
Buy your tickets in advance where possible.
If you have ever found yourself frustrated by the hassle of getting a ticket, this is for YOU! Now there's no need to stress about fares going up at just any moment. You can often buy tickets online or on-site and save yourself from hours' worth of frustration with waiting in lineups that never seem like they're ending anytime soon.
Do your research.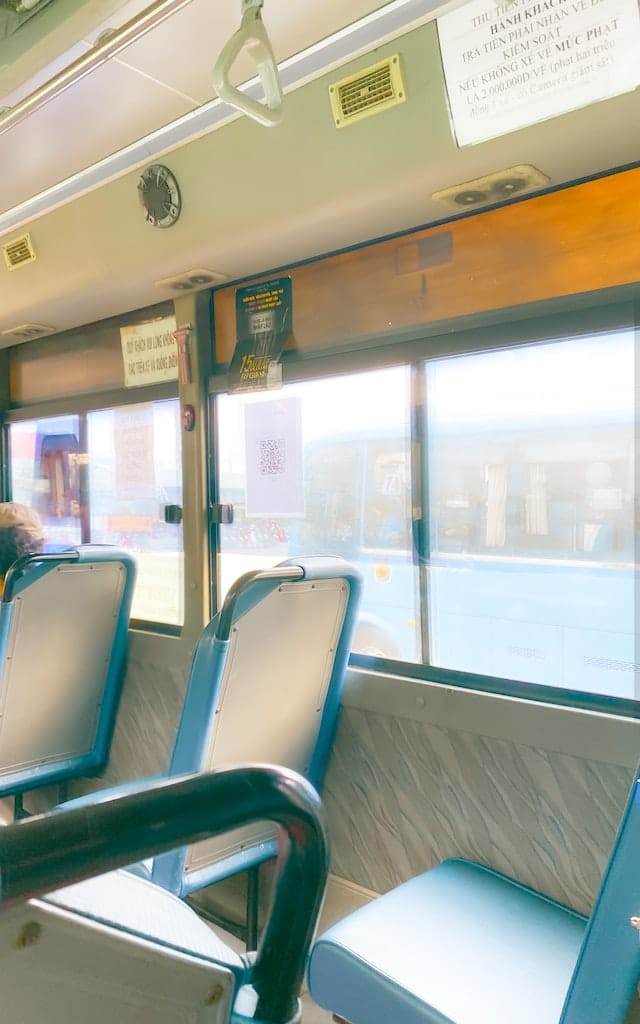 photo: Huynh Phuc Vinh
It's worth taking some time to familiarize yourself with Vietnam's public transport system before you travel—that way, you won't be caught out when you arrive! For example, did you know that buses in Vietnam are classified according to both their seat capacity and their speed limit? Seating capacity is denoted by a number (e.g., 30, 40, or 45), while the speed limit is denoted by a letter (e.g., B for "bích" or "slow," T for "trung bình" or "medium," and N for "nhanh" or "fast").
Familiarize yourself with Vietnamese culture and etiquette.
As with any country, there are certain customs that locals adhere to when using public transport—so it pays to do your research! For example, in Vietnam, it is considered rude to put your feet up on seats or benches while waiting for a bus or train.
Be prepared for delays.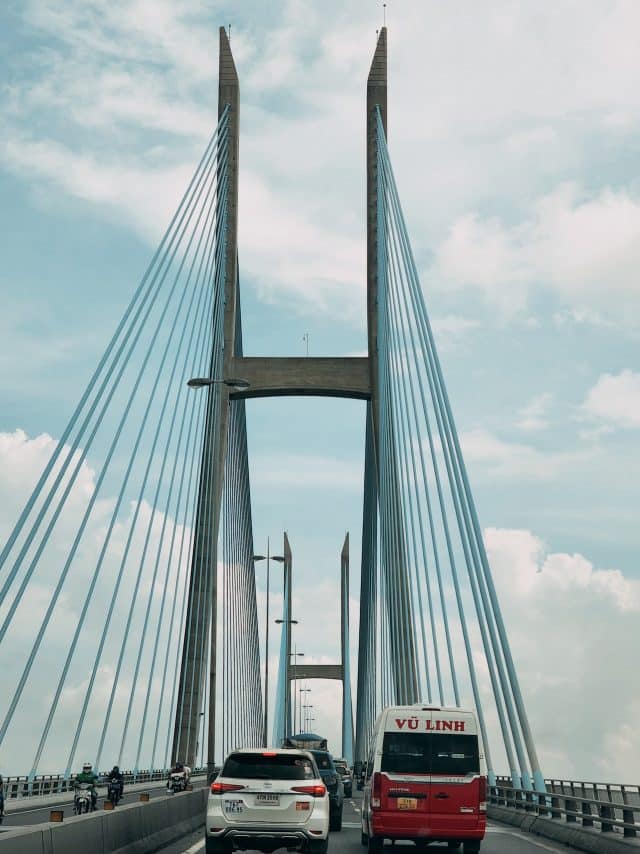 photo: Vepan Yukwan
Unfortunately, delays are a fact of life when traveling by public transport—anywhere in the world! Before setting off on your journey, make sure you allow plenty of time so that you don't end up missing your bus or train because of a delay further down the line.
We hope these tips have been helpful and that you now feel more confident about using Vietnam's public transport system! Remember: plan ahead, buy your tickets in advance where possible, do your research, familiarize yourself with local culture and etiquette, and be prepared for delays. With these handy hints under your belt, enjoying stress-free travel around Vietnam will be a breeze!