Nestled in the Mekong Delta region, Long An is a charming province that is often overlooked by travelers visiting Southern Vietnam. Despite being located just an hour away from Ho Chi Minh City, Long An offers a serene escape from the busy city life and is home to picturesque landscapes, bustling markets, and a rich cultural heritage. In this blog, we will explore the many wonders of Long An and discover why this hidden gem should be on every traveler's bucket list.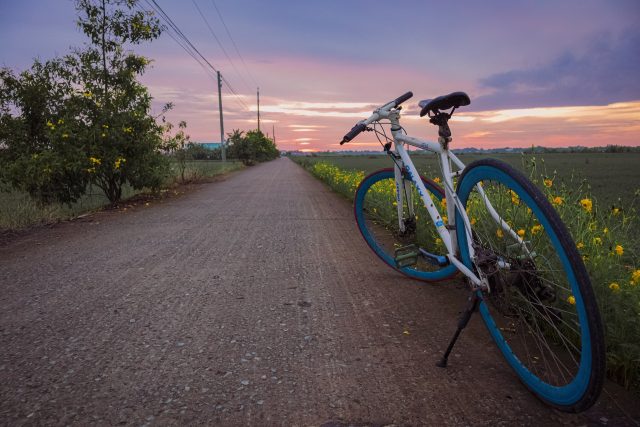 photo: Irish83
History and Culture of Long An
Culinary Delights in Long An
Nature and Adventure in Long An
Relaxation and Getaways in Long An
History and Culture of Long An:
Long An is a province that has played a significant role in the history of Vietnam, dating back to the 17th century. The province was home to a prosperous agriculture-based society during the French colonial period and was a strategic location during the Vietnam War. Today, Long An is known for its unique cultural heritage and preservation of traditional practices. Visitors can experience local life and customs through cultural festivals, pagodas, and historical landmarks. Some popular attractions include the Tan Lap Floating Village, Tan An Market, and the ancient Binh Ta temple.
Culinary Delights in Long An: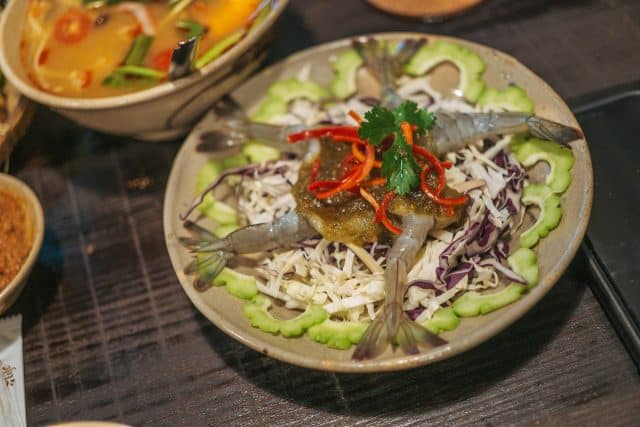 photo: FOX
Long An boasts a cuisine that is distinct from the rest of Vietnam, with influences from Cambodian and Chinese flavors. The province is famous for its fresh seafood, rice-based dishes, and tropical fruits. One of the must-try dishes in Long An is Banh Trang Phoi Suong, a rice paper dish filled with shrimp, pork, and vegetables. Another unique dish is Canh Chua Ca Loc, a sour soup made with snakehead fish, tamarind, and pineapple. Local markets like Ben Luc and My Tho are popular food destinations where visitors can sample a variety of street food and snacks.
Nature and Adventure in Long An:
Nature lovers and adventure enthusiasts will find Long An to be a paradise for exploration. The province is home to the 2,500-hectare Lang Sen Wetland Reserve, which houses over 150 species of birds and wildlife. Visitors can also take a boat ride along the Vam Co Dong River and explore the floating markets and villages. For thrill-seekers, activities like zip-lining, hiking, and cycling are available at the Long An Eco-Tourism Park. The province also offers various water sports like kayaking, paddleboarding, and jet skiing.
Relaxation and Getaways in Long An: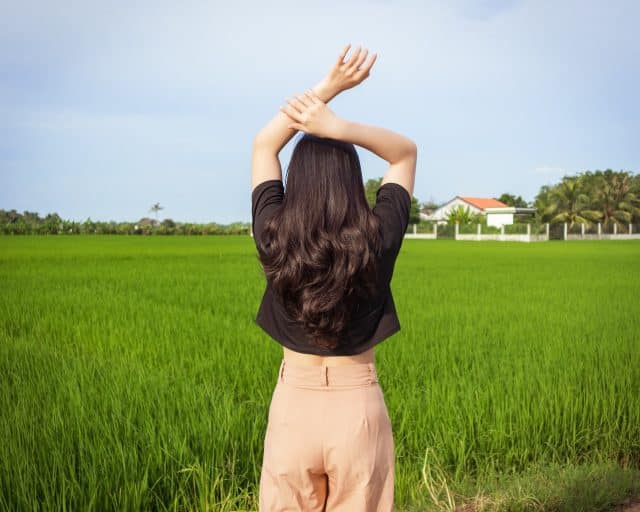 photo: Irish83
For those looking to escape the hustle and bustle of city life, Long An offers a variety of tranquil accommodations and getaways. Visitors can immerse themselves in the countryside and stay at a traditional homestay or eco-resort, like the Mekong Lodge or the Ba Duc Ancient House. These accommodations offer guests a glimpse into local life and a chance to relax in a peaceful setting. Visitors can also indulge in spa and wellness treatments at resorts like the Saigon-Ho Coc Beach Resort or the Nam Bo Boutique Hotel. For leisurely activities, attractions like the Vam Sat Ecological Tourist Center and the Mekong Rustic Can Tho are popular destinations for families and couples.
Long An is a destination that has something for everyone, from history and culture to adventure and relaxation. This hidden gem in Southern Vietnam is worth exploring and experiencing the authentic local life and traditions. Whether you're a foodie, a nature lover, or just in need of a tranquil getaway, Long An has it all. So, if you're planning a trip to Southern Vietnam, be sure to add Long An to your itinerary and discover the many wonders that this province has to offer.