Vietnam is a country with a rich culture and history. Visitors to the country often want to experience the "local" Vietnam, rather than the tourist traps. Here are a few secrets to getting the authentic Vietnamese experience.
1. Learn Some Basic Vietnamese Phrases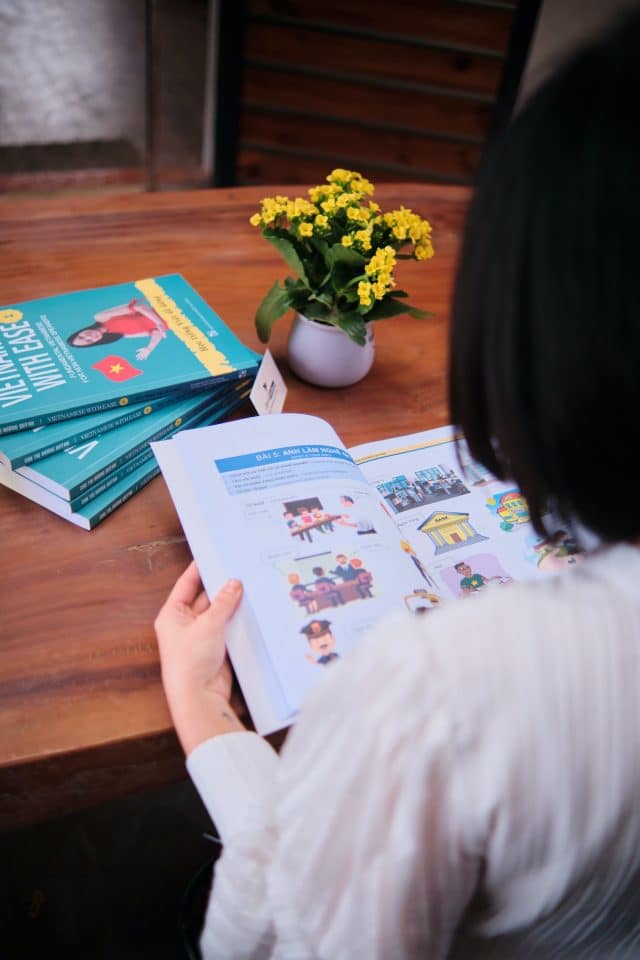 photo: Quynh Chu
When traveling to a new country, it can be difficult to immerse yourself in the culture if you don't speak the language. However, even a few basic phrases can go a long way in helping you to connect with locals. In Vietnam, English is widely spoken, but most locals prefer to communicate in their native language. Learning how to say hello, goodbye, please, and thank you in Vietnamese will show locals that you are interested in their culture and make it more likely that they will be willing to help you experience all that their country has to offer. So whether you're looking for directions, looking for a great restaurant, or just wanting to strike up a conversation with a local, learning some basic Vietnamese phrases will help you get the most out of your trip.
2. Eat Where the Locals Eat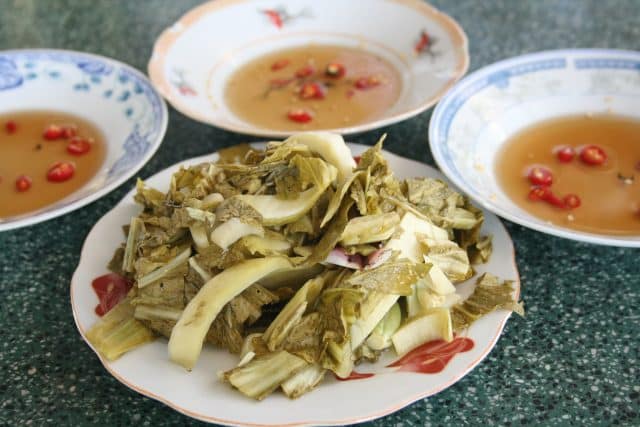 photo: Neil Mewes
When it comes to exploring a new city, there's nothing quite like experiencing the local food scene. Not only is it a great way to try new and interesting dishes, but it's also a great way to meet new people and get a glimpse into their everyday lives. Street food vendors are often very friendly, and they'll be more than happy to chat with you about their food (and their lives). Eating where the locals eat is a great way to get an authentic taste of the city, and it's an experience that you won't soon forget.
3. Rent a Bike or Motorbike
In Vietnam, bikes and motorbikes are a way of life. Many locals use them as their primary form of transportation. Renting a bike or motorbike is an easy and fun way to get around and see the sights. Plus, it's a great way to meet new people! I was lucky enough to meet a group of young locals who showed me around town on their bikes. We went to all the best places – the markets, the temples, and even out of town to see the rice fields. It was an amazing experience, and I'm so grateful that I got to see Vietnam in such an authentic way. If you're ever in Vietnam, don't miss out on the opportunity to explore by bike or motorbike!
4. Visit Local Attractions (Not Just Tourist Traps)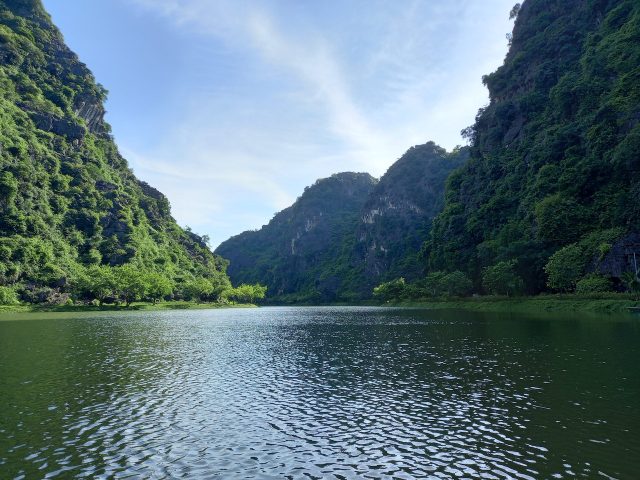 photo: Quynh Chu
Vietnam is a country with something for everyone. From the bustling streets of Ho Chi Minh City to the stunning natural beauty of Ha Long Bay, there is no shortage of amazing places to see. However, don't miss out on some of Vietnam's lesser-known gems. These places may not be as well- known, but they offer a unique and authentic Vietnamese experience. And, since they are often less crowded and more budget-friendly, you'll be able to get the most out of your trip. So don't hesitate to venture off the beaten path – you might just find your new favorite place in Vietnam!
By following these tips, you'll be well on your way to having an authentic local experience in Vietnam. Be sure to explore beyond the tourist traps and immerse yourself in the culture of this amazing country. Are there any other tips you would add? Let us know in the comments below!