"Người Bất Tử" is a blockbuster film of director Victor Vũ. Besides this spectacular film, the music of the film also impressed the audiences due to its attractive melody. "Ngày Chưa Giông Bão" is the second song of Phan Mạnh Quỳnh after the first song named "Hồi Ức".
The song "Ngày Chưa Giông Bão" belongs to Dream Pop type with the attractive and obsessional melody which performed by Bùi Lan Hương and the music composed by Phan Mạnh Quỳnh. The music video "Ngày Chưa Giông Bão" was released on October 18th, 2018 on CJ Entertainment Vietnam's YouTube Channel.
AD
Travala – Get the Best Prices on 34,986 Hotels and Accommodations in Vietnam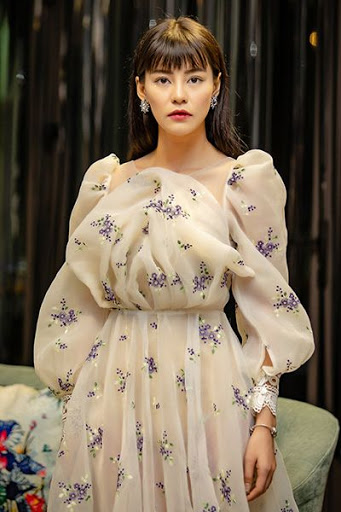 Source: quehuong.org
The music video "Ngày Chưa Giông Bão" describes a journey that links a woman's past and presents through an old book. The detail that Bùi Lan Hương is sitting silently on a boat combines with the miraculous views that surround her, evoking An's an emotional face (performed by Đinh Ngọc Diệp) when she starts looking for the answers to her mysterious and vague dreams.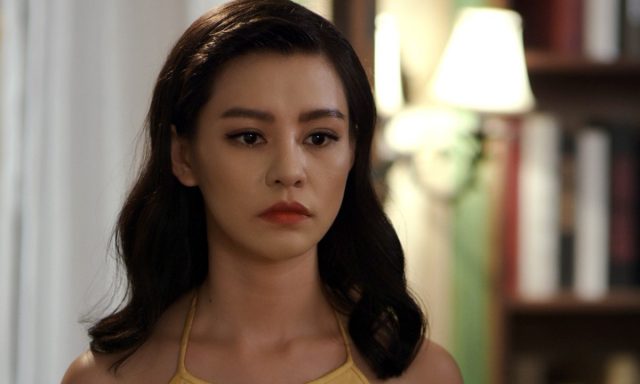 Source: vnexpress.net
At the same time, the MV "Ngày Chưa Giông Bão" also inserts pictures of Hùng's life (performed by Quách Ngọc Ngoan) which is full of difficulties in three centuries. Especially are the romantic and passionate scenes between him and two women named Duyên (performed by Thanh Tú) and Liên (performed by Jun Vũ). Because of the mysterious images combine with the attractive voice that matches the contents of the film, the music video "Ngày Chưa Giông Bão" received many positive comments from the audiences.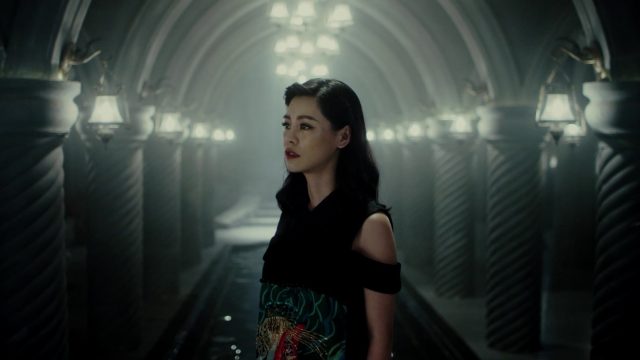 Source: zing.vn
The Vpop music video "Ngày Chưa Giông Bão" currently has over 14.4 million views on YouTube and 21.5 million listens on Zing MP3. Let's enjoy this marvelous song.
Ngay Chua Giong Bao: https://www.youtube.com/watch?v=_aghWPzkB7M