The song was launched on February 10, 2020. It shares the inmost feeling of a lonely soul in the time that Valentine was near coming.
Phạm Đình Thái Ngân is a young artist who is known for lyrical ballad music. Coming from the X-factor Show, he conquers the audience by his warm and emotional voice. Thái Ngân has released some music videos like "Nhưng Anh Vẫn Yêu", "Yêu Là Cưới" and a lot of cover videos on his official YouTube channel, and "Lạ" is one of the songs that marks his music style in the Vietnamese music market. Besides that, Thái Ngân is recently famous in the role of dubbing for the main character "Nhạn" in the recent hit film Mắt Biếc.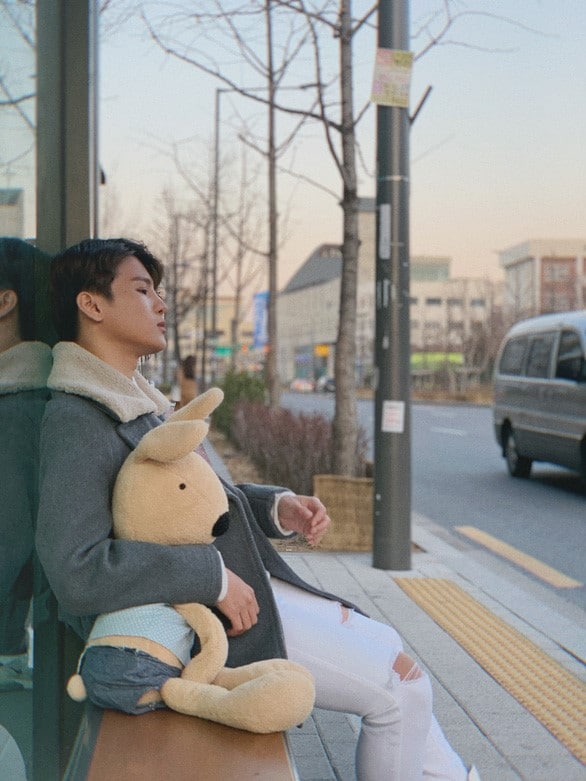 Source: tuoitre.vn
"Cần 1 Ai Đó" is composed by Thái Ngân, talking about the feelings of depression and loneliness. He found that he and loneliness are accompanied. He has to hide his tears behind the dark, hide his sadness behind the fake smiles, but after all, he couldn't find peace in mind.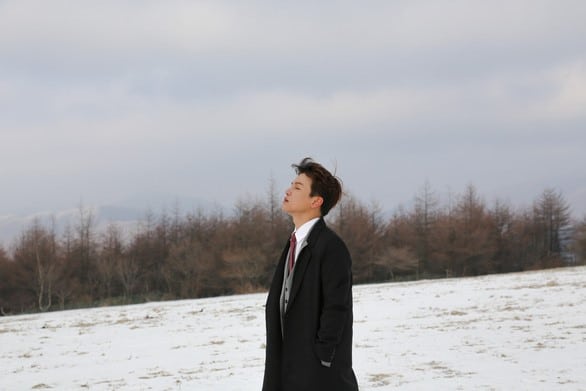 Source: tienphong.vn
He wants to find someone to be by his side, someone wipes his tears, gently hugs him and tells him, "Don't worry, I'm here". Many times, he stopped himself from falling in love with someone as he was afraid of being left behind. But now, he truly needs somebody.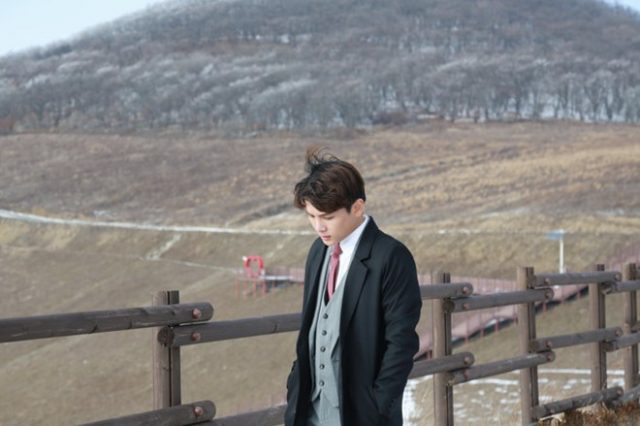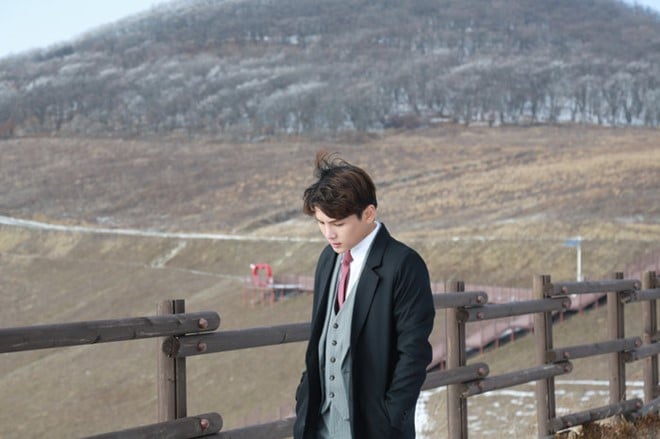 Source: thanhnien.vn
To get the sparkling and romantic footage, Thái Ngân flew to Korea to film the Vpop MV.  This is the place the couple in the story found each other and also where they fell apart. Thái Ngân interprets a lonely guy who reminiscing the beautiful memories. Besides the warm voice and soothing melody, the beautiful scenery and good looking appearance of Thái Ngân satisfy the audience when watching the MV.
Can 1 Ai Do: https://www.youtube.com/watch?v=CDESVrISuQY