Wxrdie's full name is Phạm Nam Hải and he comes from Cầu Giấy, Hà Nội. When he entered the rap game, his name was Word. He gained notoriety among the rap community with "Ông ơi tôi thích nó mất rồi", "Ai mới ngầu", "Quadra Kills", and "Đây là Word".
Wxrdie is also considered one of the most promising Vietnamese rappers today. He changes his style in composing rap songs has become a melodic rapper.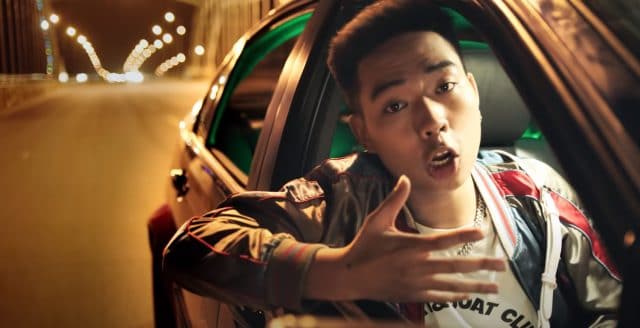 source: "Harder" MV
During that time, he has worked under Young Flames and ChewingGeng185 Organization. On August 8th, 2020, he combined with WOKEUP4AM organization to release a new song called "Harder" on the 84GRND channel. He garnered attention from the rap community when he performed it at the King Of Rap show.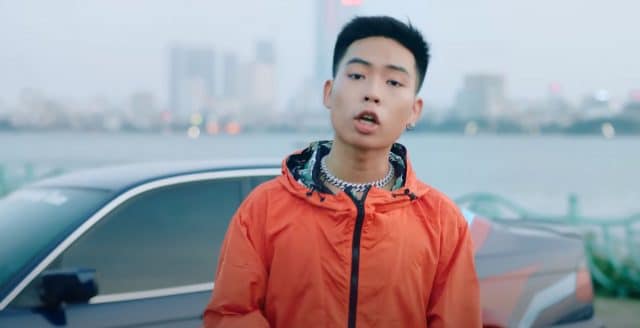 source: "Harder" MV
This song completely gained acceptance from judges of this show. "Harder" also received compliments from a famous rapper named Bình Gold: "Best Melodic vn mah boi!" The content of this song talks about hard work, dedication as well as his colorful life. Overall, this song is easy to listen to. It is the first MV in his career, but with a powerful team, it contains astonishing images on par with high-end production MVs.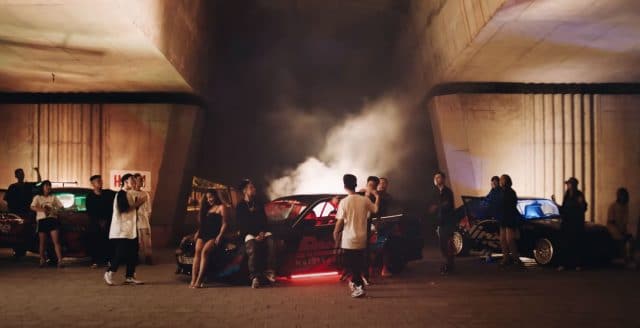 source: "Harder" MV
In the MV, Wxrdie wore cool outfits with a bomber jacket, waist bag, Jordan shoes, grills, necklace, and shiny bracelet on his arm. In addition to the lively scenes from the riverbank to the club or high-rise buildings, Wxrdie has shown his audience the magnificent streets of Saigon with his racing car.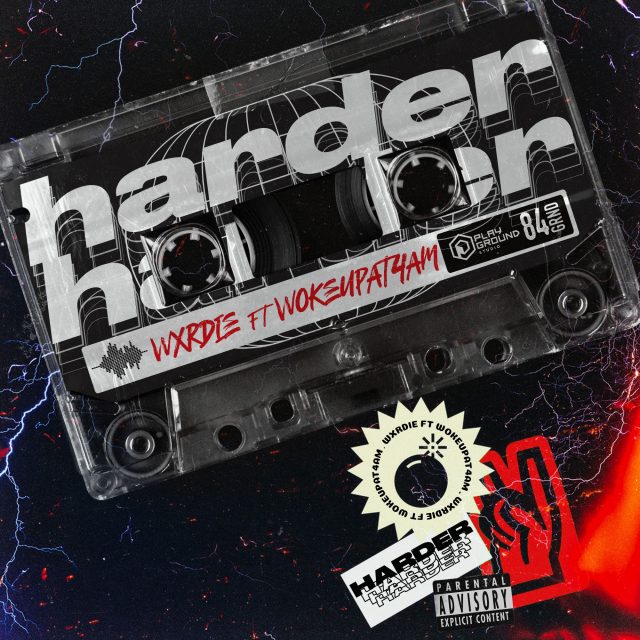 source: WXRDIE's Facebook
It is undoubtedly true that "Everyone tells me that I look different". The talented rapper born in 2000 indeed has a unique and creative musical mindset.