Tùng TeA and Tony Huymie launched a new song named "Chốn Lao Xao" on May 15th, 2020.
The singers work under the Taynguyensound organization and hopefully contribute to developing Tay Nguyen Hip-hop. As you know, this song is inspirited by a famous poem called "Nhàn" by poet Nguyễn Bỉnh Khiêm.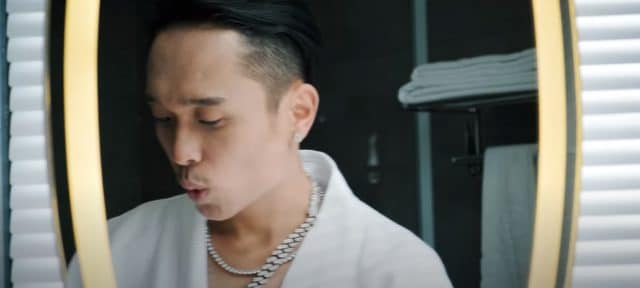 source: "Chốn Lao Xao" MV
Recently, this song has reached about 1 million views on YouTube platform. This song is a HipHop Trap song that plays Melodic Rap tendency. "Chốn Lao Xao" continues to be another product of Tung TeA and Tony Huymie with the spirit of promoting the cultural and artistic identity of the Vietnamese people.
source: "Chốn Lao Xao" MV
It is also built and mixed based on more modern and innovative sounds. Thereby, the Vietnamese artists want to bring to the audience a unique and new musical interface. According to Tùng TeA, he said that sometimes he had to work day in and day out.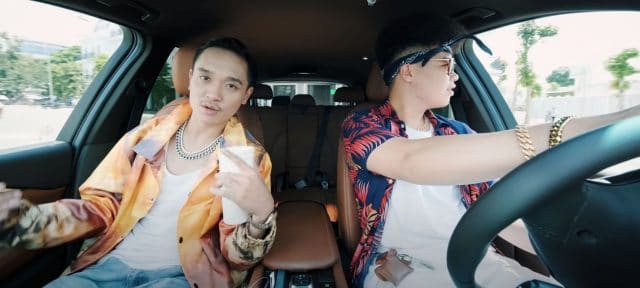 source: "Chốn Lao Xao" MV
He felt bored and tired. At that time, he thought about a quiet space and his home. Getting away from the spotlight, he returned to Pleiku to take a rest and recharge his batteries. Through this song, Tùng TeA and Toney Huymie want to bring new color and convey a meaningful message that at some time in your life span, you should spend a lot of time for yourself and your relatives to save good memories for yourself.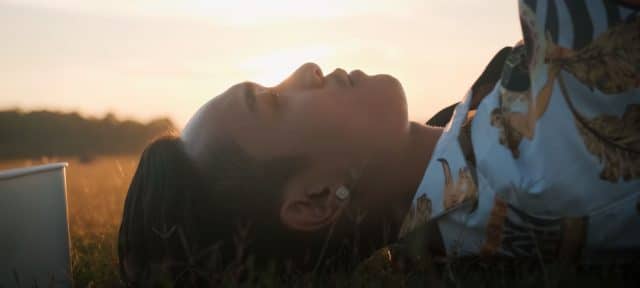 source: "Chốn Lao Xao" MV
As the more you grow up, you know that it is a precious time when we can momentarily get away from the hectic whirlwind of daily activities to enjoy our life comfortably without any rush.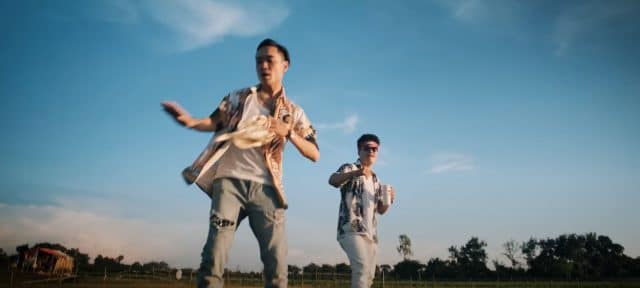 source: "Chốn Lao Xao" MV
They also shared that in the near future, they hope that they as well as the members of the crew, will bring about powerful improvements in both sound and visuals for new products. Moreover, the singers also look forward to and hope to be able to do great music projects with other artists.
Chon Lao Xao: https://www.youtube.com/watch?v=MFMc5owLxAg