It is said that "Dịu Dàng Em Đến" is the most joyful, energetic and amazing song in Erik's singing career.
Eventually, the MV "Dịu Dàng Em Đến" has recently been released, and this is the product that marks the beginning of Erik's musical transition.
It is shared that RedT and Kata Trần of DTAP were the ones who helped compose and produce the comeback song of the owner of the massive hit "Em Không Sai, Chúng Ta Sai". In addition, there is the participation of a mysterious singer named Ninja Z in the MV.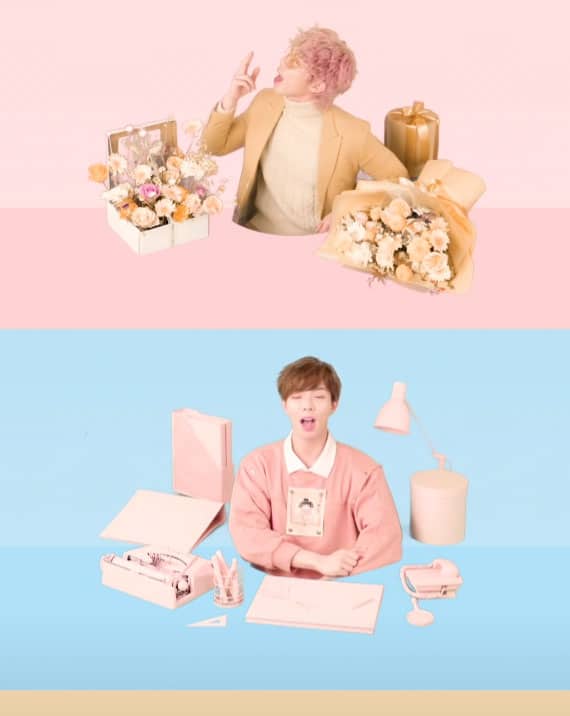 credit: "Dịu Dàng Em Đến" MV
"Dịu Dàng Em Đến" gives the audience bright, optimistic melodies through sweet lyrics. Ever since the initial posters and teasers were released, the MV "Dịu Dàng Em Đến" has wowed Erik's fans with calm pastel colors and a brilliant and peaceful background design.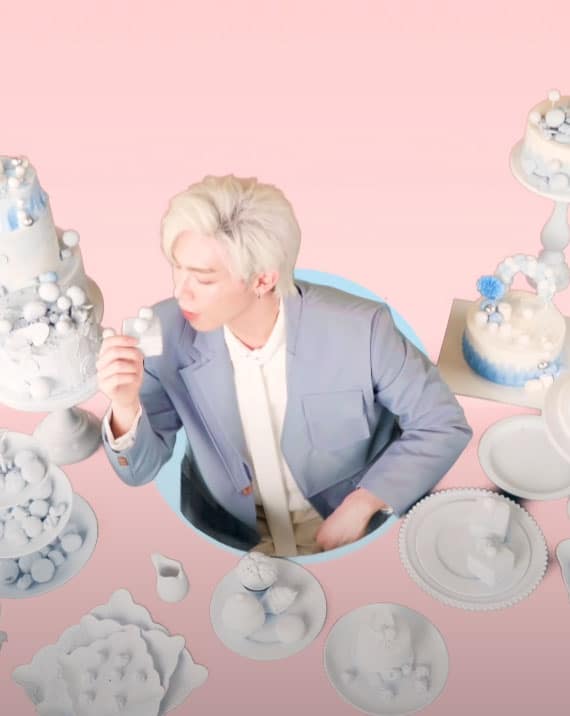 credit: "Dịu Dàng Em Đến" MV
Moreover, the singer was tentatively featured in the MV, with three different images ranging from romantic to charming to sexy. Most interestingly, Erik is the one that choreographed the dance for the MV himself.
"Diụ Dàng em Đến" is recognized for paving the way for Erik's impending Gen Z music series project, which he performed as a challenge for himself in his calling when venturing out of styles.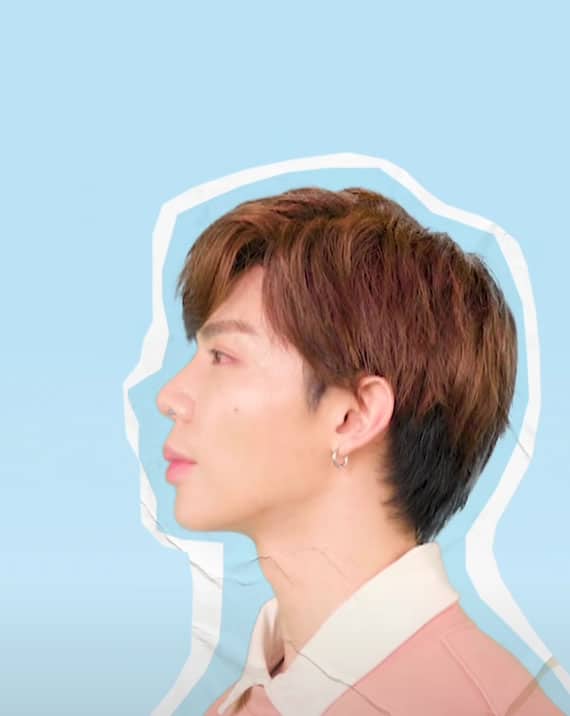 credit: "Dịu Dàng Em Đến" MV
Meanwhile, The MV 'Dịu Dàng Em Đến" is also considered a present that Erik wishes to give to the audience during this harsh time with his thoughts and sentiments, hoping that everyone remains healthy and positive to overcome the ongoing COVID-19 pandemic.
Diu Dang Em Den: https://www.youtube.com/watch?v=LbANX0zTlDk