Jack officially released his fairy tale music video named "Đom Đóm" on December 26th after a long-time keeping audiences in suspense.
The song is not a fresh one because long ago, Jack once posted its demo and garnered more than 24 million views on YouTube.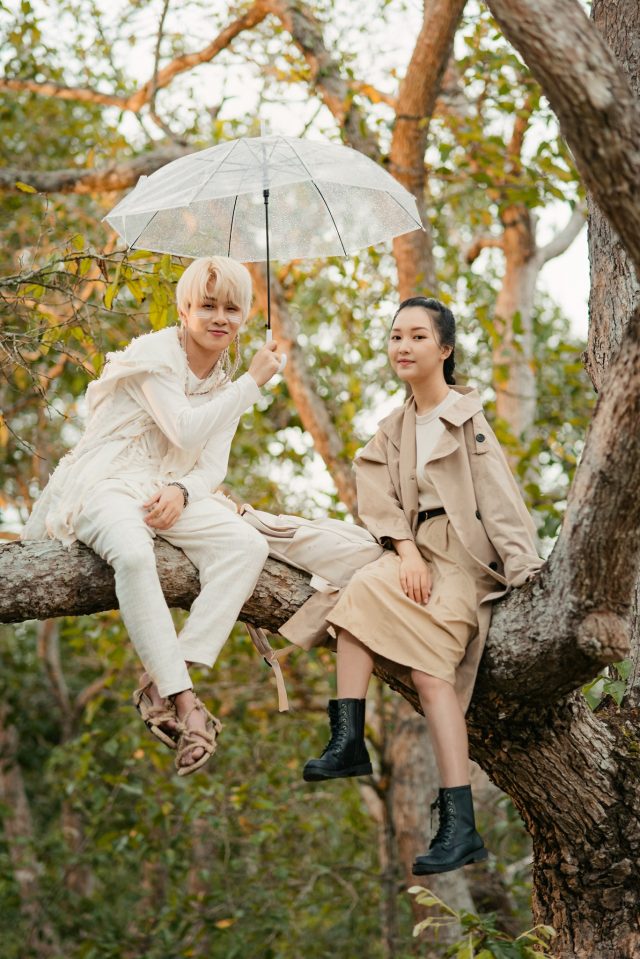 credit: Jack's Facebook
"Đom Đóm" is a romantic Pop-Ballad song that has a pianissimo melody and ear-catching lyrics. Earlier, the listeners, especially Jack's fans had always been curious about how the finished MV would be.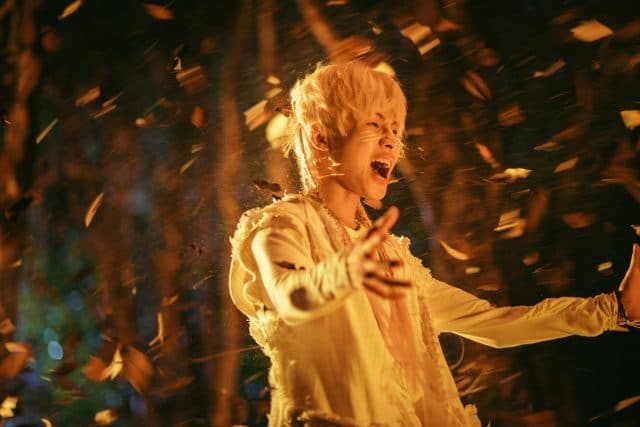 credit: Jack's Facebook
In comparison to the demo, the official MV "Đom Đóm" with improved production. With a faster tone, it is attemptable to arouse the emotions of audiences.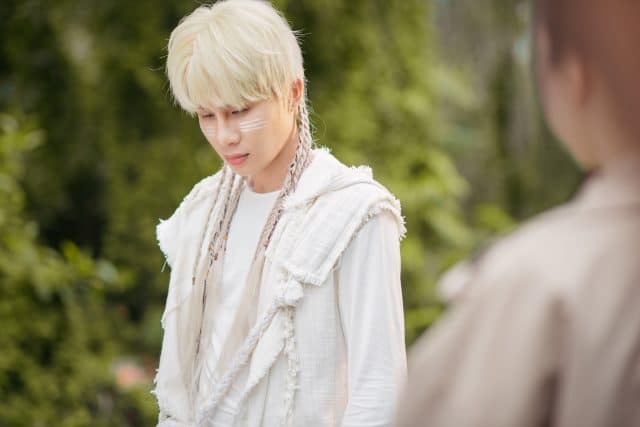 credit: Jack's Facebook
The MV "Đom Đóm" tells a fairy tale story of a college girl (Ngọc Trân) and a satyr (Jack). She comes to the forest to carry out field research with her schoolmates. Thanks to that, they have some time to learn about each other.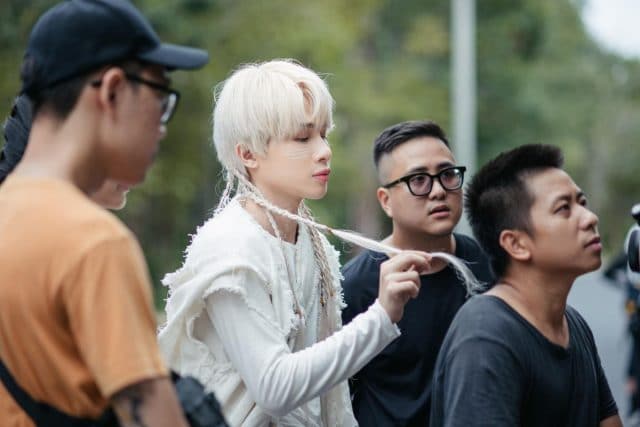 credit: Jack's Facebook
After the one coincidental meeting, Jack falls in love with the girl because she seems to be a green person. After finishing the trip, and the girl goes back to the city, Jack still comes to visit her in silence every single night. Suddenly, a troop of forest pirates attacks his place and burns out the whole woodland after that. To save his homeland, he has to trade his life. The love story also ends up perpetually since then.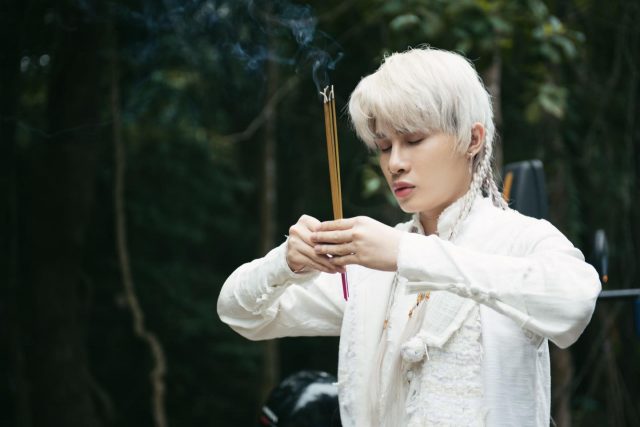 credit: Jack's Facebook
It is obvious to see that Jack cleverly inserted a great message about environmental protection in the love story. Natural scenes in the MV were filmed for days and elaborately staged in the primeval forest. Apart from aiming to help protect the green planet, Jack also wants to express more of the meaning of the image of "Đom Đóm".  Accordingly, fireflies are small creatures but always shine along. Jack's fandom also has the name Đóm, so it means that fireflies are with him consistently no matter where he is.