J97 is the new stage name of Jack or Phương Tuấn – the male artist was famous for "Hồng Nhan", "Bạc Phận" or "Sao Em Vô Tình" (collaborated with producer K-ICM). Perhaps, J97 is the combination of Jack and 1997 – his birth year.
https://www.youtube.com/watch?v=UMDwGpLqrxA
Recently, after the scandal with his manager, Jack decided to leave the management of ICM Entertainment and release the demo of "Đom Đóm" with the help of ViruSs – a talented songwriter, producer, streamer, gamer and content creator. ViruSs made an important contribution in some products such as "Thằng Điên" (Crazy Man – featuring JustaTee) or "Trời Giấu Trời Mang Đi" (featuring AMEE).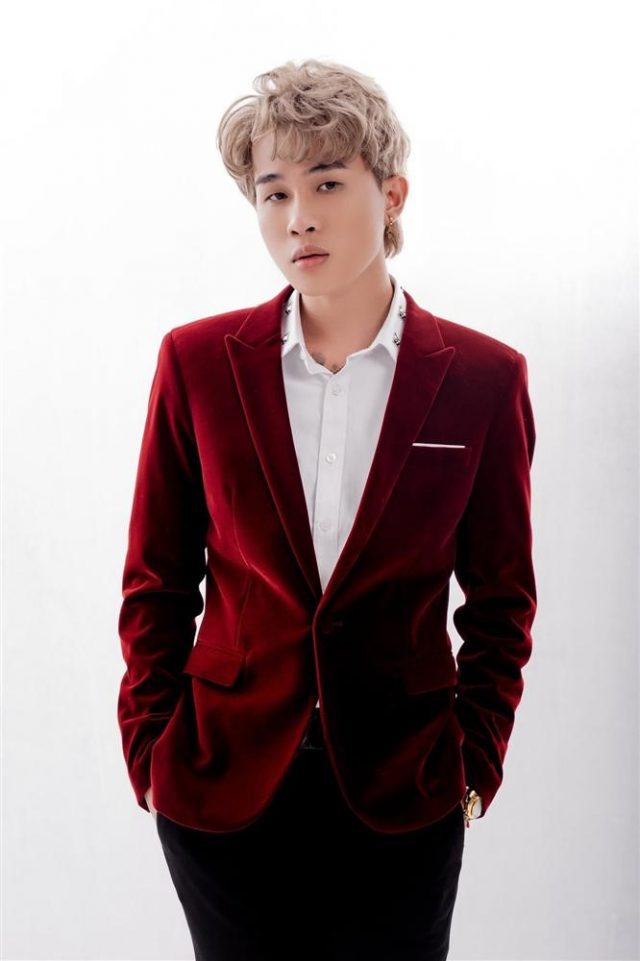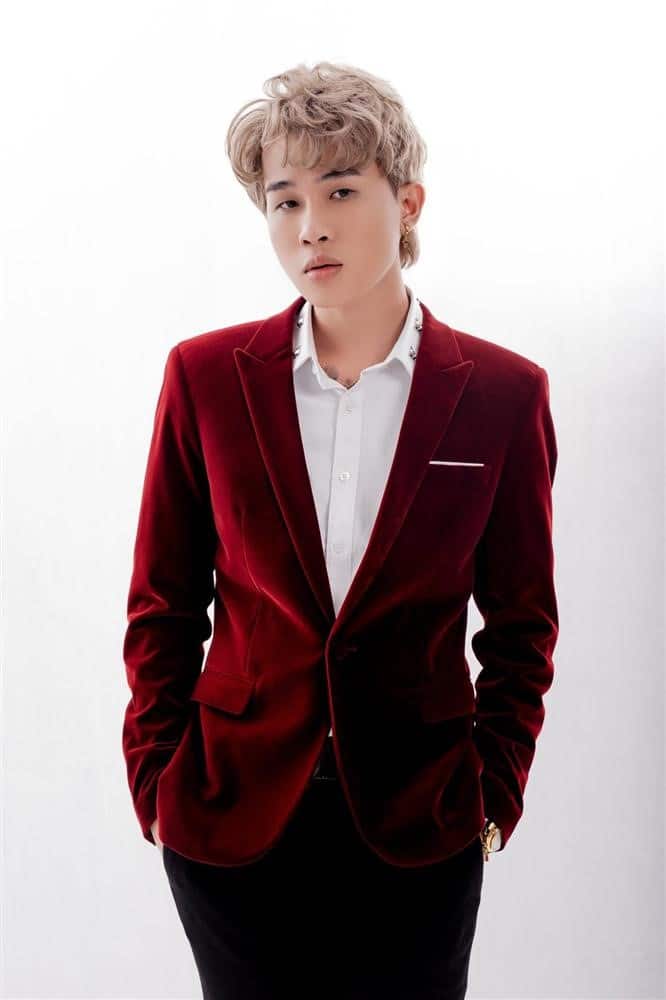 J97 (also known as Jack) Source: vietgiaitri.com
On December 29th, on YouTube channel of ViruSs, he shared the demo of "Đom Đóm" – a new product of J97. This product will be a milestone of J97 after leaving ICM Entertainment and starting a new journey. "Đom Đóm" means firefly, which is also the name of J97's fandom in Vietnam. Because in this period of time, there are many bad things J97 must persevere through, and his fandom is the best friend who is always by his side and encourages him to overcome everything. So, this song may be the New Year gift to all his fans.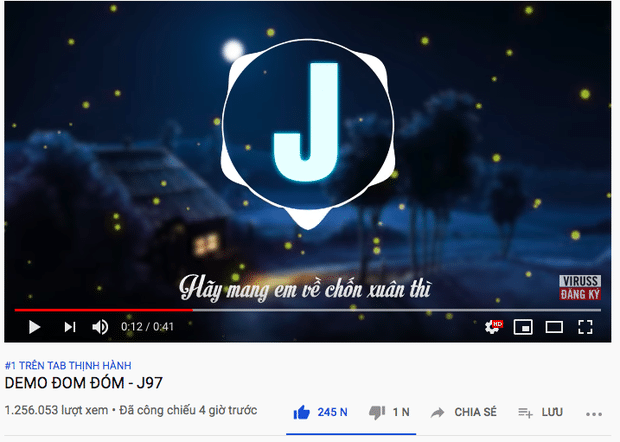 After 4 hours of release, this demo reached the first place on YouTube Trending in Vietnam. Source: Kenh14.vn
After four hours of release, this demo reached the first place on YouTube Trending in Vietnam. With this achievement, J97 beat the record of Sơn Tùng M-TP with "Hãy Trao Cho Anh" because Sơn Tùng spent 6 hours to reach this place. Besides, this demo helped the YouTube channel of ViruSs gain more than 400.000 subscribers. Although there are many suspicions about the success of J97 after leaving his management company, this achievement may respond to these doubts and we can hope that 2020 will be a new and successful journey of J97.
Unfortunately, after nearly one year together and having great success together, Jack and K-ICM decided to go their separate ways. But the audience hope that they will have their own success and products in the future.
Up to now, the specific time when the completed product of "Đom Đóm" will be released hasn't been announced.
Dom Dom Demo: https://www.youtube.com/watch?v=UMDwGpLqrxA