The appearance of the MV "Việt Nam Tôi" (Jack and K-ICM) has quickly created a great attraction as well as received special love from fans. It is only less than one month away until 2019 will officially close.
Looking back this past year, 2019 had many hits with continuous quality music products and careful investment by artists. In recent days, fans all over the country were immersed in the breath of national pride when Vietnam won the football tournament at Seagames 30. Every time the Vietnamese flag is flown in the international sky, each of us feels proud of that victory.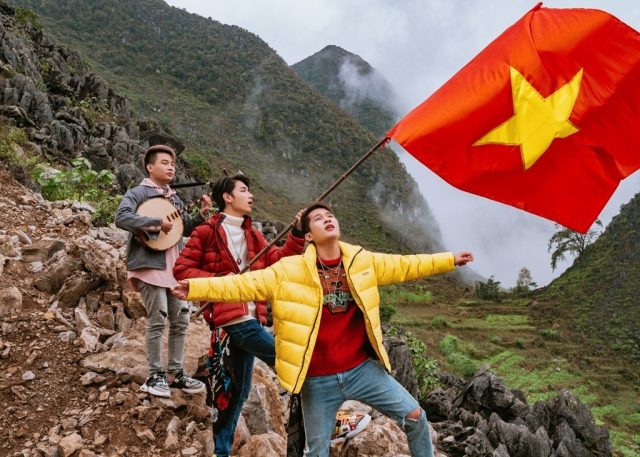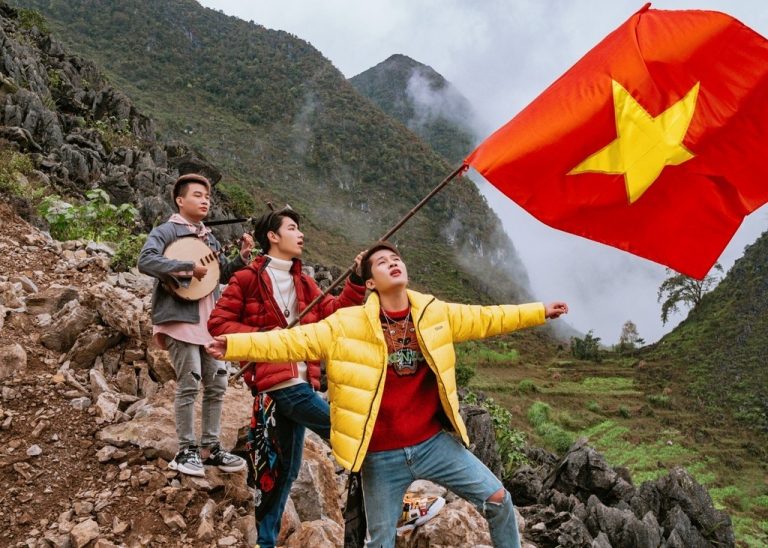 Source: vietgiaitri.com
Most recently, in a row, the excellent matches of the Vietnam National Team made the people of the country burst into happiness. And in that atmosphere, the audience suddenly realized that the songs with the theme about the country and Vietnamese people suddenly became unusually scarce. It seems that the rise of Vpop in recent years makes people suddenly forget the songs with simple lyrics but immediately make anyone who listens to be proud.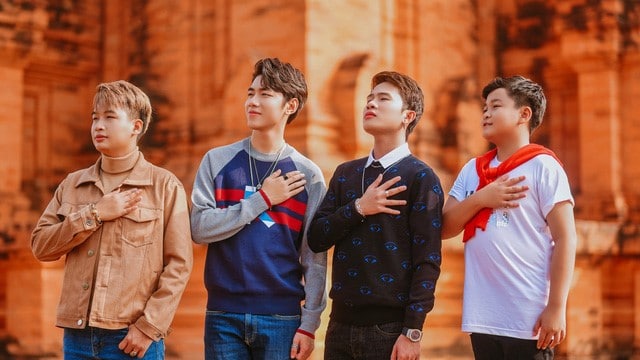 Source: kenh14.vn
Recently, the duo Jack – K-ICM has released the music product "Việt Nam Tôi" in the waiting of eager fans. Speaking eagerly because this is also the first time the duo has aired a product for their homeland Vietnam. No longer are EDM tunes and noisy electronic sounds, with "Việt Nam Tôi", the audience can only hear the two magnanimous words in it.
The duo also revealed that MV "Việt Nam Tôi" recorded impressive figures during the process of implementation: 7 days of filming, 40 people and 4,551 km of travel distance. More than five minutes of the MV, the majestic scenery in many places from provinces across the country were also recorded vividly by K-ICM production crew and Jack.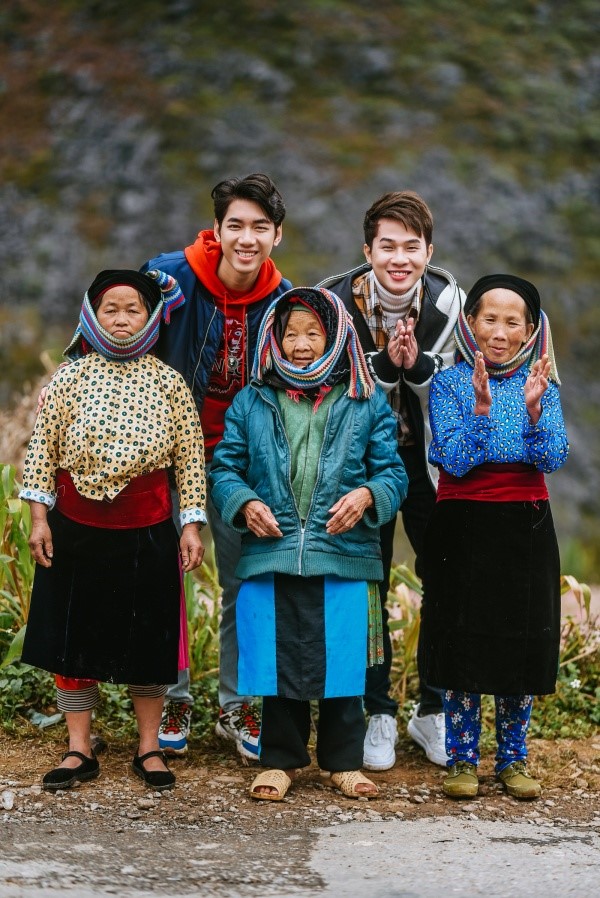 Source: tiin.vn
As for the melody, if the first few seconds are the sound of a piano and the sound of the lute, the later, the music will be filled with drums echoing throughout the mountains creating an extremely monumental space. Not following the MV drama trend that both have been successful before with "Bạc Phận" or "Sóng Gió", it can be said that "Việt Nam Tôi" is a rather long step for the talented duo with a young ambition that not every artist entering the profession can think and do.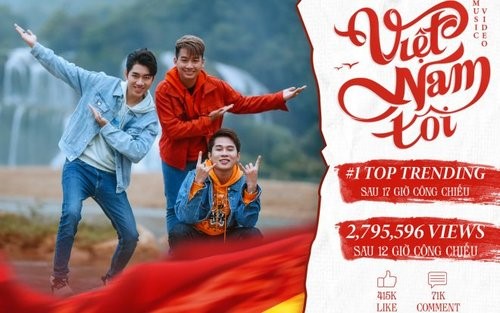 Source: saostar.vn
Jack and K-ICM's "Việt Nam Tôi" has quickly climbed to the top 2 trending YouTube position after only six hours of broadcast. Also, after only 17 hours of release, the product from this duo has straightened the throne as #1 trending with more than 3.5 million views and has remained this position up to the present time. These are absolutely impressive numbers for a product that does not have a dramatic story.
Viet Nam Toi: https://www.youtube.com/watch?v=-hJWNccNm78