In recent years, Sơn Tùng M-TP has become one of the most famous singers and names in Việt Nam's showbiz, so famous that even U.S. President Barack Obama mentioned his name in 2016 during his visit to Việt Nam.
He has millions of fans not only in Việt Nam but also in other countries and collectively they make up the huge fan base called "Sky". The talented and handsome boy who was born in 1994 was bound for stardom when he was still a high school student.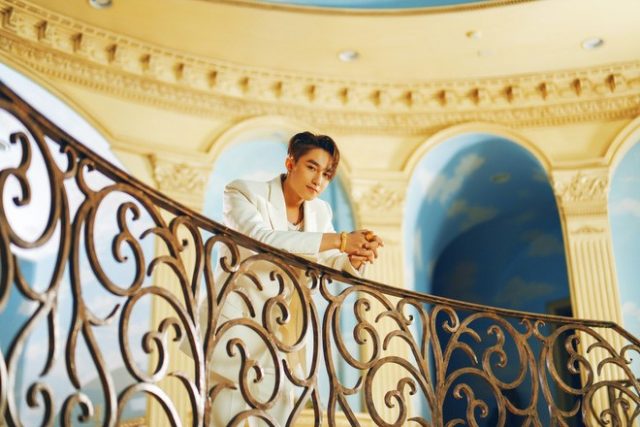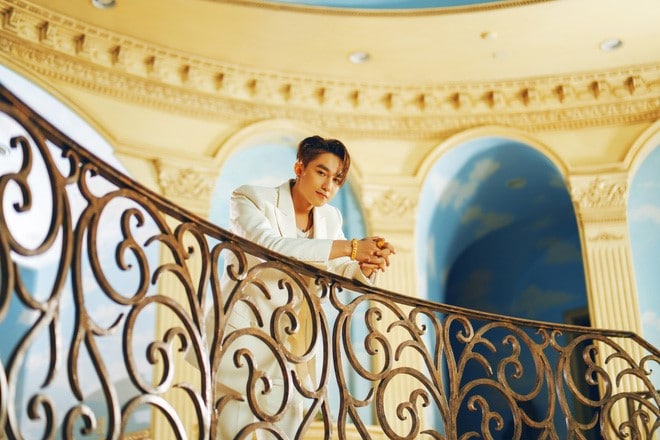 Source: kenh14.vn
He started his singing career in 2012 with the hit song named "Cơn Mưa Ngang Qua" which was composed by himself. Sơn Tùng M-TP was called "Vpop's prince" who achieved many awards consisting of "The Favorite Male Singer" at Zing Music Award 2015, "Singer of The Year" at Làn Sóng Xanh Award 2015, 2017 and 2018, "Best Southeast Asia Act" at MTV Europe Music Award 2015, etc.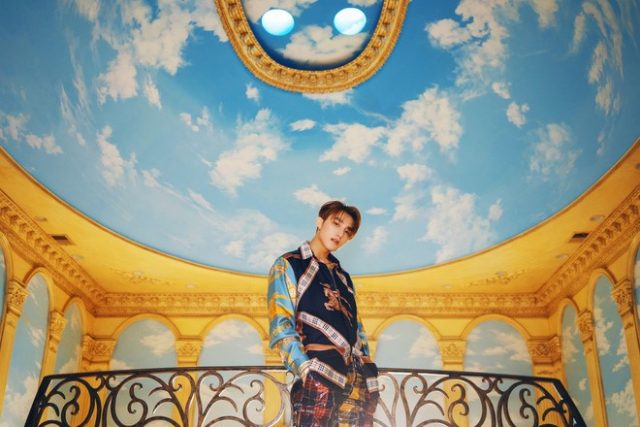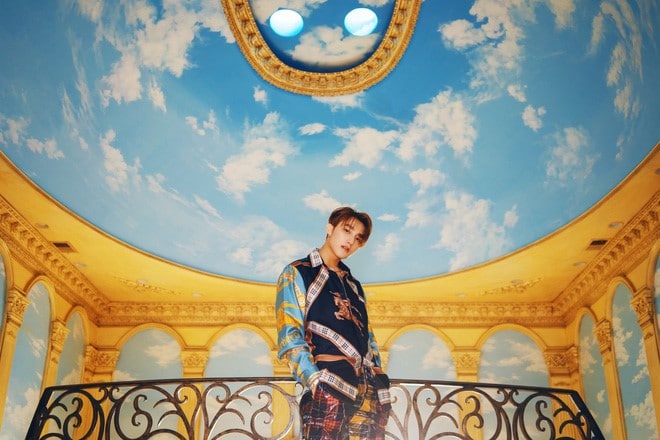 Source: kenh14.vn
Over a year of absence after his last song "Chạy Ngay Đi" which was launched May 12th, 2018 and got over 112 million views on YouTube, Sơn Tùng M-TP is at it again with the latest release "Hãy Trao Cho Anh" (Give It To Me) on July 1st, 2019. This song is considered an international music product because of the participation of the rap legend Snoop Dogg and the famous singer-model Madison Beer. Snoop Dogg is a popular rapper, actor and music producer both in the USA and all over the world who has a long track record of over 25 years in music. Madison Beer is also a famous artist from the USA with many amazing achievements and was popular when she was just 12 years old.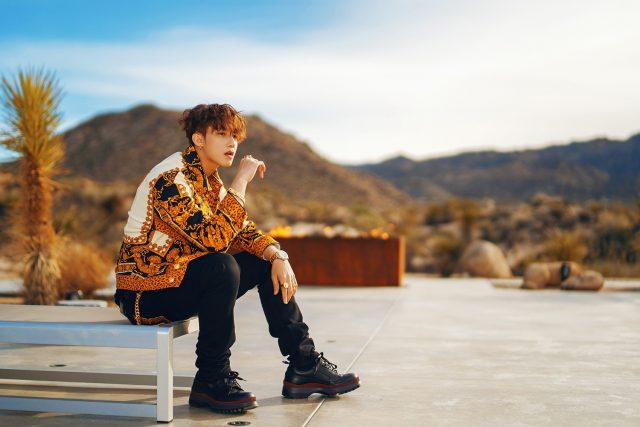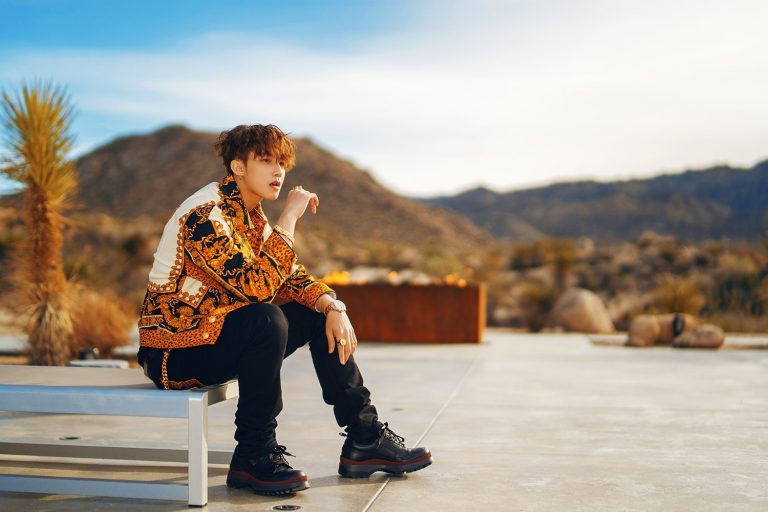 Source: kenh14.vn
"Hãy Trao Cho Anh" was composed by Sơn Tùng M-TP and he mentioned that it took him only two hours to complete the melody of this song. The music style of "Hãy Trao Cho Anh" has a splash of Latin flavor mixed with Hip-hop and EDM/future bass elements. This is also the music trend which is popular all over the world recently. "Hãy Trao Cho Anh" has a vibrant and ear-catching melody which makes you pumped when listening to it. This is a "summer party" song which Sơn Tùng M-TP presented to fans. The music producer for this song is Onionn who also collaborated with Sơn Tùng M-TP in his previous release "Chạy Ngay Đi". Hãy Trao Cho Anh's lyrics is about a boy who desired to have true love as soon as he met the girl who made him fall in love at first sight. The English rap lyrics and appearance by Snoop Dogg helped solidify the aspirational lifestyle that the MV wanted to portray through the high-end fashion, Bentley, yacht, mansion and beautiful foreign supermodels that surrounded both artists.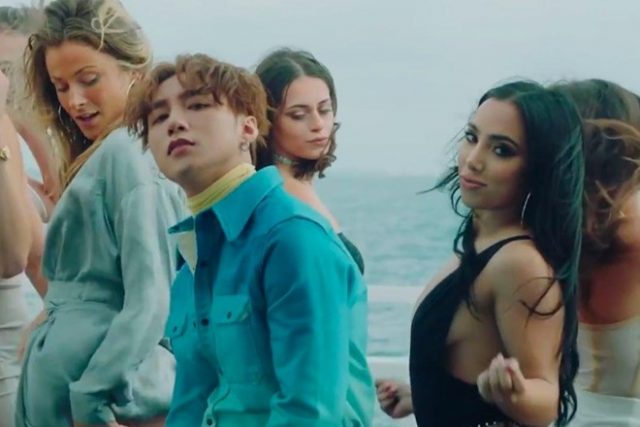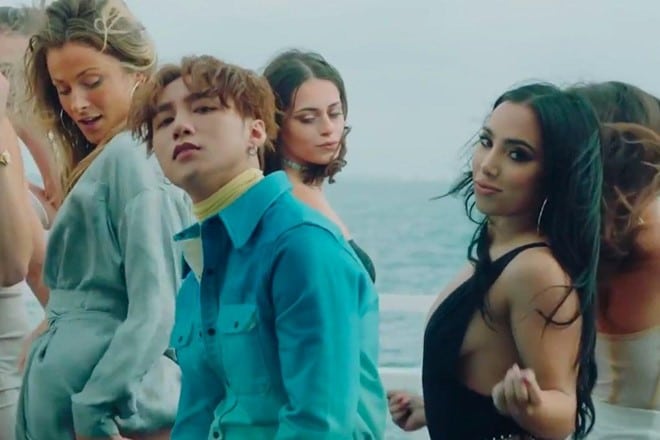 Source: news.zing.vn
The MV was directed by the August Frogs team who are from Korea and were behind the popular MVs such as "Rain" (SNSD Taeyeon), "L.I.E" (EXID), "Countless" (SHINee), "Tough Cookie" (Zico), etc. The title of the MV "Hãy Trao Cho Anh" is also a description of its lyrics. Sơn Tùng M-TP transformed into a rich boy who was living in a luxury villa and has a lavish life of parties with beautiful Western girls in sexy bikinis. Unexpectedly, he was attracted by a gorgeous girl – Madison Beer and he loved her at first sight, so he had to find a way to conquer her. All the scenes of this MV were recorded in Los Angeles. Sơn Tùng M-TP looked so fantastic in this MV with his handsome appearance, playful hairstyles and fashion.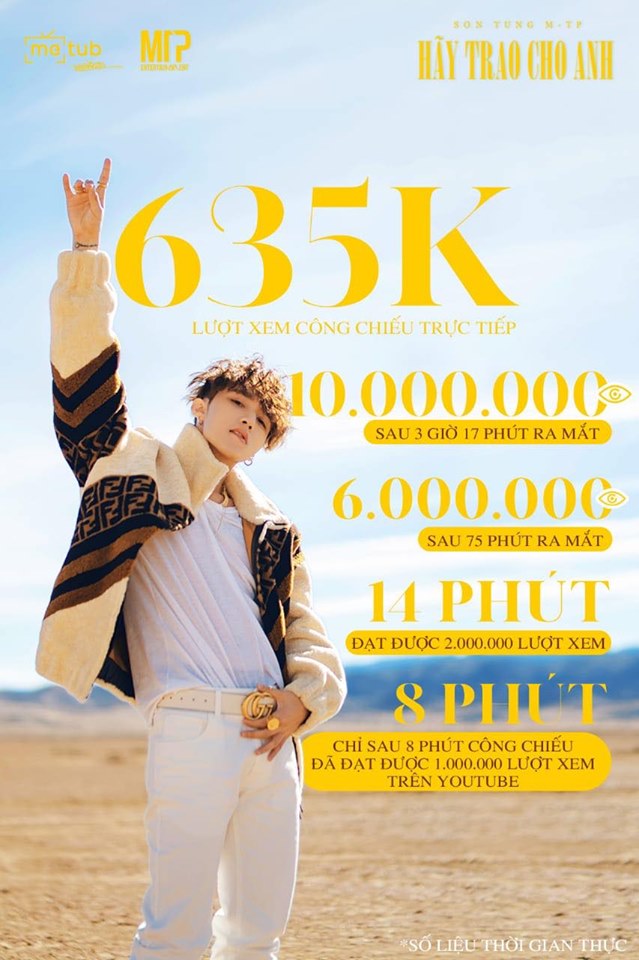 Source: Son Tung M-TP's facebook page
With the collaboration of two world-famous artists, "Hãy Trao Cho Anh" is sure to be a huge hit song which has already reached 1 million views within 8 minutes of its release, 2 million views after 14 minutes, 6 million views after an hour and 15 minutes and 10 million views after 3 hours and 17 minutes as shared on M-TP's official Facebook page. The MV has also reached #1 on YouTube (Vietnam), #1 on YouTube (Korea), #1 YouTube (Australia), #2 YouTube (Taiwan), #2 on YouTube (Canada), #7 on YouTube (US) and made top 10 in many other countries.
Hay Trao Cho Anh: https://www.youtube.com/watch?v=knW7-x7Y7RE