On August 18th, K-ICM officially launched the first music product to collaborate with a brand-new member of the company is APJ called "Ai Mang Cô Đơn Đi".
https://www.youtube.com/watch?v=ThIGQZaFu2Q
This is an electronic song combined with Asian sounds and APJ's characteristic lyrical voice, which has contributed to creating a novelty, different from previous K-ICM products.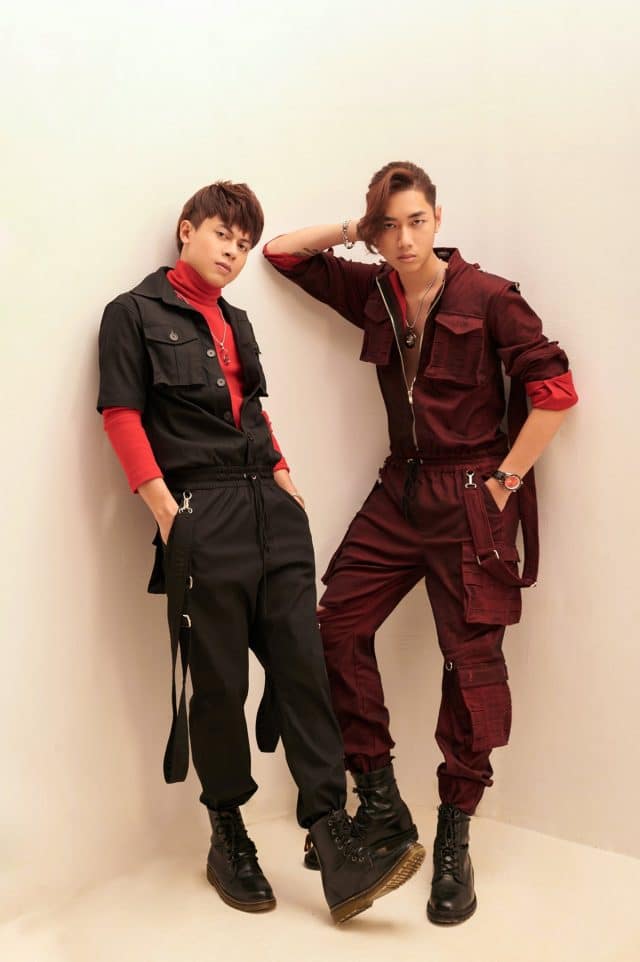 Source: K-ICM's Facebook page
APJ's first MV product is an audio MV with animation.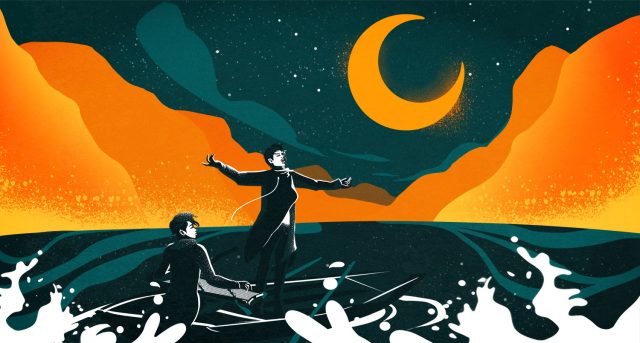 Source: K-ICM's Facebook page
The song was also well received by the audience and gained over ten million views including compliments for APJ's singing style.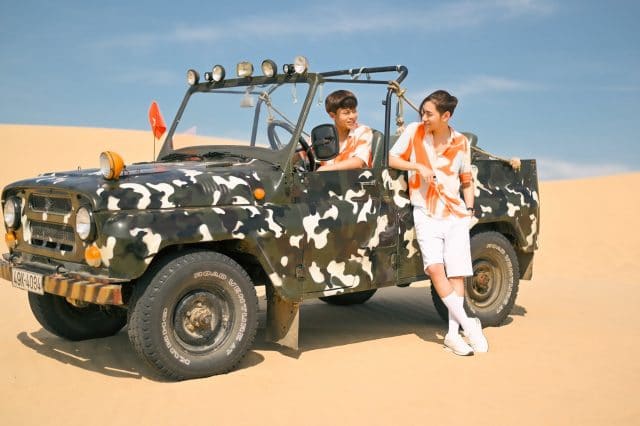 Source: K-ICM's Facebook page
Young producer K-ICM said that next time he and APJ will bring good products with new music colors that promise to surprise the audience. K-ICM has just had a bold step in his career when trying to become a boss, training young artists. He will directly support APJ, Quang ĐÔng, Ryo and Xesi to develop their singing career.
Ai Mang Co Don Di: https://www.youtube.com/watch?v=ilKg0DZrOwY