To establish his own record label company, Son Tung M-TP declared that he will stop cooperating with Quang Huy and WePro after 4 years working with them. This led his fans to be very curious and worried about his situation at that time.
Surprisingly enough, he debuted a new song one month later which became a song craze all over the world with many fans reacting and making covers of it. This Vpop song had over 131 million views on Zing. Also, on YouTube, this MV had above 100 million views after two months of release and currently sits at over 200 million views 2 years later. The figure of people who like this song far exceeds those who dislike it, exactly 5 times.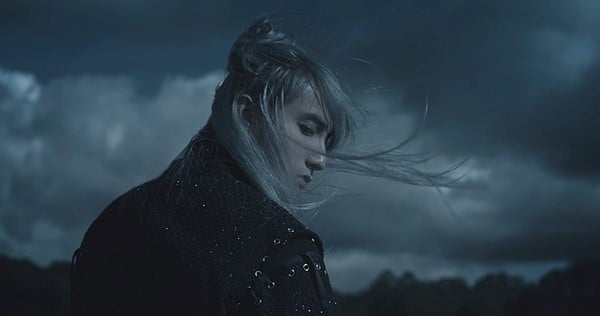 Source: saobiz.net
"Lac Troi" MV is a narrative story which is filmed in historical style. It tells about a king who lives in a kingdom far. Although he has fortune and power, he has not found yet real love. Therefore, he hides his feelings and become quite frosty.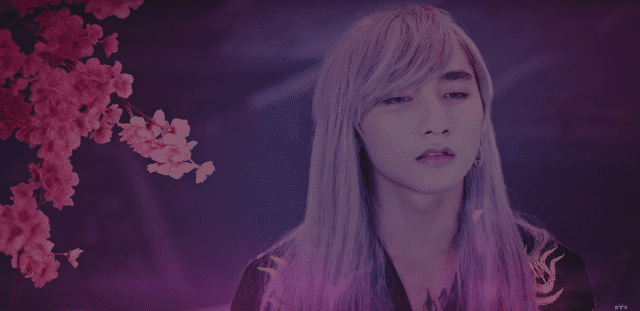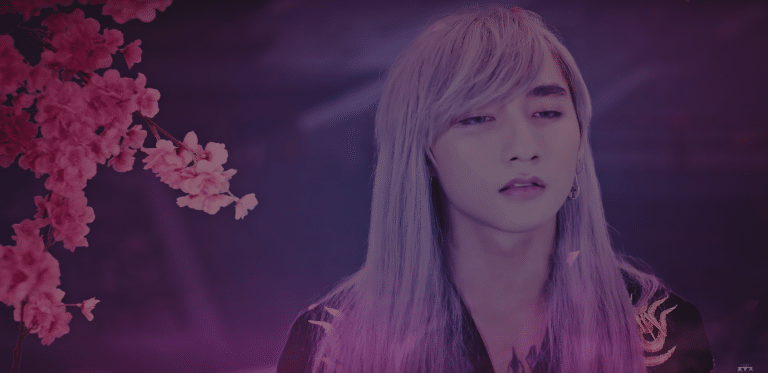 Source: vtv.vn
According to audiences, the lyric is unclear, however, its melody is attractive. The melody is composed by manufacturer Trip D who is a well-known person in underground music. Trip D is also one of the creators who created the melodies for Banh Troi Nuoc song (Hoang Thuy) and I'm gonna break song (Hoang Thuy). Moreover, Trip collaborated Son Tung M-TP in "Chung Ta Khong Thuoc Ve Nhau" project.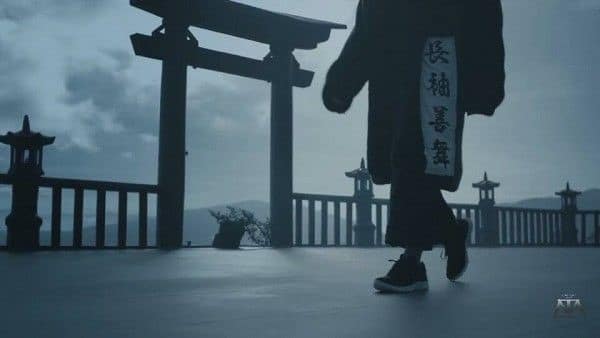 Source: vietbao.vn 
"Lac Troi" is a combination of traditional musical instruments and future bass style. There are remarkable points in this MV such as Son Tung M-TP wearing traditional clothes but has sneakers on. This can be seen as a product placement strategy to promote Biti's products. It is undoubtedly true that "Lac Troi" goes against tradition and must face criticisms from music specialists, nonetheless, it is still welcomed by the young generation.