This is the very first music video joining Son Tung M-TP' collection of music videos reaching the remarkable YouTube milestone.
On the evening of February 1st, the music video (MV) for "Nơi này có anh" surpassed 200 million views on YouTube. This is about 2 years since its release on February 14th at 12 am.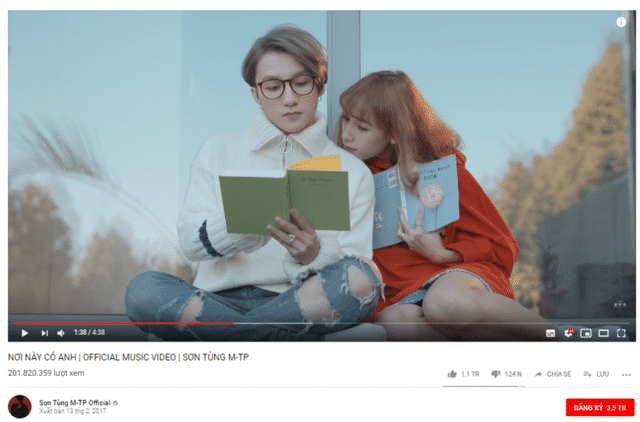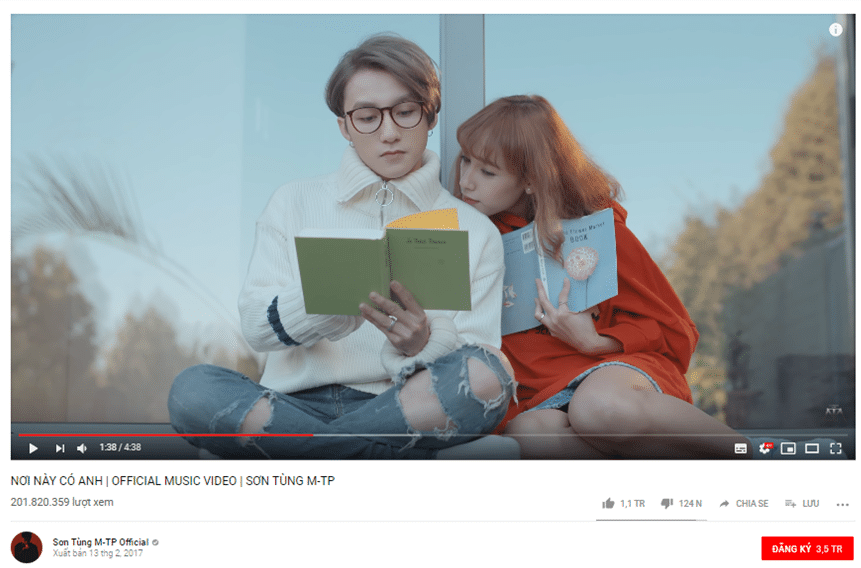 The MV "Nơi này có anh" garnered over 200 million views on Youtube after 2 year of launching (Credit: Youtube)
"Nơi này có anh" is the third Vpop music video reaching 200 million YouTube views after hits of 365 Daband "Bống bống bang bang" and Soobin Hoang Son "Phía sau một cô gái".
The 94- born singer described that this is a Valentine's present for his fan clubs named Sky (Credit: YouTube)
"Nơi này có anh" is a Pop and RnB song, marking the first cooperation between Son Tung M-TP and the "musician of Vpop greatest hits" Khac Hung. This production came out on Valentine's day 2017, only one month after the MV "Lạc trôi", as a Valentine's present for his fans.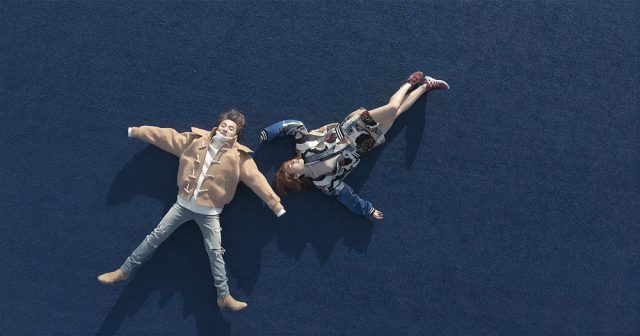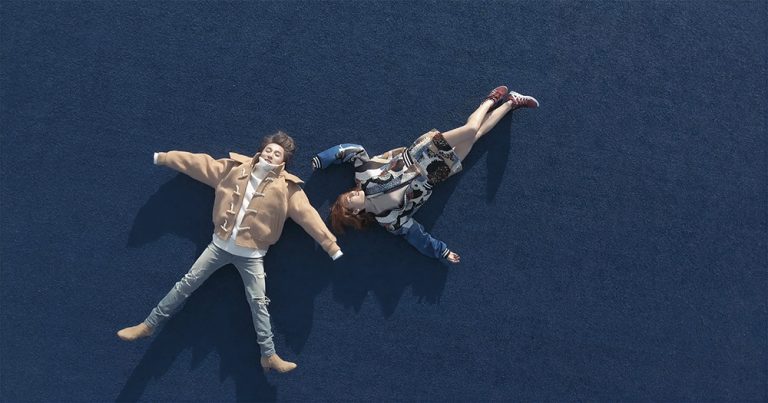 Credit: YouTube
Since its launching, this MV broke new records in Vpop such as hitting 7 million views within a day, reaching 100 million view after 2 months and becoming the first Vpop one-million-like MV as well as helping Son Tung M-TP receive the YouTube Golden Play Button, a prize which certifies channels with at least one million subscribers.
Most of the footage in this MV was taken on Jeju Island, Korea featuring the romantic love of a young couple.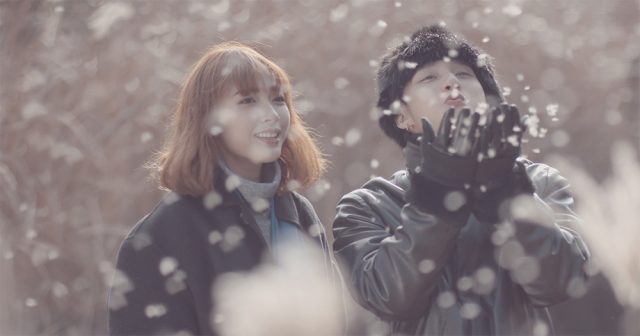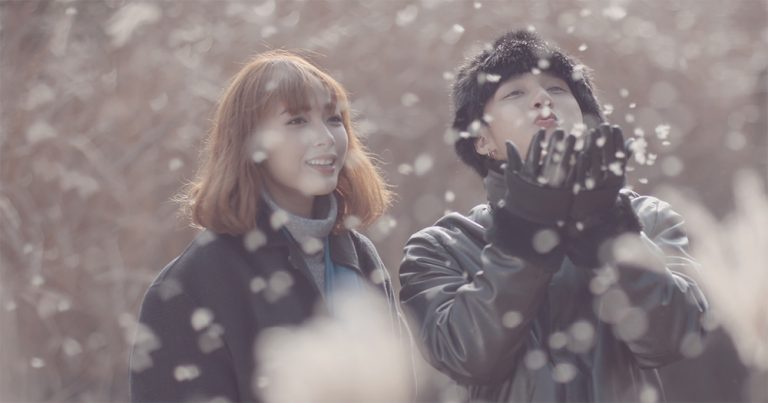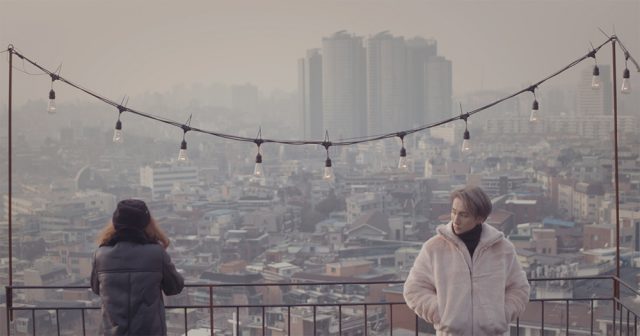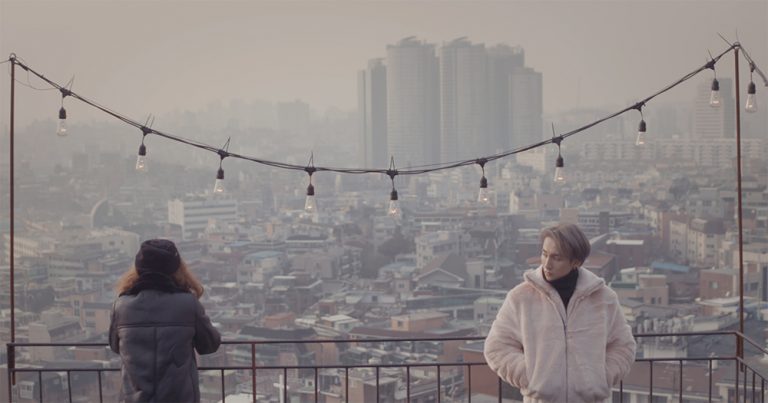 Some beautiful scenes in the MV (Credit: YouTube)
Attracting over 200 million views on YouTube is a wonderful present for Son Tung and his fans Sky (the name of his fandom). It is also believed that the number of views are still rising on YouTube in the coming time.