No one can deny the talent and success of Son Tung M-TP when he has released many outstanding products and achieved many milestones in both the domestic and international music market. He always considers carefully all the details of his plans and tries his best to release high quality and extravagant products.
Therefore, the audiences always feel excited and are willing to welcome his new products even though they have to wait for a long time. However, unlike the previous products, the comeback of Son Tung M-TP at this time is a documentary related to his project which was conducted last year named Sky Tour Movie.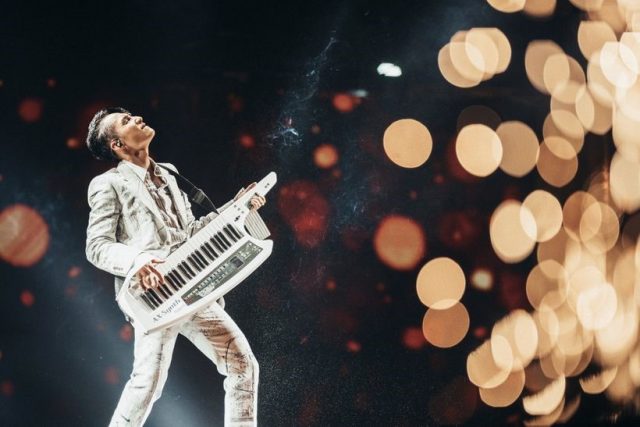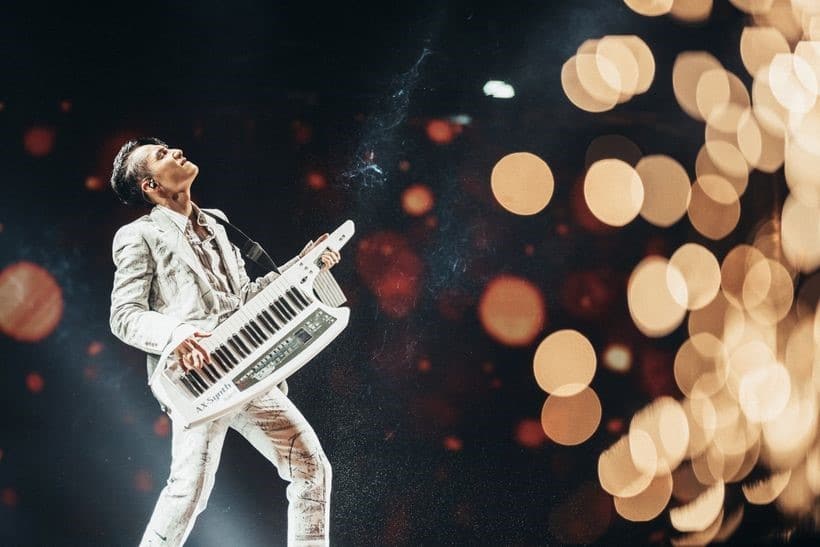 (source: tuoitre.vn)
Watching this film, the viewers will see Son Tung M-TP in another image, he is more sincere and down to earth. Leaving the lights of the stage, he returns to a different role – CEO of his company.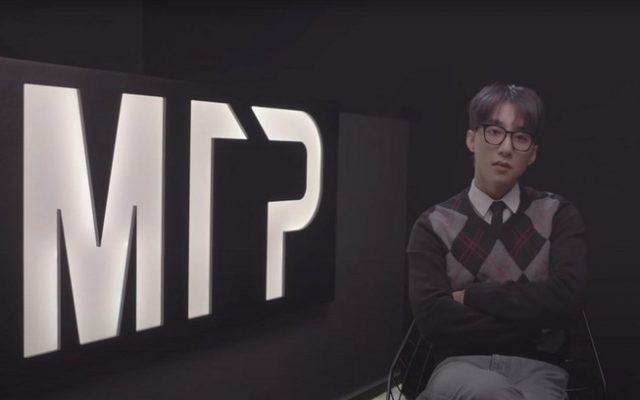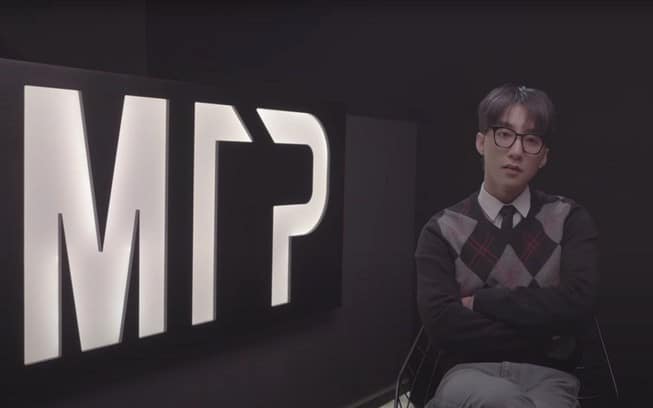 (source: plo.vn)
At this time, his fans can know more about his enthusiasm and passion in the business as well as his constant effort as a singer performing his songs on stage to bestow his fans. Son Tung M-TP truly tried to put the most impressive and valuable images into the film which lasts 94 minutes to satisfy the demands of his fans. Therefore, to know more about his Sky Tour project, let's go to a movie theater in Vietnam and enjoy the film!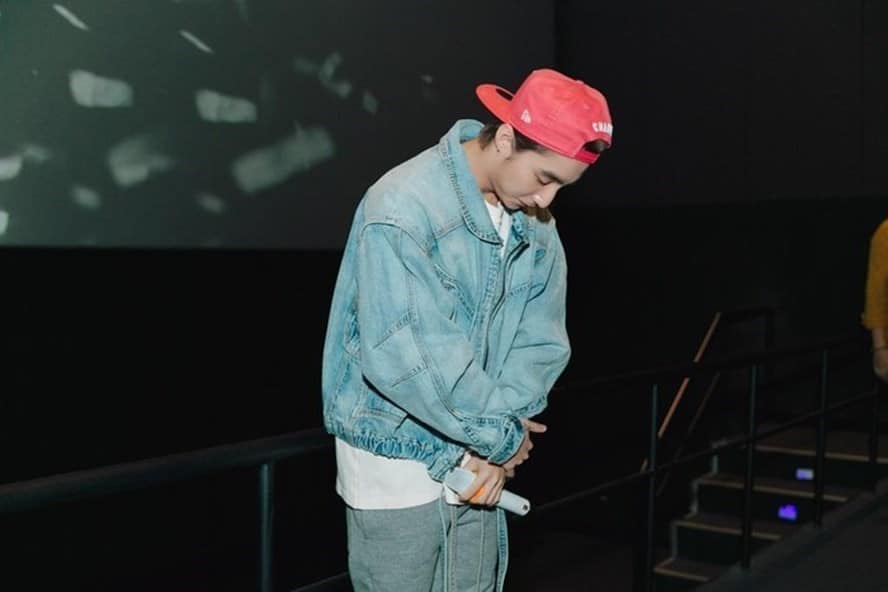 (source: laodong.vn)
Exclusively, Son Tung M-TP did some fan service and spent three days to communicate with the viewers in some movie theaters before the film started (June 12th in Ho Chi Minh City, June 13th in Da Nang and June 14th in Ha Noi). His sincerity is recognized and respected by the audience when 10,000 tickets were sold just within 48 hours. This is his greatest happiness when there are still many people loving and supporting him.
Sky Tour Trailer: https://www.youtube.com/watch?v=t7m1iqs_b-U