The song called "Duyen Minh Lo" was officially introduced on June 29th, 2018. This ballad song was composed by composer Tu Dua which also marked Huong Tram's return in V-pop after one year of since the launch of "Em Gai Mua" MV.
In its poster, fans thought this was an ancient music product, but this MV was made in a modern style. Huong Tram shared that this song was written from her own true love story. Once she shared it to composer Tu Dua, he wrote this love story. Previously, she had to choose between love and career, and she chose to leave her love even though they were both very happy. So through this song, Huong Tram wants to send an apology to her ex for sympathizing with her.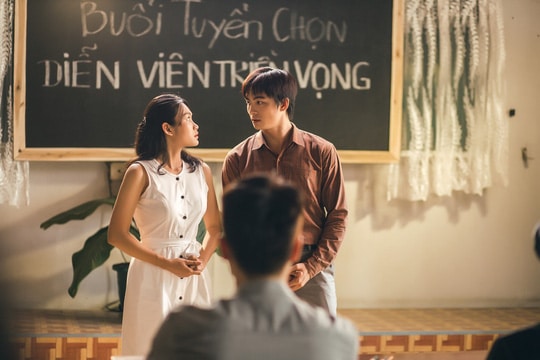 Thanh Tu and Lanh Thanh in MV (Source: nld.com.vn)
The MV had not only praised for the melody but also for its content being directed by Huong Tram. The MV revolves around the sad story of a guy who has to leave his lover so that the girl has a better future.
This is the 8th product that marks the combination between Huong Tram and director Kawaii Tuan Anh. According to the shared details from her crew, the MV had an investment of over 1 billion VND with nearly 100 people working together in 3 days in the provinces: Ho Chi Minh City, Long An and Ninh Thuan.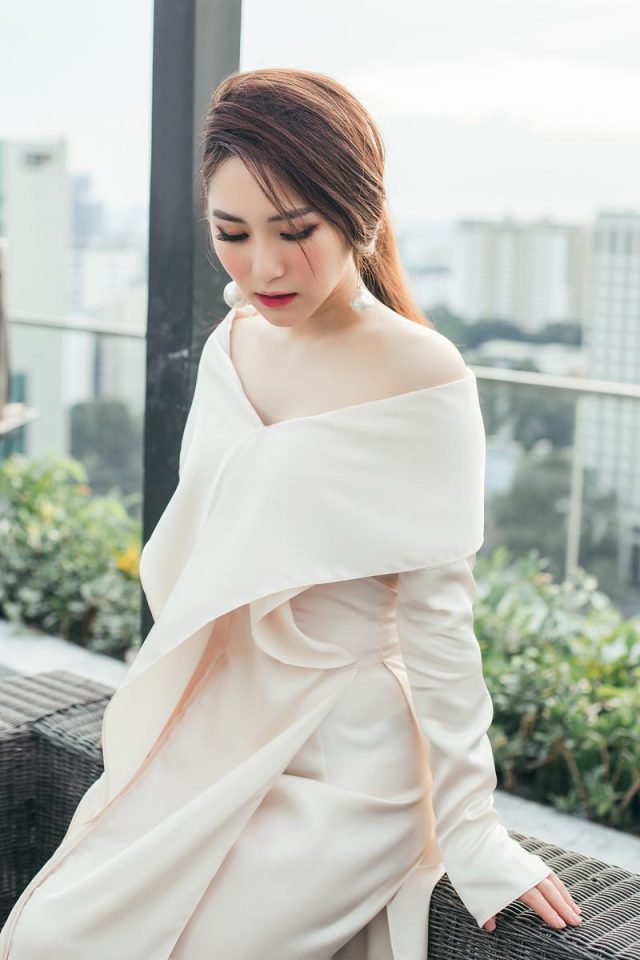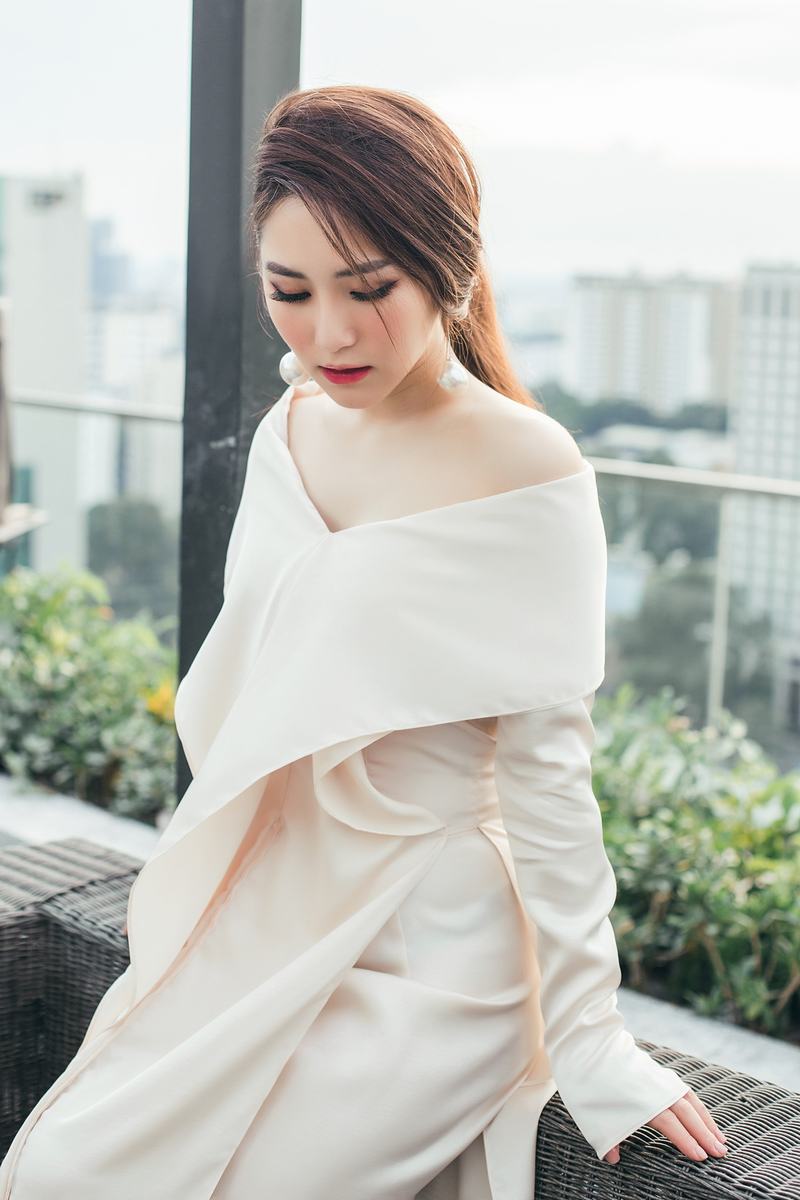 Source: mnewsvn.com
"Duyen Minh Lo" is the biggest music project which has been invested ever in Vietnam's music industry. It was the fact that she put her story into the MV by her own way with the deep lyrics. This song has a strong attraction to the audience and quickly received high views and nearly 3 million viewers after only 1 day of its launch. Huong Tram hopes her fans will support her story through "Duyen Minh Lo".
Duyen Minh Lo: https://www.youtube.com/watch?v=fxeSvAsqzlo