Hương Tràm is a talented singer in Vietnam who was the champion at The Viet Voice first season in 2012 when she was 17 years old. She was born into a family that has an art tradition.
She has many hit songs such as "Em Gái Mưa", "Cho Em Gần Anh Thêm Chút Nữa", "Ngốc", "Duyên Mình Lỡ", etc. She stopped her singing career temporarily to study abroad about five months ago. However, she surprised fans when she decided to release her new song "Chúng Ta Không Có Sau Này" on September 28th, 2019 after almost five months of studying abroad.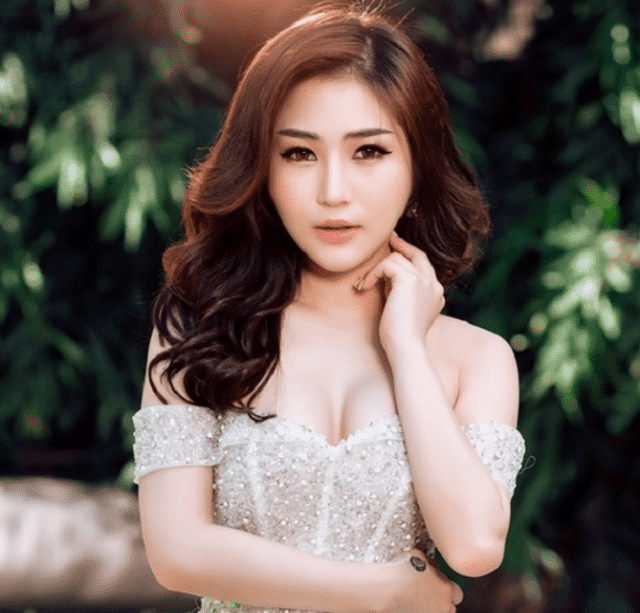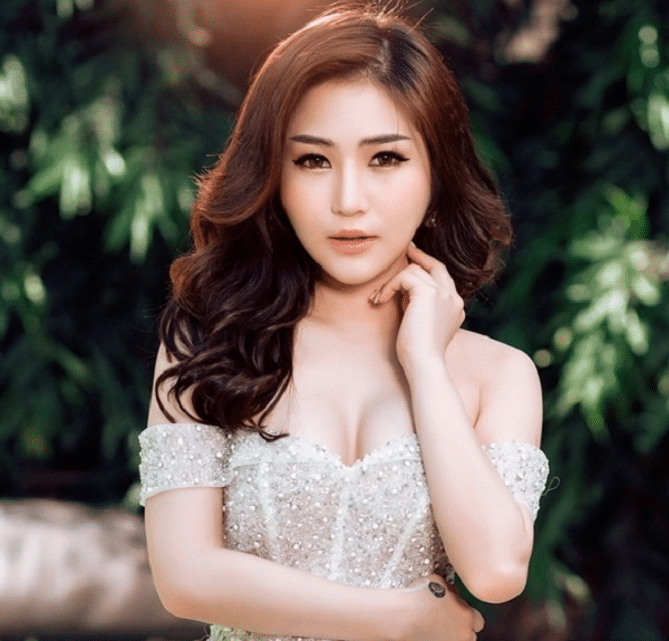 Source: 24h.com.vn
This is a collaboration project between book and music writer Hà Thanh Phúc and singer Hương Tràm with a song using the same name as the book. The song was composed by Mai Fin who is Thai and composed the hit song titled "Xem Như Ta Chưa Từng" for Lệ Quyên.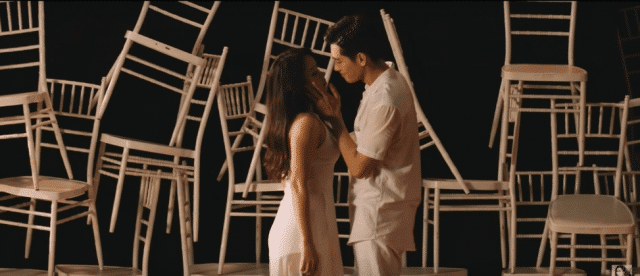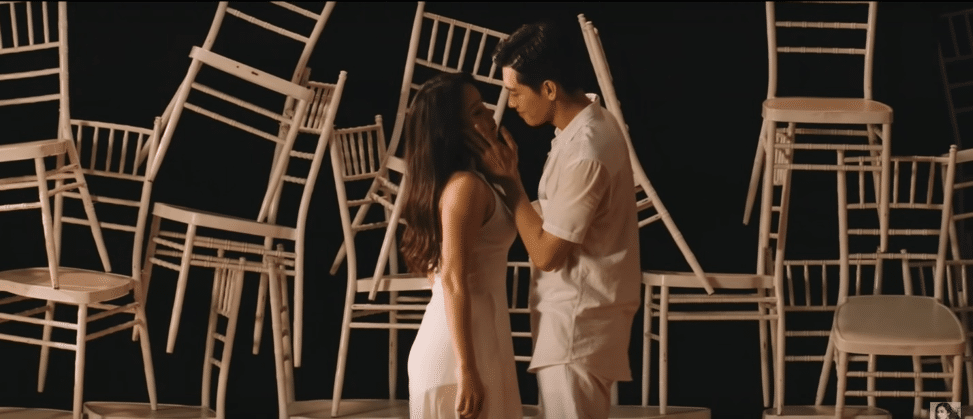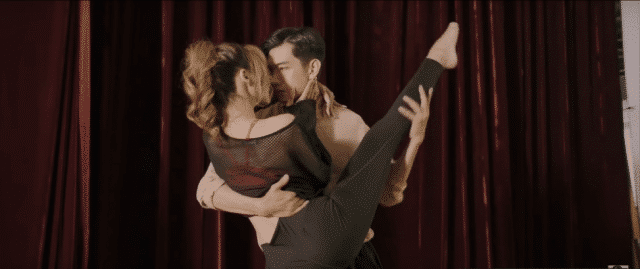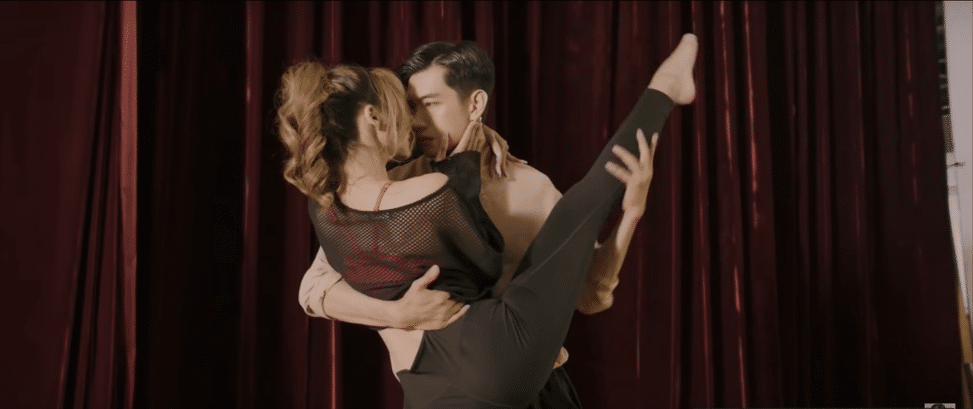 Source: YouTube
"Chúng Ta Không Có Sau Này" belongs to the ballad genre that is Hương Tràm's strength. The melody is slow and gentle with lyrics that tell about the regret for the love of the girl after the breakup with her boyfriend. She regrets their beautiful memories, promises and asking why they can't have a future together. Her most difficult thing is to find the answer to the question why they were together when the sky was windy and stormy but being far away from each other when it stopped raining. However, she still wishes him a peaceful life even though she is no longer beside him. This lyric of this song reached many broken hearts who are in the same situation but haven't stopped loving yet.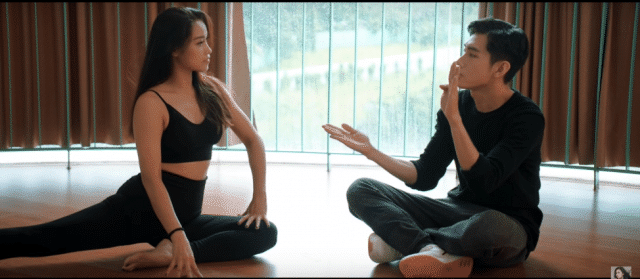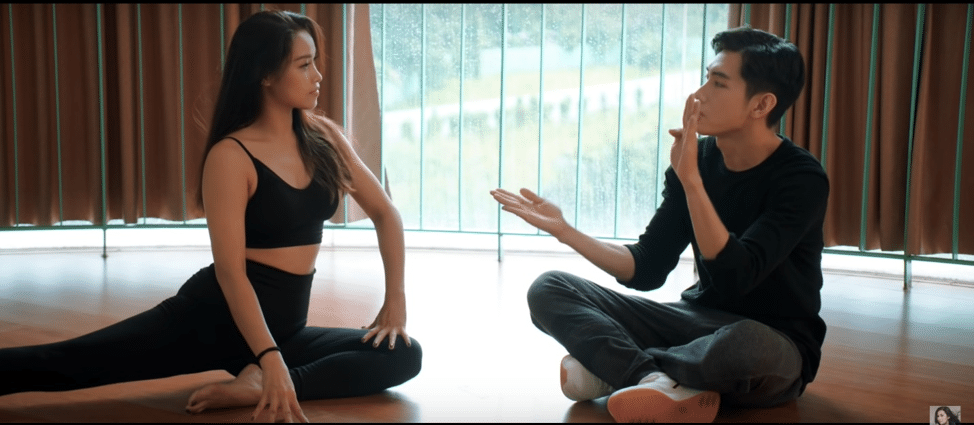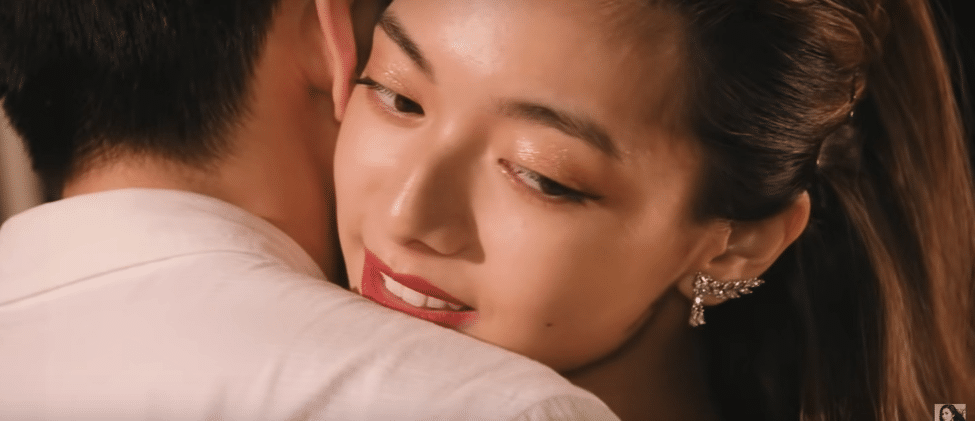 Source: YouTube
This song was presented by the Korean crew with the producer Ama Jo and mixing and mastering by Daniel Mastro. The content of the Vpop MV "Chúng Ta Không Có Sau Này" was directed by Kay Lê with the participation of actress Katleen Phan Võ and two dancers Quang Đăng and Ngọc Linh. Therein, Quang Đăng is also a dancer in the MV and Katleen transformed into a famous singer. They dated and practiced dancing together to prepare for a performance. However, Katleen was injured and dancer Ngọc Linh replaced her position. Quang Đăng gradually has emotions with Ngọc Linh. Katleen knew about this but she pretended not to know and came to hug Quang Đăng on the stage after the performance. In this love story, three people are hurt and the ending is the image of Quang Đăng standing alone opening many thoughts for the viewers on their own.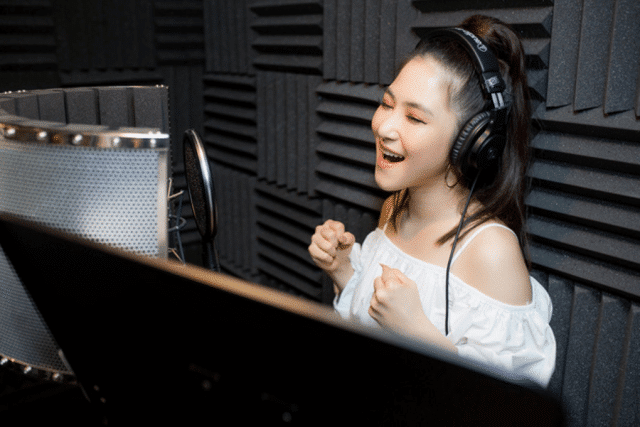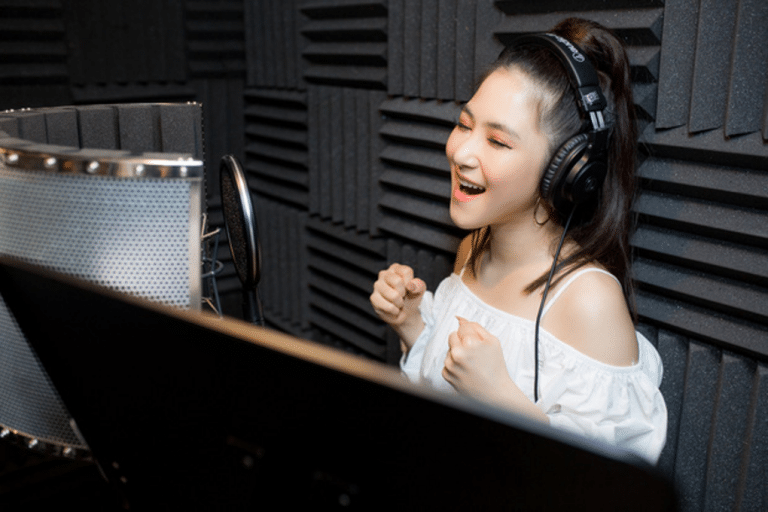 Source: kenh14.vn
Hà Thanh Phúc has started his writing career very early. When he was 15 years old, he had a book that was published. Now, he has released 10 books and many short stories that were posted on major newspapers such as Tuổi Trẻ, Thanh Niên, Người Lao Động, etc. Some of his books that gained much attention includes Cảm Ơn Người Đã Rời Xa Tôi, Điều Gì Đến Sẽ Đến, Người Đàn Bà Điên Tầng 9, 48 Giờ Yêu Nhau and Dựa Vào Vai Em Và Khóc Đi Anh.
Today, the music video "Chúng Ta Không Có Sau Này" reaches almost five million views on YouTube and over nine million listens on Zing Mp3.
Chung Ta Khong Co Sau Nay: https://www.youtube.com/watch?v=XNG6MTV3veg