---
The MV "Thở", a collaboration between Da LAB and Juky San, hit the Top 21 trending on YouTube with over 2.2 million views, 44,000 likes, and over 1,700 comments in only six days after its release.
The lyrics of most of Da LAB's songs are not only catchy and inspiring, but also profoundly insightful, and "Thở" is no exception.
Even though love is not the theme of the song "Thở', the audience is still enthralled by the narrative-rich phrases of the song itself.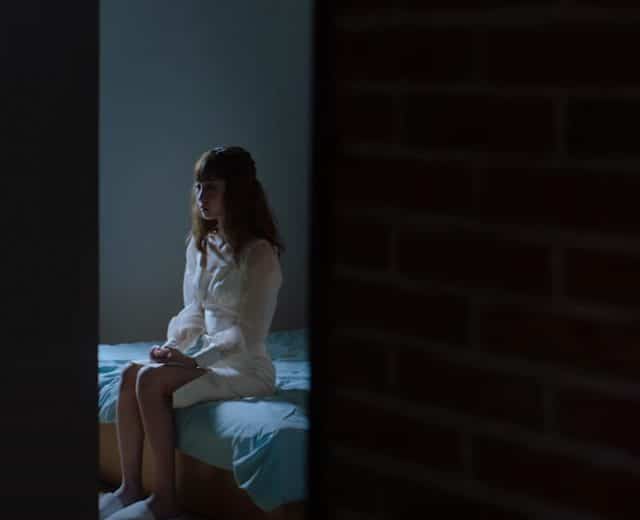 credit: "Thở" MV
Da LAB depicts the fast-paced lives of today's youth. The music video "Thở" emphasizes the message of a more refreshing life in which people can appreciate the small, basic pleasures that still exist in our daily lives. We all live in an ever-changing world that keeps our hands full.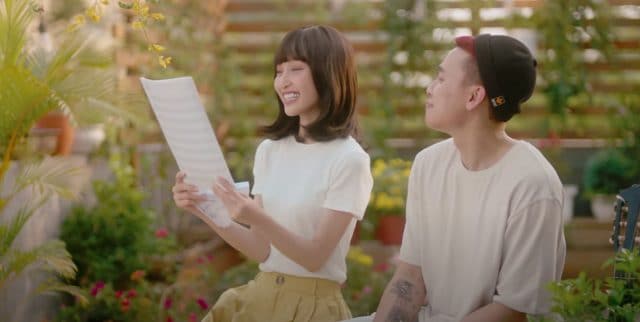 credit: "Thở" MV
As a result, we sometimes overlook to appreciate the simple, fantastic things that happen around us every day. The appearance of Juky San, the Gen Z "muse" drew several fantastic comments.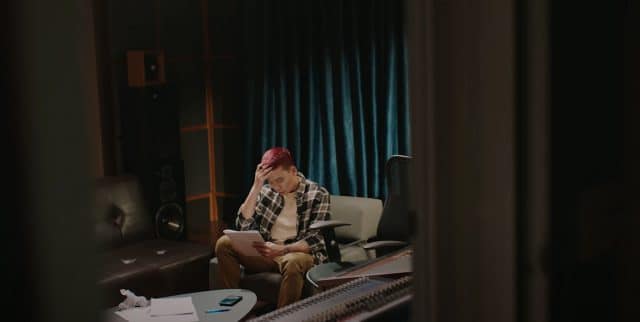 credit: "Thở" MV
In this MV, Juky San portrays a mature wife who has been married for a long time. Even if her role was a little older than her age, she performs beautifully.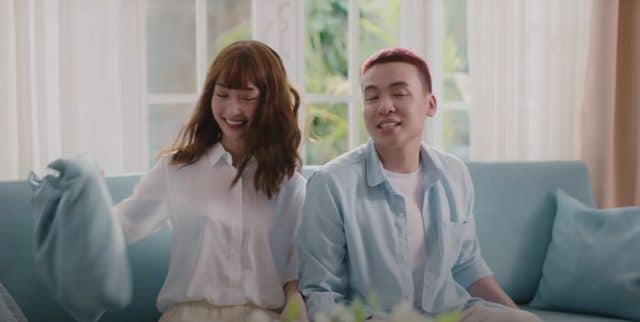 credit: "Thở" MV
Panasonic Life Solutions Company's latest marketing campaign, "Breathe Quality Air For Life" which promotes the company's technological solutions, inspired Da LAB's new song. Ceiling fans, electric fans and air purifiers are among the new devices, each with innovative technologies to improve indoor air quality and make family members healthier.