After a staggering success of the album of five Chinese-Vietnamese lyric songs, Juky San unveiled a song named "Phải Chăng Em Đã Yêu".
It is a creation of RedT – the young male musician who used to work with many A-listed singers such as Bray, Masew, Bảo Thy, and so forth.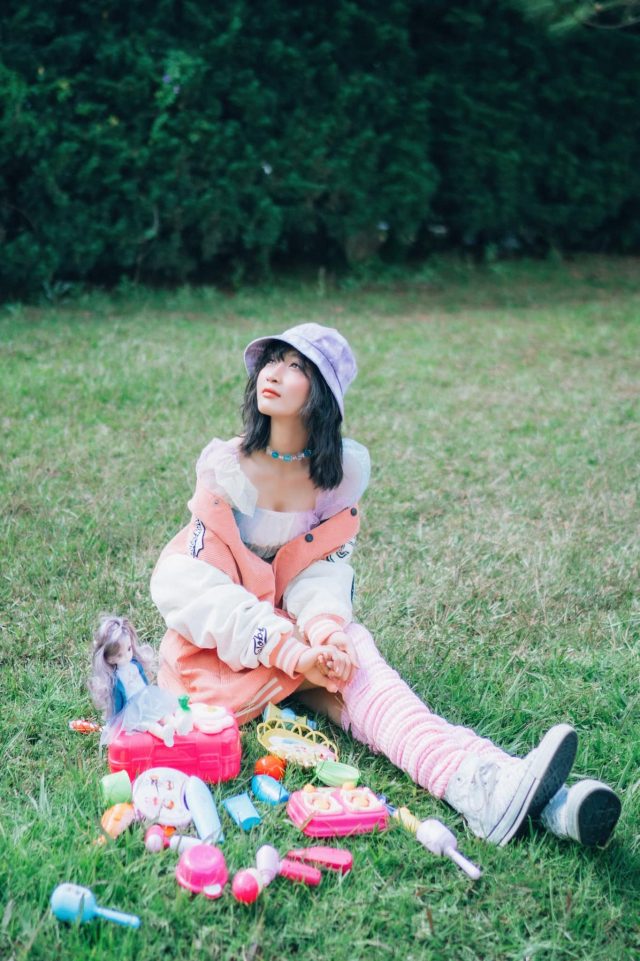 credit: Juky San's Facebook  
With a subtle, pianissimo voice and an elegant, fashionable style, Juky San is considered the perfect fit for the MV because the content revolves around a sweet, unrequited love story of an adorable girl.
credit: "Phải Chăng Em Đã Yêu" MV
Speaking of this project, Juky San confessed that it was the very first independent product since the day she started singing, therefore, there were lots of nerve-racking moments.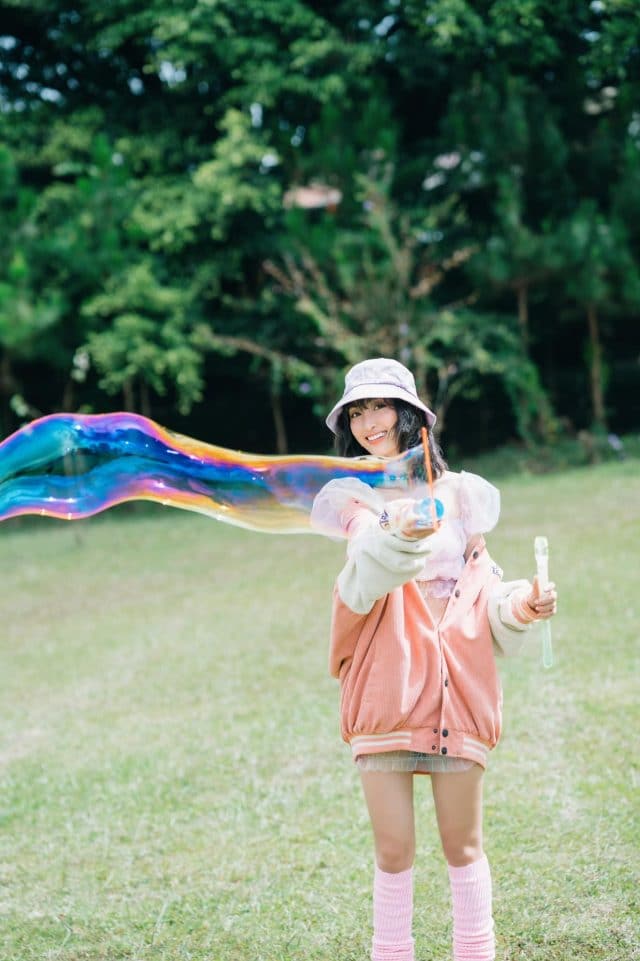 credit: Juky San's Facebook  
She also shares that after listening to the demo from RedT, she immediately fell in love with the melody of it and decided to implement it without any hesitation. The whole production crew and Juky San had less than two weeks to finish the recording and filming process to release it on Valentine's Day.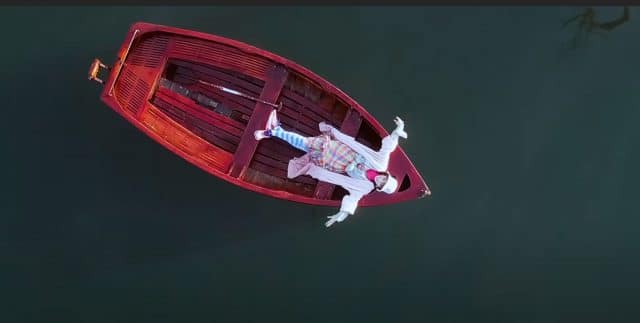 credit: "Phải Chăng Em Đã Yêu" MV
Besides, Juky San also had to do a lengthen, tiresome but rewarding research to find spectacular, delightful landscapes in Đà Lạt (a city in Vietnam) for the MV's scenes. Đà Lạt is a go-to place for a dreamy and love story, so many MVs were also filmed there previously. For that reason, it took a certain amount of effort to find out uncommon scenery for the MV.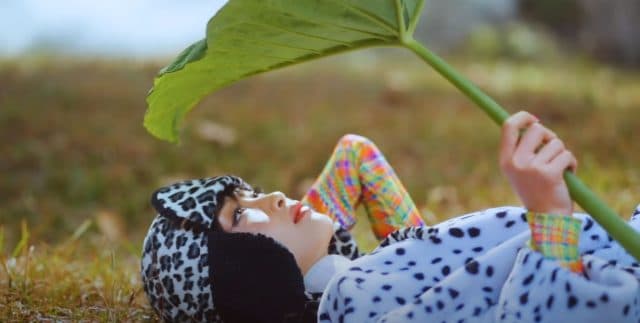 credit: "Phải Chăng Em Đã Yêu" MV
To meet the standard requirements, even though having had to climb the mountain quite early in thin and light clothes, Juky San still proactively exerted to complete such a challenging moment.
Phai Chang Em Da Yeu: https://www.youtube.com/watch?v=O81_4VAson4