Contributing to bringing good vibes for the Vietnamese music at the end of 2020, Trang Yue and B RAY collectively joined hands to make a love song named "Thương Anh".
Previously, Trang Yue and B RAY used to once work together in the song "Music Box", however, this is just a pre-debut song of Trang Yue.
source: "Thương Anh" MV
Recently, Trang Yue has shared that the desire to pursuing music has been growing in her, hence, Trang Yue and her production team are determined to perform the MV "Thương Anh" as an official greeting after a long time trying in many different segments in terms of music.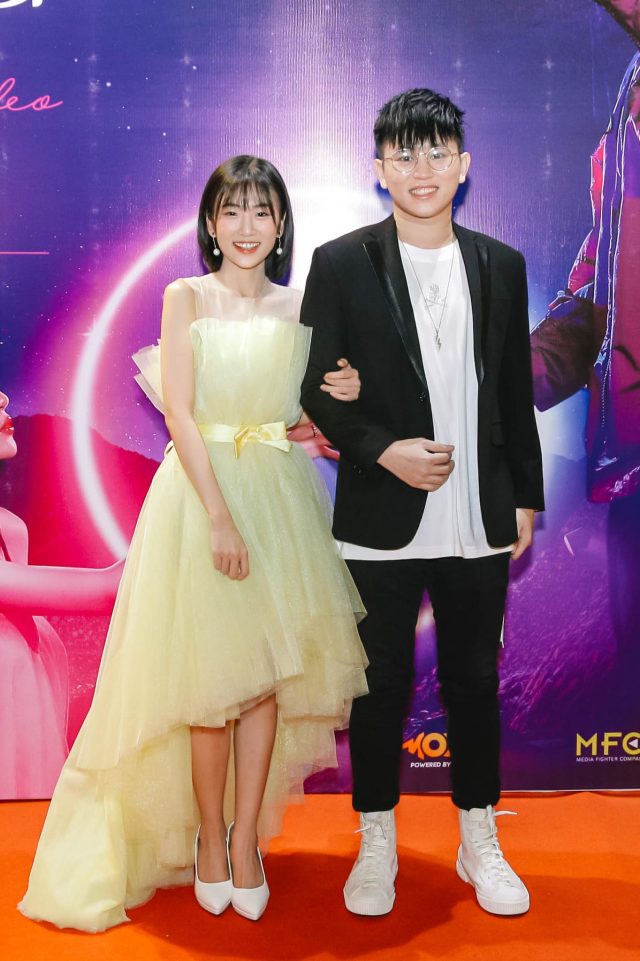 source: B RAY's Facebook
Earlier, Trang Yue was known by her proper name, Huỳnh Trang Anh, and she was being called "hot girl" thanks to her sweet elegant appearance.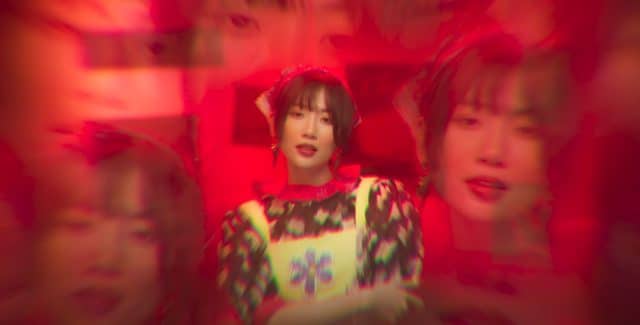 source: "Thương Anh" MV
Besides, it is said that not only is she famous for her gorgeous look, but it is also for her acting skill, choreography, and especially her pianissimo voice. Being set in a restaurant with a multi-story meaning in terms of images, the MV "Thương Anh" is a somewhat strange meeting between Trang Yue and actor Thế Thịnh. Even so, the two have chosen to fully enjoy every moment together no matter what happens tomorrow.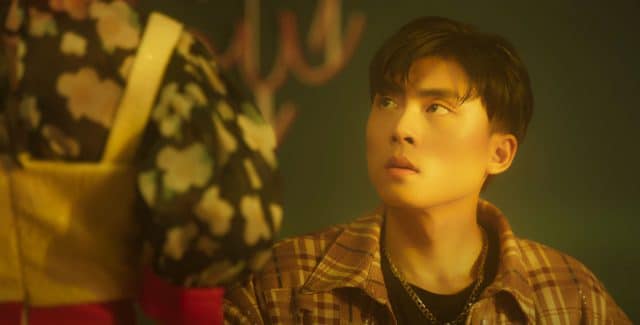 source: "Thương Anh" MV
"Thương Anh" is the MV that conveys a message directly to young people living a modern life.  It advises them not to follow robotic development and materialistic love obsessively. Spending some quality time for our beloved should be a must.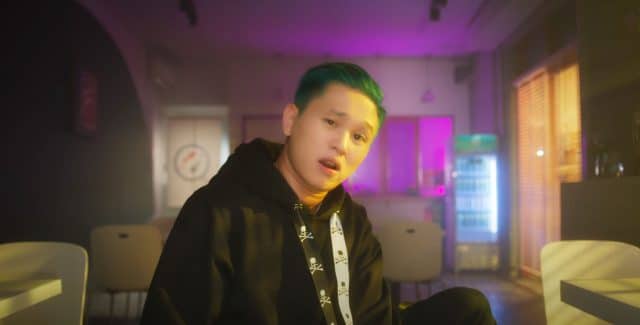 source: "Thương Anh" MV
At some point, we, as humans, need a deep soul connection and want to undistractedly enjoy that moment. Because, perhaps, if we miss that opportunity, the next day we will have to regret our entire life. One being said, "If we are late an hour, it might take us a lifetime to wait for another chance to come".
Thuong Anh: https://www.youtube.com/watch?v=05srvuuEWcU