After the success of "Ex's Hate Me", AMEE continues to collaborate with B Ray in her official debut MV on April 3rd. Having the soft sweet voice together with the cute and pretty appearance, the nineteen-year-old girl has made an impression on the audience in the first time they watch her new music video release.
It is also the perfect combination with B Ray rap style. The song is about the girl who tries to approach the guy she has a crush on. She wants him to know about her feeling but finally, she does not tell him because she is afraid that he would reject her. However, the story is different. We can realize in some seconds at the end of the MV, AMEE is not as innocent as she seems following the guy because he is just one of the boys that was trapped by her.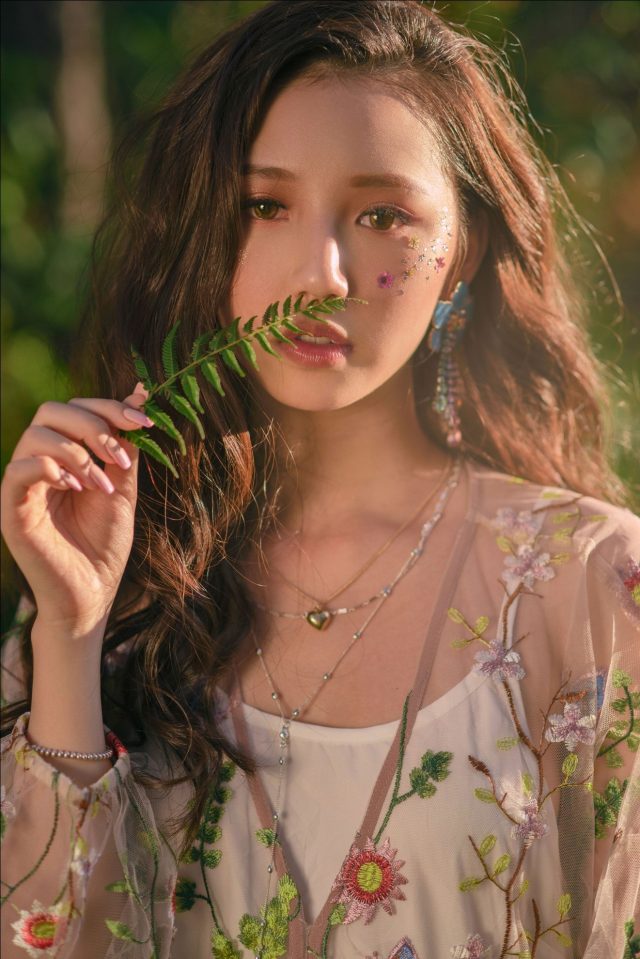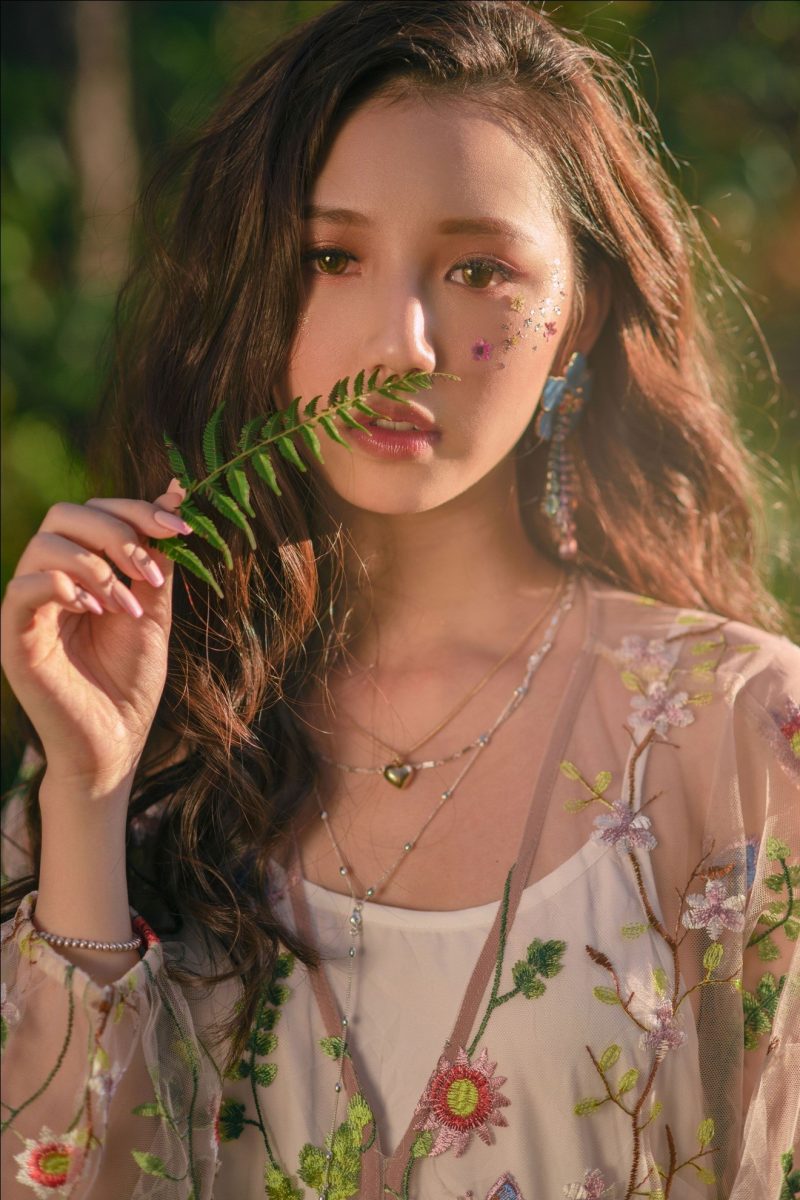 Source: Billboardvn.vn
Reportedly, the song is one of three songs in AMEE's single album call "dreAMEE", the other two songs are "dreAMEE" (introductory song) and "Den Da Khong Duong" which is being released this May. The song "Anh Nha O Dau The?" is the title song, also the only song that AMEE combined with B Ray in her single album.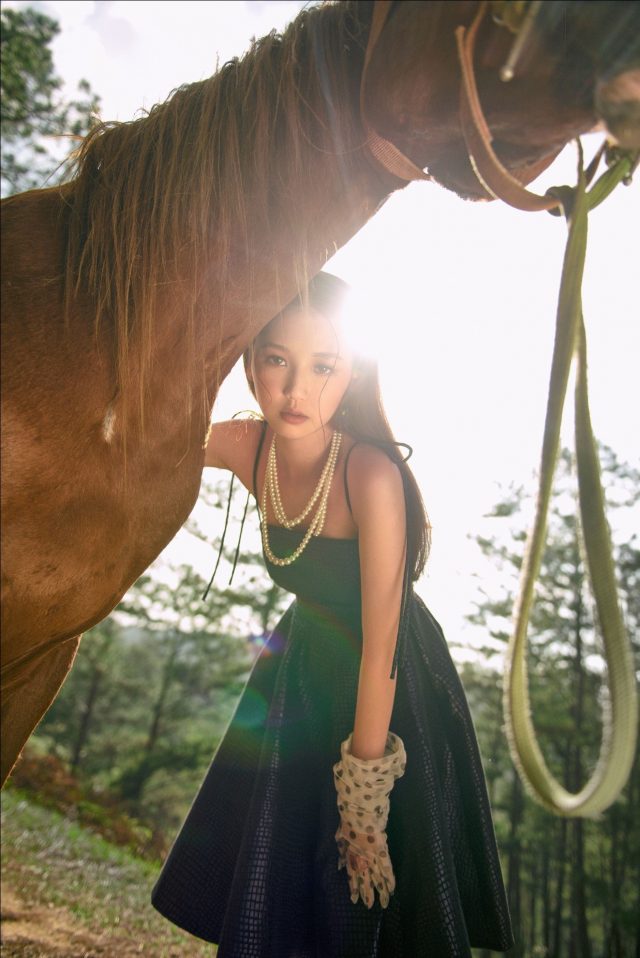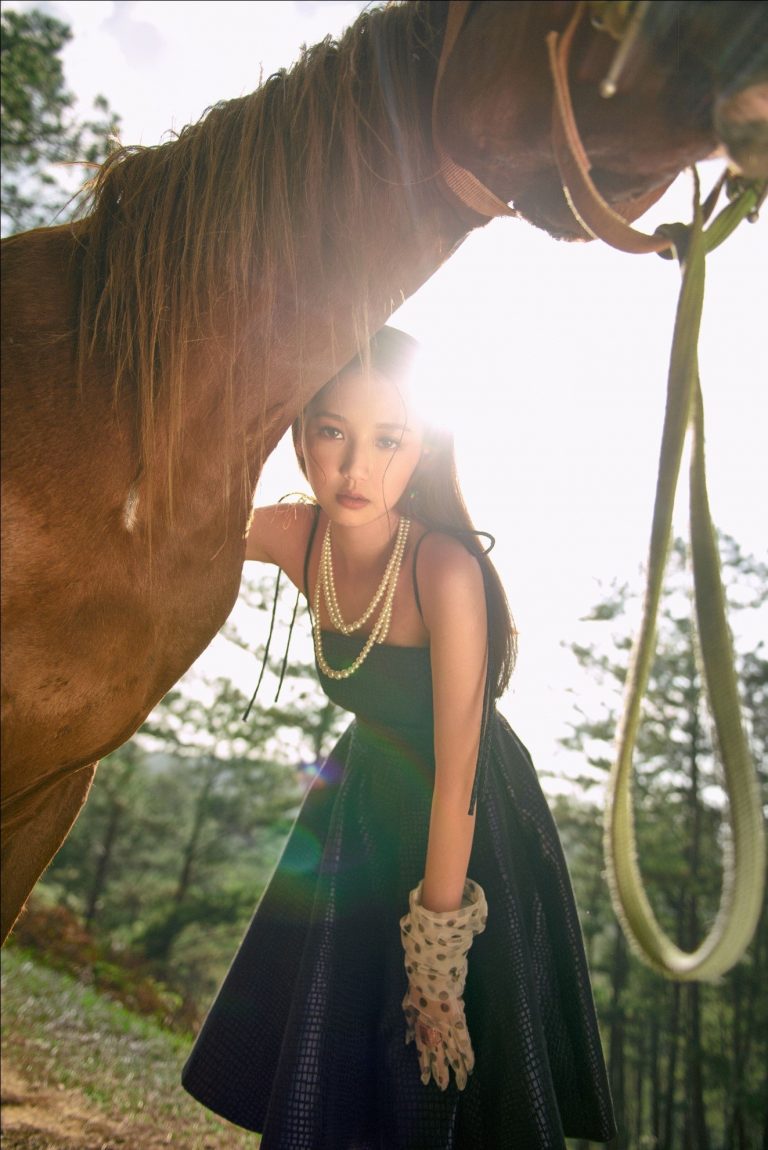 Source: Billboardvn.vn
A fun fact that should be revealed is that "Anh Nha O Dau The?" is composed by LyLy – the girl who is well-known as the breakthrough artist of the hit song named "24h" with over 55 million views on YouTube.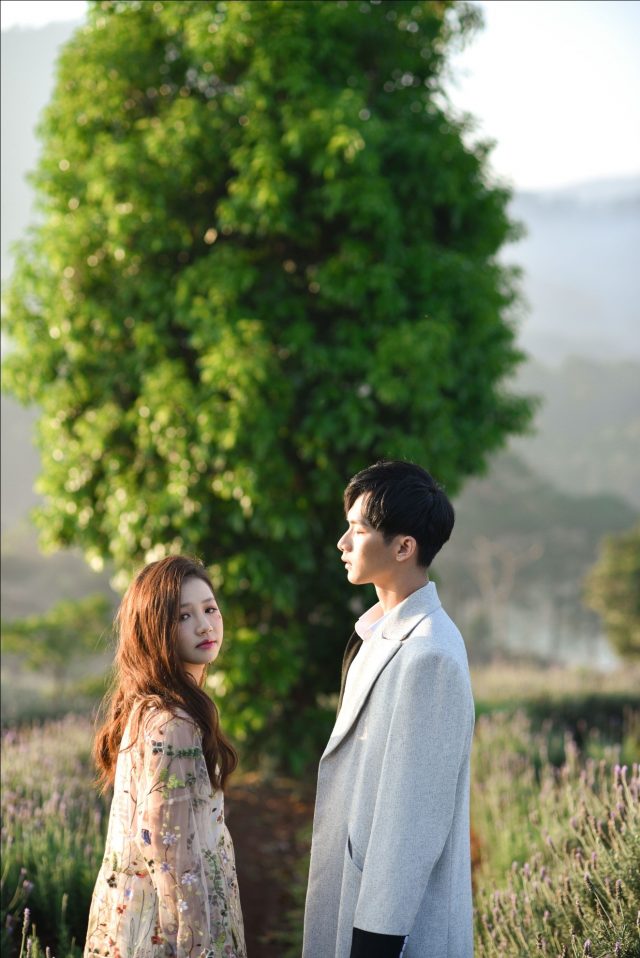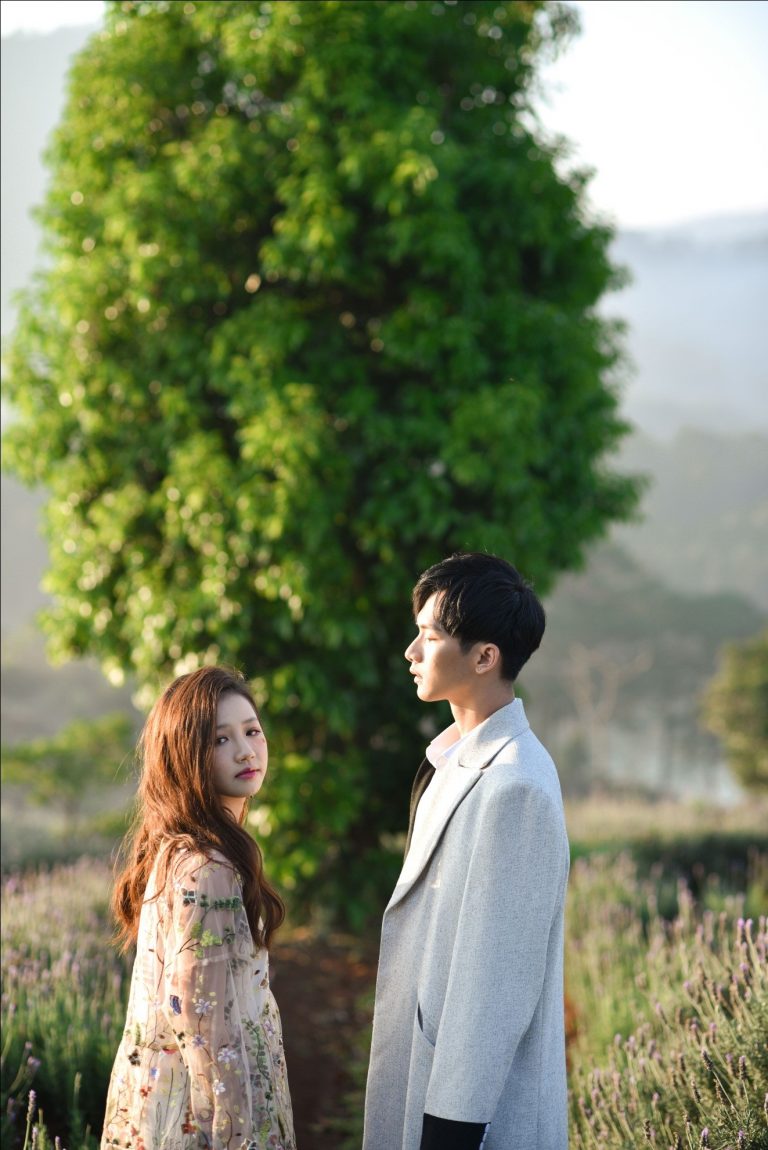 Source: Billboardvn.vn