On the evening of October 21st, Đen Vâu surprised fans with the release of the song "Cám Ơn" after only 30 minutes of releasing the music video for the song "Lối Nhỏ" as a gift to the Đồng Âm (name of Đen Vâu's fanclub) when more than 5,000 "Show of Đen" tickets were sold out within 10 minutes after opening on October 18th.
As soon as the two music videos were released, Đen Vâu revealed "Lối Nhỏ" and " Cám Ơn" were also prepared by him to perform on his own stage at his debut live show, which will take place at 20:00 on November 9th at Military Zone 7 stadium (Ho Chi Minh City).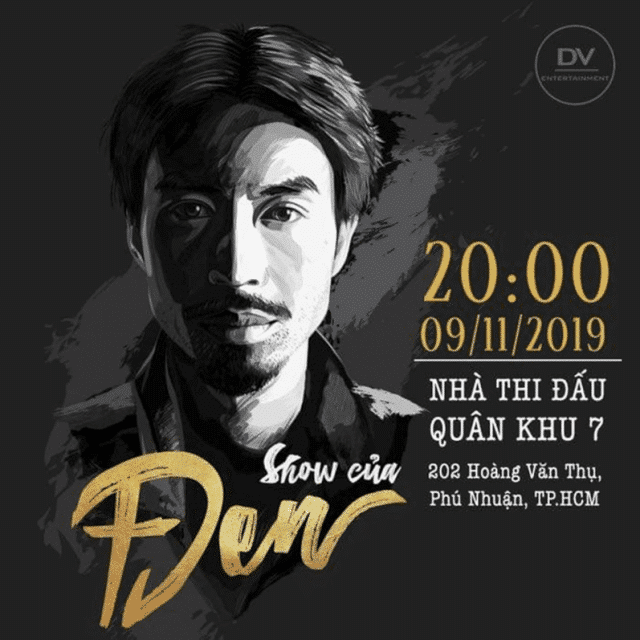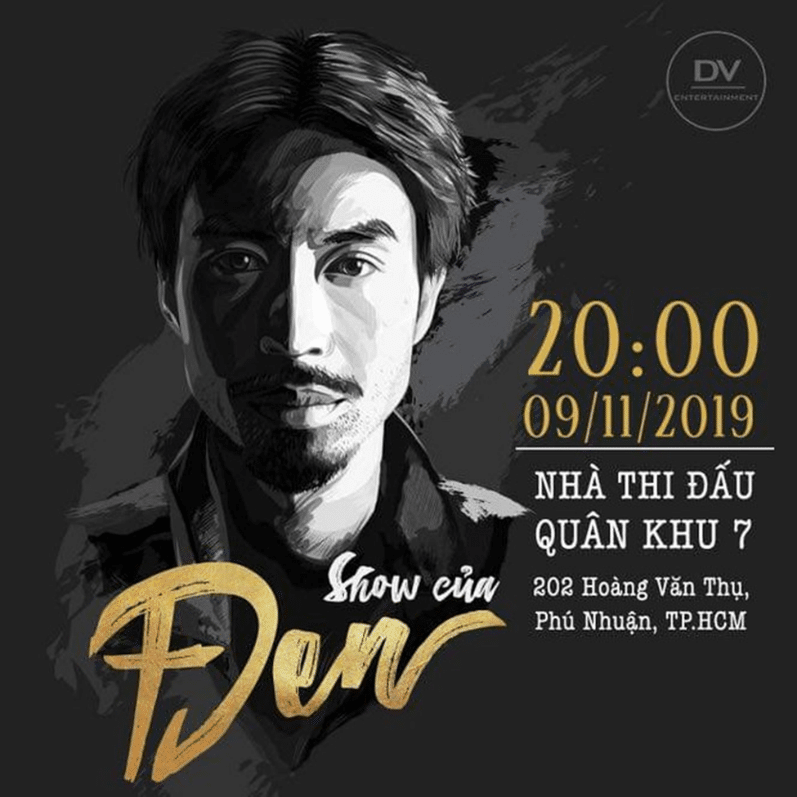 Source: Đen Vâu page on Facebook
"Lối Nhỏ" and "Cám Ơn" are both part of project "Lộn Xộn 4" of rapper Đen Vâu. Sharing more about the reason for releasing two MVs at the same time, Đen Vâu said "Both of these songs came from the same idea and inspiration in that period. If I separate them and miss this moment, maybe I don't feel like loving my writing anymore. I always want to make music to make myself happy and comfortable first, but how the audience receives it, everyone will have a different feeling."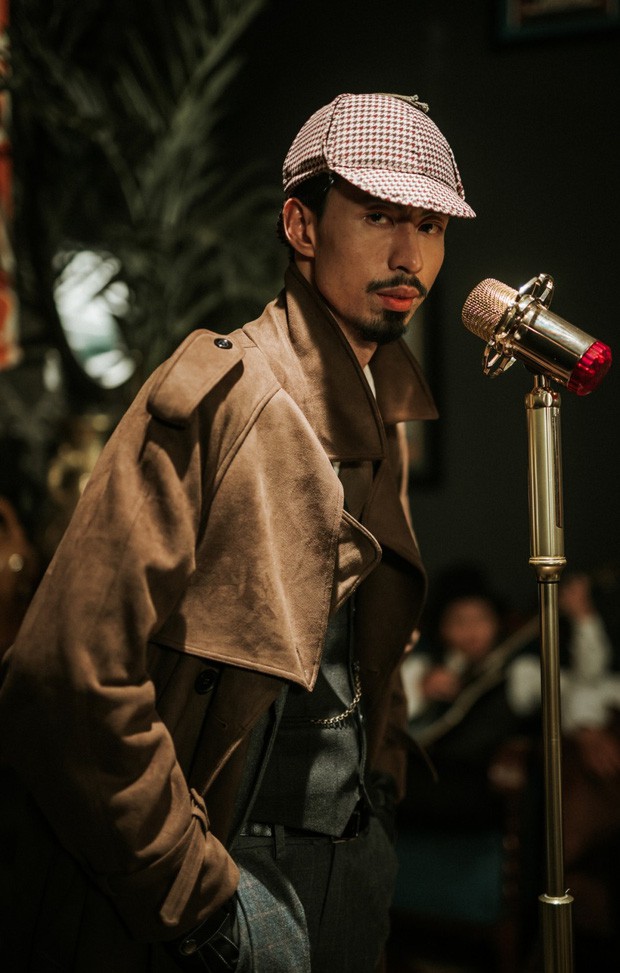 Source: kenh14.vn
The song "Cám Ơn" was composed after Đen Vâu received the "Breakthrough Image of the Year" award from ELLE Style Awards 2019. This male rapper was once self-deprecating and always suspicious of himself but suddenly stood in the middle of the cheers on a stage with confidence, Đen Vâu decided to compose "Cám Ơn" to tell his inner thoughts to the public with rap lyrics and is also a special thank you to Đồng Âm.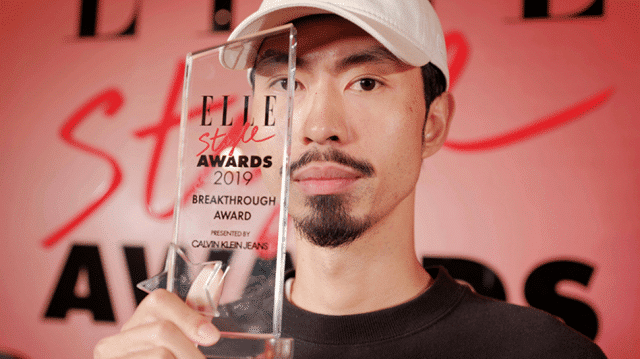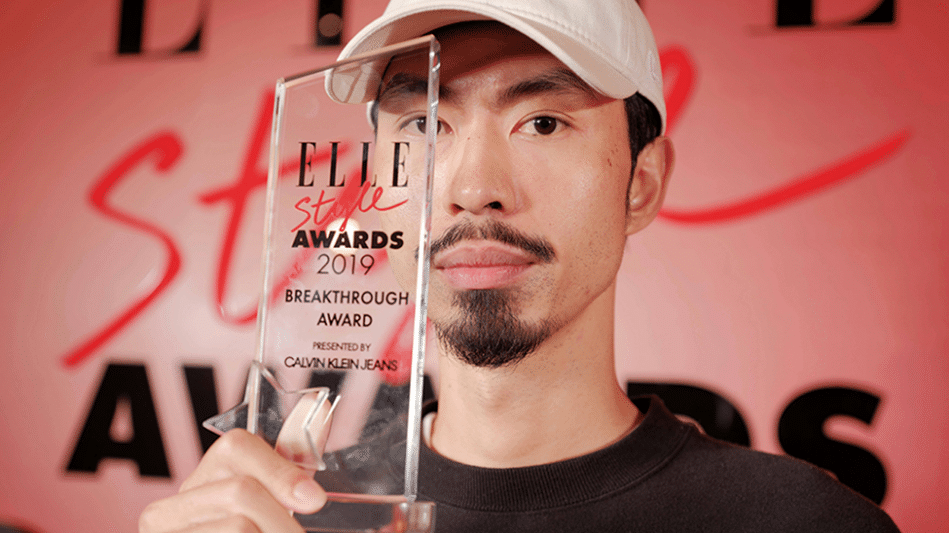 Source: elleman.vn
"Cám Ơn" starts with the lo-fi sounds, not using the guitar anymore, but instead the sound of the trumpet still bears the impression of Vietnamese music in the 90s. However, Đen ended the comparison completely with "Lối Nhỏ" by adding thicker electronic sounds and a familiar bold style of rap. In "Cám Ơn" is the words revealing his true self, leaving the arrogance and the flashy things of a celebrity. Đen tells about his life being very difficult and how rap was able to pull him out of the shadows. If he didn't rap, maybe he would still be a beach cleaning worker. And he affirmed that the Đen of the present is still the same as before, no matter how much greatness he has achieved Đen Vâu of that day is not any different from Đen Vâu on WeChoice.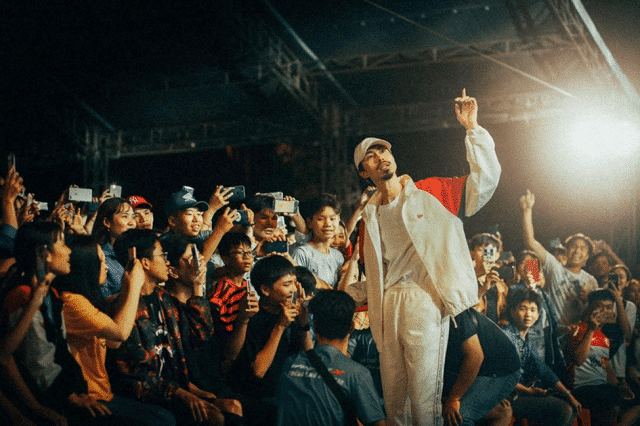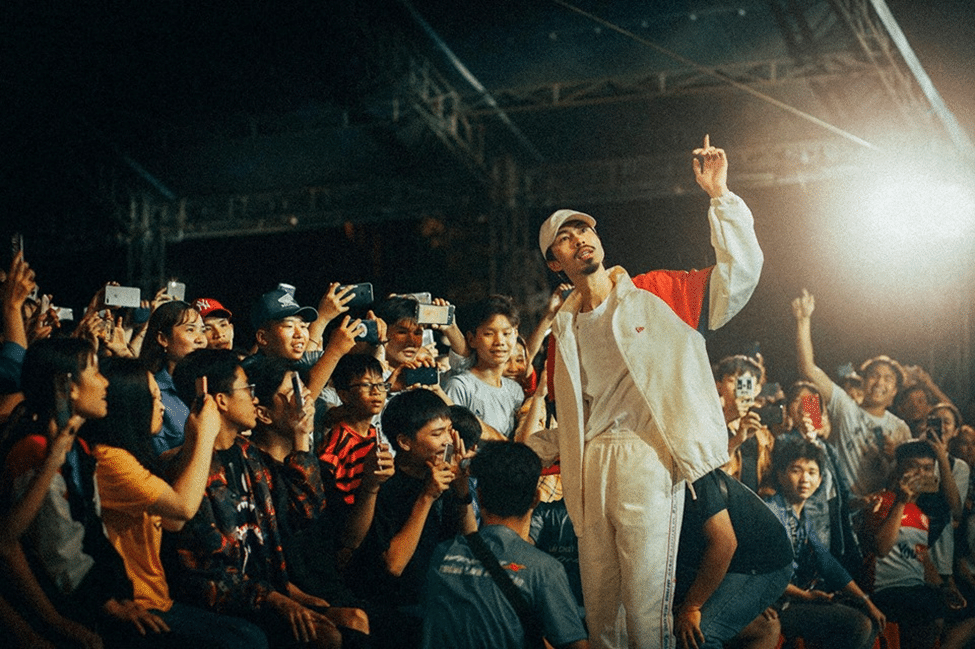 Source: Đen Vâu page on Facebook
"Cám Ơn" confirms that the current popularity does not change him. He thanked everyone and said that his success was largely due to luck (the secret of his success is encapsulated in two words: "So lucky"). The MV implementation also shows that he treasures everyone in the team when putting all the members into the Vpop MV and introduces each person right in the main part instead of running the credits in the back. Although everything appearing in "Cám Ơn" is confusing to follow along, not following any script, through these images, it shows to the audience that a well-prepared music product always needs the contributions of many people with a lot of hard labor.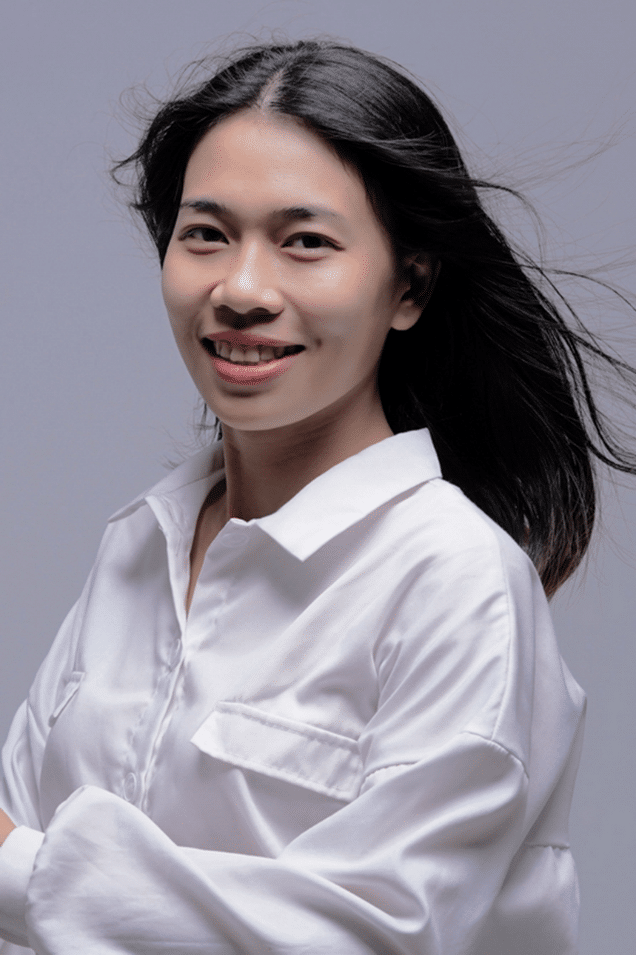 Source: vnmedia.vn
The song features Biên, a young female singer born in 1995 who is also an interesting feature in the overall song. She also collaborated with Đen in the song "Hai Triệu Năm" which was a huge success with over 36 million views on YouTube. With a clear, soft voice that gives a smooth rap feel and has a good grasp of the rhythm and the right singing, not trying to force herself to express something unreliably. Biên prepared to sing a bit beyond her vocal range also helped her a lot.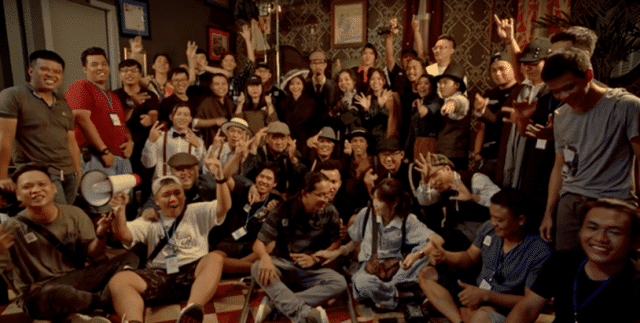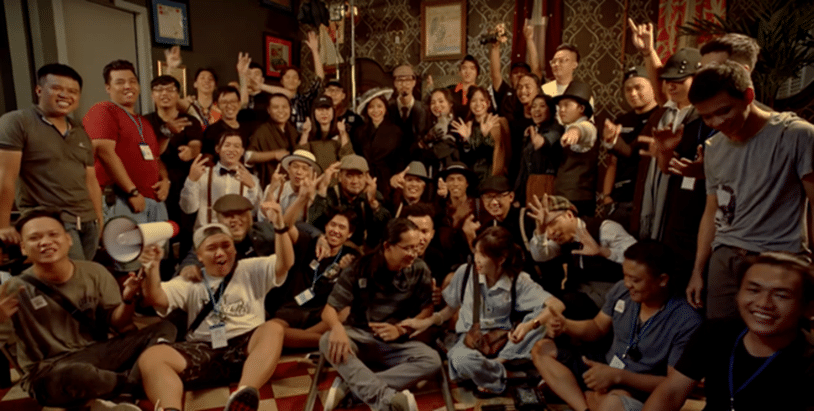 Source: kenh14.vn
This time, Đen Vâu gently told the story, he strongly asserted himself when necessary, selected the appropriate sound and selected the guest vocal well. Everything proves that Đen Vâu is still Đen Vâu of the first days when he was still an underground artist, full of enthusiasm and creative music instead of trying to chase hit or viral songs. After two days of release, the song "Cám Ơn" has reached over 2 million views and received many supportive words from the audience.