Đen released "Hai Triệu Năm" in collab with young voice Biên on June 19th, 2019 when his last song "Bài Này Chill Phết" has not cooled down yet at over 58 million views on YouTube.
Again, this song was composed by Đen and he shared that the inspiration that helped him to create this song is the silent sea where he was sitting next to and looked at. Đen is very creative in composing songs and "Hai Triệu Năm" is real proof of it because he brought many historical events and world celebrities into it such as heliocentric theory, stone age, Galileo, Darwin, etc to depict what love is. This made fans excited and they admired Đen's knowledge as well as his life experiences.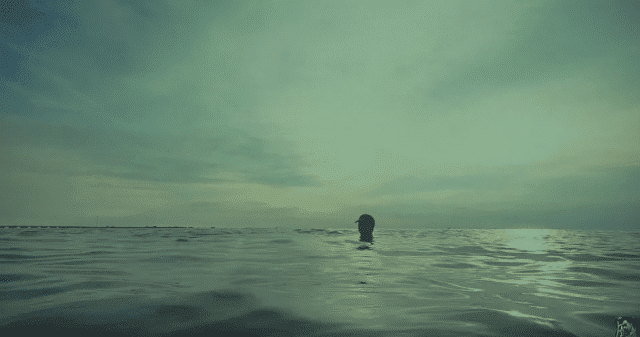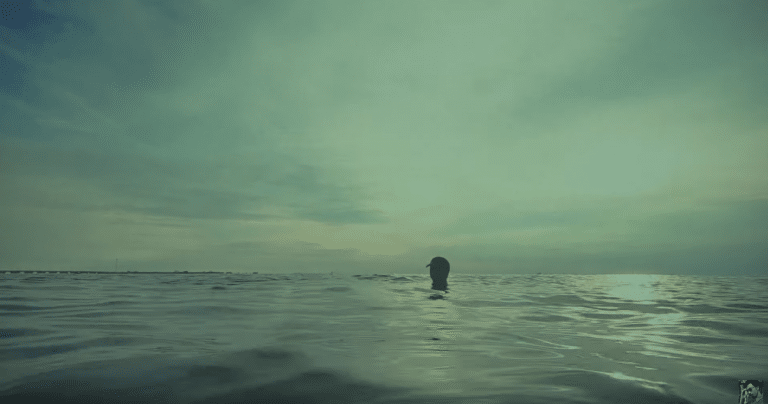 Source: vtimes.com.au
So, Hai Triệu Năm's lyrics are deep, unique and easily went viral on the internet with its ear-catching melody. The lyrics tell about the loneliness of people and their desire to have love. Besides, the attractive rap voice of Đen was completely suitable for the mellifluous voice of Biên who combined with Đen and JustaTee to launch "Đố Em Biết Anh Đang Nghĩ Gì" on September 7th, 2018.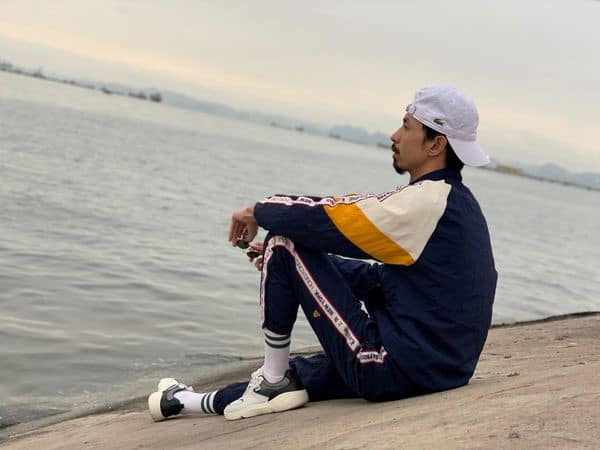 Source: saostar.vn
Đen also was the director for his MV. It took him and his crew five hours to finish this MV because the content of "Hai Triệu Năm" is extremely simple but this was an adventurous footage for the MV. Đen Vâu's body was soaked underneath the ocean and only his head above the water during the entirety of the MV.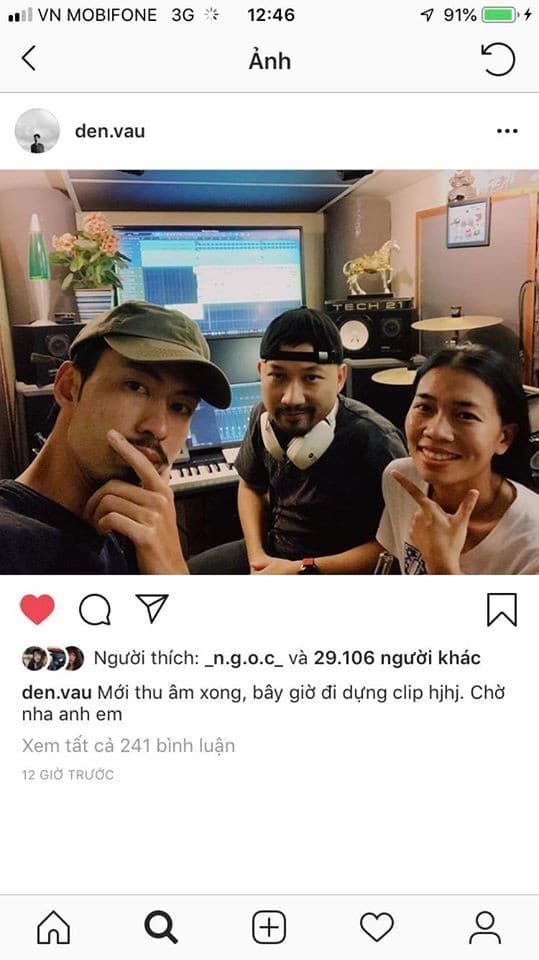 Source: vtimes.com.au
Listeners joked and criticized that "Hai Triệu Năm" is the lowest budget MV of Việt Nam, but they also had to admit that the images in the MV were fit for the message, the lyrics and the composing context. After the release of "Hai Triệu Năm", the images of Đen Vâu suffused on social networks but they were hilariously edited by netizens. They associated Đen's image with the head of the Loch Ness Lake monster and many other interesting images.
"Hai Triệu Năm" was released after only less than a month of the launch of "Bài Này Chill Phết". All the things above demonstrated the talent of Đen and he increasingly gained more love from listeners. "Hai Triệu Năm" achieved three million views within 24 hours and currently has 26 million views on YouTube.
Hai Trieu Nam: https://www.youtube.com/watch?v=LSMDNL4n0kM