A few years ago, Thanh Hà has participated in domestic activities and shown her hard work through shows at tea rooms, events and music game shows. At the same time, she introduced her new songs to audiences which were composed by young composers.
Although netizens were anticipating her album for a long time, Thanh Hà just launched her new album in early 2019. "Mới Mẻ Nào Cũng Ngọt Ngào" which gained 2.2 million views on YouTube and over 10 million listens on Zing mp3 after 5 months from January 7th, 2019 is also the title song in Thanh Hà's new album.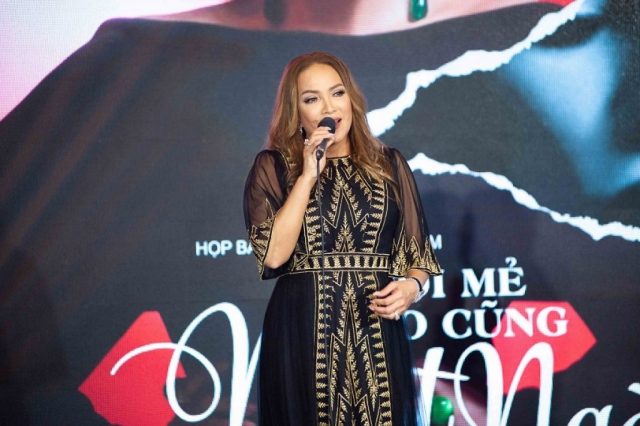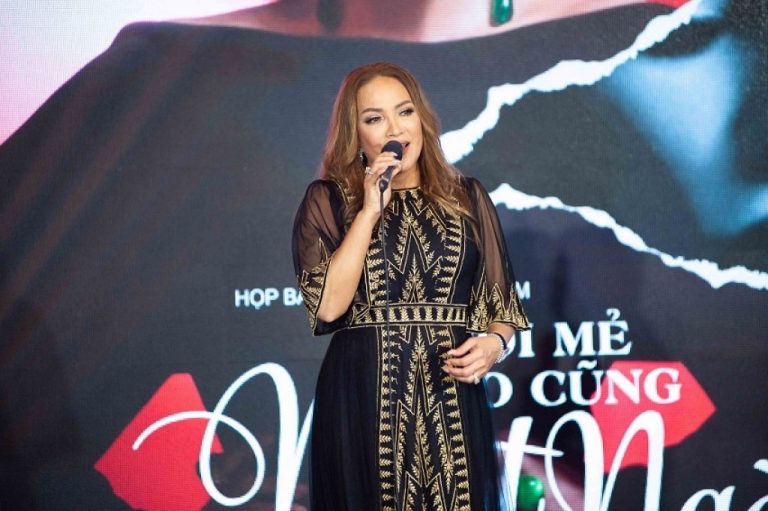 Source: thegioidienanh.vn
"Mới Mẻ Nào Cũng Ngọt Ngào" song was composed by Mr. Sirô who is a famous musician in Việt Nam. Mr. Sirô is not only a musician but also a singer who had many hit songs which was composed and sang by himself such as "Lắng Nghe Nước Mắt", "Bức Tranh Từ Nước Mắt", "Tình Yêu Chắp Vá", "Phải Chi Lúc Trước Anh Sai", etc. This song marked the first collaboration between Thanh Hà and "the owner of sad songs" – Mr. Sirô.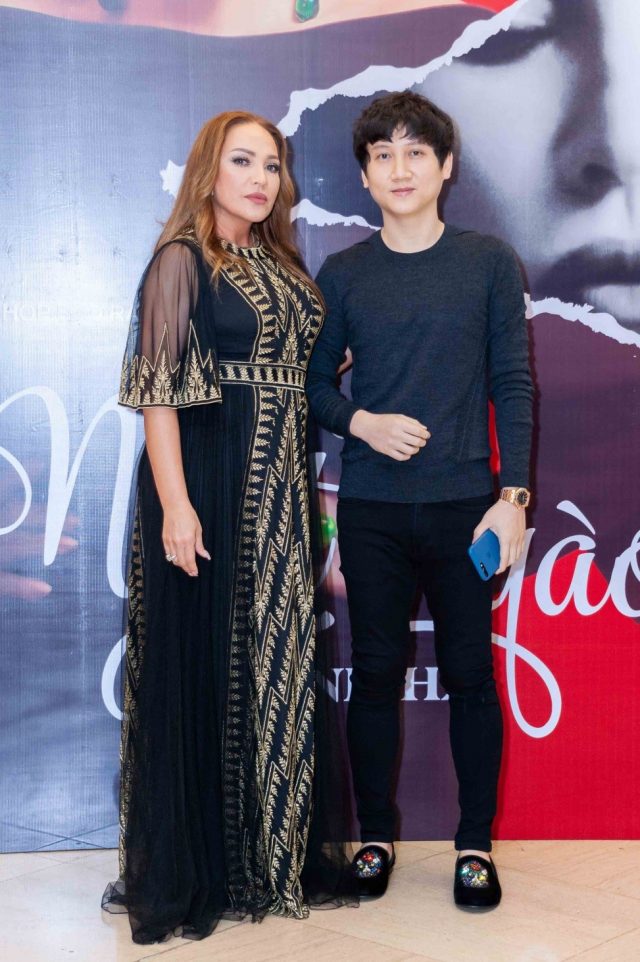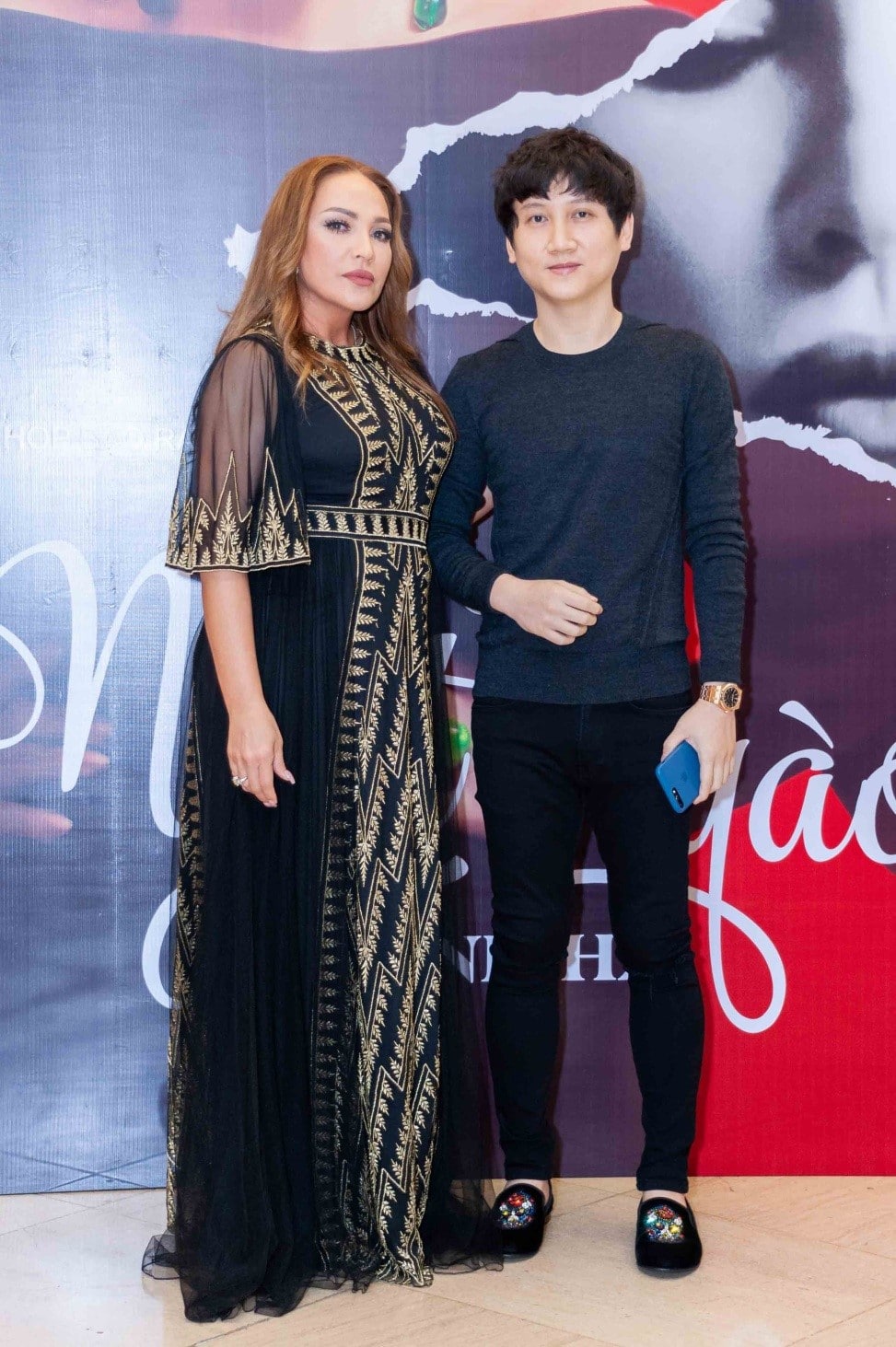 Source: kenh14.vn
Thanh Hà is an American origin Vietnamese singer. Her mother is Vietnamese and her father is an American who died when she was 2 years old. She has an inner and special voice which made her become famous in the Vietnamese community all over the world. Thanh Hà started her music career over 20 years ago from 1996 and she released many songs which left emotions for listeners such as "Tàn Tro", young music songs and songs of Trịnh Công Sơn.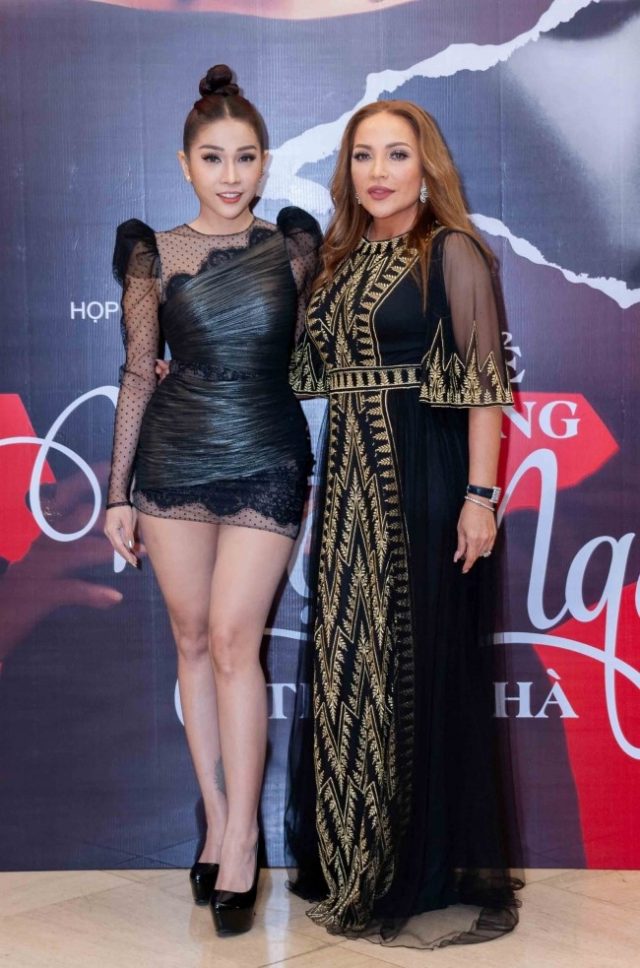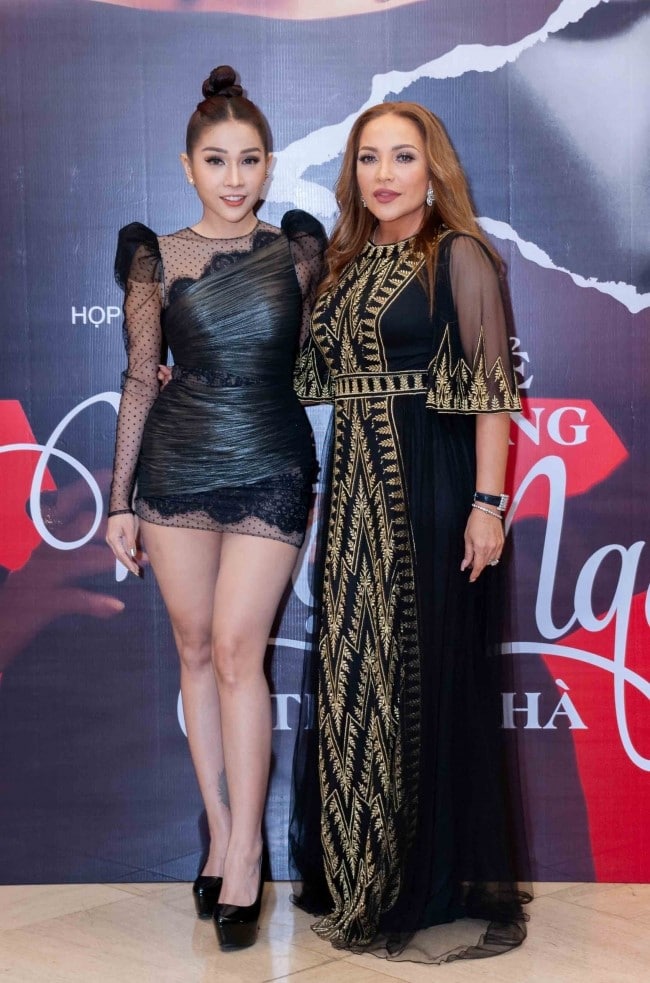 Source: mtvwe.com
This song is a sad ballad with sorrow lyrics. Through the warm voice of Thanh Hà, it made audiences feel the sadness as soon as they listened to this song for the first time. The lyrics told about sorrows that the women had to suffer after her boyfriend left her. Whether it's a clear sunny day or a rainy day, she feels the same because her soul was hurt. "The promise is meaningless" – a sentence in "Mới Mẻ Nào Cũng Ngọt Ngào" made people think what a promise is when the speaker forgets the promise and the listener remembers forever? Mostly, women are always the people who are hard to forget the old love after breakup.
The content of "Mới Mẻ Nào Cũng Ngọt Ngào" MV was recorded according to movie style telling a tearful love story through the acting ability of Khả Như and Lương Gia Huy. The duration of this MV is over 6 minutes and the MV helped bring the lyrics to life. This is a part that contributed to the success of this song and getting sympathy from fans. The main actress loved a man who betrayed her while she is pregnant. Finally, the woman decided to leave her love and raising her son by herself. Her life was full of grief and sadness in both material and spiritual aspects but she still kept a beautiful father image in her son's eyes. Female actress Khả Như did a very excellent job in performing this role, especially in some hard excerpts such as childbirth scene and the scene of remembering painful memories. There were many audiences who complimented on this release of Thanh Hà in both her wonderful voice and the images of the MV.
Moi Me Nao Cung Ngot Ngao: https://www.youtube.com/watch?v=nu9WRPBqFSE