Recently, Vietnamese singer Hương Giang made fans nervous with the teaser poster introducing the new song "Cứ Vô Tư Đi". Fans were expecting this project to be part 3 of #ADODDA but later found out that it was actually a brand song for Yuki's product line. She did not make fans wait too long as "Cứ Vô Tư Đi" officially aired on August 26th.
With the contribution of composer Liêu Hưng and director Khoa Anh Ho, this Vpop song was made in a young pop music style where Hương Giang's voice makes it very gentle and catchy. This is the first time Hương Giang has cooperated with another female singer and this new MV was released following the success of her two previous music videos "Anh Đang Đâu Đấy Anh" and "Em Đã Thấy Anh Cùng Người Ấy".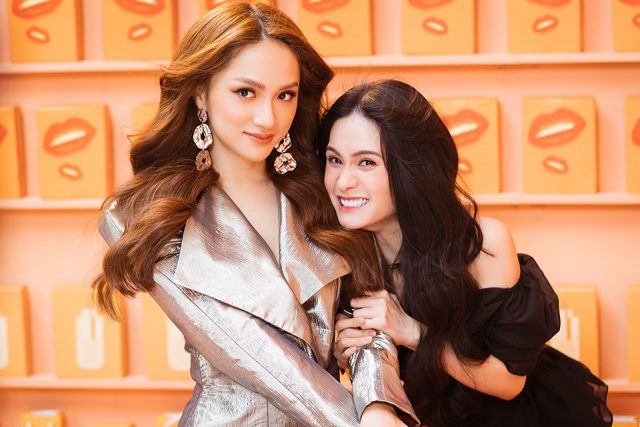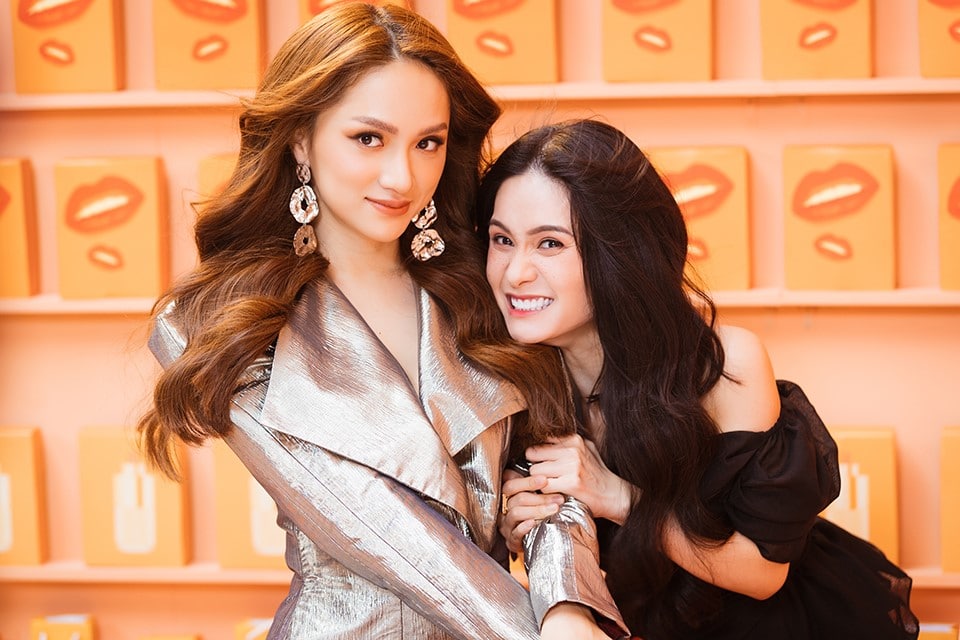 Hương Giang and Đoàn Di Băng (Source: 24h.com.vn)
Hương Giang and Di Băng have known each other from the programs Siêu Mẫu Việt Nam and Chinh Phục Hoàn Mỹ. Since then, the two have become closer and closer, so despite being very busy with schedules, Hương Giang still spends time to make a music video with her close sister. In the MV, Di Băng plays a low self-esteem girl critical of her own appearance. She accidentally fell in love with a guy but did not dare to express it.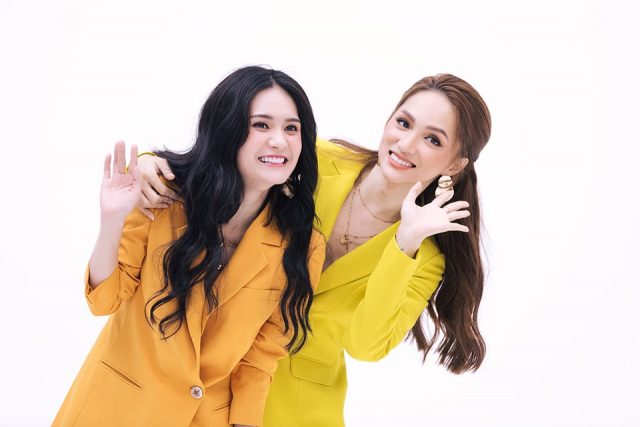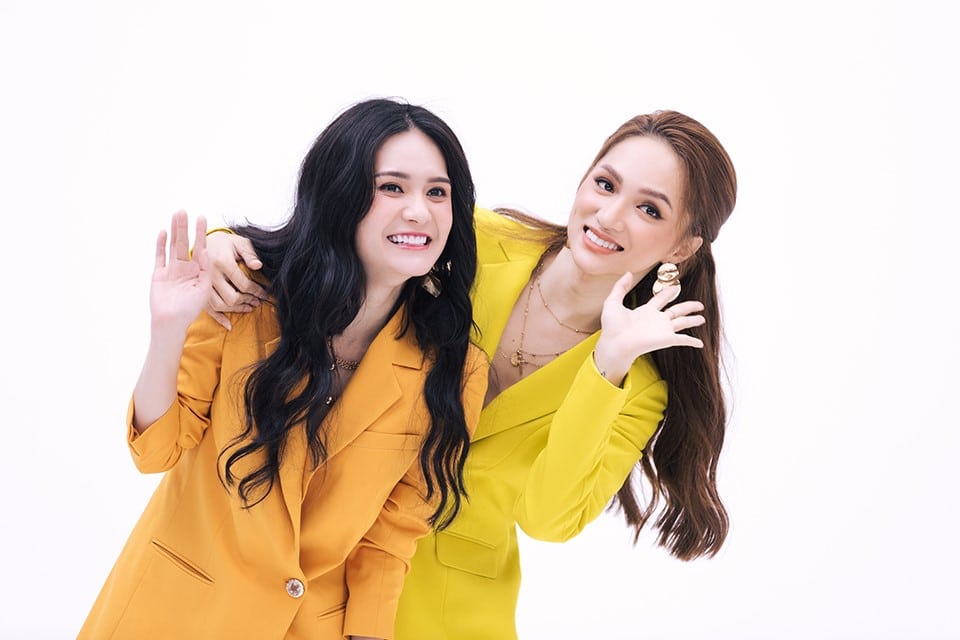 Source: 24h.com.vn
Seeing his friend suffering, Hương Giang has become a beauty adviser and helps Di Băng become more beautiful so that she can feel more confident and ask her crush out. The main male in the MV is supermodel Xuân Hùng. The young man has a handsome appearance and a bright smile. He plays a handsome man loved by businesswoman Di Băng.
Source: saostar.vn
The message of a happy life is also integrated into the lyrics of the song. This was an impressive music project for Hương Giang. Although this is not the third part of #ADODDA as expected by the audience, fans were still supportive of this song nonetheless.
Cu Vo Tu Di: https://www.youtube.com/watch?v=qLBiUF0lcqY