After officially revealing the confirmation of their relationship, the couple, Hương Giang idol and Matt Liu, has become one of the most influential couples in the Vietnamese showbiz expected to share a home soon.
Erik, Huong Giang, Hoa Minzy and Duc Phuc on a Yacht
For those who do not know, Hương Giang is a Vietnamese versatile transgender artist. Besides, she is known as Miss International Queen 2018.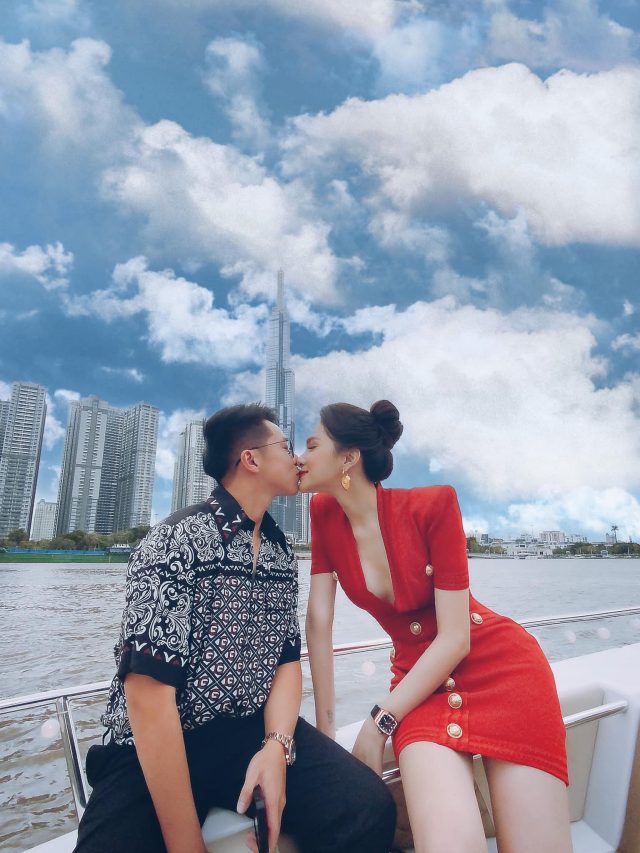 source: Matt Llh's Facebook page
They have met each other when they both attended the Vietnamese reality show "Người Ấy Là Ai" – "Who is single?" where Hương Giang used to be on the judge board and started dating from that day on. Not only is Hương Giang charming with gorgeous appearance but also brilliant and humorous, therefore, many people love her and wish her to have someone who genuinely loves and cares for her.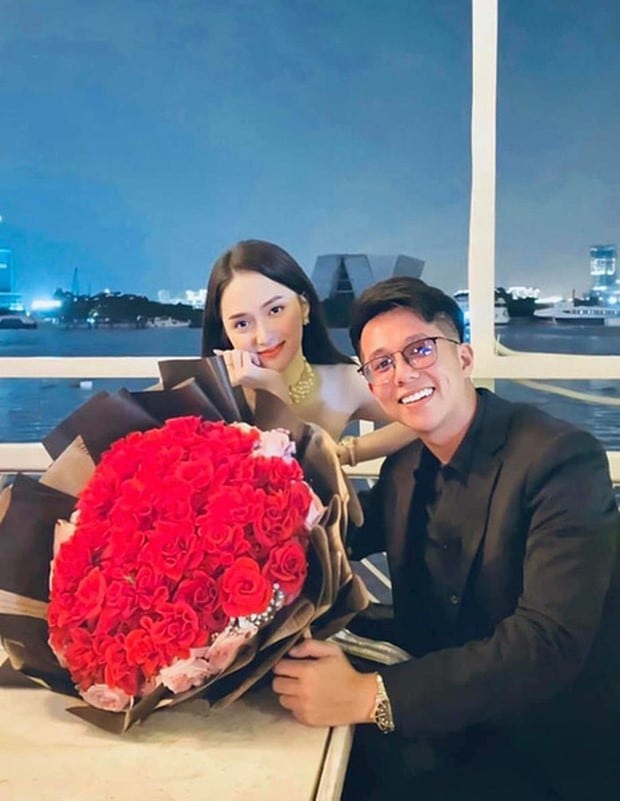 source: facebook.com
For this reason, since the day Hương Giang and Matt Liu formally announced their relationship, many people always kept asking when they will get married.
Having said that, to reciprocate the people who have always supported them, this couple has posted lots of saccharine words for each other on their TikTok and Instagram profiles. However, due to their likable actions, many of their friends and fans hurried them to get married as soon as possible.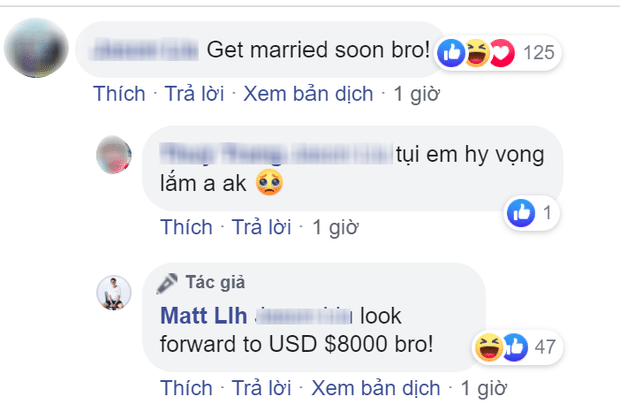 source: facebook.com
Replying to those people, Matt Liu had such a surprising reaction.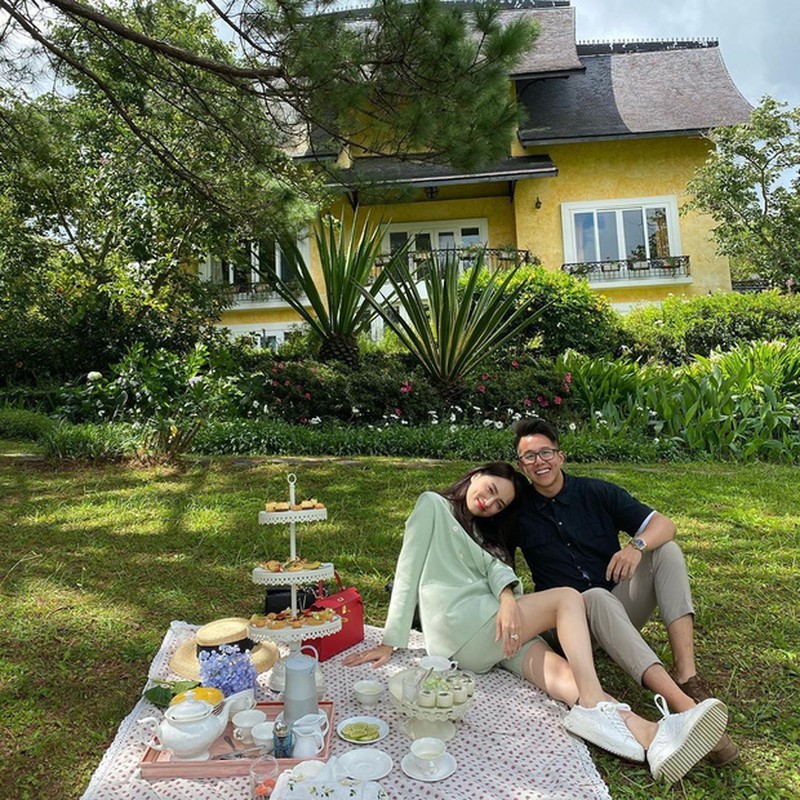 source: Huong Giang's Facebook page
This comment captured the massive attention of the people on their relationship because many of them are waiting for a happy ending for this fine couple.
Huong Giang's Facebook: https://www.facebook.com/jennifer.singer.395/
Matt Liu's Facebook: https://www.facebook.com/mattllh