After the two songs "Anh Đang Ở Đâu Đấy Anh" and "Em Đã Thấy Anh Cùng Người Ấy", Hương Giang has officially released the third part of the series of love storíes about Giang – Jack – Hân.
This time, Hương Giang continued to work with director Kawaii Tuấn Anh to make another tragic MV about love. Same as the previous two parts, this Vpop MV has received a lot of attention from the online community and her fans. Almost everyone is looking forward to knowing what happens to the third person who stole the lover of her friend.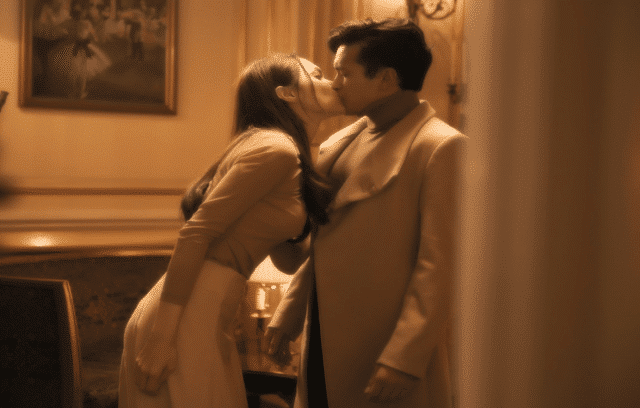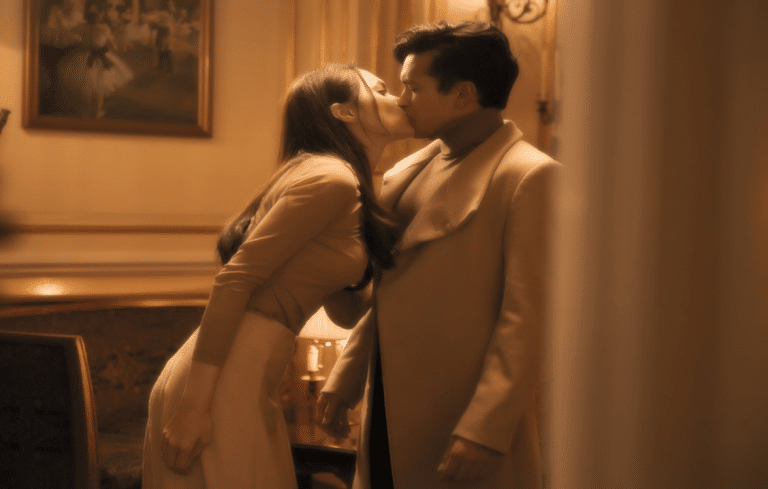 Source: yeah1.com
However, contrary to the expectations of the audience, the MV "Anh Ta Bỏ Em Rồi" continues the troubling love story of Hương Giang which makes the audience quite depressed. After more than 12 hours of release, "Anh Ta Bỏ Em Rồi" has climbed to the Top 2 trending on YouTube with nearly 4 million views and tens of thousands of comments.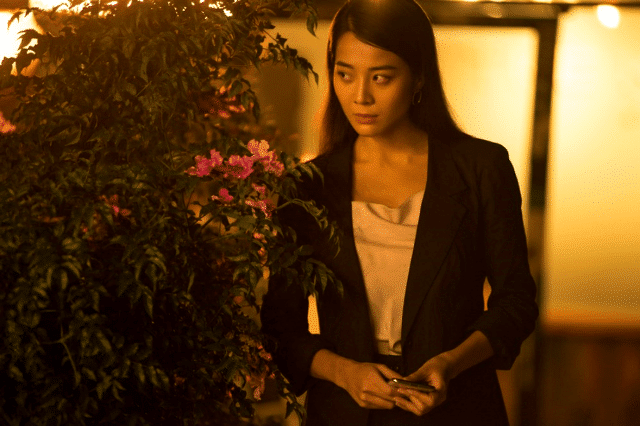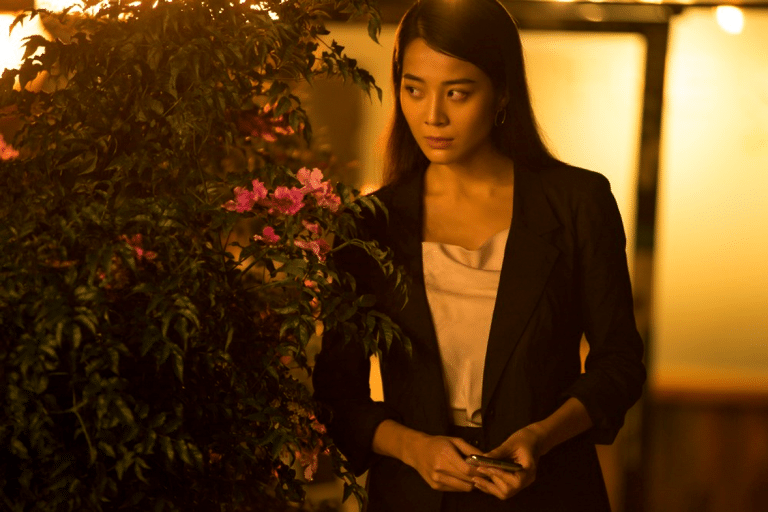 Source: yeah1.com
And just only after a few next days, the MV  surpassed "Tự Tâm" of Nguyễn Trần Trung Quân and claimed to the Top 1 trending.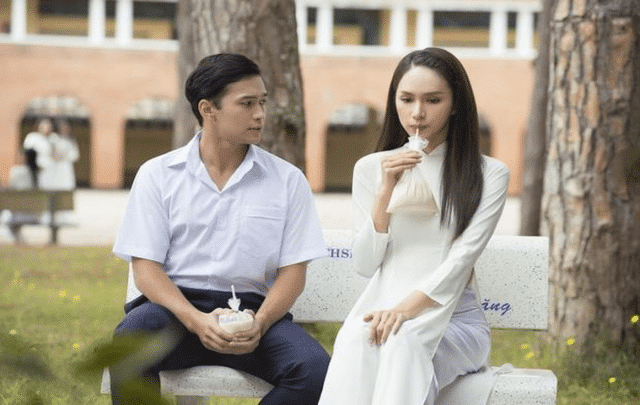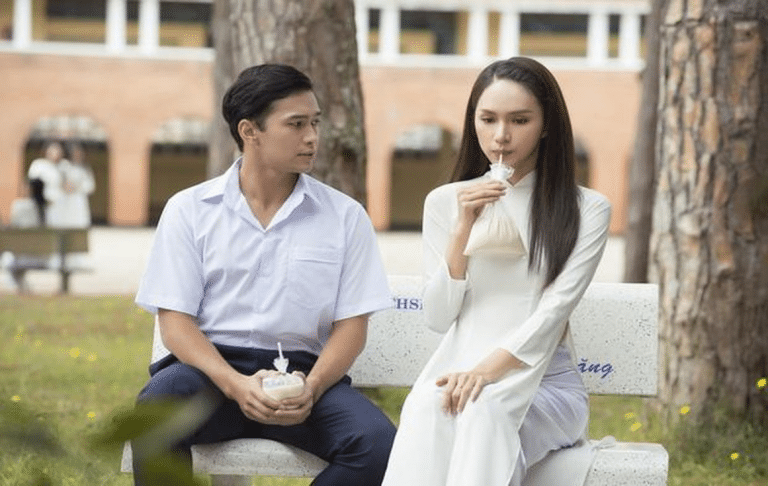 Source: baomoi.com
Although there are many conflicting opinions about the long love story keeps the viewers waiting tirelessly, the MV "Anh Ta Bỏ Em Rồi" is also a successful MV of Hương Giang.
Anh Ta Bo Em Roi: https://www.youtube.com/watch?v=89zEvBpQDvo