JSOL released his new MV "Giá Như Em Nhìn Lại" which was composed by hot YouTuber ViruSs on August 12th, 2019. ViruSs previously composed two hit songs "Thằng Điên" (JustaTee and Phương Ly) and "Yêu Được Không" (Đức Phúc) that has over 100 million views and 25.5 million views today on YouTube respectively.
"Giá Như Em Nhìn Lại" belongs to the ballad genre like ViruSs' previous songs. However, this song has a sad confession about an incomplete love story instead of a happy love. JSOL is a young handsome singer who was known through cover videos of hit songs especially "Em Gái Mưa" while picking up vegetables or "Anh Ơi Ở Lại", "Đừng Yêu Nữa Em Mệt Rồi" and "Có Tất Cả Nhưng Thiếu Anh".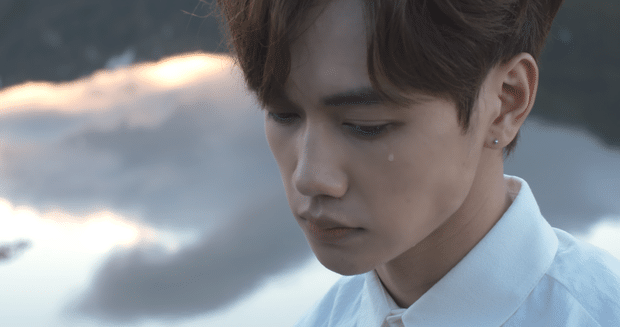 Source: kenh14.vn
This talented boy's actual name is Nguyễn Thái Sơn and was born in 1997. JSOL released some MVs such as "Đủ Xa Tình Sẽ Cũ", "Lặng" and "Anh Vẫn Cứ Lo" before his newest release "Giá Như Em Nhìn Lại". The lyrics of "Giá Như Em Nhìn Lại" reveals the sadness and regret when love fades away. The two people wish that they have enough calm, understanding and tolerance for each other to keep their love longer.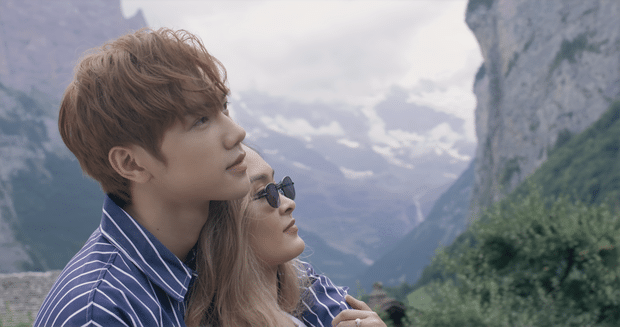 Source: kenh14.vn
If they remembered about happy memories that they had together or simply thinking about the reasons why they started this love, they wouldn't break up. The melody is also a highlight of this song since it's very gentle and deep with the delicate sound of guitar mixed with string instruments. This made fans immersed in feelings about love if they are in the same situation with the person in this song.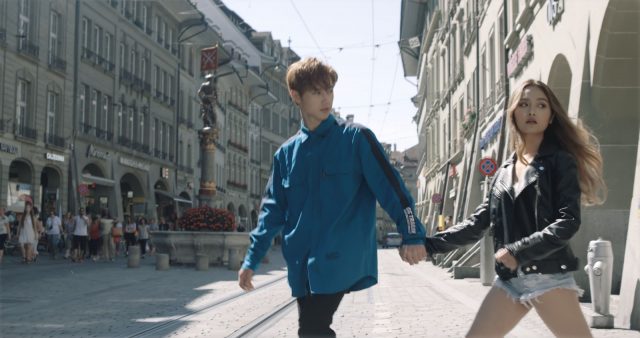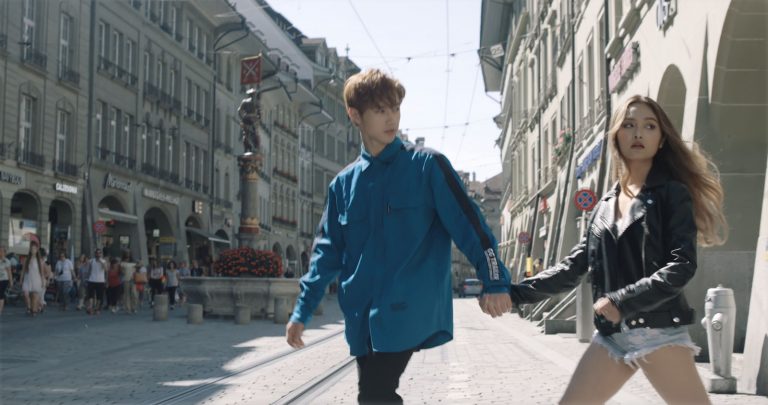 Source: thegioitre.vn
The images of this MV were very gorgeous by director Gin Trần who made many successful Vpop MVs for famous singers in Viet Nam like Sơn Tùng M-TP, Hương Tràm, Đức Phúc, Gil Lê, Monstar, etc. "Giá Như Em Nhìn Lại" MV was filmed in Switzerland with spectacular scenes. The content of this MV depicts the sorrow love story of a girl – Cin City who is a famous beauty blogger.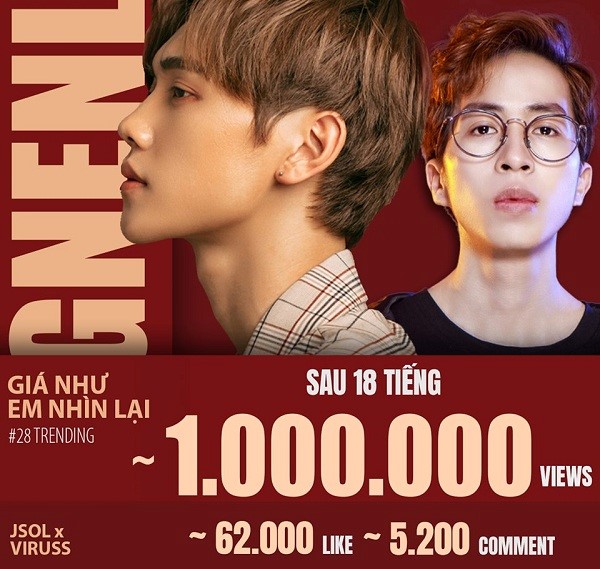 Source: gamegub.com
She always missed her ex despite they have been broken up for a long time. At the start of the MV, the girl puts a ring on her finger that her ex-boyfriend (JSOL) gave her and she recalls the memories they had. The ex-boyfriend wants her to think of how they met in the first place, what they been through and want to reassure that his love is still there even though her love for him may have faded away. But in the end, she can't hear him and realized that she shouldn't remember about the past, so she takes off the ring and JSOL fades away. Through this song, ViruSs wants to send to netizens that love needs to be built carefully so that one day if your love has problems, let's think about how much happiness you had together or the reasons that made you start so you do not have regrets later.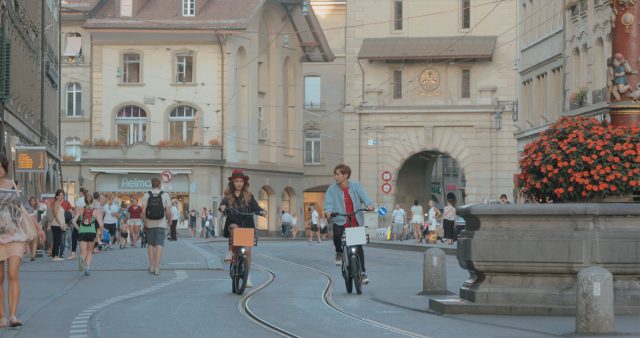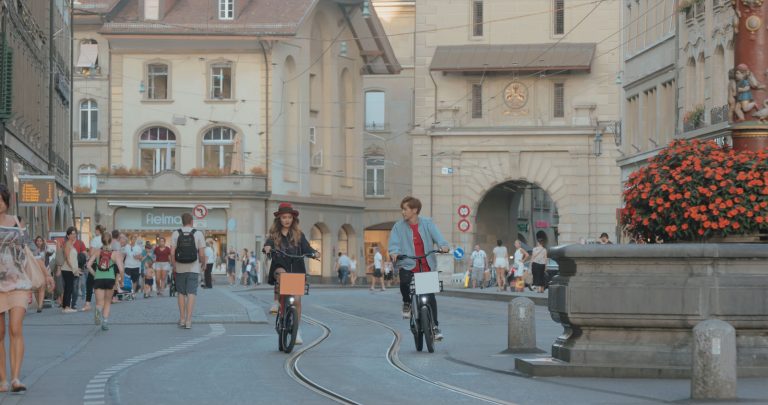 Source: thegioitre.vn
This MV got a million views on YouTube within 18 hours and this achievement made ViruSs and JSOL wear a dress while singing "Giá Như Em Nhìn Lại" for fans as they promised before. Additionally, this is not the first time ViruSs had to wear a dress and sing after his music product was released. JSOL also posted a video singing "Giá Như Em Nhìn Lại" with his lovely pets. This made viewers very excited about his handsome appearance as well as his love for pets.
This song sits at five million views today and received a lot of love from listeners. Furthermore, many artists such as Only C, Châu Đăng Khoa, Erik, Suni Hạ Linh, etc. complimented on this song for its good lyrics, melody and JSOL's sweet voice.
Gia Nhu Em Nhin Lai: https://www.youtube.com/watch?v=YlGsuRAUdG8