After releasing the teaser for his new MV, the audience was extremely curious about his latest song this time. Furthermore, Duc Phuc delivered a decision on the release date of the music video for fans, which shows that he really attached great importance to his audience.
The MV was expected to be released on May 20th, however, more than 25 thousand shares and many fans awaiting the release of the MV, the release of the MV "Yeu Duoc Khong" (Can We Love) was shortened to the evening of May 12th.
His fans who were used to seeing Duc Phuc always playing into a gentle guy with sad love songs will get to see a more genuine side of him in this latest MV. This time his return in the new song "Yeu Duoc Khong" peels away Duc Phuc's gentle ballad singer image to a  real life, cheerful and active image.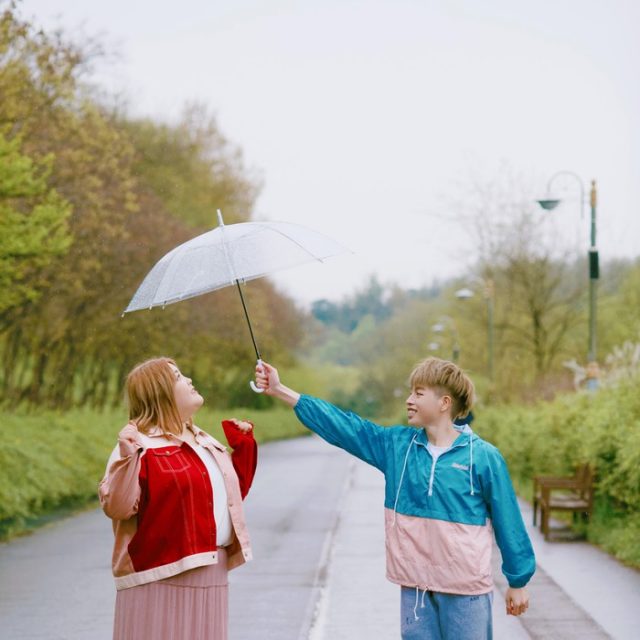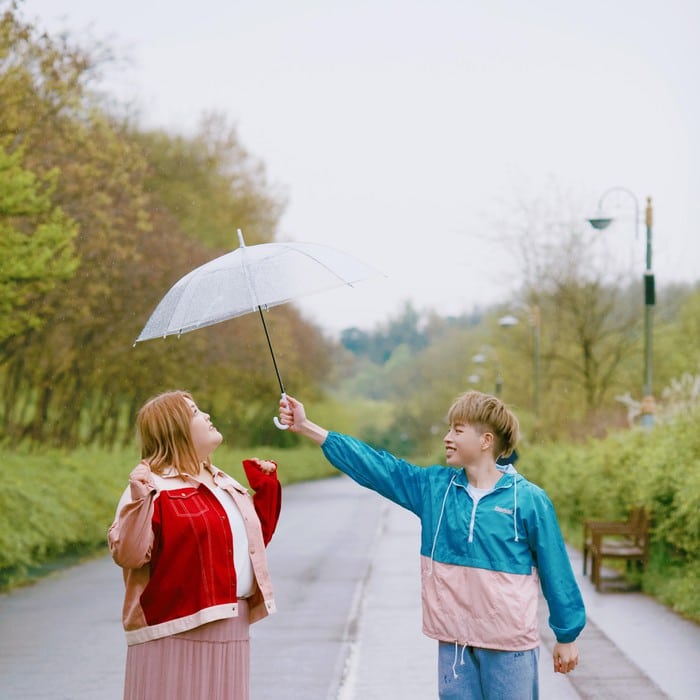 Source: baomoi.com
Yang Soo Bin is not an unfamiliar face to young people in Vietnam, especially for the person who loves food. She is a famous Korean YouTuber who has nearly 2 million subscribers. Besides she has a passion for eating, she also has a lovely and cute chubby appearance. She always eats with a very high energy so many people find happiness watching her eat. She spread her happiness to others through her mukbang eating videos.
The MV is a love story between Duc Phuc and Soo Bin. Both accidentally met each other in a restaurant and fell in love. Two ate, drank and do exercises together. Sometimes there will have some childish waves of anger but children are very easy to make up afterwards.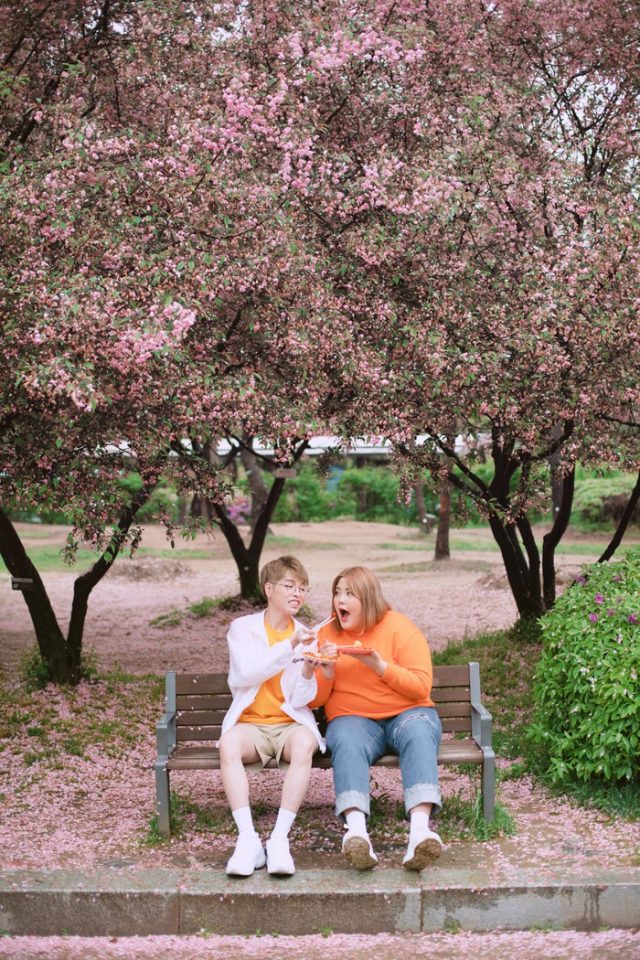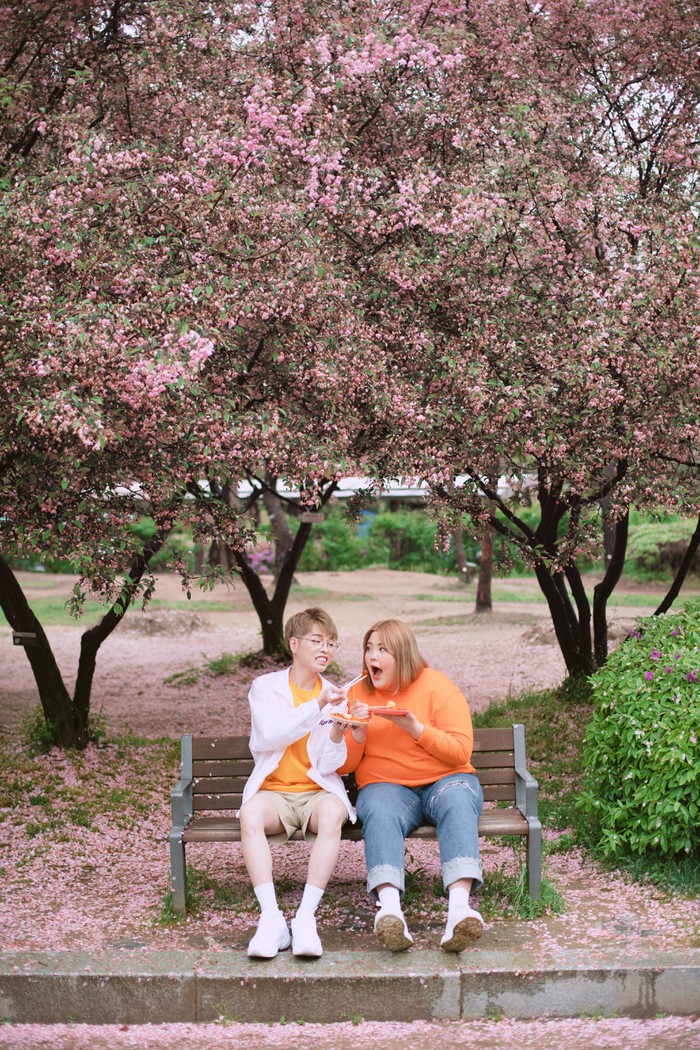 Source: baomoi.com
The song has a cheerful melody with bright lyrics and a plot which was filmed in Korea. "Yeu Duoc Khong" is definitely a summer love song which gives to the audience more hope about love. This time, Duc Phuc and his crew hope the song will receive much love from his fans.
Yeu Duoc Khong: https://www.youtube.com/watch?v=_VGm6brq1aI