As expected from the "Cabinet" teaser that was unveiled on Hyomin's official Instagram, on July 16th, 2019, "Cabinet" was released on Vlive which marked the first collaboration between kpop girl group T-ara's beautiful member Hyomin and the artist of the hit song "Thằng Điên" – JustaTee.
"Cabinet" got 10.6 million views on Vlive after 12 hours of its release. This international collab music product belongs to a series of activities to promote development cooperation between Vietnamese and Korean artists conducted by Naver Vietnam / VLIVE from June 2018.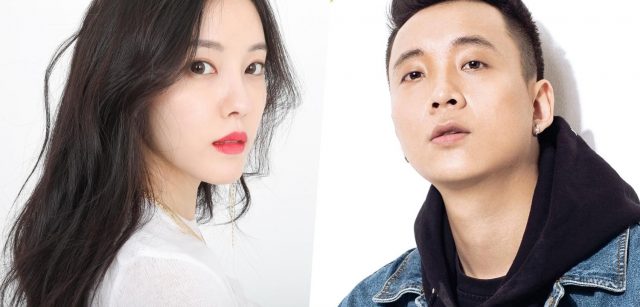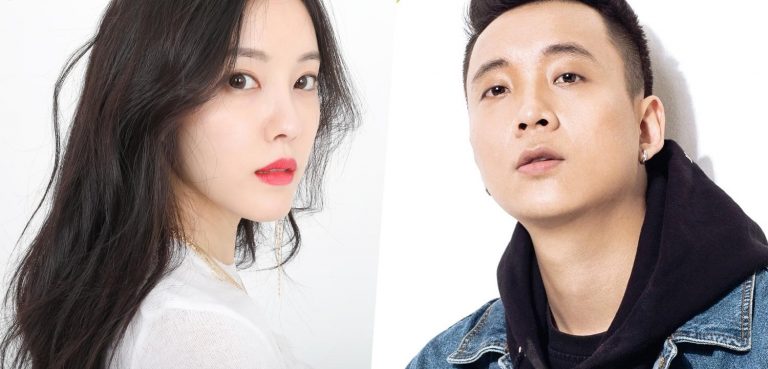 Source: luxury-inside.vn
"Cabinet" has a playful, vibrant and ear-catching melody that is of Dance/Pop genre mixed with Tropical House that has become a viral sensation around the world recently. This song makes listeners want to get up and dance when listening to the first notes because it is very suitable for summer parties or summer trips.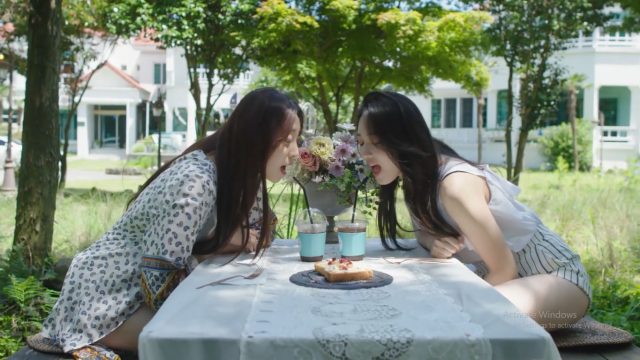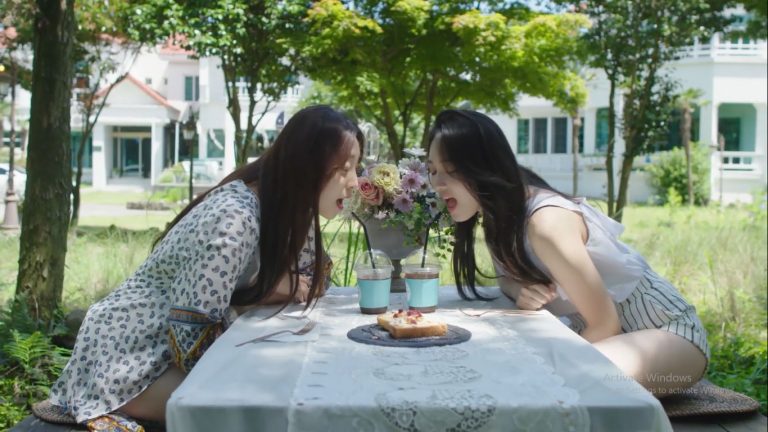 Source: bimatbatmi.net
Hyomin started the lyrics with her sweet voice to confess that she has a secret to send to her crush who she is loving one-sidedly. But she hesitated to confess to him, so she just hid her emotions in her cabinet. While the rap lyrics of JustaTee showed that he wants to confess his love to the girl. These things made the song more interesting and easier to capture the love of fans from both Korea and Vietnam.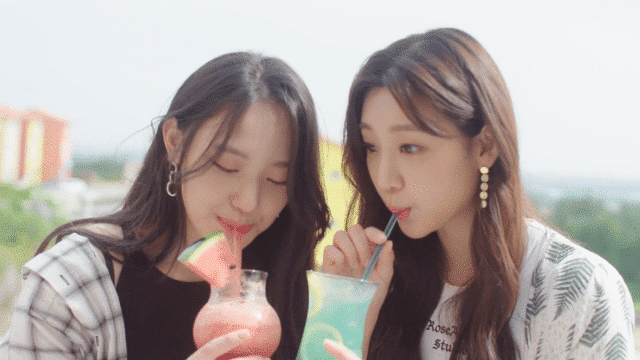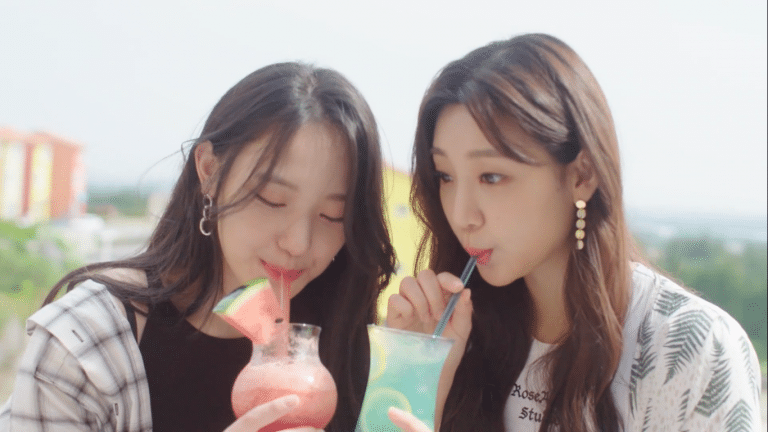 Source: tintuc.vn
Fans were very curious how the song and the MV would end up with the participation of the two famous artists but "Cabinet" just had the voices of them. On the other hand, the MV's images were about two lovely female models – Yousun and Seobi who are working at Sublime Artist Agency which is the same company as Hyomin. They traveled from the cool blue ocean, the long ways with the breezy wind to the gorgeous mountains to enjoy their fantastic summer. They had fun, soaking in the water, running in the roads, wandering in the sand with the radiant faces made viewers want to pick up their backpacks and go travel before the summer is over.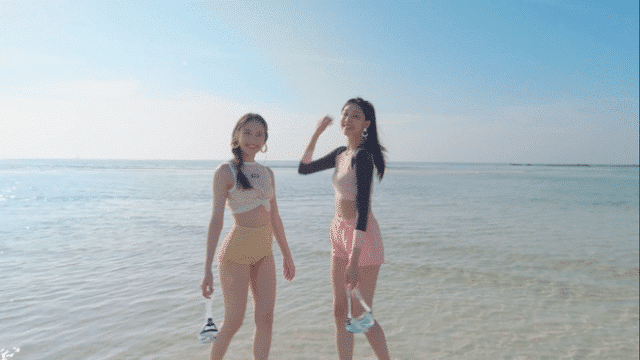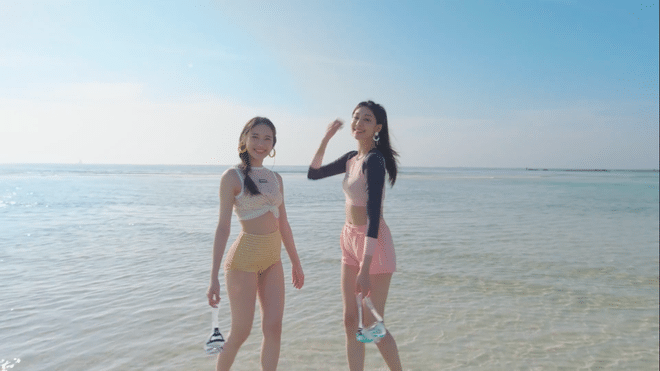 Source: tintuc.vn
Besides the summer vibes and pretty girls in the MV, there were many beautiful Korean landscapes that were chosen to film "Cabinet" MV so this also gave audiences a colorful summer that everyone hopes to visit one day.
Cabinet: https://www.vlive.tv/video/139821