After nearly 1 year, Gil Le performed the newest song at a music event, "Nguoi Minh Yeu Chua Chac Da Yeu Minh" and was officially released by Gil Le in the form of MV which marked her return in V-Pop. It was released on May 15th and it was the promise that she made to the audience.
This is the first time she challenged herself with a Ballad song which was composed by Vuong Anh Tu. It also marked a change in her musical style. Every single word in the song written described the pain of her broken heart. The content of the song shared by Gil Le may not be a true story. The story is about a girl who already has a lover but she still likes an owner of a homestay (Gil Le) on her trip. The two had fun together but in the end, she had to return to her lover.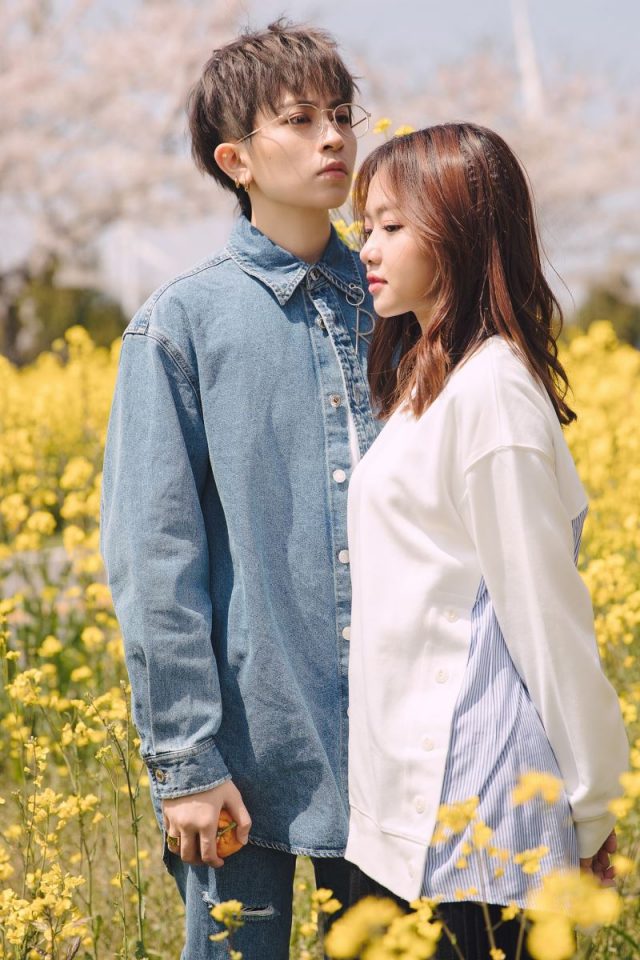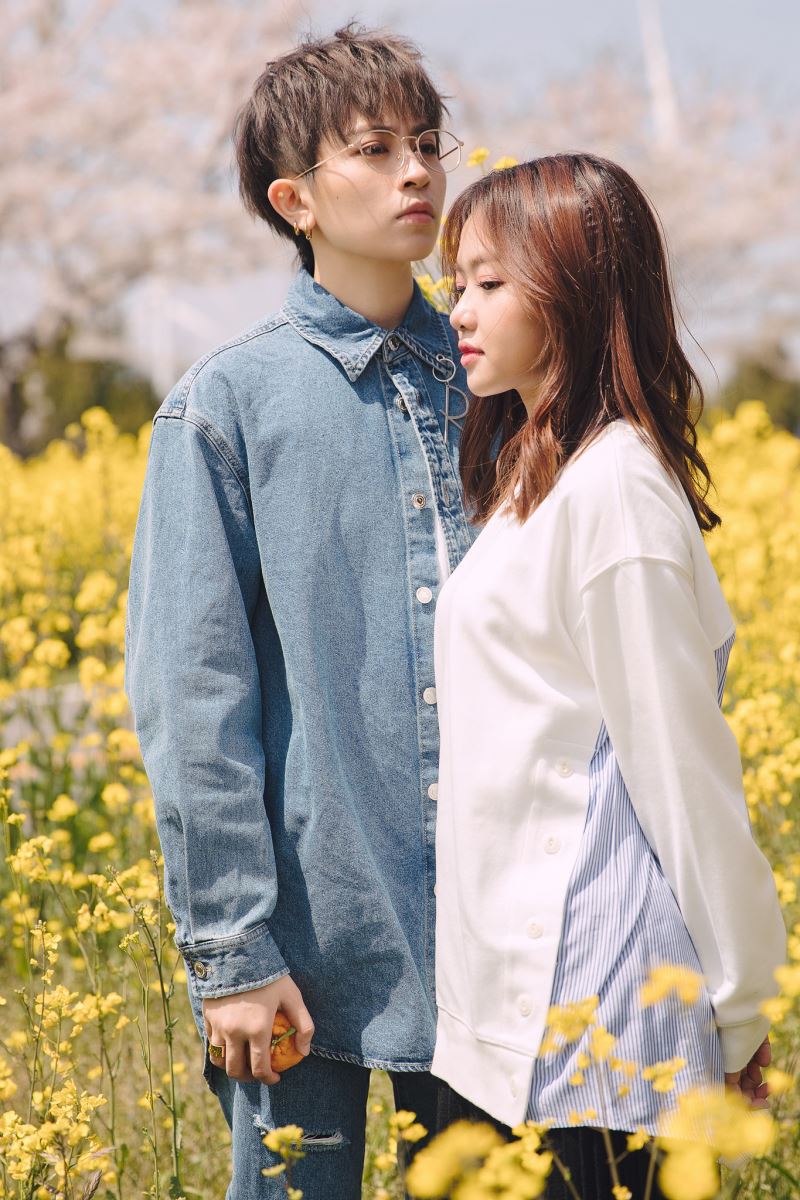 Source: tinmoi247.net
In this song, the sad melody was mixed with a moody voice. Gil Le showed another aspect of herself with a sweet and emotional voice. Furthermore, Gil Le was no longer "passive" in her own MV. Her MV had more characters and scenes instead, not as monotonous as the previous music videos.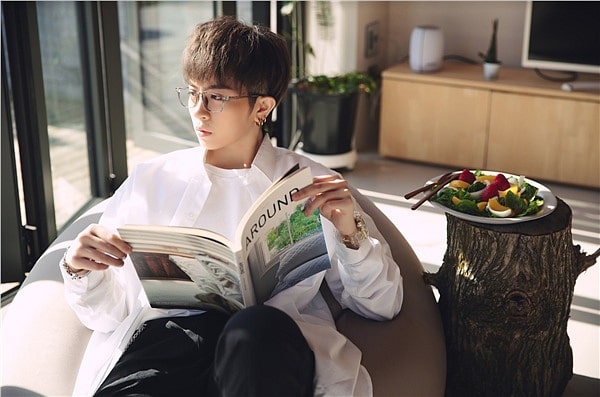 Source: billboardvn.vn
Especially, this is also the first time that Gil Le is the main actor in her MV and she takes the acting role so seriously. She also shared that the MV was filmed in Korea. The weather at that time was extremely cold but due to the filming in the context of the autumn and summer, the clothes were quite thin, so the crew had a very hard time filming. But in the end, with everyone's efforts, the MV was done well.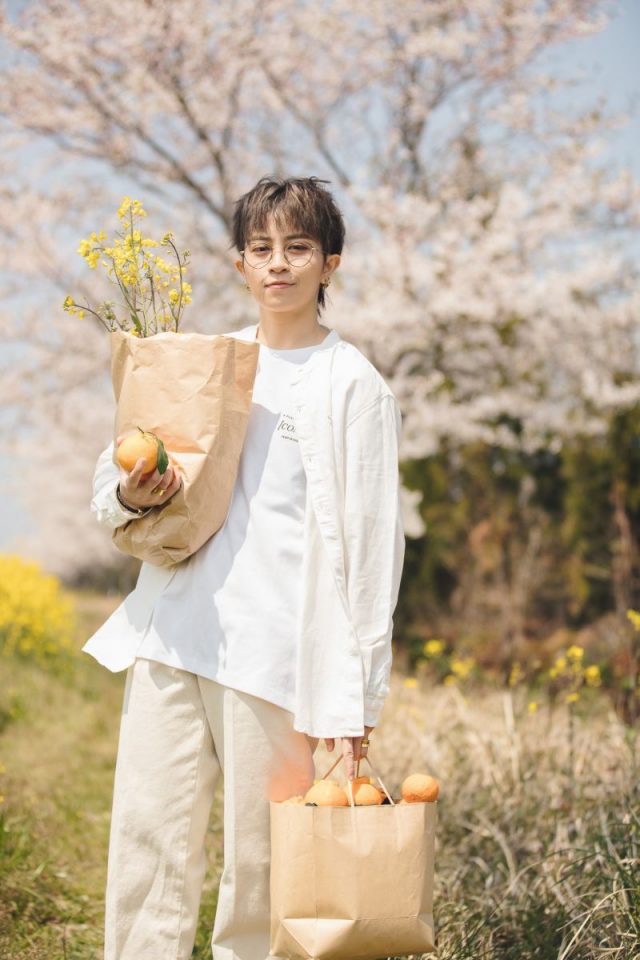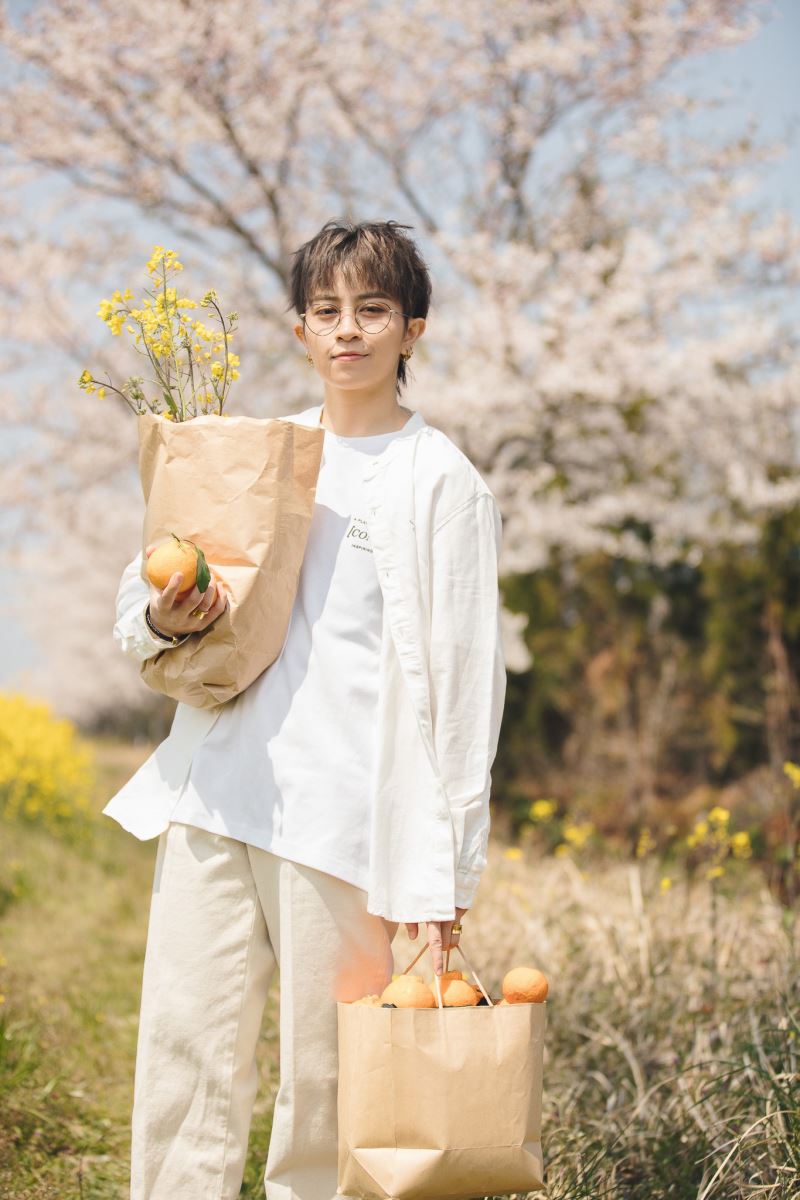 Source: tinmoi247.net
With the comeback at this time, Gil Le has completely changed both in her music and style. With time, "Nguoi Minh Yeu Chua Chac Da Yeu Minh" will surely touch the hearts of many young people.
Nguoi Minh Yeu Chua Chac Da Yeu Minh: https://www.youtube.com/watch?v=dQlCHcwsNLg