"Vì Yêu Anh Sẽ" is a song released on the occasion of Lunar New Year in Vietnam. The voice of this song is none other than Lou Hoàng, who has marked the audience's heart with many millions of views songs that you may have heard it once in your life such as " Mình Là Gì Của Nhau", "Cảm Giác Lúc Ấy Sẽ Ra Sao", etc.
The song reminds the audience of Old-school R&B songs, written by the talented musician OnlyC – who created innumerable big chart hits in the Vietnamese music market. Unsurprisingly, OnlyC is also Lou Hoàng's godfather in his music path.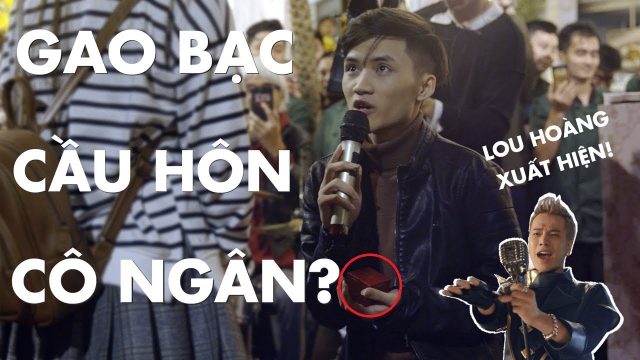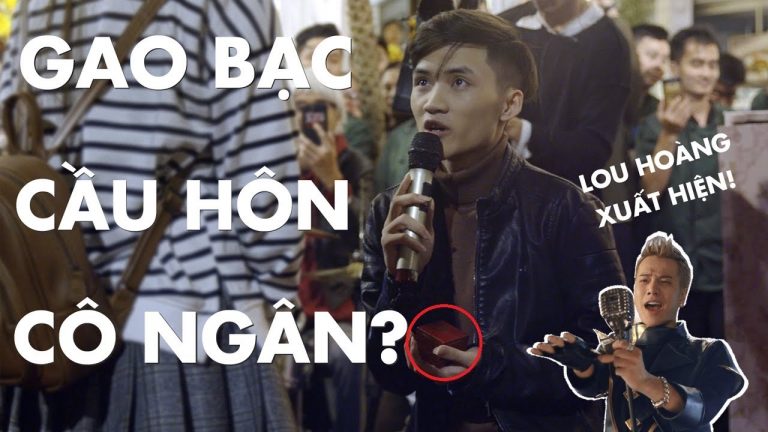 Source: youtube.com
The MV of "Vì Yêu Anh Sẽ" is sponsored by Genena Free Fire – a mobile battle royale game launched in Vietnam in 2017. This MV describes the image of people from all over the country gathered together to prepare for Tet, the guy implies that he also wants his crush to celebrate New Year with him.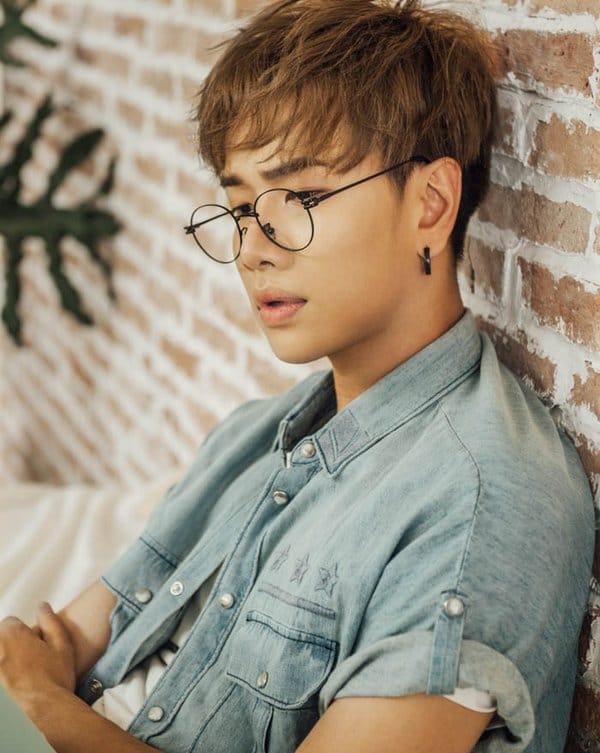 Source: tinnhac.com
The lyrics are filled with sweet confessions along with the clear voice sent to the girl and will probably melt any girl's heart. The audience will also admire the beauty of Vietnamese traditional clothes "Áo Dào" and Vietnamese New Year traditional flowers – peach blossom (Hoa Anh Đào) and apricot blossom (Hoa Mai) in this music video.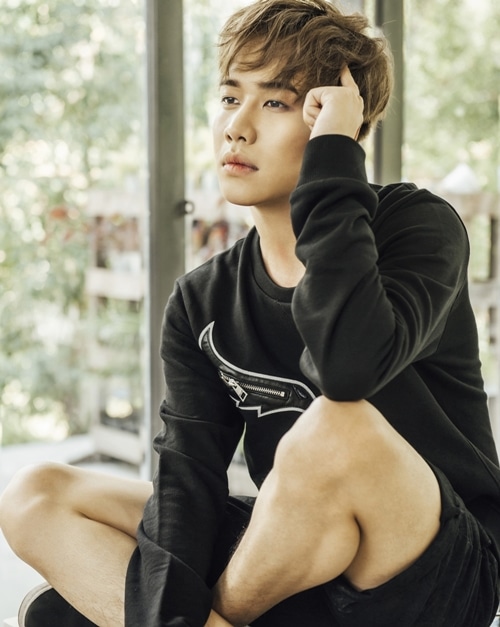 Source: ione.net
Moreover, this Vpop music video also has a proposal version, which is a project of Free Fire to help a man named Gao Bạc propose to his girlfriend at Hồ Gươm Walking Street. Filled with the romantic scenario, bet that any kind of stone heart will be wobble. Ending with the image of a girl in a boy's hands surrounded the Hanoi's citizens, everyone smiled joyfully and silently blessed the couple. "Vì Yêu Anh Sẽ" has in the playlist of many Vietnamese music aficionados because of its sugary.
Vi Yeu Anh Se: https://www.youtube.com/watch?v=PYyJI_GMvpM