Irrefutably, Lou Hoàng is an extremely energetic face in the Vietnamese music scene recently. From the beginning of the year until now, Lou Hoàng has released three music videos: "Yêu Em Dại Khờ", "Cảm Giác Lúc Ấy Sẽ Ra Sao" and the new song "Là Bạn Không Thể Yêu". All of his music videos gained millions of views and quickly reached the top of popular Vpop songs.
The song was composed by composer Quang Hùng Master D but then the lyrics were revised by Lou Hoàng because the audio was previously leaked on social networks. Lou Hoàng's teacher, OnlyC continues being a producer for Lou Hoàng and director Phan Lê came up with the idea for the MV's script.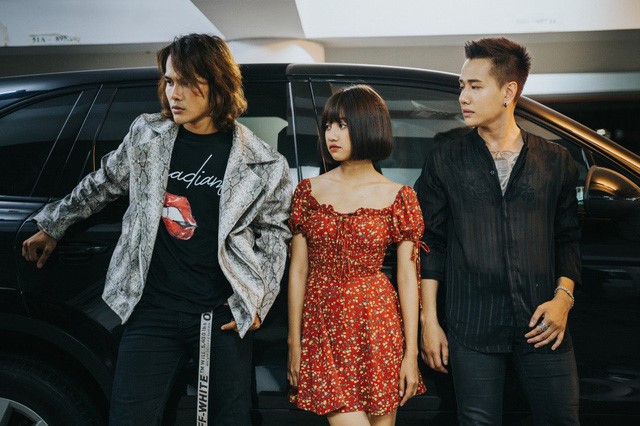 Source: tuoitre.vn
This is sequel of the previous project of Lou Hoàng named "Cảm Giác Lúc Ấy Sẽ Ra Sao". The MV attracted over 6.6 million views and sat at the second position in the top trending of YouTube Vietnam behind "Hết Thương Còn Nhớ" of Đức Phúc. This is also a record breaker for Lou Hoàng. "Là Bạn Không Thể Yêu" continues the dramatic love triangle story and has a sad ending.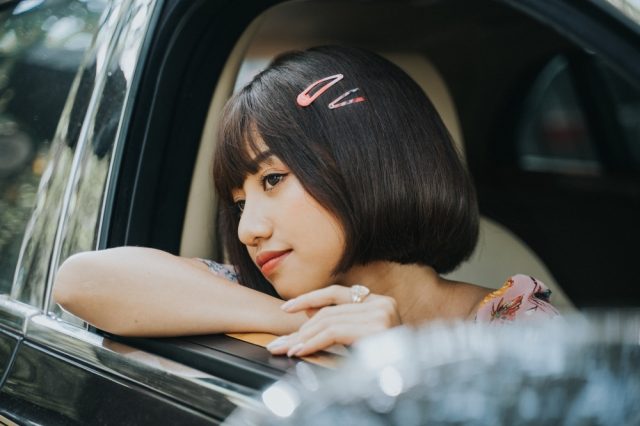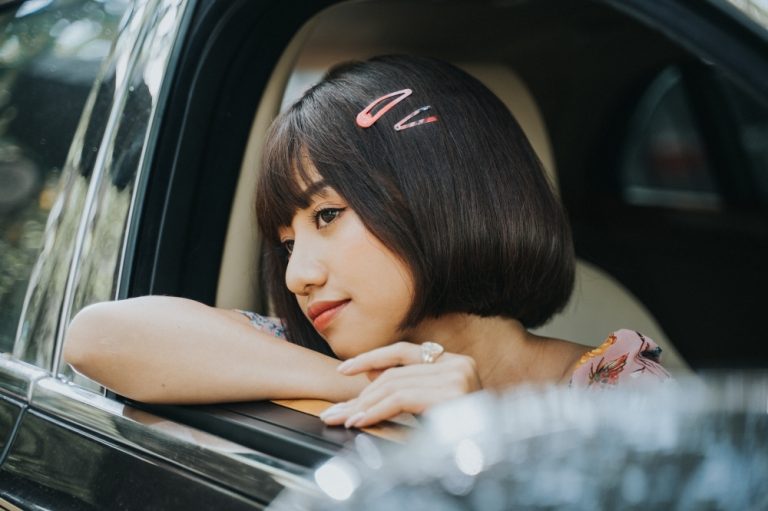 Source: yan.vn
In the MV, Lou Hoàng and Hữu Thanh Tùng are friends but they love one girl (Trịnh Thảo). At that time, she got sick and was hospitalized. Thanh Tùng took her to the hospital while Lou Hoàng had to fight the gangsters by himself.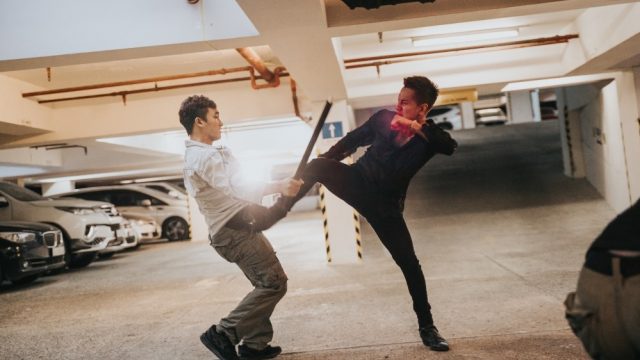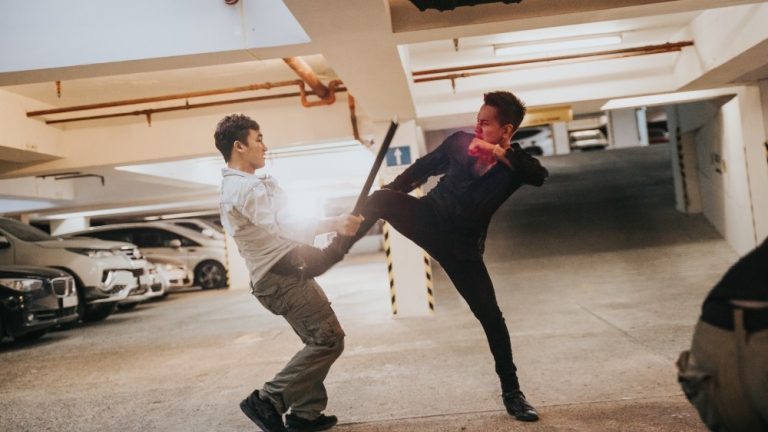 Source: yeah1.com
After escaping from the chase, Lou Hoàng was shocked to hear that his girlfriend needed a heart transplant. Therefore, he decided to sacrifice himself because he has the right blood type as her. Lou Hoàng's sacrifice is a message that he and his crew want to send to the audience. The message is that love sometimes doesn't have a happy ending and may require a lot of sacrifices.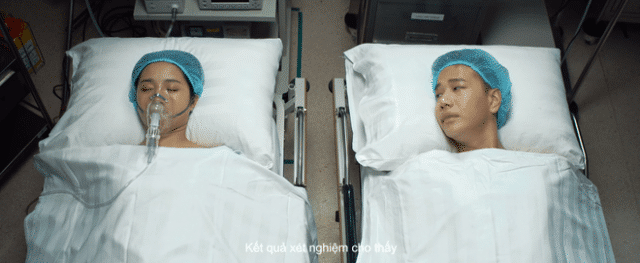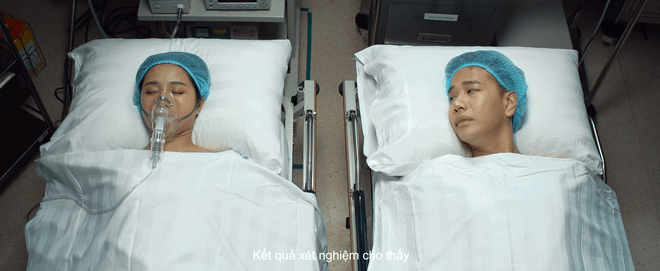 Source: kenh14.vn
To film this MV, the crew and singer faced many problems: Lou Hoàng had a fever, Trịnh Thảo had swollen eyes so she had to delay the filming, the supercar was damaged during transportation and the fly-cam fell into the sea. Therefore, this MV was delayed a lot more than originally anticipated. However, it is still one of the most popular music videos of Lou Hoàng which is loved so much by his fans.
La Ban Khong The Yeu: https://www.youtube.com/watch?v=I8SqPRZ8OzE