The duo JSOL and Thanh Vy continue to reunite in the MV "Anh Vẫn Cứ Lo" after working together in the past on two products, the MV "Lặng" and a short film Mùa Thu Đi Qua. The soft ballad colors and emotional content are the highlights of JSOL's return.
With the success of the song "Lặng" and the short film "Mùa Thu Đi Qua" of 2017, JSOL has somewhat shaped the public about the music style that he is aiming for. Continuing to assert his position in 2018 on the Vietnamese music map, JSOL once again made the audience sobbing with Vương Anh Tú's new song entitled "Anh Vẫn Cứ Lo".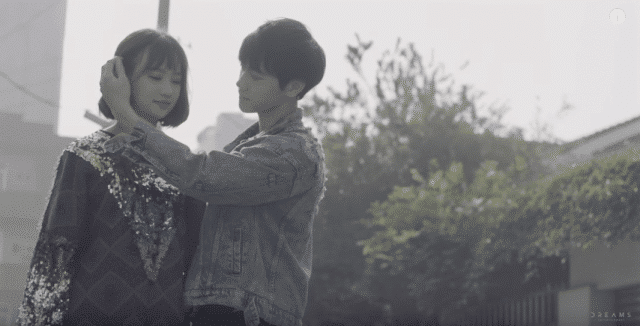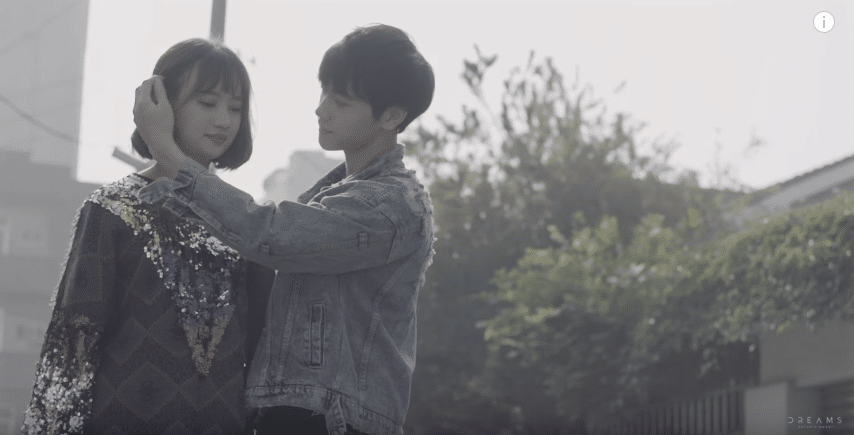 Source: hoahoctro.com
Fidelity to the image of "Prince Ballad", JSOL transformed into a boy with many thoughts when unrequited feelings for his best friend. Despite knowing that she did not respond, he still cared for her – the familiar motif often seen in unrequited love.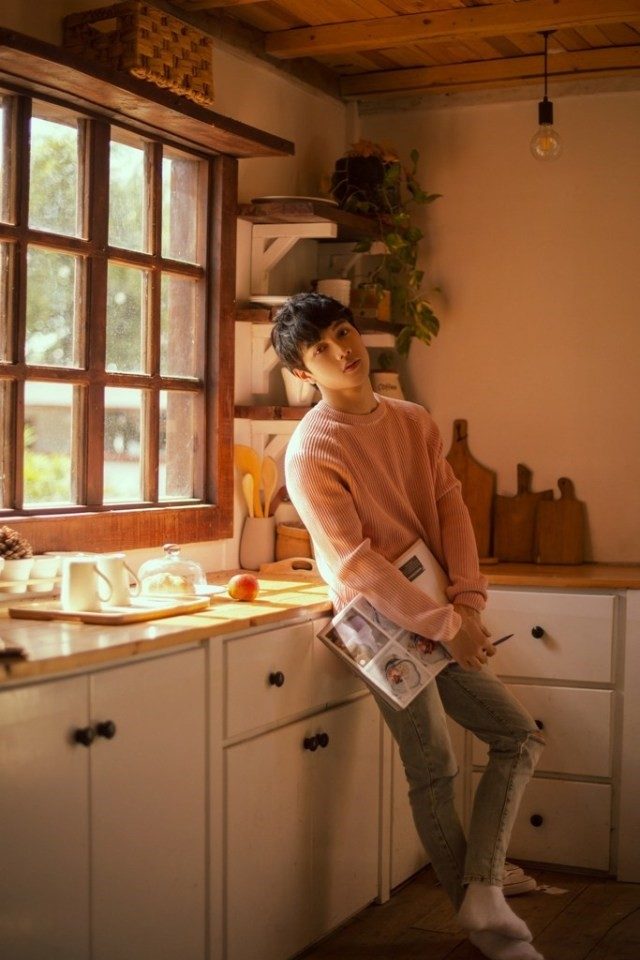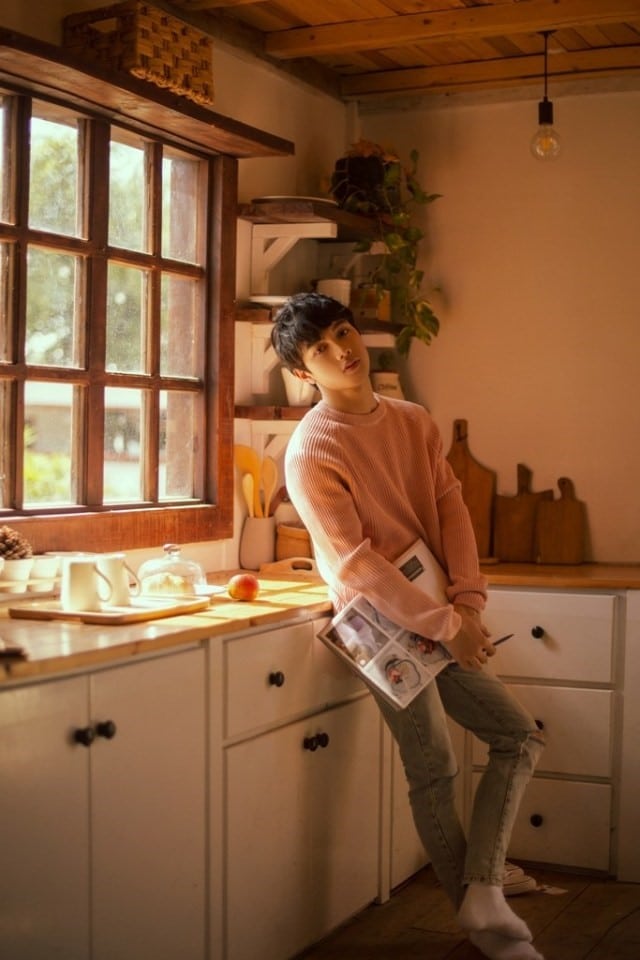 Source: maskonline.vn
The new single "Anh Vẫn Cứ Lo" is a typical ballad genre composed by musician Vương Anh Tú – one of the outstanding musicians with a strength in ballad composition, who has been successful with hits such as "Anh Cứ Đi Đi", "Em Của Ngày Xưa Khác Rồi" and many popular young songs.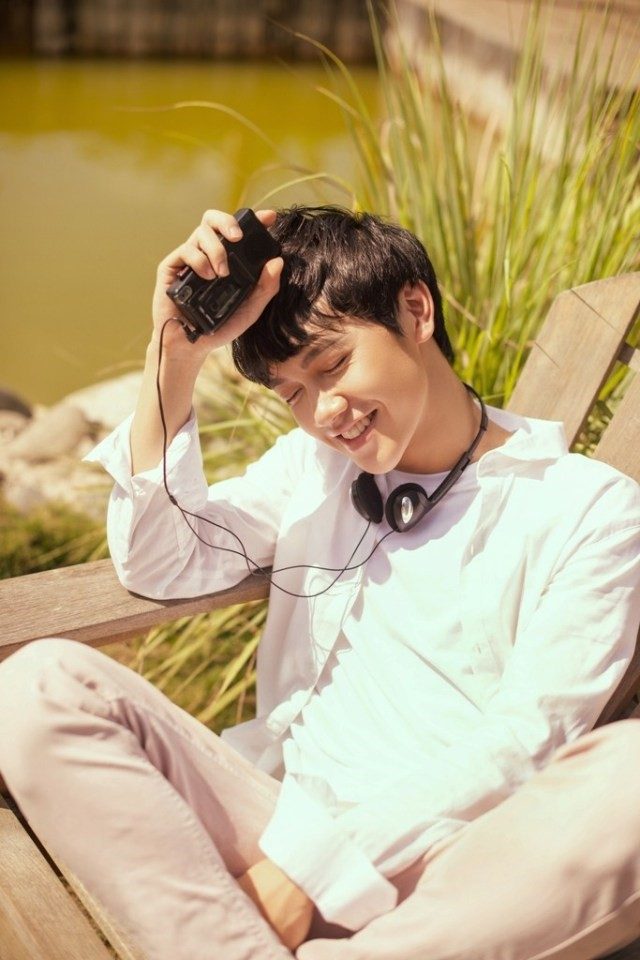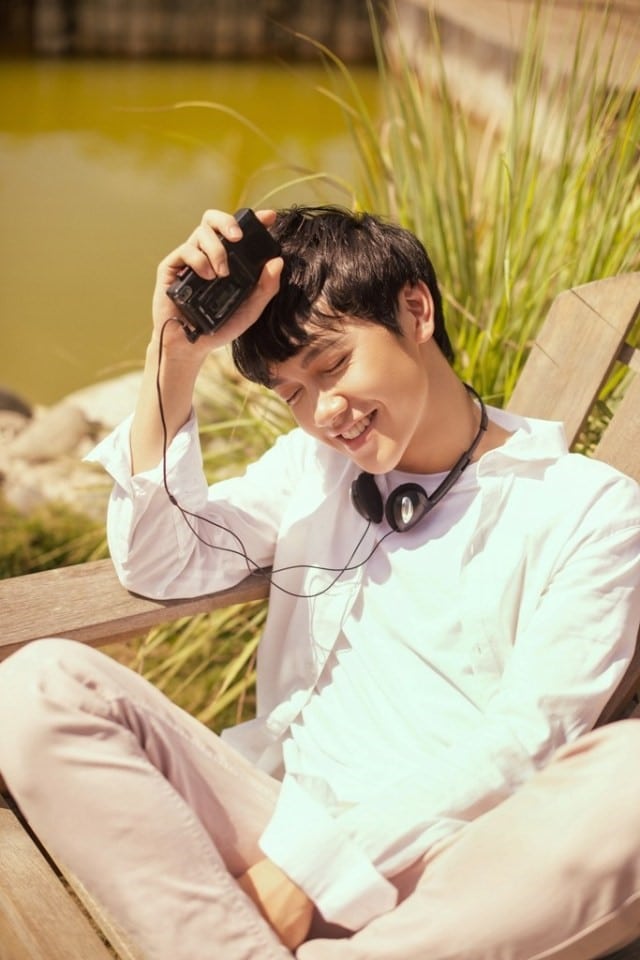 Source: maskonline.vn
The MV "Anh Vẫn Cứ Lo" is the next story of the short film Mùa Thu Đi Qua. The music video was molded by director Gin Trần and DreamS Entertainment crew. Therefore, the MV is visually appealing and entertaining to watch. The MV scenes in Korea and Taiwan were carefully captured by the crew to create a complete feeling for the viewers.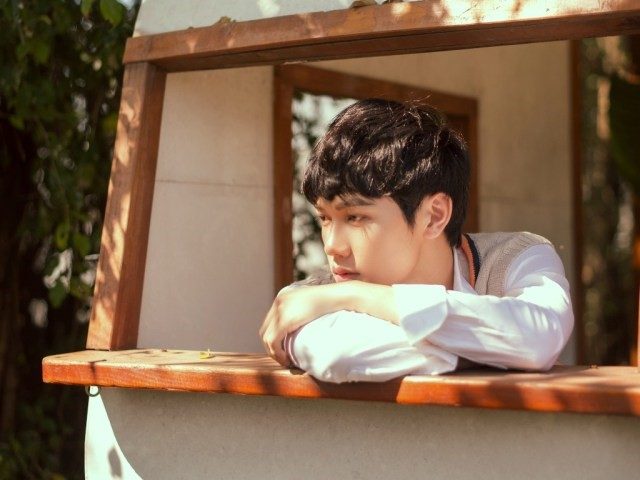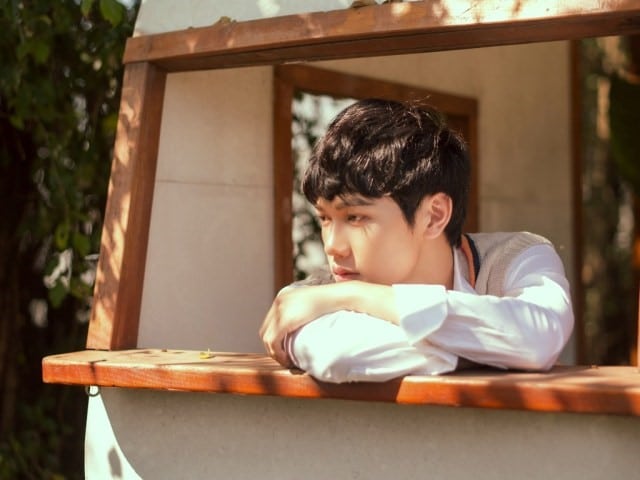 Source: maskonline.vn
Possessing a scholar's appearance, combined with the ability to express well in front of the lens, this MV explores JSOL's acting qualities more deeply. With the natural way of expressing in the interior monologue scene, the perfect combination with Thanh Vy and JSOL has brought viewers sympathy with the story that they want to convey.
Besides the content of the music video is quite romantic, the ballad music with the breath of time is harmonized by Hoài Phi to help the melody of "Anh Vẫn Cứ Lo" become more easily absorbed.
JSOL has been nominated for the Top 20 Young Artists of the Year at the 2017 Zing Music Awards. This is a remarkable recognition for JSOL's recent hard work. With this favorable momentum and genuine music products, JSOL will surely become a new V-pop element in the future.
Anh Van Cu Lo: https://www.youtube.com/watch?v=m8p8iqVASK4