On November 28th, on Bích Phương's YouTube channel, the stage video of "Let's Đu Đưa (Đi đu đưa đi)" at Asia Artist Awards 2019 was published. Up to now, this video reached more than 1.5M views.
"Đi Đu Đưa Đi" is the most recent product of Bích Phương that was released at the end of August. This song had its own achievements such as reaching more than 53M views on YouTube and had a lot of positive comments from the audience. In its success, there are a lot of contributions from songwriters Tiên Cookie and Phạm Thanh Hà, and producer DuongK.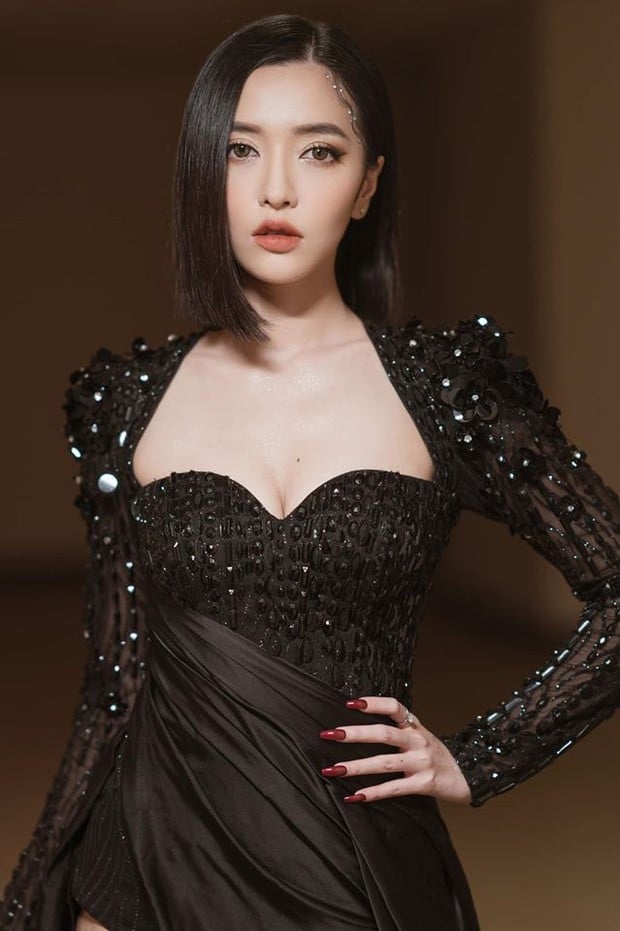 Bích Phương (Source: Kenh14.vn)
On November 26th, besides actress Bảo Thanh and actor Quốc Trường, Bích Phương is one of the Vietnamese artists who got "The Best Vietnamese Artist" award. She performed "Đi Đu Đưa Đi" (Let's Đu Đưa) on the stage successfully.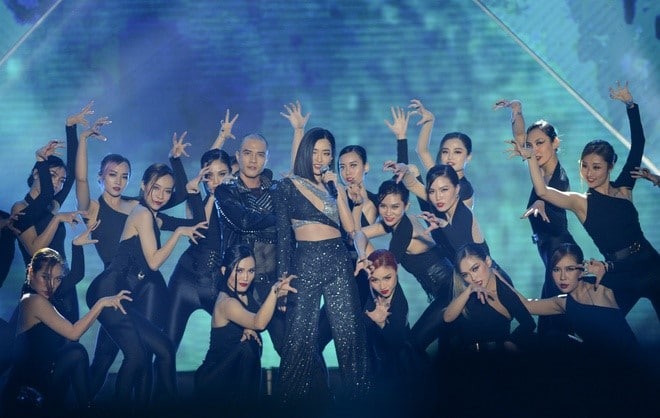 Source: news.zing.vn
In the description below the video, she explains the meaning of Đu Đưa. According to it, "Đu Đưa" has the same meaning as "to swing" (dance) in English. And in this song, it means "to hang out", "to party" or "to go on a date".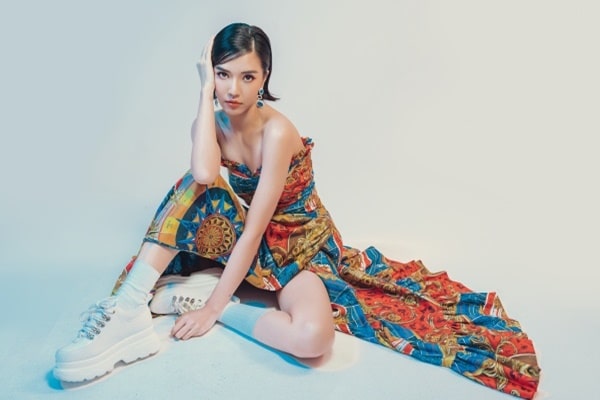 Source: 2sao.vn
The stage of Bích Phương at Asia Artist Awards 2019 made the Vietnamese audience proud because of her live voice. With this stage, Bích Phương has brought a new spirit of Vpop and introduced Vietnamese music to international friends successfully. After performing at AAA's stage, perhaps, Bích Phương had more fans from other countries because of her talent and beauty.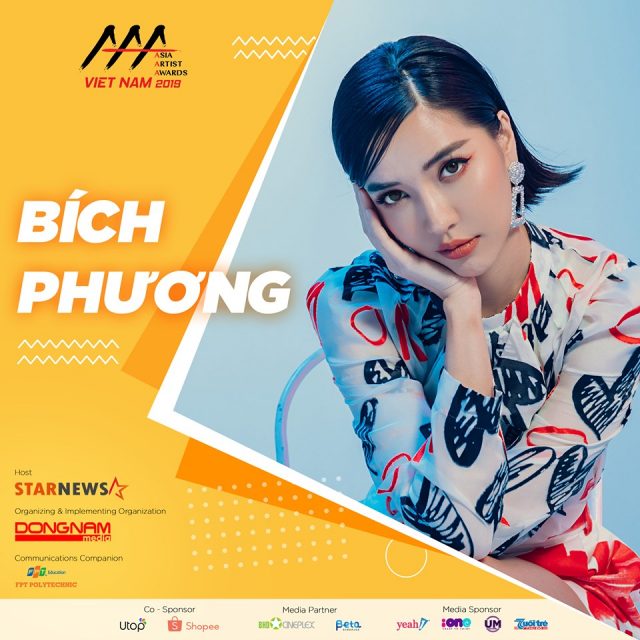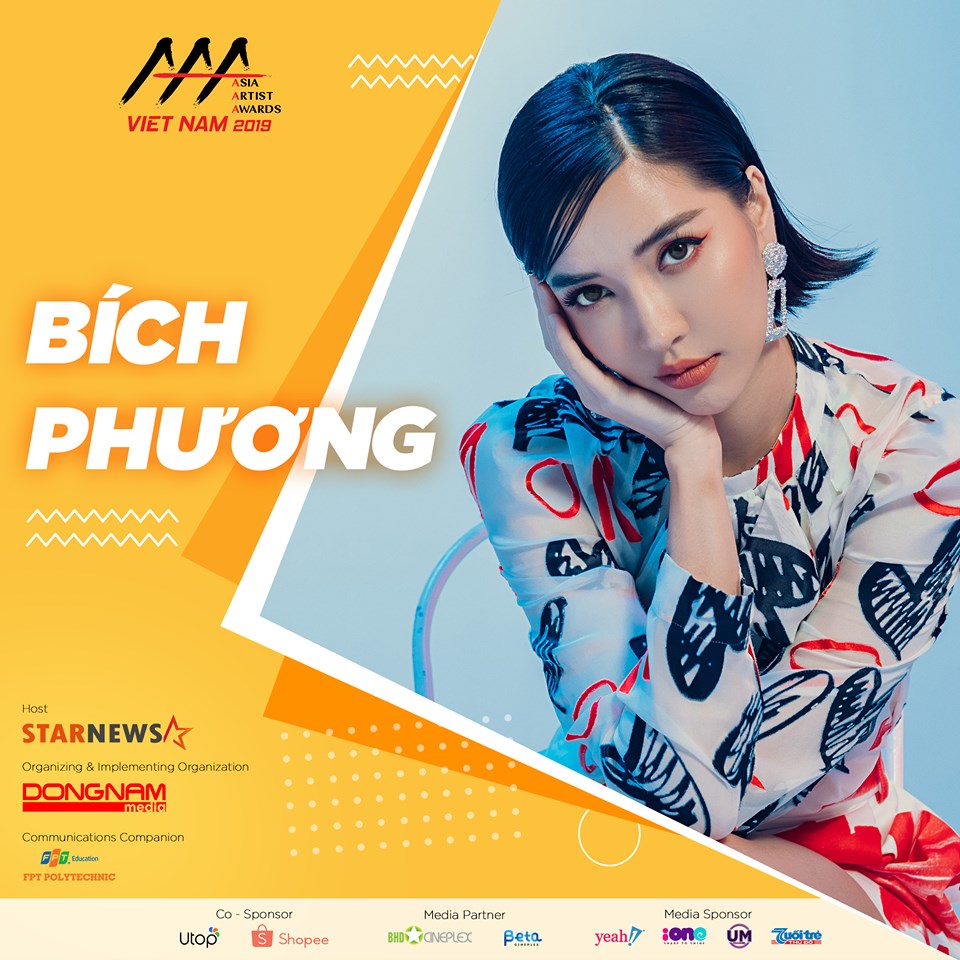 Source: nguoi-noi-tieng.com
The Asia Artist Award 2019 was first held in Vietnam and attracted the attention of many Kpop fans. In this event, besides Bich Phuong who is the representative of Vietnam, there are also famous names from South Korea like Super Junior, TWICE, Red Velvet, GOT7, NU ' EST, SEVENTEEN, MOMOLAND, AB6IX, ITZY, TXT, Kang Daniel, Ong Seung Woo, Jung Hae In, Lee Kwang Soo, YoonA, etc.
Di Du Dua Di (Live Stage): https://www.youtube.com/watch?v=PsaKZAtiOCQ