As a young singer, Gin Tuấn Kiệt constantly strives to improve himself on his artistic path. 2018 was a successful year for him when his image was covered in large and small game shows. Most importantly, he showed his acting ability through the movies 100 Ngày Bên Em and Trường Học Bá Vương. At the beginning of 2019, Gin did not choose to make an MV about Spring music.
https://www.youtube.com/watch?v=0mWbS04VrwQ
Instead, he chose a sweet song called "Em Tên La Gi" by a famous composer Andiez Nam Trương to show to the audience. This is also the second composition of Andiez for Gin after the song "Yêu Một Người Sau Anh". It can be said that after the show Sing My Song, Andiez and Gin have had a lot of time to work together and become close friends after that because they are very "well-matched" in music.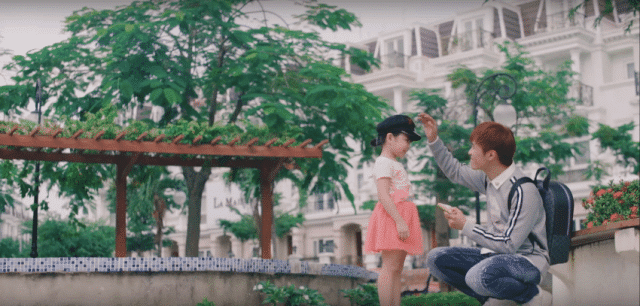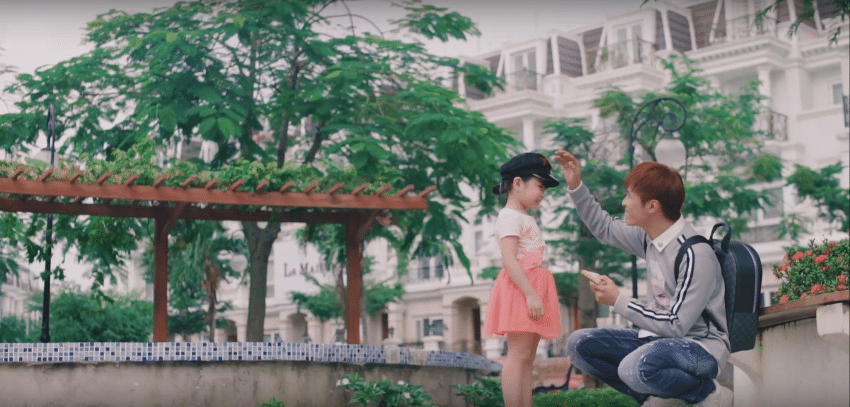 Source: vtmonline.vn
"Em Tên La Gi" has a new R&B melody that Gin brought to the song. Throughout the MV, the light pastel colors helped lift the lyrics of the song. His crew also pursues a very good trend by asking him to change his hair color to living coral to match the youthful and vibrant colors of the MV. Appearing in the MV is a hot girl Meena Đồng Thảo My.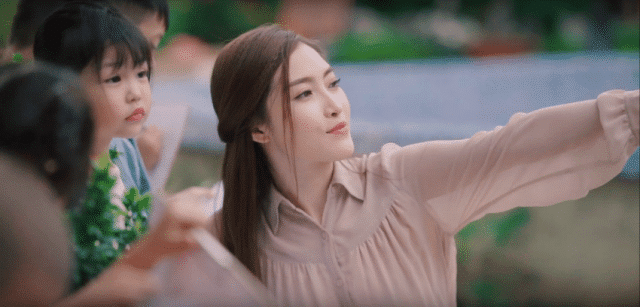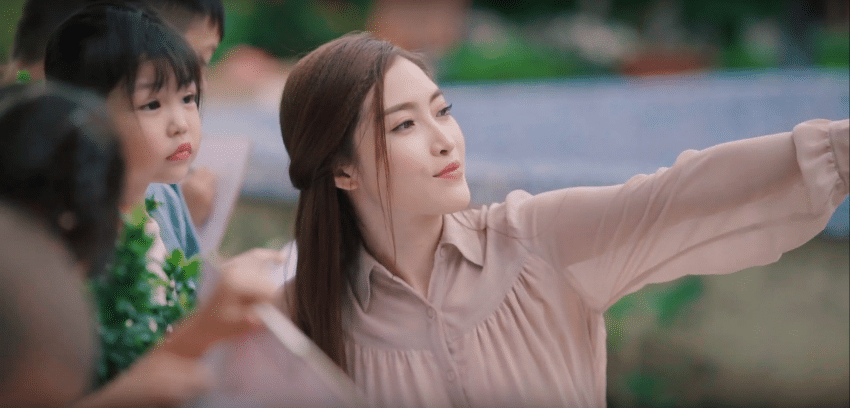 Source: vtmonline.vn
Meena is known to the audience as the main actress in popular online series on YouTube such as Ghiền Mì Gõ and La La School. In the MV, Gin plays the sweet guy who tries to conquer his "crush". But at the end of the story, the audience discovers that it was the girl who gave him the opportunity to approach her.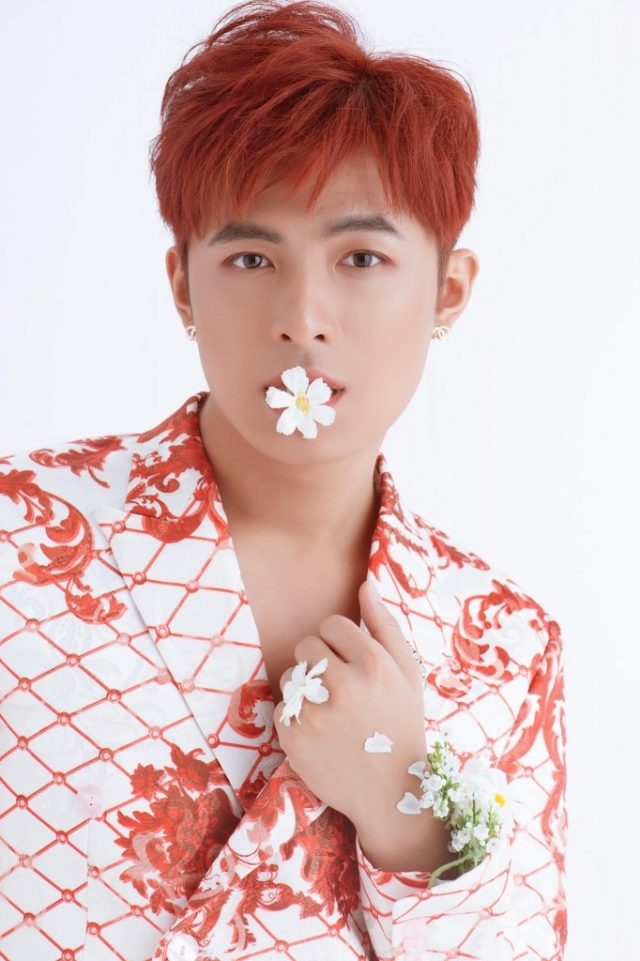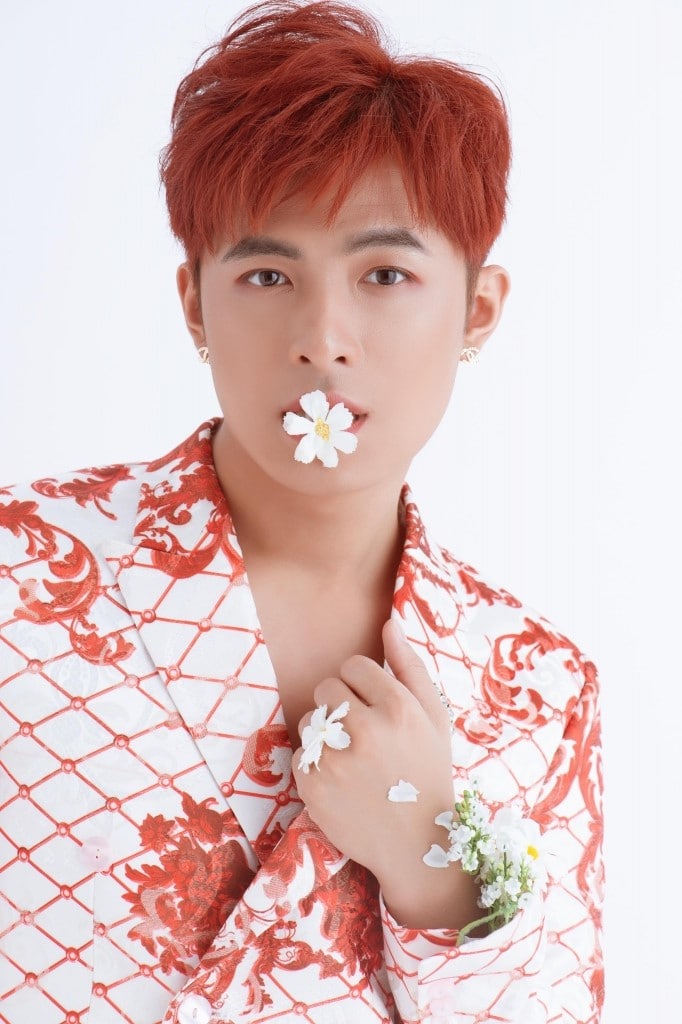 Source: thegioidienanh.vn
Not only did he introduce his new Vpop music video, but Gin Tuấn Kiệt also introduces a new image with a romantic and gentle concept.
Em Ten La Gi: https://www.youtube.com/watch?v=0mWbS04VrwQ