Before the movie named "Nhân duyên: Người yêu tiền kiếp" was released, the film crew released the main official soundtrack song of the film named "Anh sẽ đến" which was composed by Andiez and the vocals performed by Trịnh Thăng Bình. The song "Anh sẽ đến" was released on September 25th, 2019.
Through this MV, the audiences can feel the love story of two main characters in the film which were performed by Trịnh Thăng Bình and Midu. The story is about the love of a man who doesn't want to forget the the woman of his life named Mai.  In the MV, he stays by her side and we later find out that he is like her guardian angel protecting and watching over her. There is a scene in this MV where she was so heartbroken that she wanted to jump but he prevented her from committing suicide.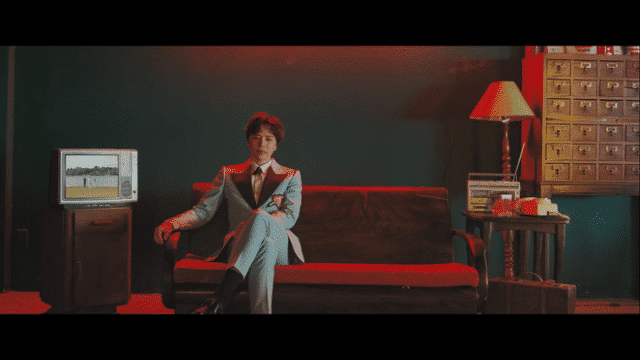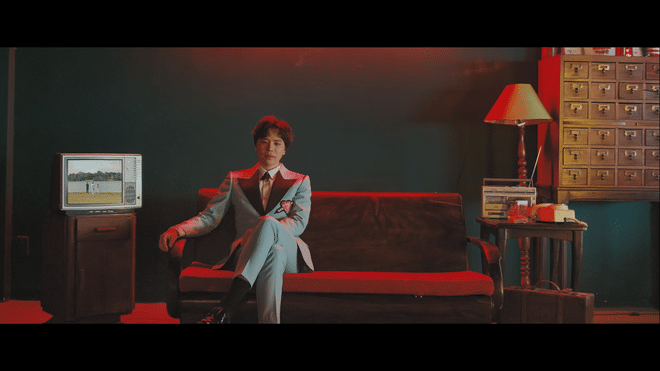 Source: YouTube
The main scene is of Trịnh Thăng Bình sitting down on the sofa singing with his warm gentle voice harmonizing with the touching melody. The Vpop lyrics and MV shows the torment and the heartiness of a man who is watching over a woman he is in love with but is no longer in her life.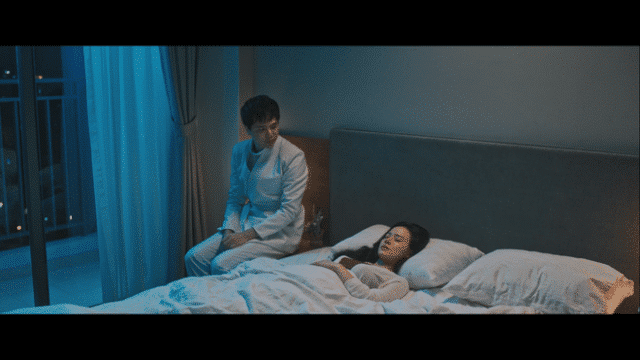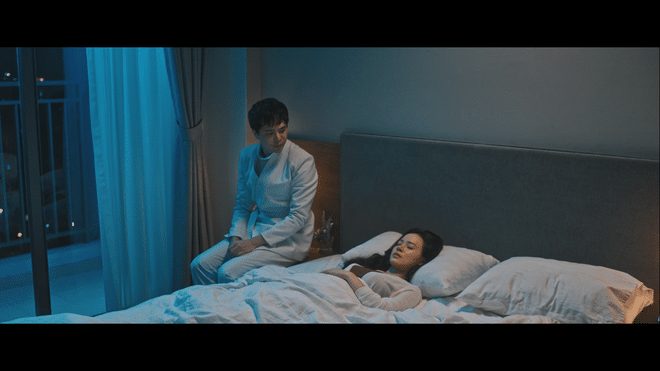 Source: YouTube
This song received the sympathy of listeners and has some valuable lessons such as "Anh vẫn lặng thinh yêu em không hối tiếc, kề bên em như một bóng hình"- "I still keep silent to love you without regret, next to you as a silhouette" or "Anh tin rằng còn một thế giới, nơi mà ta hạnh phúc suốt đời" – "I believe that still have one world which we can be happy for the rest of our life".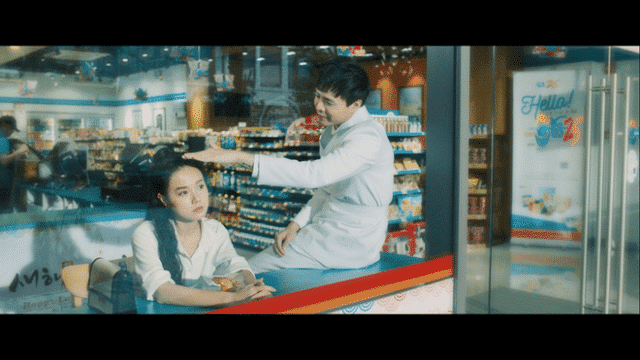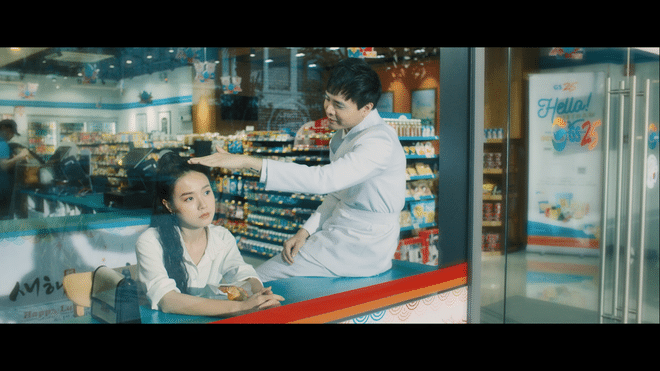 Source: YouTube
This music video currently has over 3 million views on YouTube and 5 million listens on Zing MP3. This is a magnificent love song like other songs of Trịnh Thăng Bình such as "Người ấy", "Vỡ tan", "Seen" and "Tâm sự tuổi 30".
Anh Se Den: https://www.youtube.com/watch?v=xyNNLWSnNPk