With a cheerful melody and simple lyrics, "Việt Nam Đi, Hôn và Yêu" gained thousands of positive feedback from the audience since the day it was released – July 19th:
"Việt Nam, Đi, Hôn và Yêu" is based on a real story of a group of young people which is about a long journey of exploring every wonderful and amazing corner of their country. Those people all put their lives, work, everything aside and left their hustle and bustle city behind to discover picturesque and bountiful landscapes of the S-shaped-land (the shape of Vietnam on World map).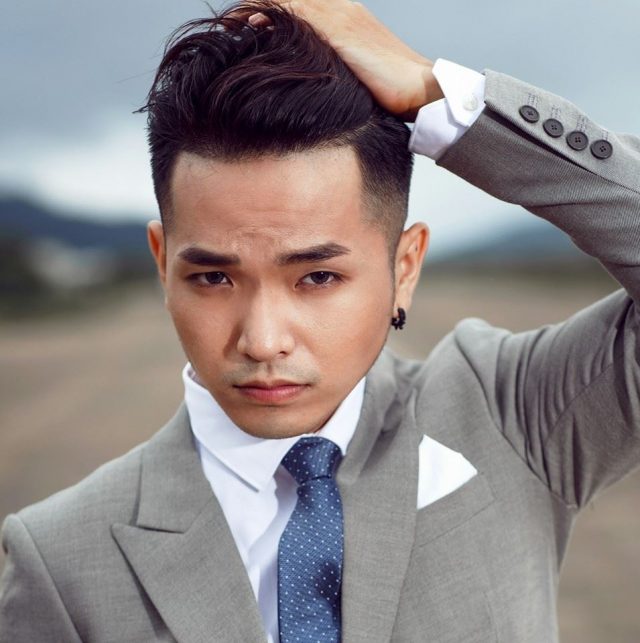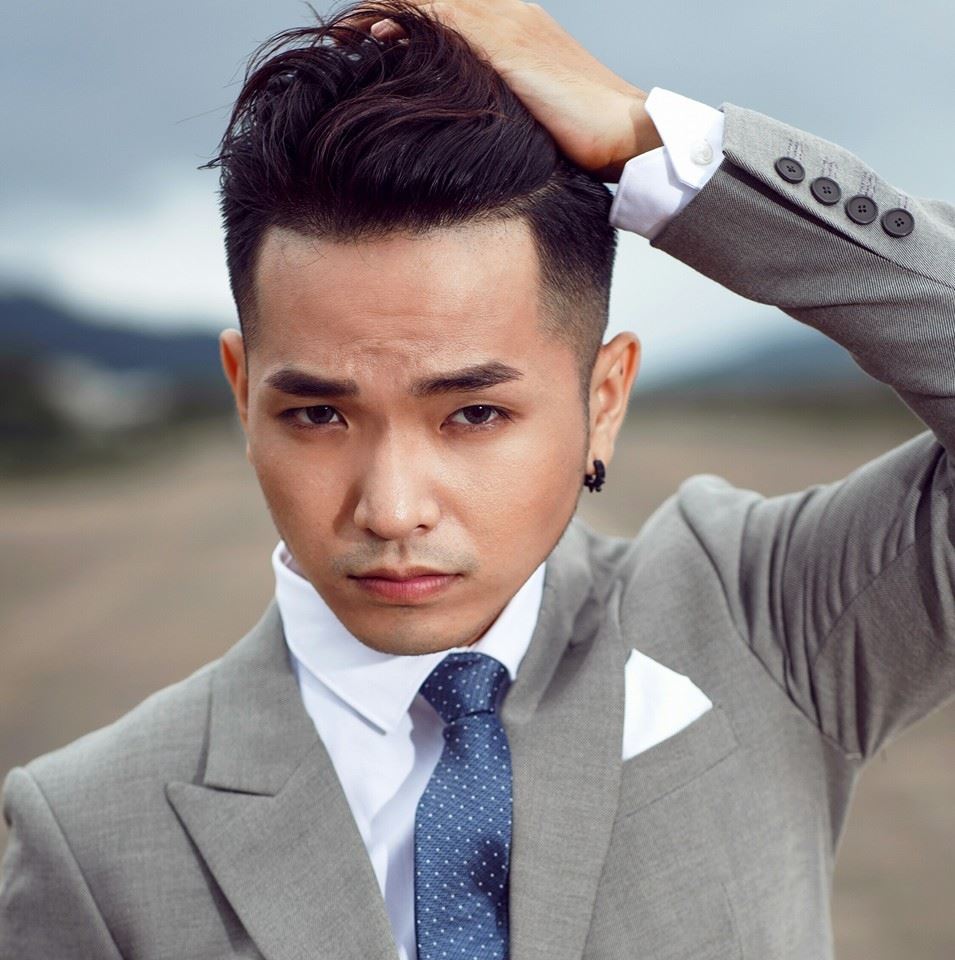 source: nguoi-noi-tieng.com
The song was composed and performed by a young talented singer – Phạm Hồng Phước – Who has known as the champion of Vietnam Idol 2012. He cleverly inserted the message of humane love and original point into the song by place-names which he and his friends went through from the high to the low of the country (Đà Lạt, Nha Trang, Sapa, etc.)
Đất nước của mình xanh tươi và đẹp như tranh

Our country is as beautiful as a painting

Anh muốn đưa em đi đâu xa rồi mình khám phá

I want to take you out and find it out

Em thích Nha Trang không nào?

You like Nha Trang, don't you?

Em thích Sapa thanh bình quá

I love Sapa, how tranquil

Lại đây anh hôn nhẹ lên trên trán em rồi mình cùng đi…

Come here, a kiss on your forehead then we will go
"Things belonging to universal truth will never change, it is the same with the patriotic love of Vietnamese people" – Phạm Hồng Phước once said.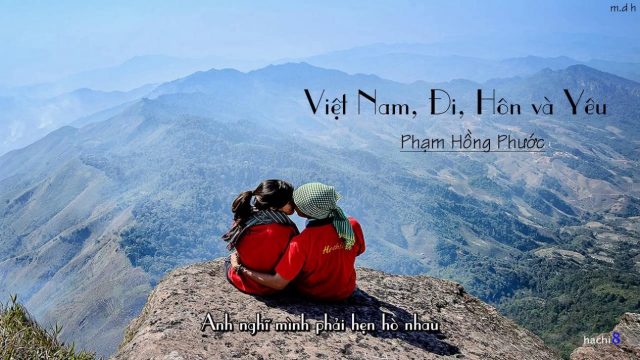 source: youtube.com
The song is a mix of multiple emotions which include the tone of amorousness, the happiness of love, the passion of youth and heartfelt love to the country. Phạm Hồng Phước said "As a young generation and a vocalist, I have been very fortunate a bit to perform as well as travel to many places in Vietnam. Thereby, I have opportunities to explore and find out a lot of amazing things and places which I am so proud of Vietnamese landscapes and people here."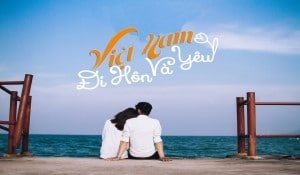 source: wiki-travel.com.vn
The Vpop song is considered as a meaningful message of the national pride which Phạm Hồng Phước means to deliver to the audience. Moreover, It is expected to be a great motivation to people so that they will get out of social networks, pack their knapsacks and travel to see how incredibly amazing the living world is.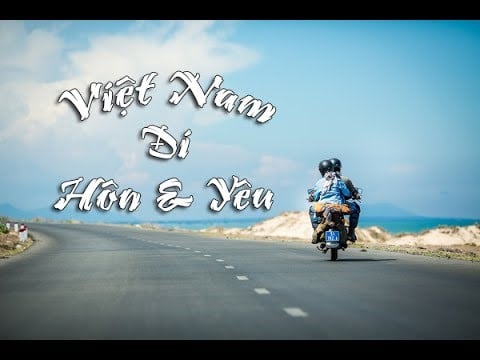 source: netviettravel.vn
As known that it took Phạm Hồng Phước over 3 months to compose and record this song. After that, he continuously released the MV "Việt Nam, Đi, Hôn và Yêu" with a series of picturesque scenes as a gift to his beloved audience as well as other music aficionados.
Viet Nam, Di, Hon Va Yeu: https://www.youtube.com/watch?v=zw3d6myylnY