The song "Duyên Âm" belongs to Dance Pop type with a catchy melody performed by Hoàng Thùy Linh and the music composed by Thịnh Kainz, Kata Trần and BADBZ (rap). The music video "Duyên Âm" was released on December 19th, 2019 on Hoàng Thùy Linh's YouTube Channel.
The music video "Duyên Âm" describes a traditional festival in the north with many traditional games such as "Kéo co"- "Tug of war", "Cuộc Thi Thổi Cơm"- "rice cooking competition".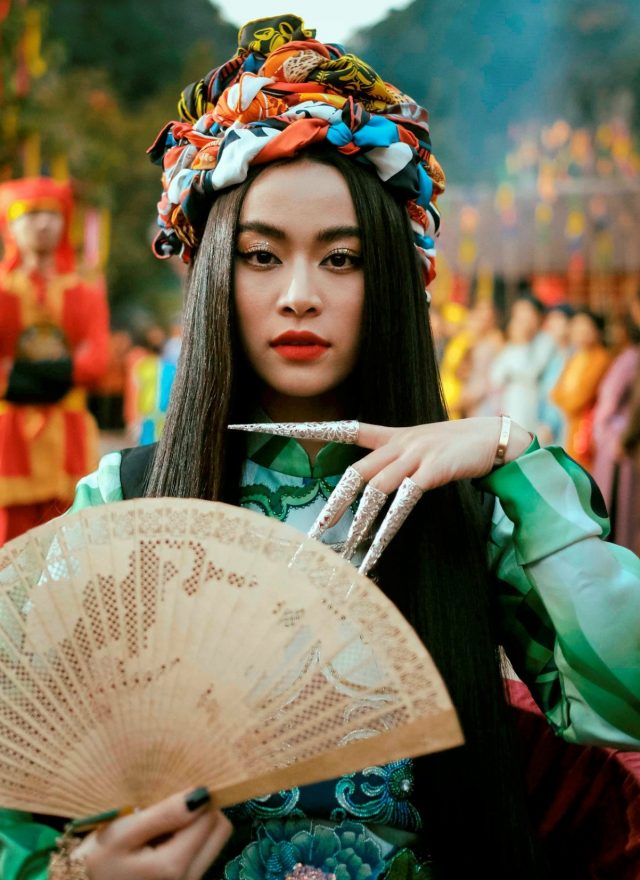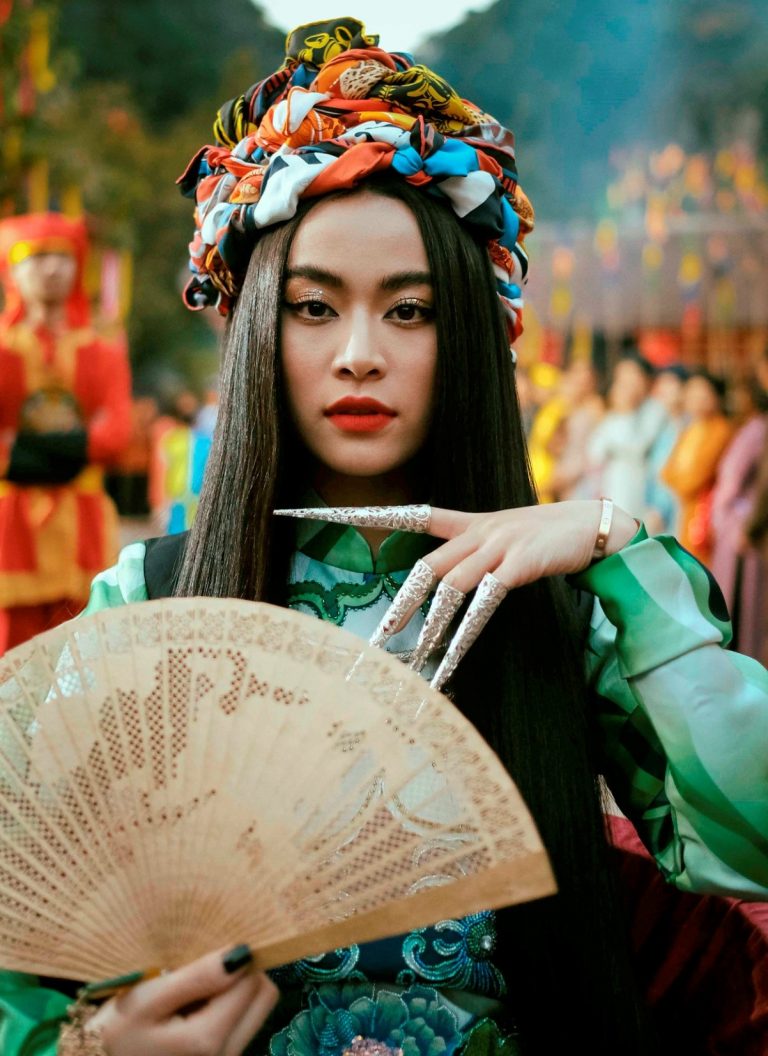 Source: doanhnhantrevn.vn
The next scene is Hoàng Thùy Linh and her friends are at the festival. Then they see a tent named "Đêm Tri Kỷ". Because of their curiosity, they enter it. Suddenly, they're back to 2006 with lots of interesting stories after that. The detail that most impressed the audiences is the modern game called "Ma Sói" – "Wolf Ghost".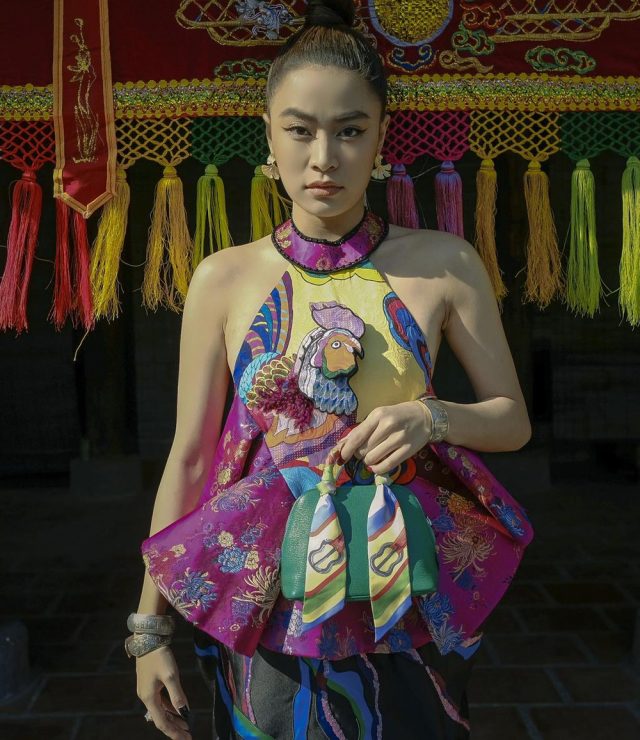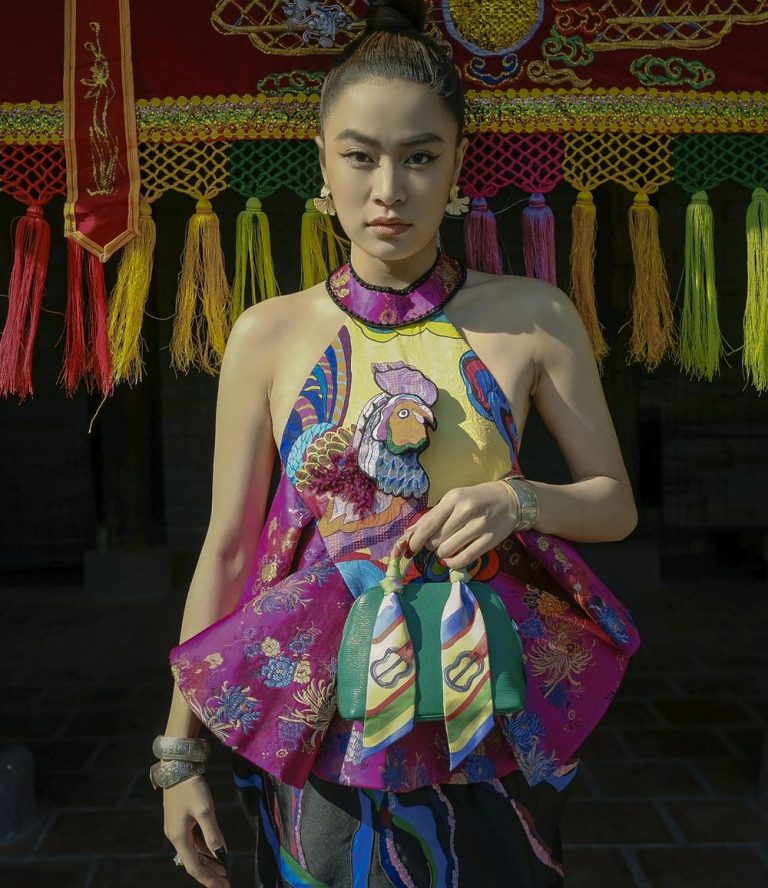 Source: baomoi.com
Hoàng Thùy Linh was bitten by the wolf and being out of the game because the two of her friends voted for her. The hint of this detail which is Hoàng Thùy Linh was betrayed by people who seemed to be friendly and close to her. The next special scene which is the human chess game.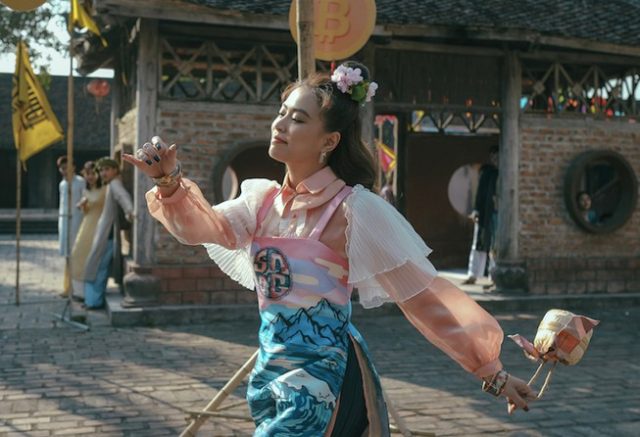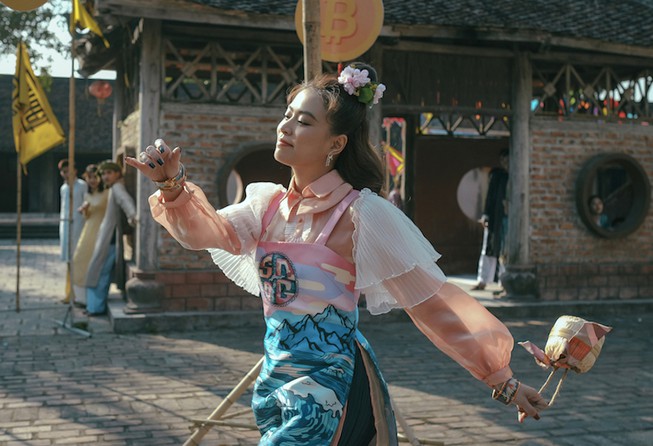 Source: plo.vn
Something special about this chessboard is the "Keyboard Heroes" attacking Hoàng Thùy Linh with the computer keyboards. They send cruel and impolite words to her. Hoàng Thùy Linh shows her anti-fan comments. She also uses the idioms which describe those issues to satirize humorously.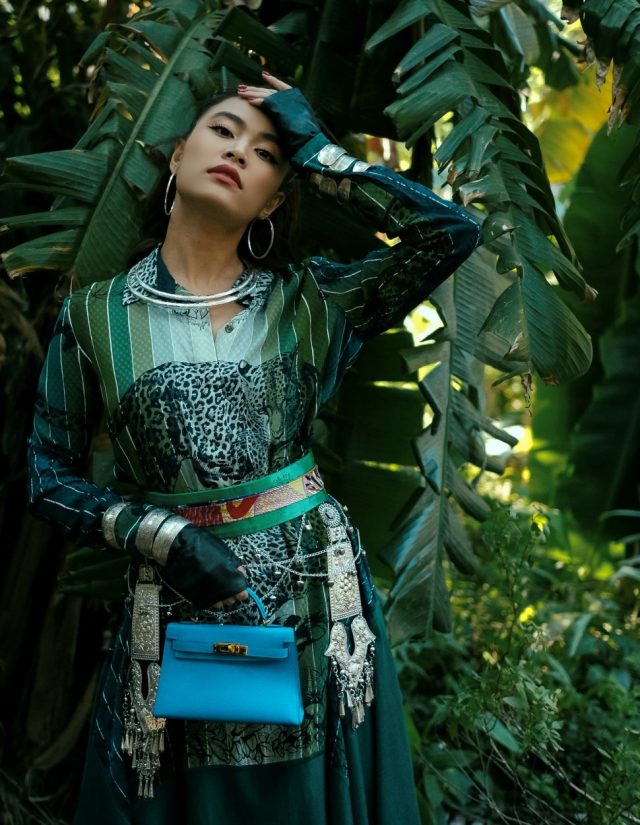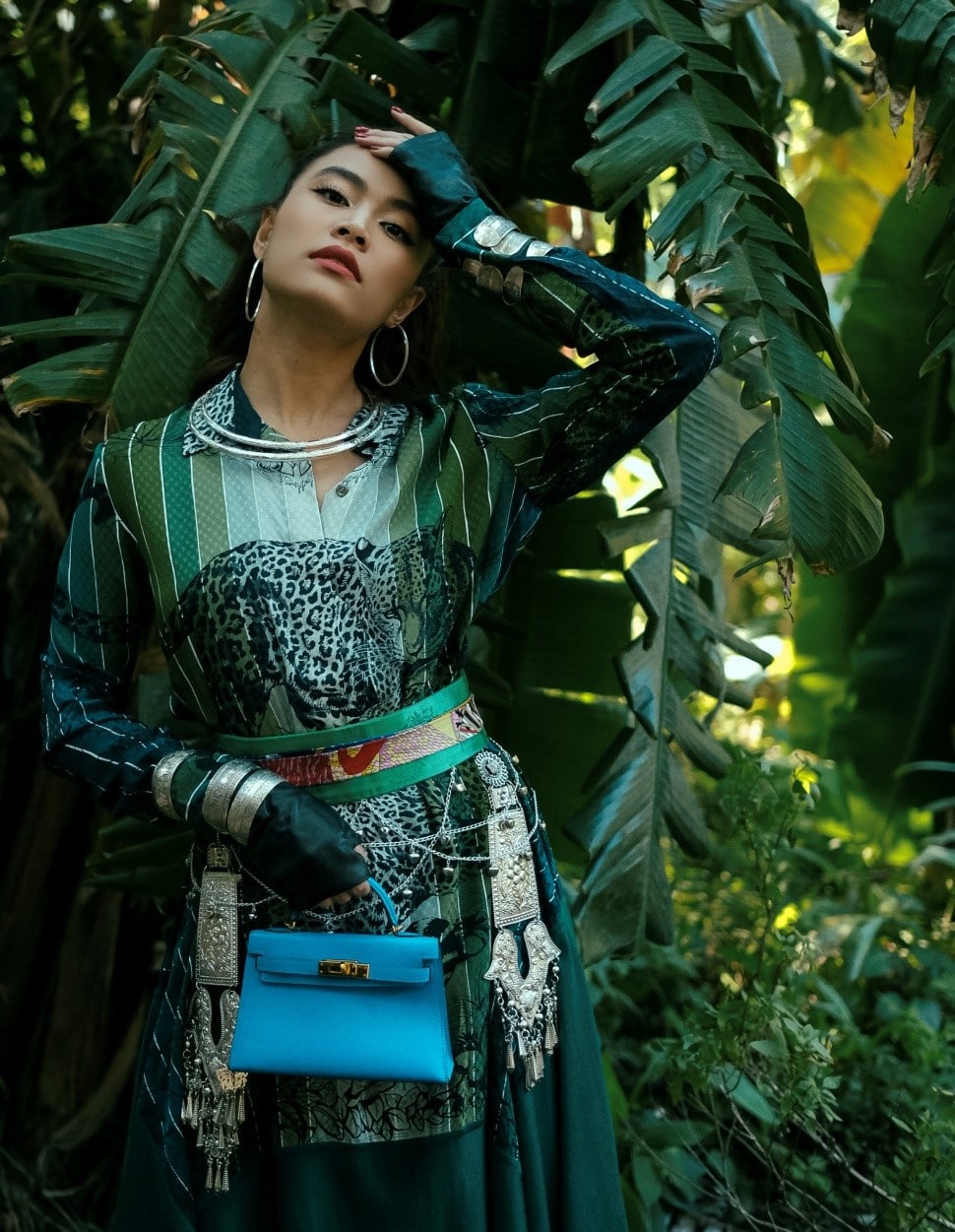 Source: yeah1.com
One more detail in this game that is the people who had animosity with Hoàng Thùy Linh, now they became a team with her. They are next to each other, ignore the past to fight with the Keyboard Heroes. The phoenix symbol of the music video "Duyên Âm" shows the courage of Hoàng Thùy Linh. She became strong after the difficulties in the past.
Due to the quality pictures combine with attractive content, the music video received many positive reviews from the audiences. The Vpop music video "Duyên Âm" currently has over 29.6 million views on YouTube. Let's enjoy this outstanding song like other songs of Hoàng Thùy Linh such as "Bánh Trôi Nước"," Cho Nhau Lối Đi Riêng"," I'm Gonna Break" and "Rung Động".