With the music release of "Càng Lớn Càng Cô Đơn", JayKii has made his comeback after a two-year hiatus.
The song's music video, which aired on May 23rd, is a short film that tells the narrative of three lonely young Vietnamese people in three cosmopolitan cities: Ho Chi Minh City (Vietnam), Tokyo (Japan), and New York City (USA).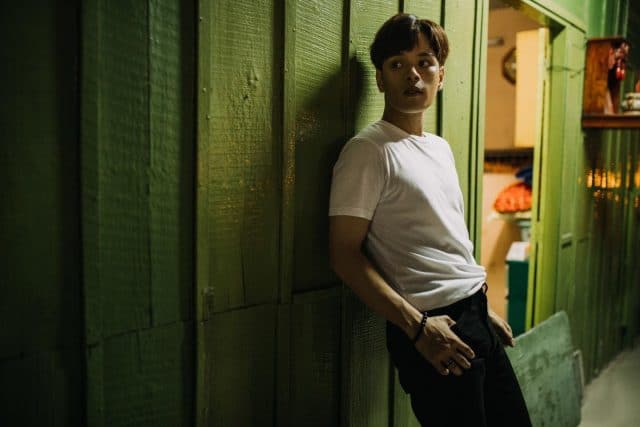 credit:  JayKii's Facebook
Returning to the stage for the first time in a long time, JayKii selected Ballad – the song that helped him establish his first impressions in his singing career with successes like "Chiều Hôm Ấy," "Sao Em Nỡ"  "Đừng Như Thói Quen", etc.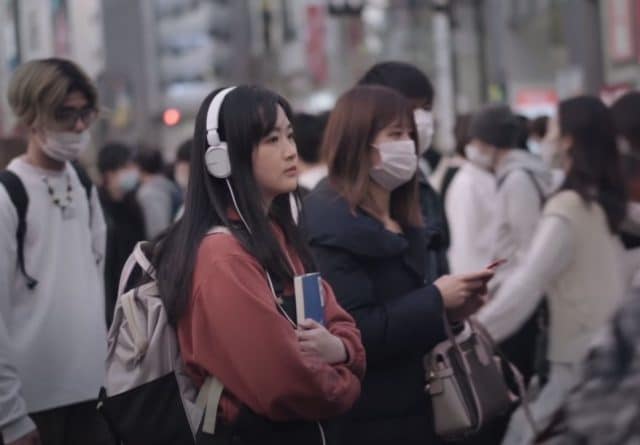 credit: "Càng Lớn Càng Cô Đơn" MV
"Càng Lớn Càng Cô Đơn" is written by Hoàng Quân that is considered a masterpiece with lyrics that speak to many people's hearts. The MV's soothing, deep melody, mixed with passionate vocals, is a significant plus that makes it easy to win over listeners.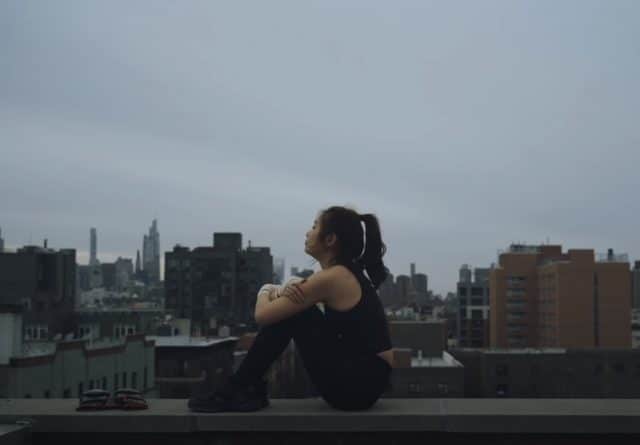 credit: "Càng Lớn Càng Cô Đơn" MV
Director Chung Chí Công is the one who came up with the concept for the MV "Càng Lớn Càng Cô Đơn".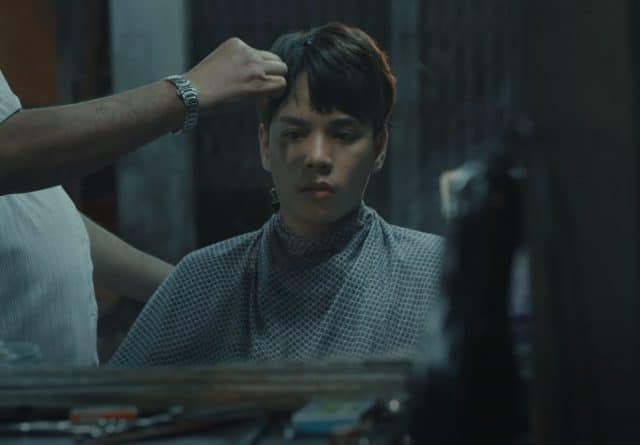 credit: "Càng Lớn Càng Cô Đơn" MV
In the MV, instead of being the protagonist, JayKii is one of the characters who is battling with his loneliness. Some other people are students, dancers, photographers, or singers, etc. They lead varied lifestyles, but one thing they all have in common is that they often feel lost, alone, unable to find purpose in life, and appear to be disconnected from the rest of the world.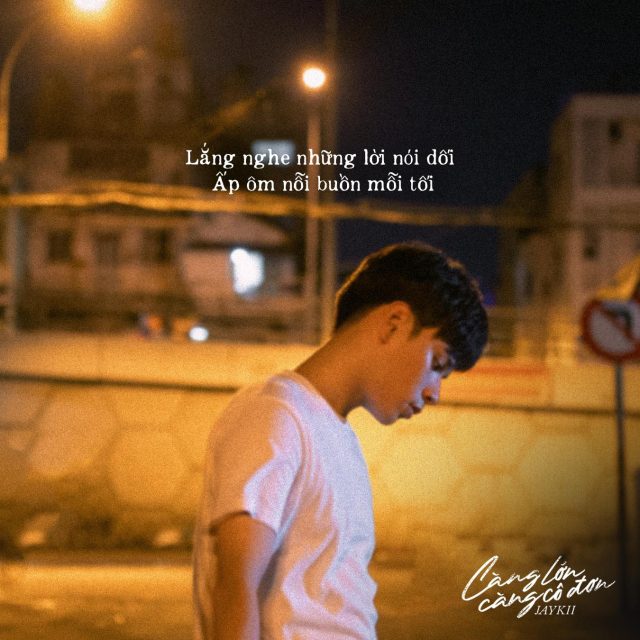 credit:  JayKii's Facebook
Nguyen Le Minh Nhat (Vietnam), Duke Winn (USA), and Da Thao Linh (Japan) are the directors for this MV. The major protagonists in the film, in particular, are not professional actors, but young Vietnamese people who live, study and work both at home and abroad. Every character in "Càng Lớn Càng Cô Đơn" literally bring their own lives into the MV, therefore, the audience somehow feels the truthfulness of the story.
Cang Lon Cang Co Don: https://www.youtube.com/watch?v=GbAu1iddQAs