Released on May 1st, 2018, the duet "Đừng Như Thói Quen" of JayKii and Sara Lưu has reached over 120 million views on YouTube.
"Đừng Như Thói Quen" is the second song in the record list of Vpop songs to reach 100 million views on Zing MP3 in the fastest time with only 21 days since its debut. The song was performed for the first time by JayKii and Sara Lưu at the final of the Giai Điệu Chung Đôi. Although only stopping at the runner-up position, the duet of the couple in the program created a big effect after the finale.
Source: news.zing.vn
"Đừng Như Thói Quen" with its sweet ballad melody, the emotion of the song easily lingers in the minds of Vietnamese audiences. For a long time, the number of hot songs in the ballad genre is still higher than other genres, because according to the musician Khắc Hưng: "Vietnam people in particular and Asia generally prefer songs that easily stay in the minds of the listeners".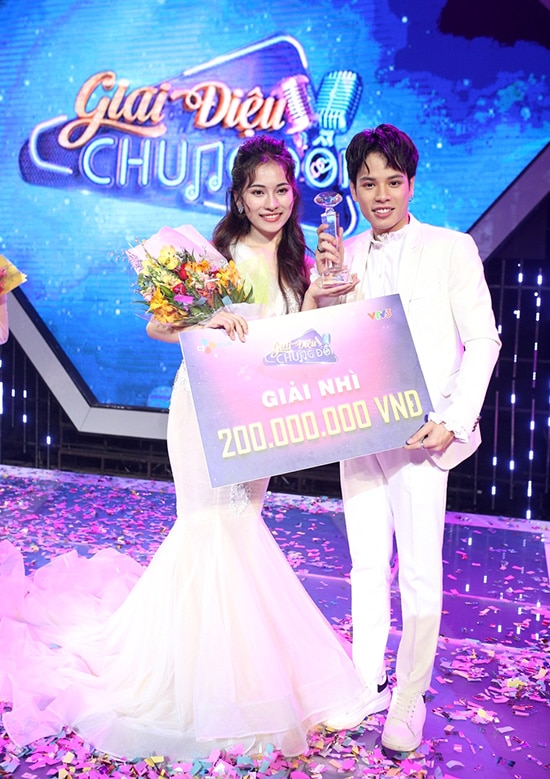 Source: tokhoe.com
"Đừng Như Thói Quen" is a new composition by musician Dương Khắc Linh dedicated to JayKii and Sara Lưu. According to Dương Khắc Linh, the music of this song was composed by him while JayKii and Hoàng Huy Long take responsibility for the lyrics.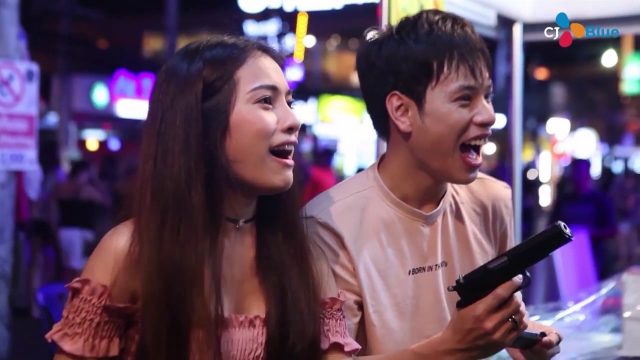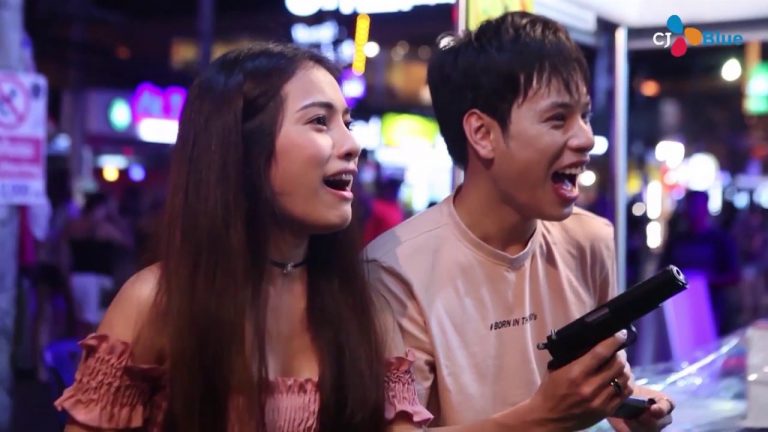 Source: youtube.com
With soothing ballads, two young vocalists have shown their vocal strengths. Besides, Dương Khắc Linh is also said to be the mysterious lover of Sara Lưu so this song has attracted more attention from netizens. Still the familiar formula: love, nostalgia, romantic lyrics, deep and gentle expressions have brought success to the couple JayKii and Sara Lưu.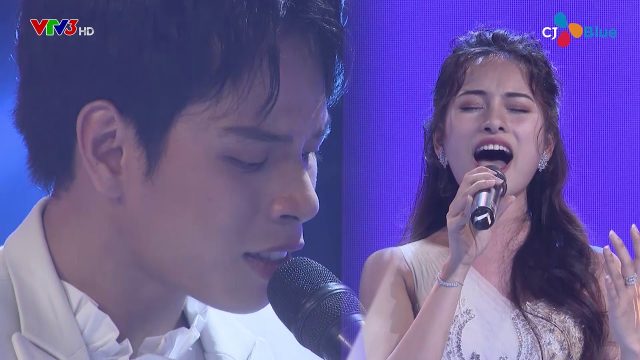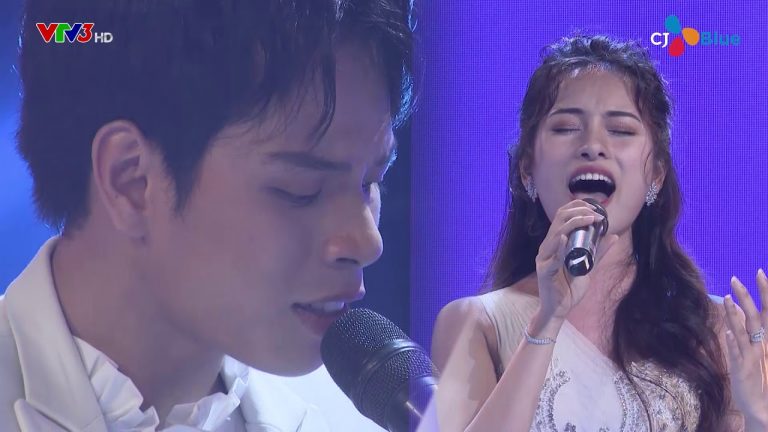 Source: youtube.com
The video of the couple's performance reached more than 50 million views on YouTube and thousands of comments. Not only stopping there, but the sad lyrics of "Đừng Như Thói Quen" have also quickly become the status line for many on social networks. After only three hours from the time of the official recording, the song quickly entered #Topchart's Top 10 real time. Nine hours later, Dương Khắc Linh's officially took the No.1 position.
Dung Nhu Thoi Quen: https://www.youtube.com/watch?v=90Y_gWG4sZY