In the MV "Đi Để Trở Về" and "Đi Để Trở Về 2", Soobin Hoàng Sơn transferred a meaningful message which is that home is a sweet place where we always want to return to after the long journey as a teenager.
However, turning to "Đi Để Trở Về 3", home becomes a companion, that we all look to come back to after traveling so that we can share the experiences with our love ones. That explains why his fans say that Soobin Hoàng Sơn brings a new aspect to this product.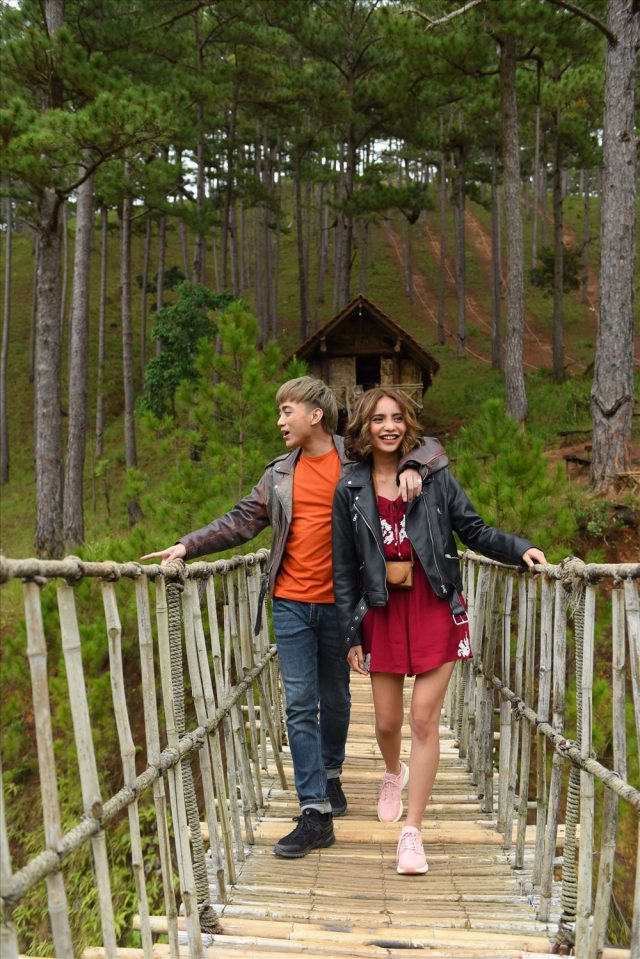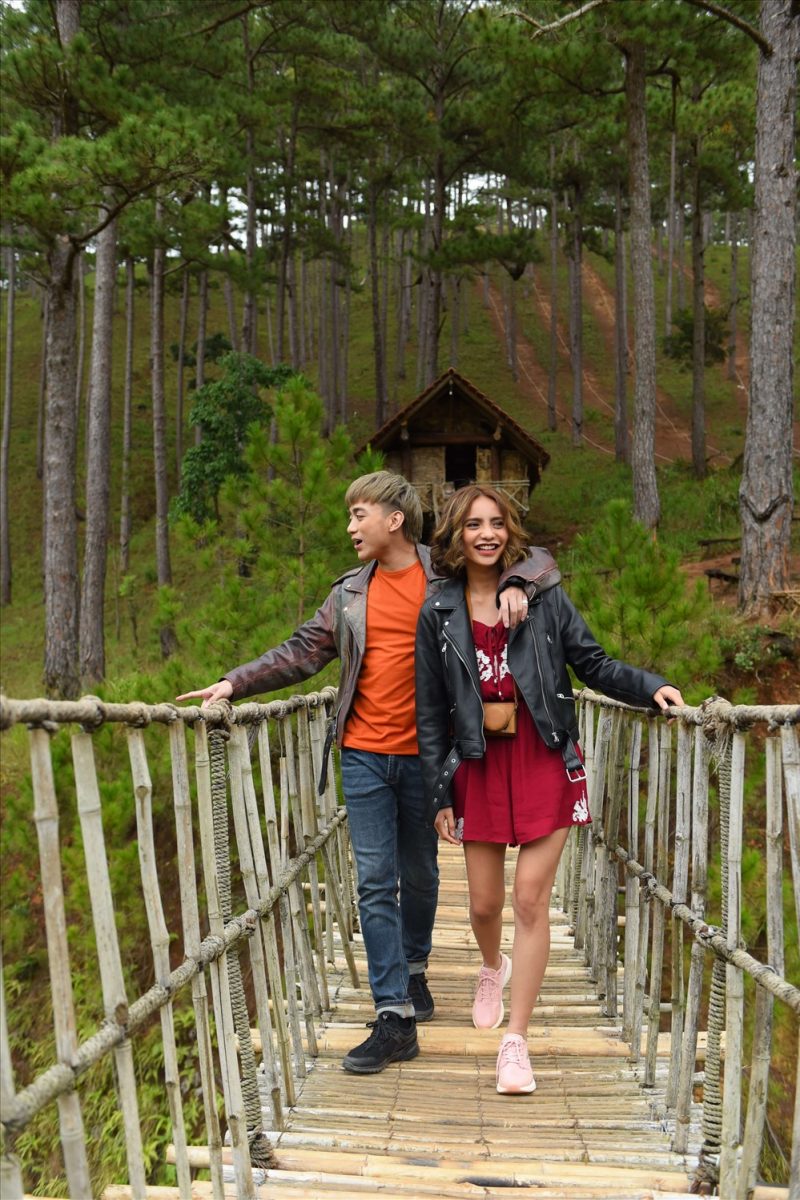 (source: yeah1.com)
In the first part, traveling to many places helps Soobin Hoàng Sơn know more about himself and the interesting things that he has not seen before.
(source: baodatviet.vn)
His youth is full of smiles and sweet memories shared with friends. A special thing is that Soobin Hoàng Sơn took photos of where he's been which is a good way for him to appreciate and save the memories.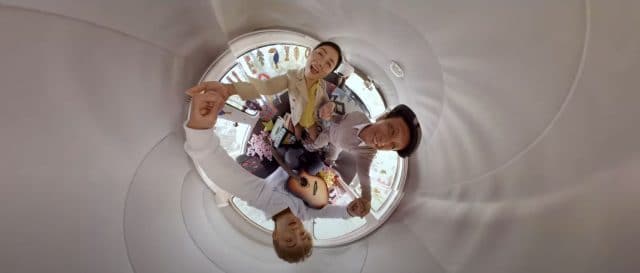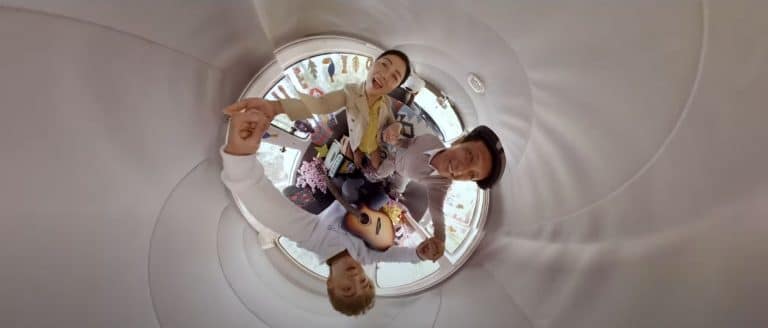 (source: YouTube.com)
Moving to the second part, Soobin Hoàng Sơn talks about the value of family. He traveled to many landscapes and discovered many fascinating things with friends; yet, home and his parents are still on his mind.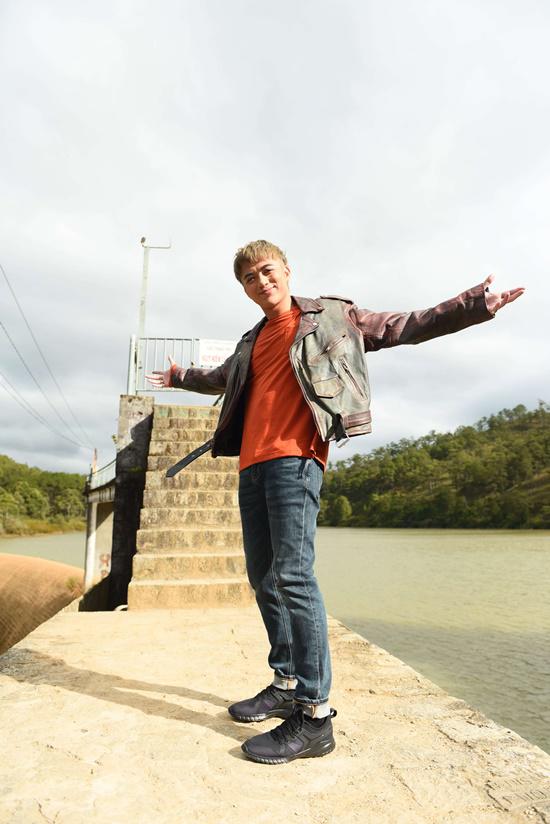 (source: afamily.vn)
After enjoying this song, the audience can recognize the connection between the youth and family. Being youngsters, we always would like to travel a lot and discover the intriguing things surrounding us on our own. However, after all, home is where we long to be and Soobin Hoàng Sơn comes home to his parents waiting for him and brings them along to experience the life together.
Di De Tro Ve 3: https://www.youtube.com/watch?v=mgKgyeg1B4E