JustaTee, Soobin Hoàng Sơn and BigDaddy collaborated the first time in "Live Your Life – Sống Hết Mình" that was released on July 15th, 2017 on a YouTube channel named Cocobay Vietnam. This Vpop song was composed by JustaTee with the lively melody that is suitable for the summer parties and was produced by Hoàng Touliver & Rhymastic. "Live Your Life – Sống Hết Mình" was also released in the summer of 2017.
The lyrics of this song revolves around encouraging people to enjoy their life with joys and live every minute of their life without sorrows. In the song, JustaTee and Soobin sang that they are only a water drop that follows along the river so although the crowd laughs at them, they don't care and only need happiness since no one can give them a smile except themselves. "Vui đi, vui đi, vui đi" was repeated many times with the vibrant beat that made fans exciting to pump while listening to it. The rap part of BigDaddy emphasized that let's ignore the sadness of tomorrow and play all today.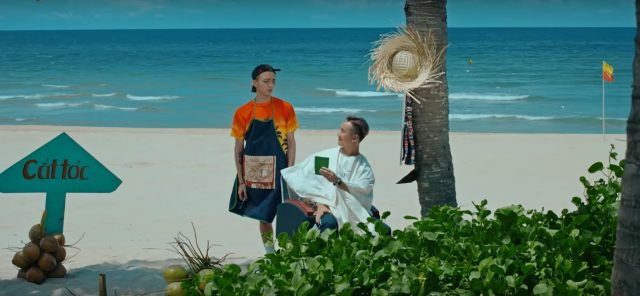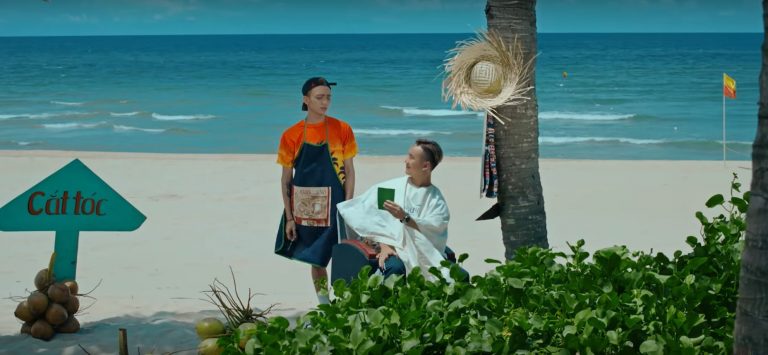 Source: YouTube
The content of this MV was recorded in Cocobay Danang, Viet Nam with its beautiful beach and the vibrant music night. JustaTee transformed into a street food vendor who sells sausages, grilled meat skewers and fruits. BigDaddy becomes a rich man who is a continental peanut trader. Soobin Hoàng Sơn plays the role of a hairdresser. Besides, this song also has the participation of famous stars and artists such as Rhymastic.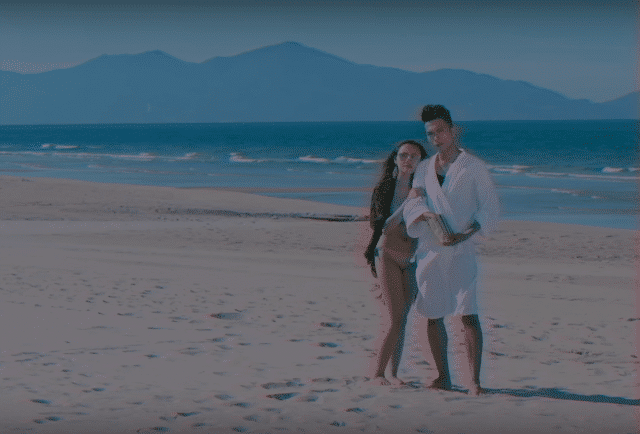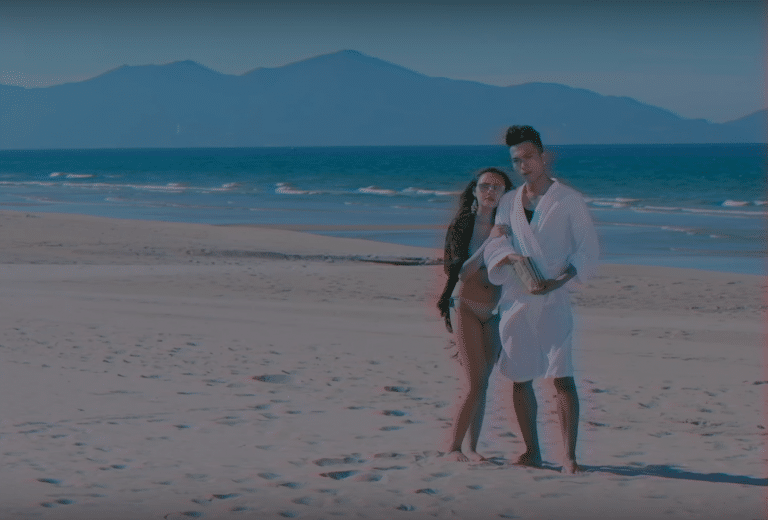 Source: YouTube
JustaTee and Soobin are poorer than BigDaddy but they always find out the joys in their life. They play, dance and sing on the beach or attend summer parties with the smiles on their faces despite BigDaddy always giving them troubles. Later, BigDaddy was choking on a peanut and JustaTee helped him then they became friends. Finally, three artists sing and dance together at the stage in a live music night. This song really brings fans a new vitality to enjoy their life, especially in the summer.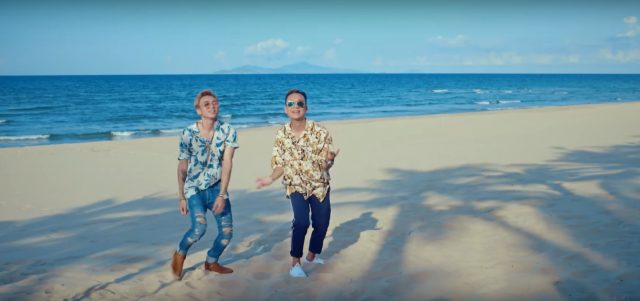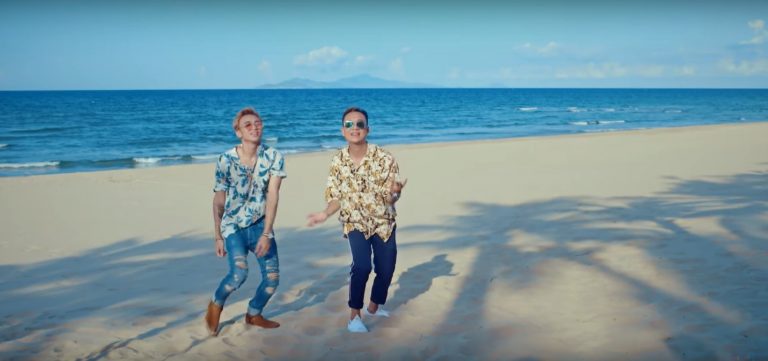 Source: YouTube
This song sits at almost four million views on YouTube today after two years of its release. The MV has resurfaced this summer in 2019 and has gained more views as people continue to find out about it. These three talented artists are getting more popular during their singing career through their quality music products. Therein, JustaTee collected two songs that had over 100 million views on YouTube such as "Thằng Điên" and "Đã Lỡ Yêu Em Nhiều". Latest, he featured the famous Korean singer Hyomin to release "Cabinet" that got 505 million views on Vlive after over a month.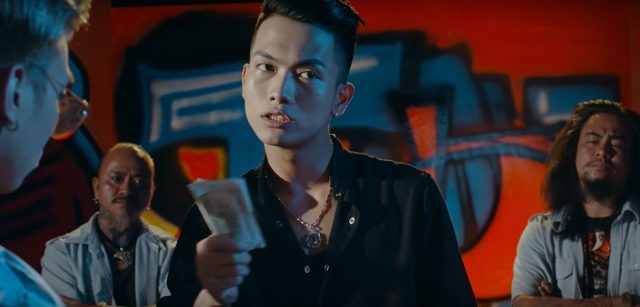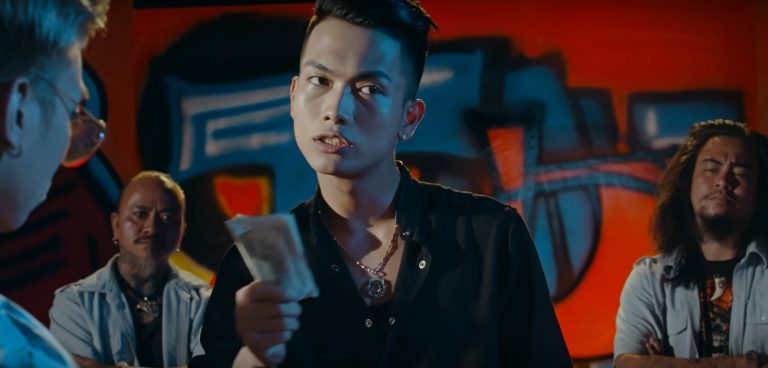 Source: YouTube
Soobin Hoàng Sơn captured the love of many fans because of his sweet ballad songs such as "Phía Sau Một Cô Gái", "Anh Đã Quen Với Cô Đơn", "Đẹp Nhất Là Em" and recently is "Nếu Ngày Ấy" with 6.8 million views on YouTube within over a month. BigDaddy also demonstrated his music ability through "Mượn Rượu Tỏ Tình", "Mình Xinh Thì Mình Làm Gì" and "Ơ Sao Bé Không Lắc" with 119 million views, 4.3 million views and 7.1 million views on YouTube respectively in collaboration with his wife Emily. If these artists collaborate again, that song might be a big hit since they are all famous and developed their talents now.
Song Het Minh: https://www.youtube.com/watch?v=sTu2TnvenlY