Some hours ago, MIN shared a short teaser lasting 30 seconds for the upcoming music video "Love DNA". In the teaser, MIN is not a sweet girl anymore. She becomes cooler thanks to eye-catching dances collaborated with a dancer – Trong Hieu.
The audience is now so excited and they guess that there will be many cool and impressive rap lyrics because Rhymastic and Touliver – the celebrated artists of the Rap Viet program, also cooperated with her in this product.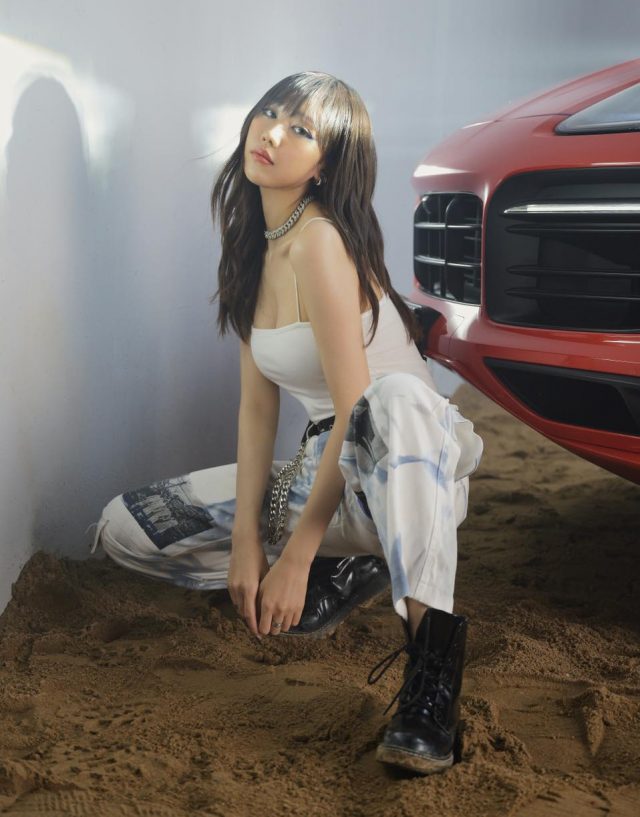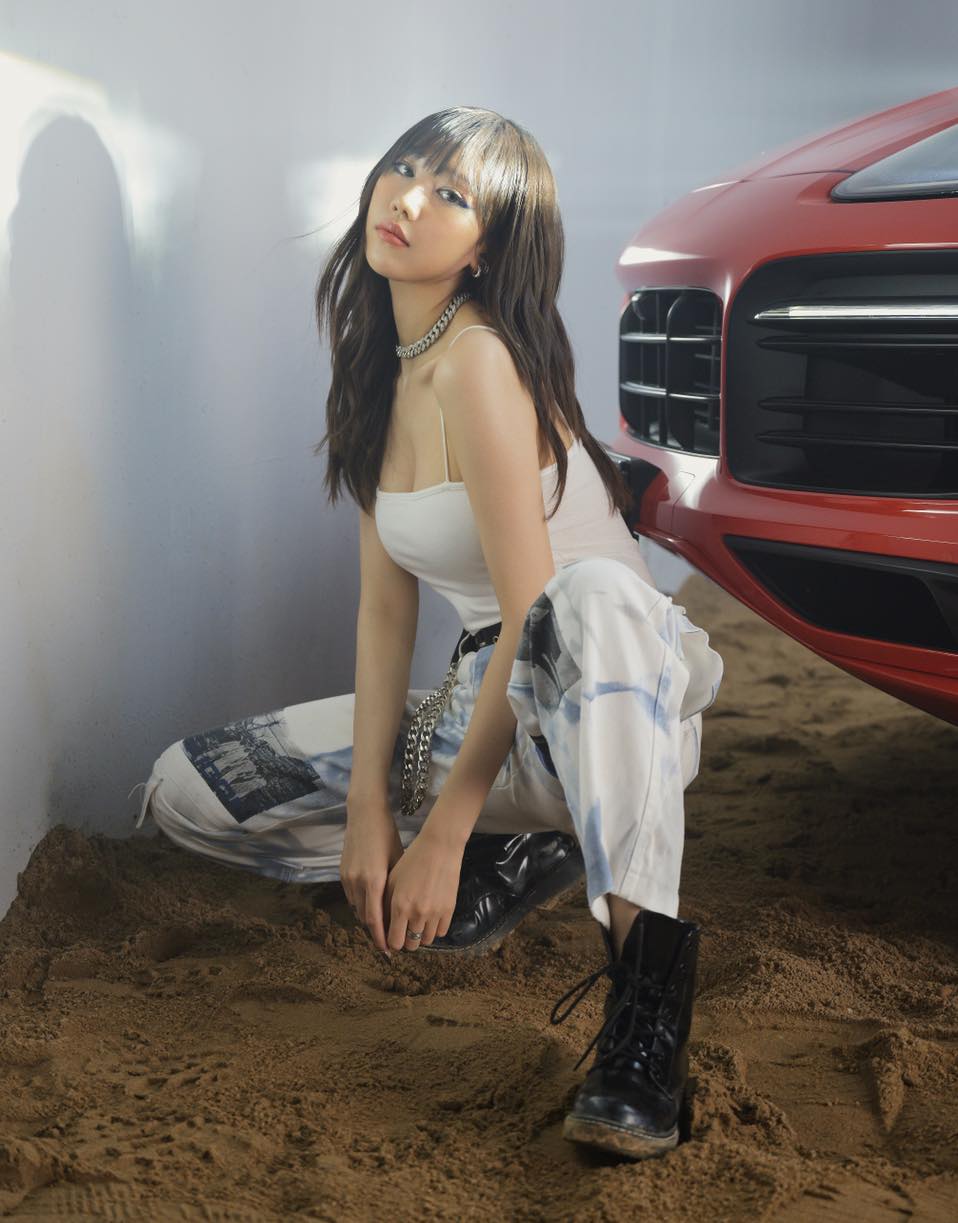 (source: MIN's Facebook)
On MIN's official fan page, she said: "I know love is in my DNA".  Will this song be a nice love story? Will MIN and Trong Hieu take their fans to interesting places as she promises on YouTube?
(source: "Love DNA" teaser)
The image of driving through a desert also makes the audience curious.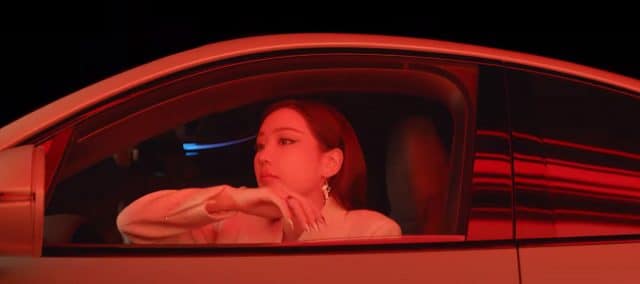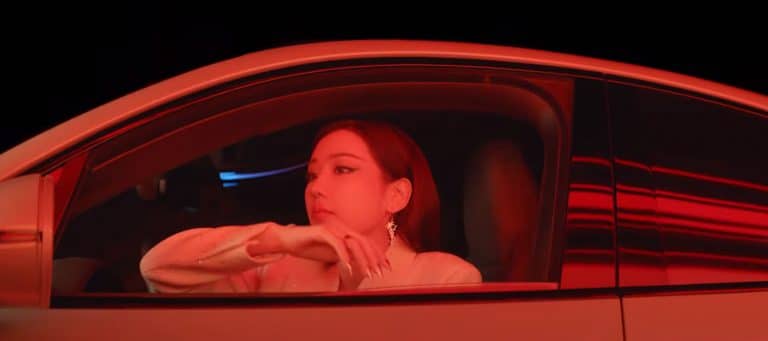 (source: "Love DNA" teaser)
Let's wait for MIN's new official MV to be released on September 13th, 2020 to know the answers.
Love DNA (teaser): https://www.youtube.com/watch?v=3i4TG9B7uu4