On January 9th, 2020 Zing Music Award 2019 (ZMA 2019) – the most expected music party of the year was organized in Hòa Bình Theatre. There were many impressive performances with the participation of well-known Vpop artists such as MIN, LyLy, Đức Phúc, Erik, etc.
Besides, the eye-catching stage was also a remarkable point of this event when Director Phạm Hoàng Nam asserted that ZMA 2019 stage would be the most beautiful indoor stage in Vietnam. This year, the main topic of this stage was "Harbor". It was considered a nice symbol,  the artists returned to "harbor" where there were thousands of their fans waiting for them in order to enjoy their music products as well as listen to the stories and experiences that the artists had experienced during a long year.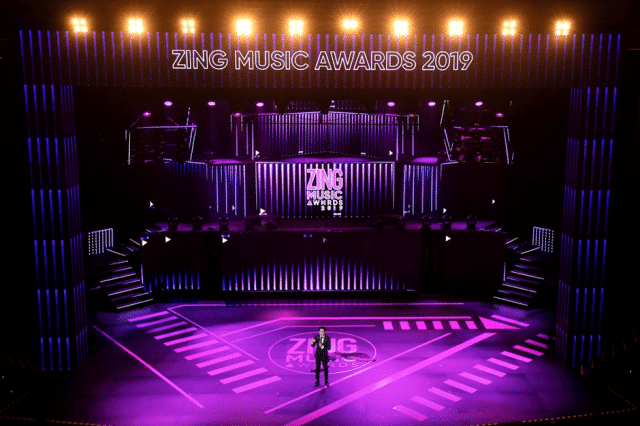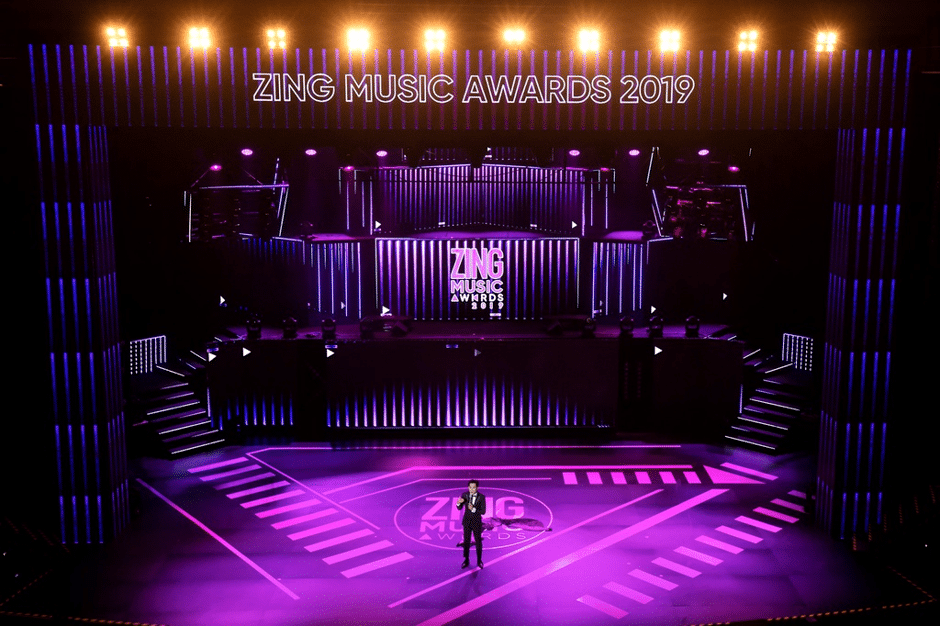 (source: news.zing.vn)
At this event, many artists were honored for their dedication to the Vietnamese music market. Besides, this event also awarded for the new artists so that they have more effort and will dedicate consistently to their fans in particular and the Vietnamese music market in general. Now, let's see some outstanding performances of the artists in this event: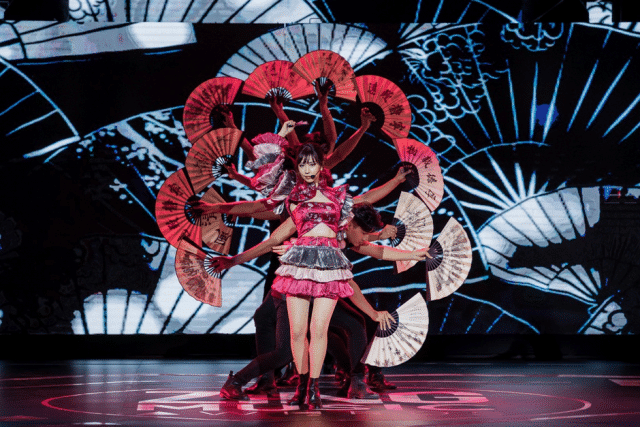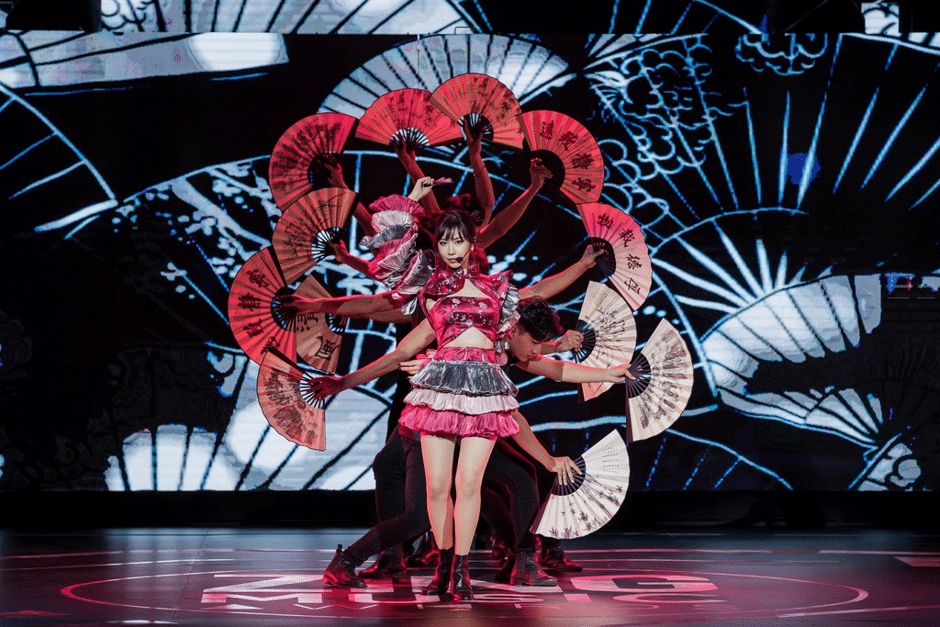 (MIN – source: news.zing.vn)
MIN and her production crew used the Japanese concept to build the special and impressive stage performance of "Vì Yêu Cứ Đâm Đầu". The red color of the stage along with sexy dances made her performance "hotter" and more attractive. MIN showed that she not only has improved her vocal skills, but she also can come up with many creative ideas to serve her fans.
Especially, Erik roped himself up to seven meters as opposed to the ground to perform "Hết Thương Cạn Nhớ" and "Có Tất Cả Nhưng Thiếu Anh" with Đức Phúc. His adventure brought impressive performances. Erik had his name for The Artist of The Year Award.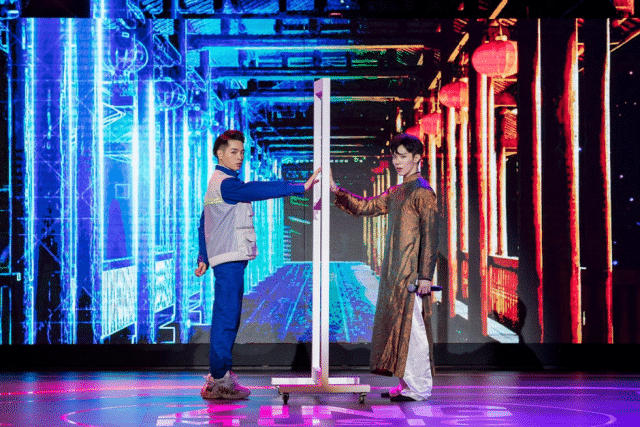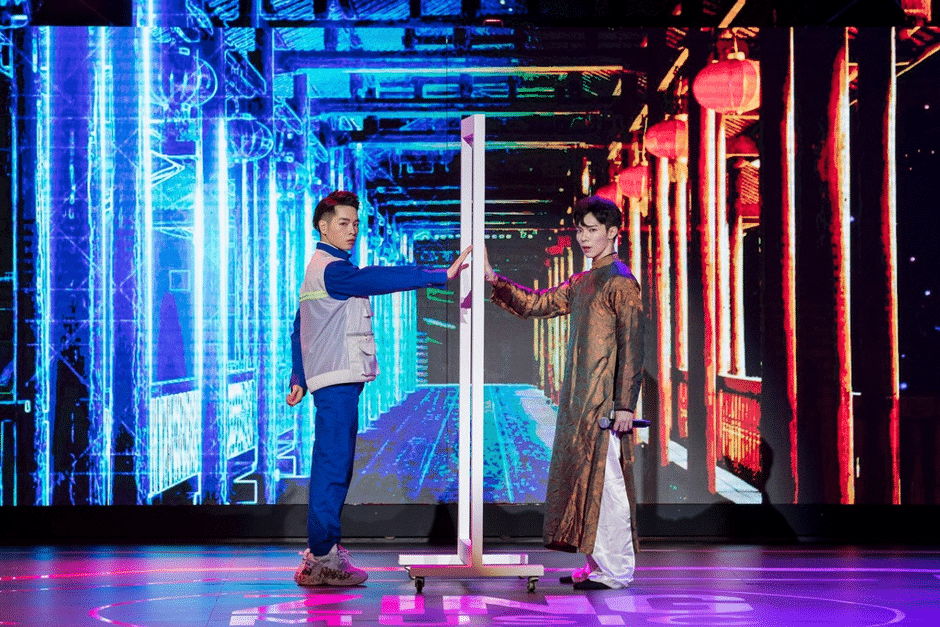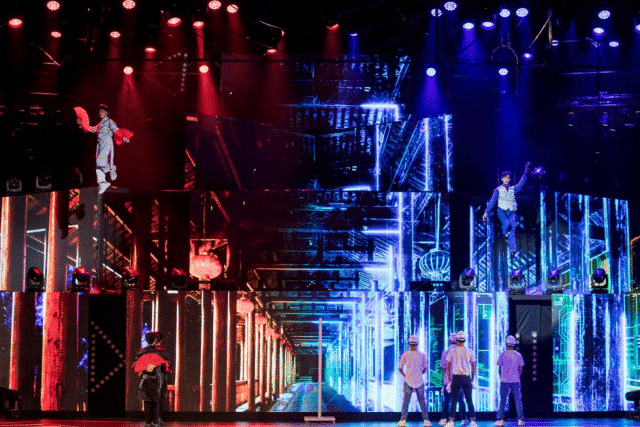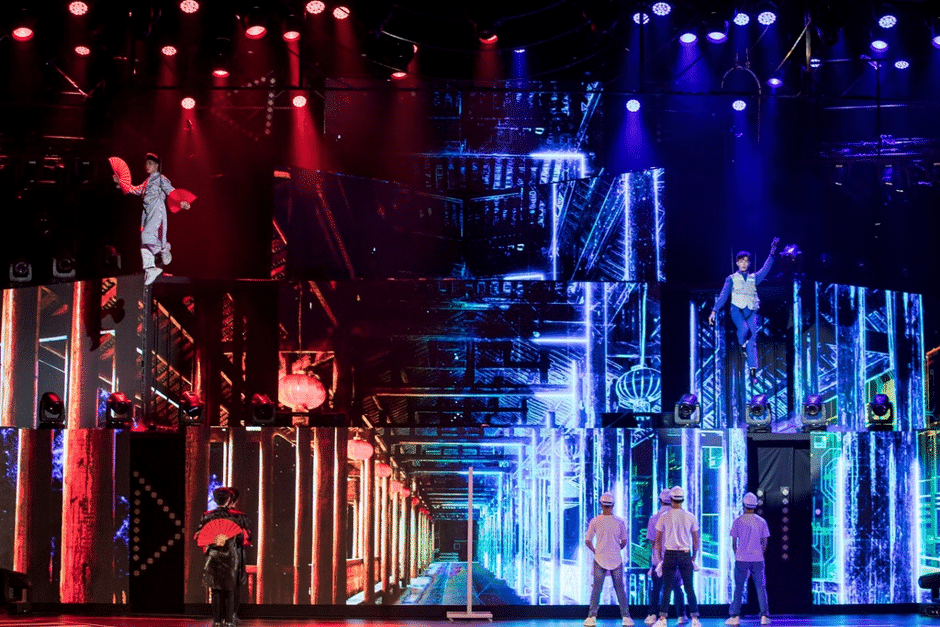 (Đức Phúc and Erik – source: news.zing.vn)
A sweet candy – singer Han Sara performed "Counting Sheep" on the stage of ZMA 2019. With the gentle appearance, Han Sara came out as the princess, her sweet voice made the audience submerge in the wonderful ballad song, "Đếm Cừu".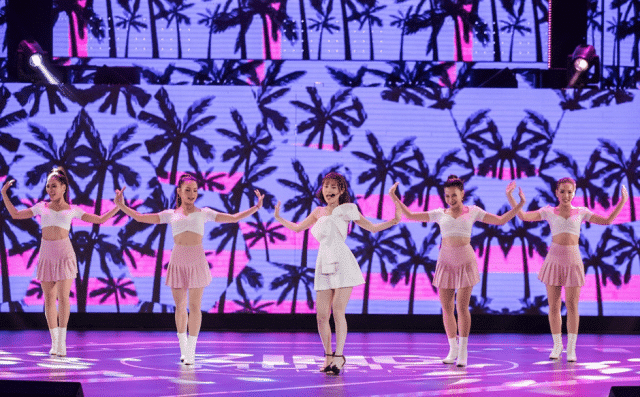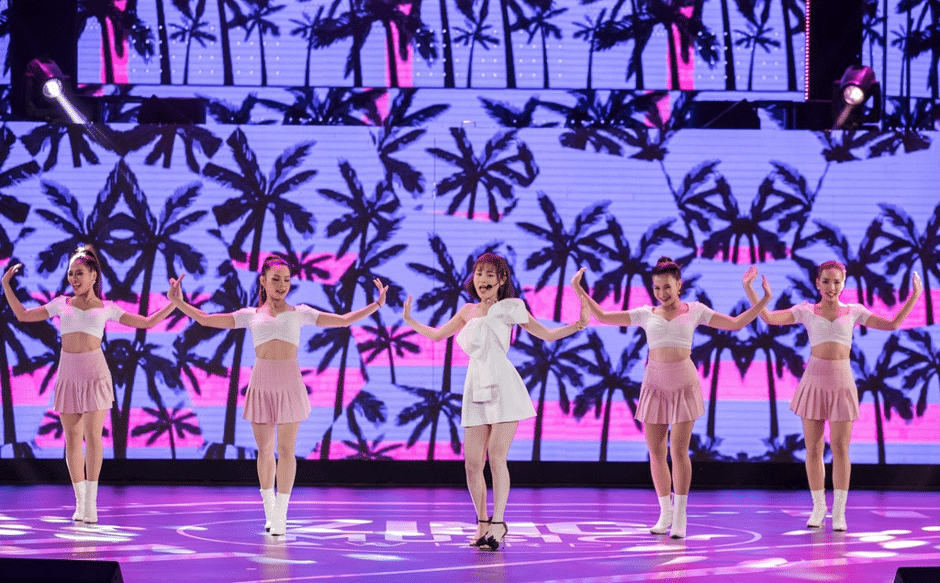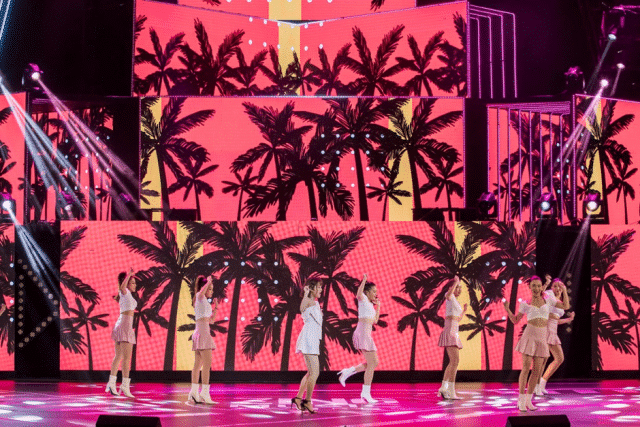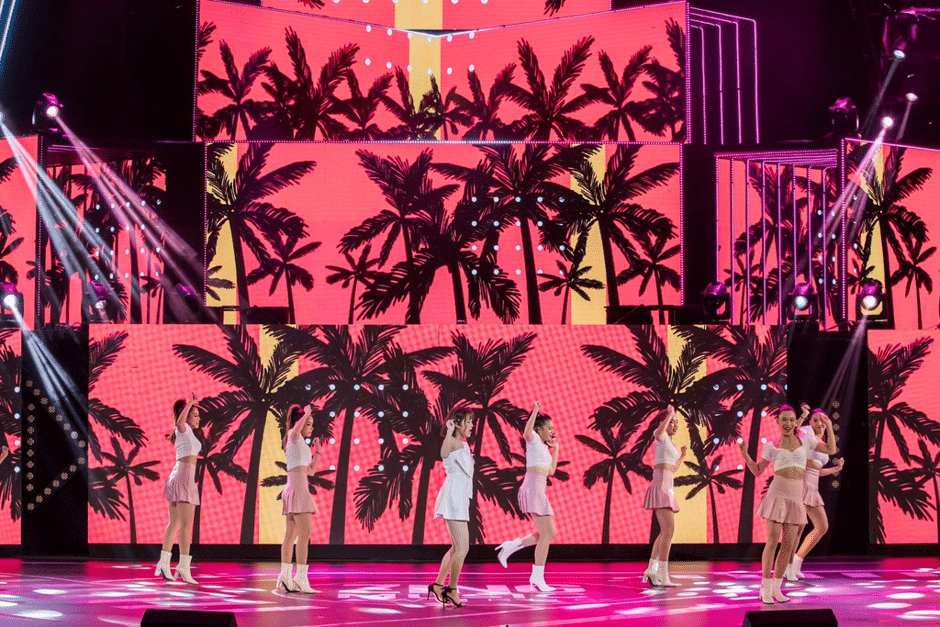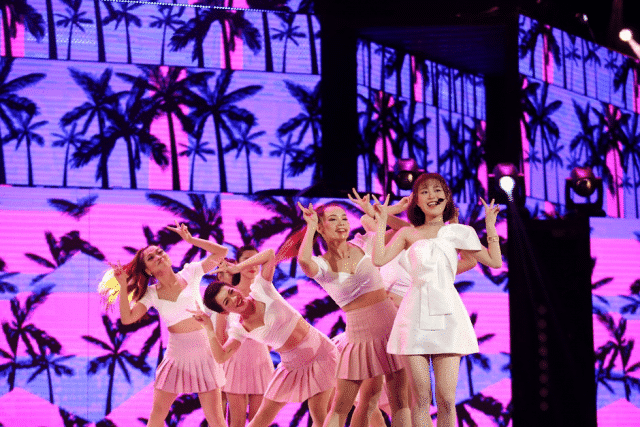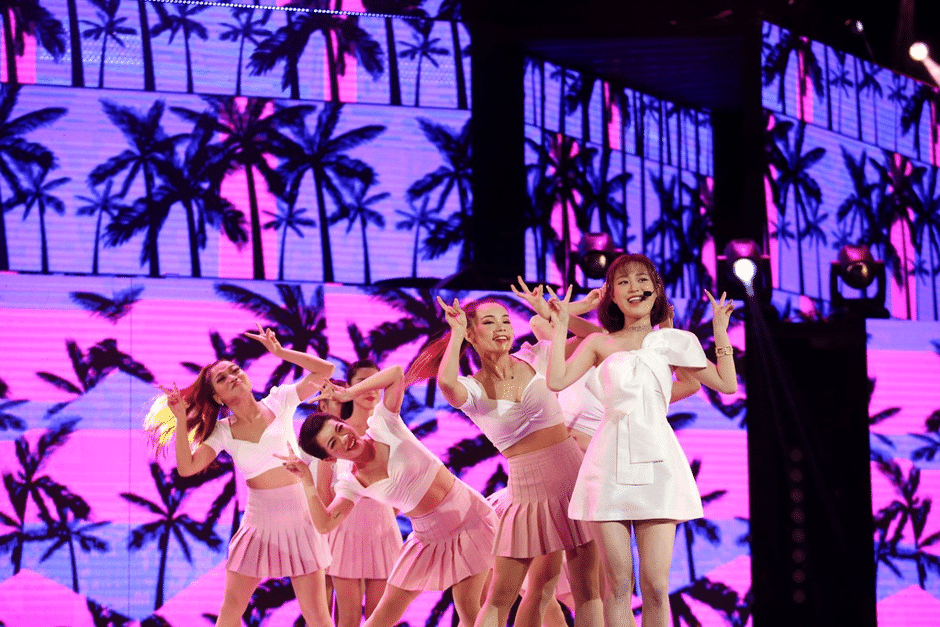 (Han Sara – source: news.zing.vn)
Zing Music Award is the annual event that is held by Zing MP3. This event is not only to honor the achievements of the artists, but it also helps the audience having a chance to enjoy high-quality and outstanding music products. ZMA 2019 marked the 10-year journey of this program, it will always be the most prestigious event to the audience.
Credit: https://news.zing.vn/le-trao-giai-zing-music-awards-2019-show-dien-cua-nam-post1034803.html