"We have everything but love" the sentence shows exactly the content through the new song of Đức Phúc. On September 29th, 2019, Đức Phúc released a song named "Hết Thương Cạn Nhớ" and this music product takes the mood from Vietnam literature product "Chí phèo" of the writer Nam Cao.
This ballad song brings the mild melody which composer Vương Anh Tú wrote for Đức Phúc. Furthermore, the audiences are very excited when the MV of the song includes a lot of famous people in V-pop showbiz such as people's artist Hoàng Dũng, actor Kiều Minh Tuấn and Miss Beauty Đỗ Mỹ Linh.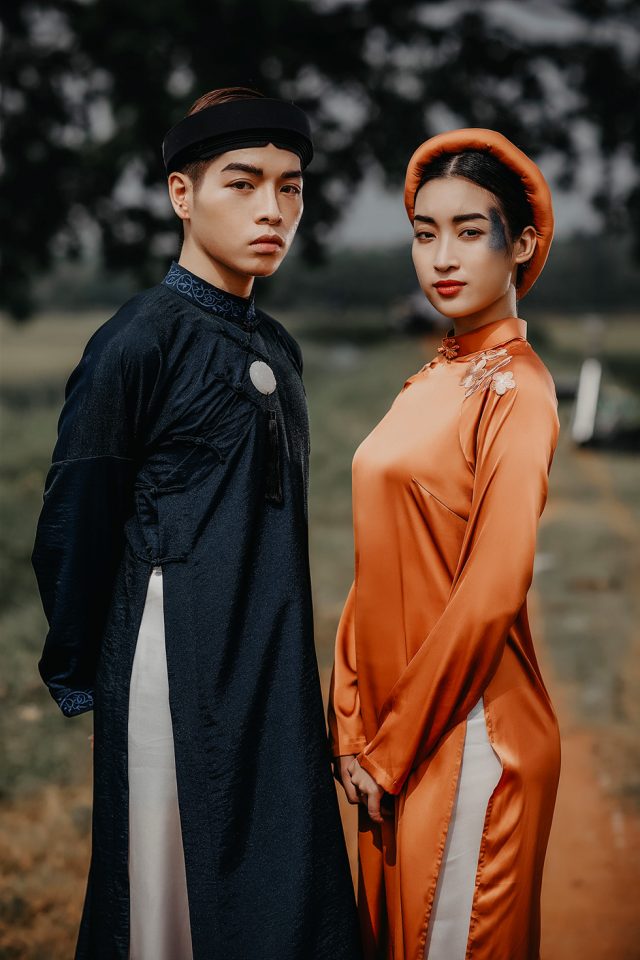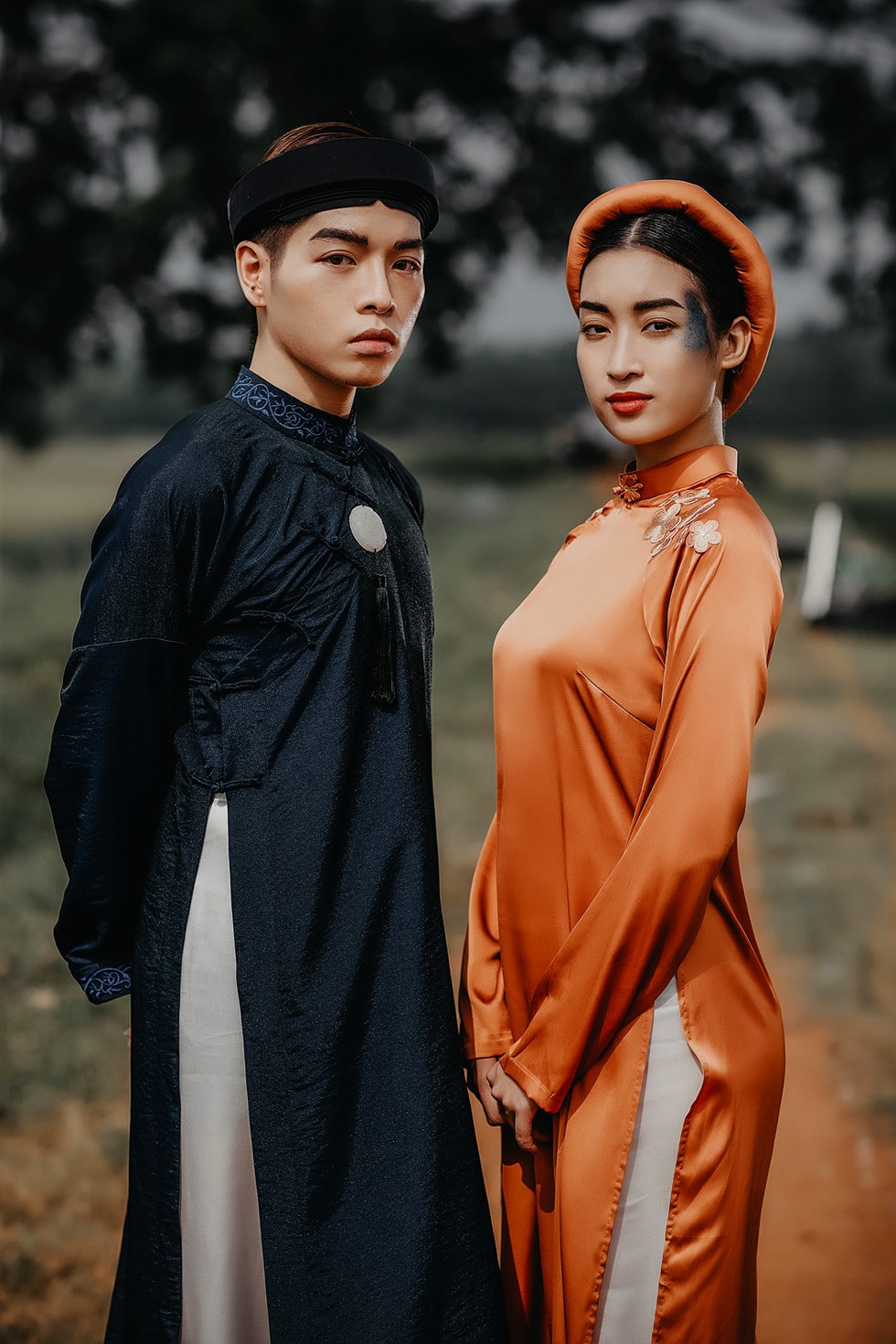 Source: tonghopbao.com
Chí Phèo is a boy who was abandoned in the old brick-field and was picked up to be taken care of. When he grows up, he is taken care of by many people in the village. The tragedy starts when he is 20 years old plowing for Bá kiến's house but because of Bá Kiến's jealousies with him, he was caught and put into the jail. After seven-eight years out of jail, he is totally different than who he was. He has a lot of tattoos and is always drunk. Whenever he is drunk, he comes to Bá Kiến's house to make a scene. After that, Chí phèo becomes Bá Kiến's henchman.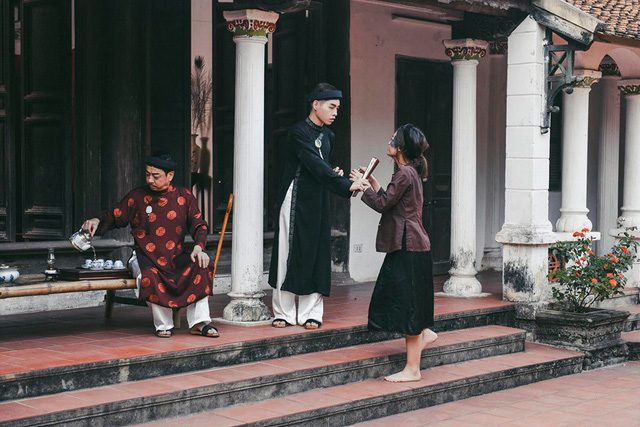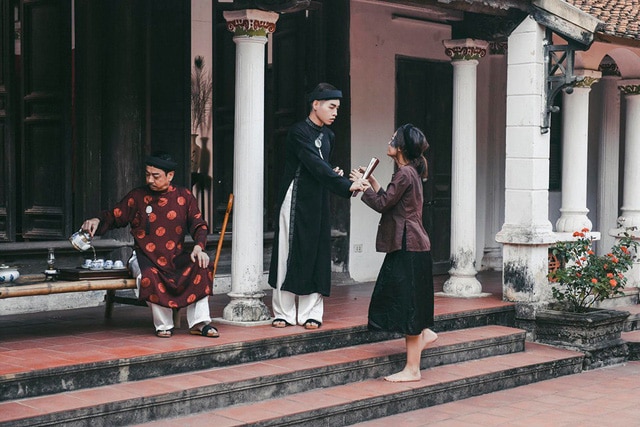 Source: vtv.vn
When Chí Phèo is drunk, he will do anything that someone tells him for money and because of that, he becomes an outcast of Vũ Đại village. Everyone in the village becomes weary of him, until one day he meets a kind and caring lady named Thị Nở who helped watch over him when he was disturbed. They were both poor and in bad living conditions so one day she was tired of living that way and decided to pursue Lý Cường who comes from a wealthy family. Although she left Chí Phèo for Lý Cường, Chí Phèo kept coming to Bá Kiến's house to check on her.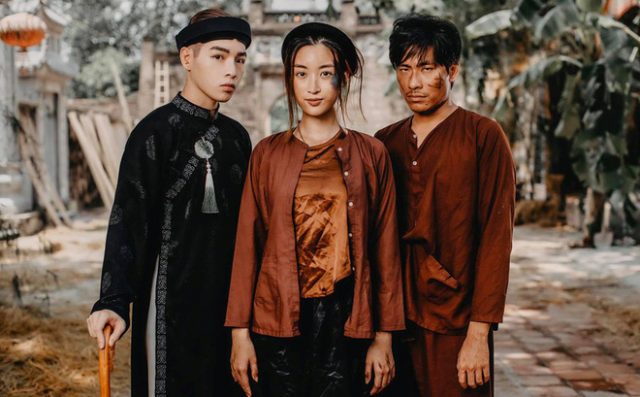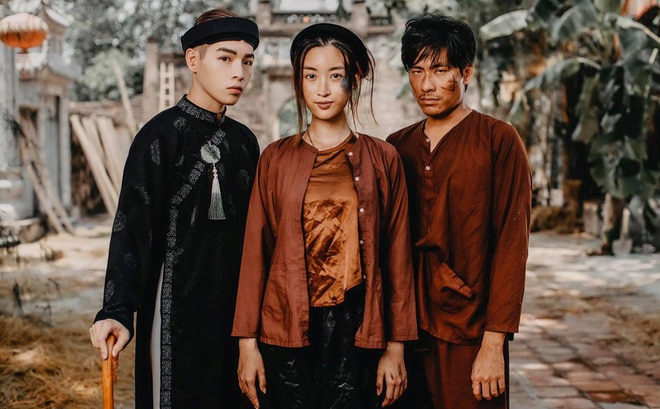 Source: soha.vn
This Vpop music and the MV has a different story than the main literature. The main character of the song is Lý Cường (the son of Bá Kiến on the left of the photo). He fell in love with Thị Nở when he was a child because, in the past, she rescued him when Lý Cường's friends bullied him. Lý Cường loves Thị Nở so much and he is always behind to help her whenever she meets difficulties, although he knows that Thị Nở is in love with Chí Phèo (the beggar). Lí Cường was born in a rich family, he has everything but only missing the love of Thị Nở that he will never have. Although he is always giving Thị Nở the most beautiful and expensive gifts, she didn't really care about the material things and he finally let her run off with Chí Phèo.
Source: danviet.vn
Through Đức Phúc's warm and sweet voice, he has made the song become more beautiful and touching. On top of that, the song has some valuable lessons such as " Chẳng cần 1 ai nữa, bất kể ai cũng dư thừa" – (don't need anyone else, everyone now is spare) or " Một mình đứng khóc giữa mưa, nén cơn đau vào từng hơi thở" – (standing and crying alone under the rain, compressing the hurt in each breath). The song depicts a mood that many people have experienced before in their love life.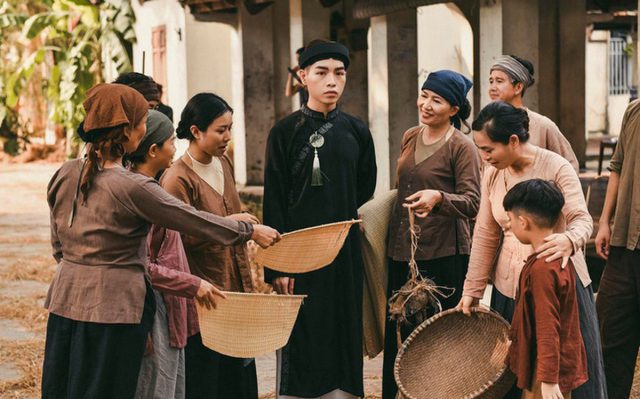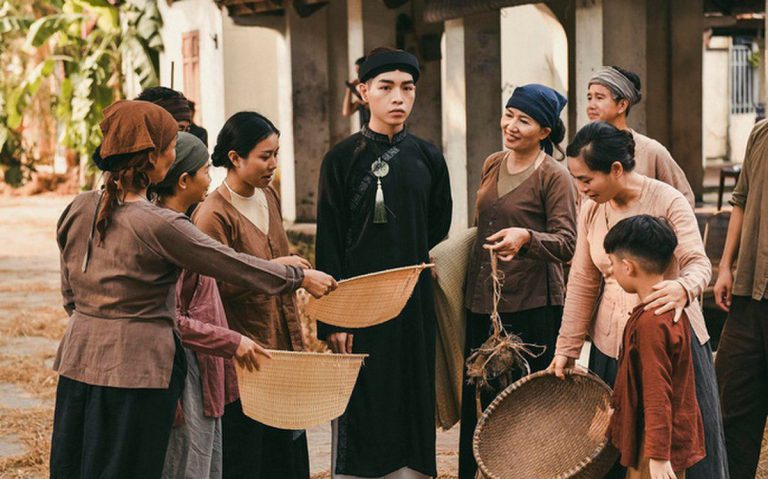 Source: tinmoi.vn
It currently has over 15 million views on YouTube and 14 million listens on Zing MP3. This is an impressive song, let's enjoy it and other songs of young singer Đức Phúc like "Yêu được không", "Ánh nắng của anh" and "Anh ở đây mà".
Het Thuong Can Nho: https://www.youtube.com/watch?v=DZDYZ9nRHfU