After the highly successful song named "Nước Mắt Em Lau Bằng Tình Yêu Mới", Da LAB has made a comeback in the Vietnamese music market with a new product.
This is the first time Da LAB has collaborated with singer Miu Lê. Da LAB officially released a new product named "Gác Lại Âu Lo" which features singer Miu Lê on July 25th, 2020.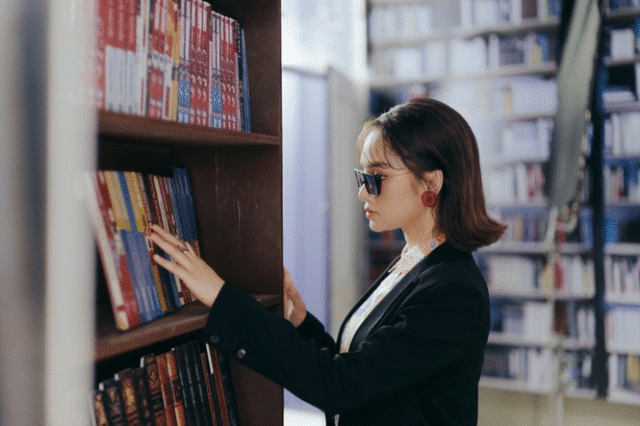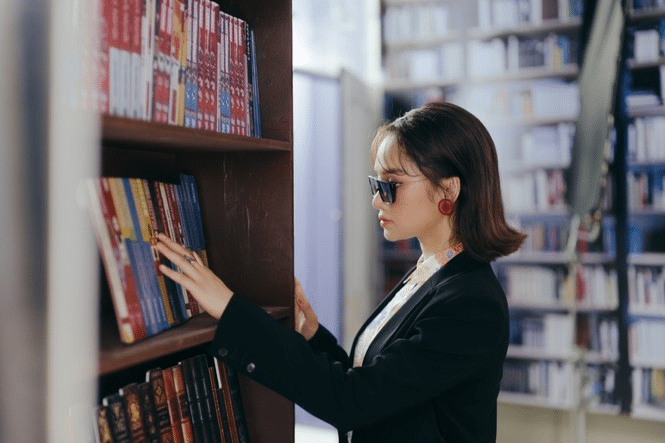 Source: vietgiaitri.com
"Gác Lại Âu Lo" is composed based on the thoughts of those who are happy in love. The story comes from the true experience of each member of the Da LAB group. They are over 30 years old and are married. They have peaceful days with their families.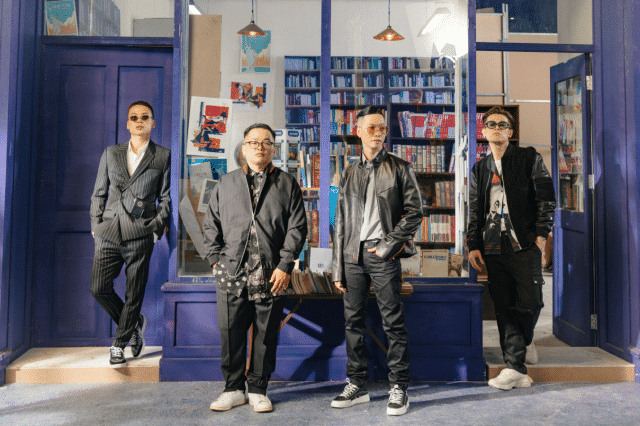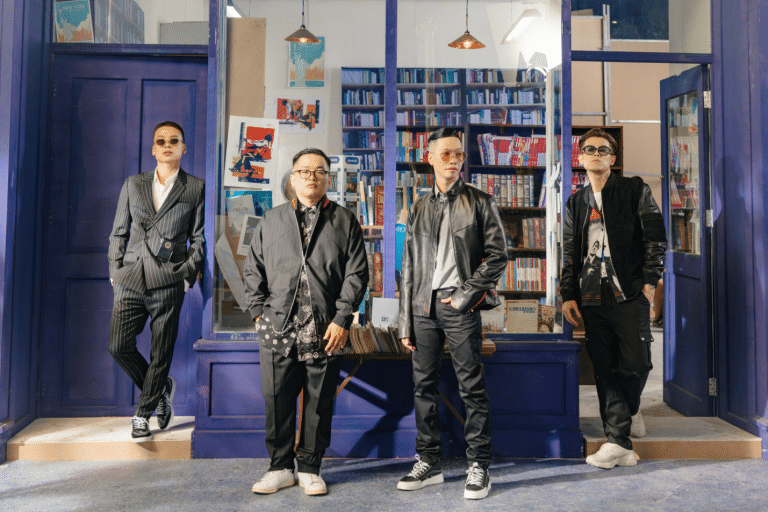 Source: thantuong.tv
Also, Miu Lê becomes a remarkable point in this video because of her sweet voice. This also creates many great achievements for her career path. Besides, this music video is inspired by famous movie works like "500 Days of Summer", "Nothing Hill" and "La La Land". On the other hand, this music song is more different than other music videos. The music video "Gác Lại Âu Lo" does not build in any dramatical story. The netizens just enjoy a cute music video.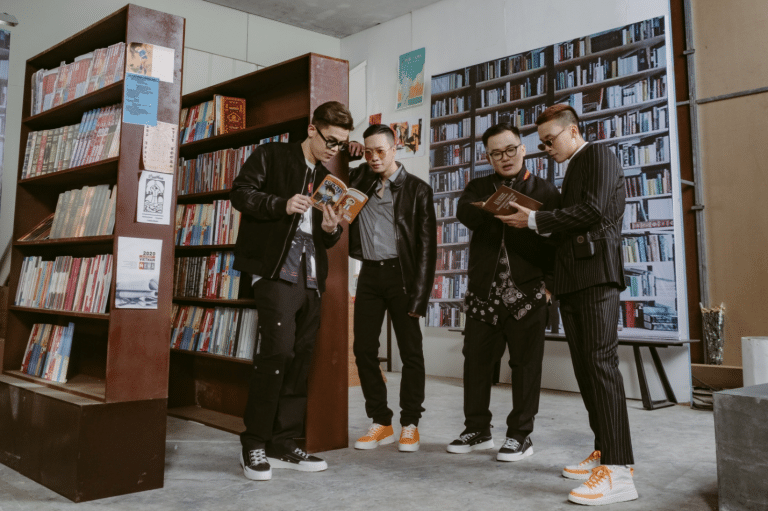 Source: thantuong.tv
The song has three verses, after that, each verse is pre-chorus. Next, is the chorus which its structure is quite long if compared with other Vietnamese songs. However, based on the chorus, "Gác Lại Âu Lo" has become an attractive song. This product has happy vibes and a fresh eye-catching melody. Therefore, "Gác Lại Âu Lo" helps audiences lift their sprit when they listen to it.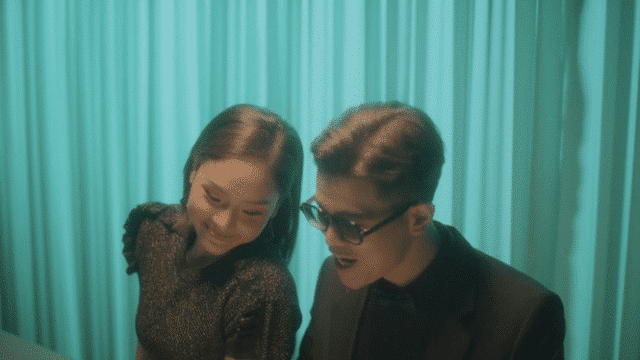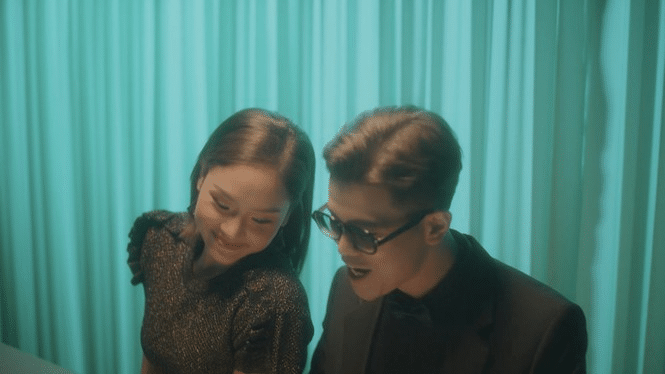 Source: thantuong.tv
Through "Gác Lại Âu Lo", Da LAB hopes that each person will have the courage to confess their love to their crushes without being afraid of social prejudices.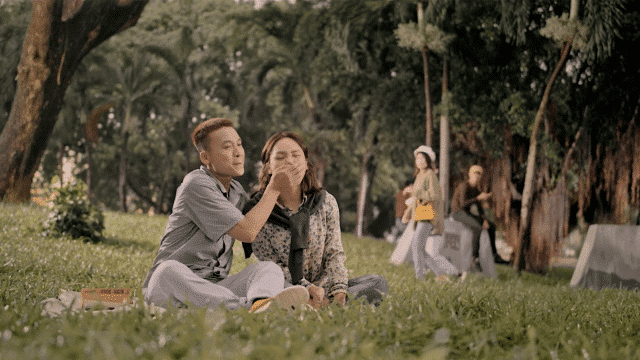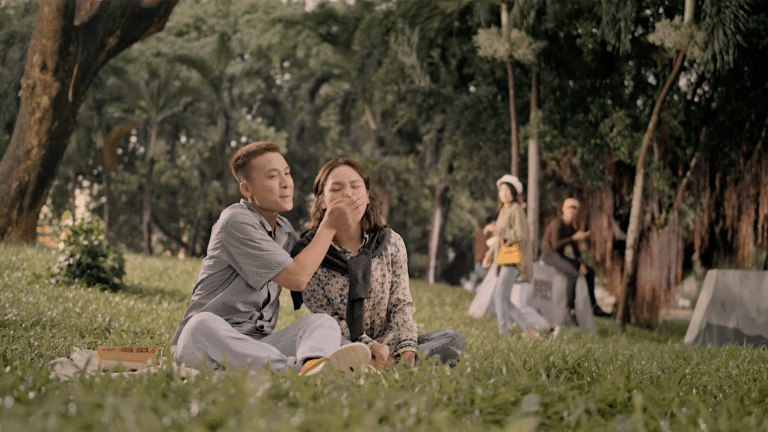 Source: thantuong.tv
After a few hours of launching "Gác Lại Âu Lo", this song has reached the top 14 on Trending Vietnam YouTube with over 2 million views and 55 thousand likes. The music video today has reached over 6.5 million views on YouTube in just a short period.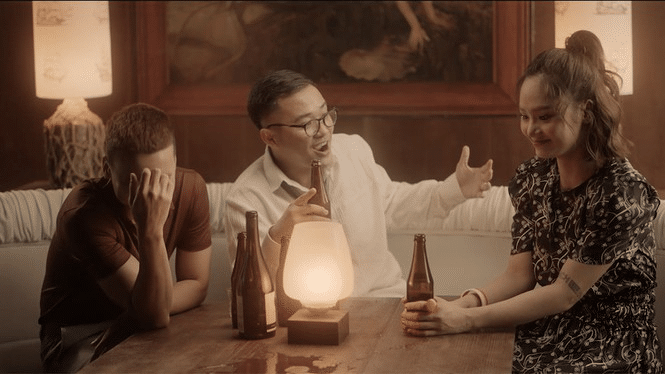 Source: hoahoctro.tienphong.vn
Especially, at the end of the MV, Da LAB revealed the impressive melody which will release in the next time.
Gac Lai Au Lo: https://www.youtube.com/watch?v=ECxVfrwwTp0